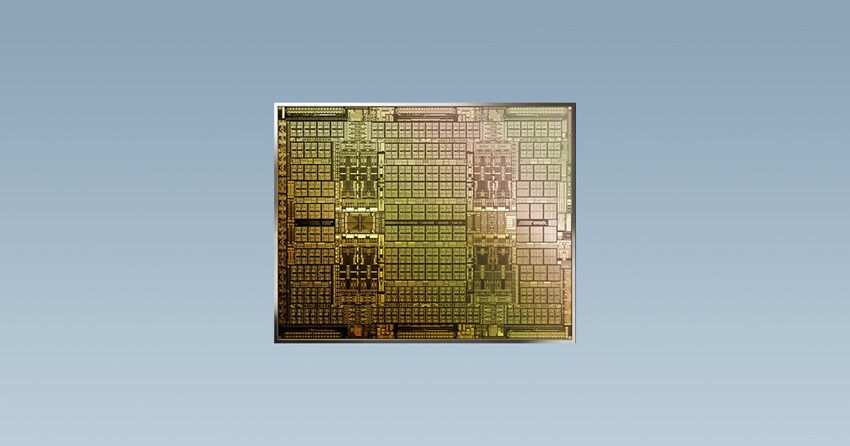 Getting your hands on a top of the range graphics card these days isn't exactly easy. Between high demand and constrained supply, these GPUs sell out before you've even added one to your basket. Part of that demand comes from cryptocurrency miners, who use the large number of Arithmetic Logic Units in a GPU to improve the crypto mining process.
Nvidia's been aware of this for a while, and it reckons that it has found a solution to getting both its new range of graphics cards back into the hands of gamers while keeping its other audience of crypto-junkies invested in the company: Make a GPU for each demand. "With the launch of GeForce RTX 3060 on Feb. 25, we're taking an important step to help ensure GeForce GPUs end up in the hands of gamers," Nvidia said in a blog post.
The NVIDIA CMP, or, Cryptocurrency Mining Processor, is a new product line designed solely for professional mining. Nvidia says that this hardware doesn't do graphics, will be sold through authorized partners, and is optimized for the best mining performance and efficiency. CMP lacks display outputs, enabling improved airflow while mining so they can be more densely packed. CMPs also have a lower peak core voltage and frequency, which improves mining power efficiency.
Meanwhile, the new GeForce RTX GPUs will be updated with drivers that are designed to detect specific attributes of the Ethereum cryptocurrency mining algorithm, and limit the hash rate, or cryptocurrency mining efficiency, by around 50 percent. Chances are that crypto-chasers will just stick to the old drivers of these cards or perform some digging internally to get them back on the mining track, but with this new initiative from Nvidia it should be at least a little less frustrating to buy a new graphics card in the near future.
And there you go! A more specialised way to earn imaginary currency while driving the planet further into ecological collapse with the rampant energy consumption that cryptocurrency mining demands! Extinction hooray!
Last Updated: February 18, 2021