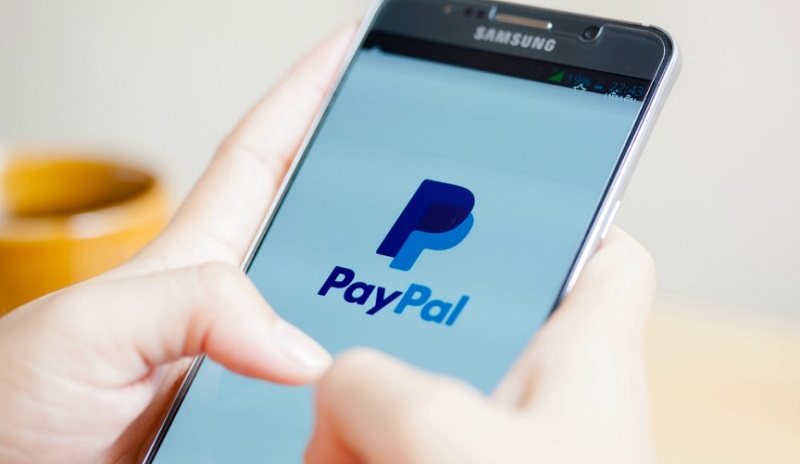 Companies wanting to be part of the cool-kids club these days, need to make sure that they can accept some form of cryptocurrency as a form of payment. After the big news that Elon musk's Tesla will start accepting Bitcoin as a form of payment after a massive investment in the cryptocurrency, the volatile tender saw its shares skyrocket. They may get an even bigger boost now, as PayPal has announced that it will be planning to support cryptocurrencies as a form of payment too, thanks to a new Checkout with Crypto feature that has begun rolling out.
Unlike Tesla's recent plan though, PayPal isn't looking to just take advantage of the Bitcoin craze but will also support other popular forms of cryptocurrency in the form of Ethereum, Litecoin, or Bitcoin Cash. The new checkout option simply converts the cryptocurrency into US dollars and then utilizes the cash to finalize the payment while then holding that value of cryptocurrency for itself.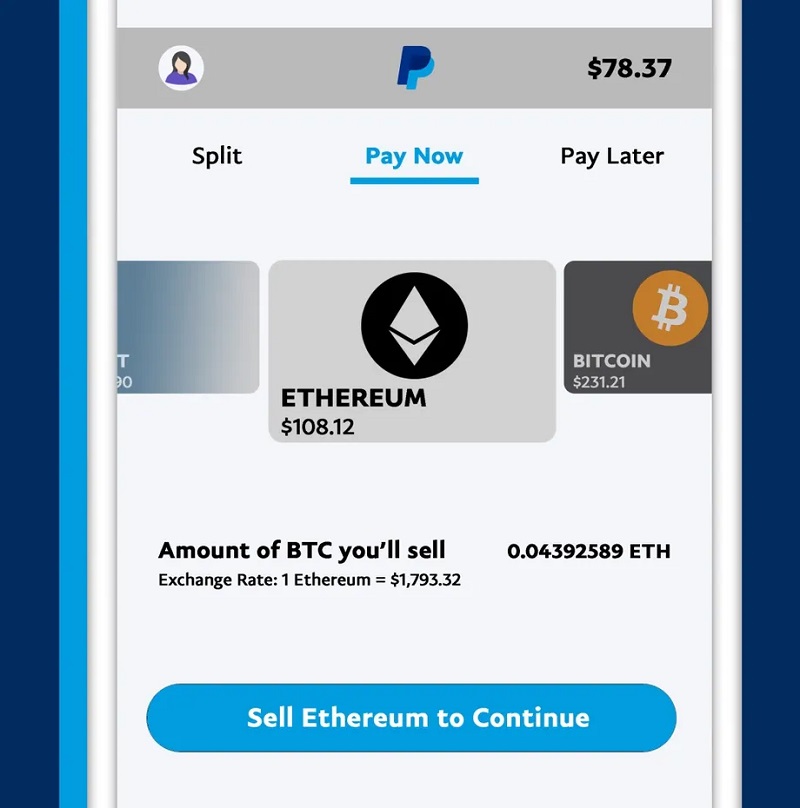 The new feature will automatically appear in a person's wallet, should they have a "sufficient cryptocurrency balance to cover an eligible purchase" and if you reside in the US. The app will also allow you to see your crypto balances for each kind of coin available. However, you can only use one type of cryptocurrency for each purchase you make.
It does mean that PayPal will open itself up to more risk should cryptocurrencies start struggling on the stock market but with a vested interest they and many companies are now putting into them, it's unlikely they will allow that to happy so easily. I'll be honest and admit I thought the idea of Bitcoin sounded silly many years ago when it first came out. If only I could've predicted the future better then I wouldn't need to be typing this article, but rather sipping virgin cocktails from my own private island.  
Last Updated: March 31, 2021