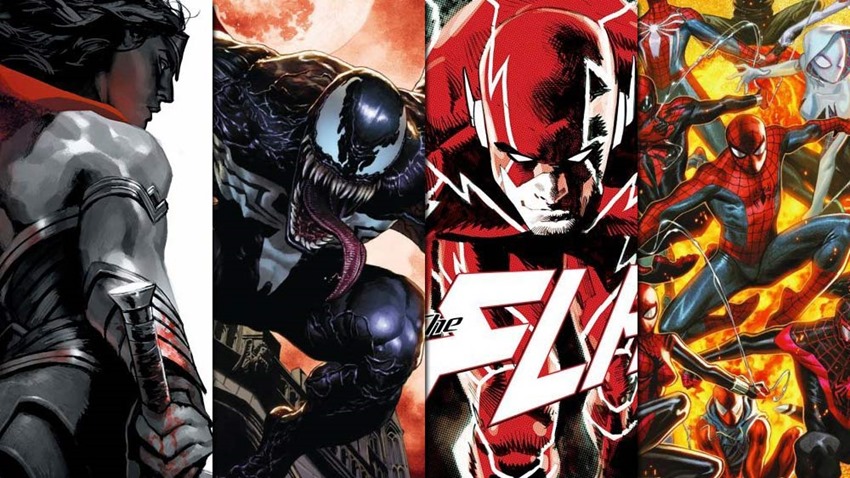 Another week, another batch of comic book covers to tempt thine eyeballs and another chance for me to wax lyrical about a comic book series that I love. This week: Hellblazer. By now, John Constantine is a household name, having popped up in everything from a very weird Keanu Reeves film to guest spots on DC's Legends of Tomorrow.
He wasn't always a TV star however. Long before Matt Ryan brought the lovable rogue mage to life, Constantine was the star of his very own comic book series that dealt with London's underground supernatural phenomena and regularly saw the con artist weave his way in and out of danger. My favourite story from the original series?
Easily issue #42 by Garth Ennis, Will Simpson and Mark Pennington. Constantine realises that years of smoking Silk Cut cigarettes have left him with a particularly nasty case of lung cancer, and he's desperate to find a cure so that he can prevent his untimely demise. The solution? A visit to his friend Brendan in Ireland, another mage who might hold the key to curing his cancer.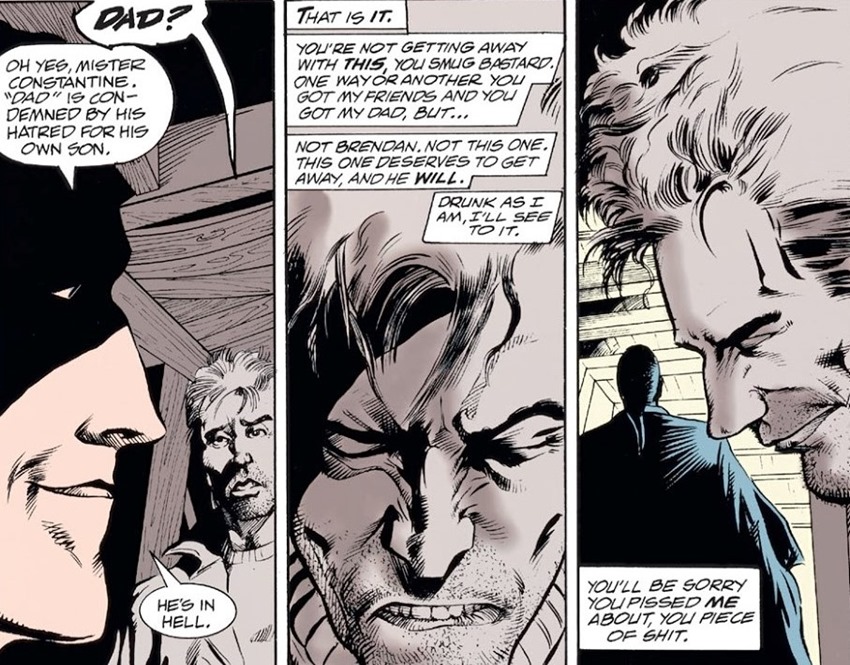 Spoiler: He doesn't. In a twist of fate, Brendan is also about to die and his soul is forfeit, as the devil comes knocking on the door of the notorious boozehound. Ordinarily, that would be the end of it. The devil made a deal and honoured it, but if it wasn't for him taking the chance to rub salt in Constantine's wound, he'd have a new soul to add to his army of the damned.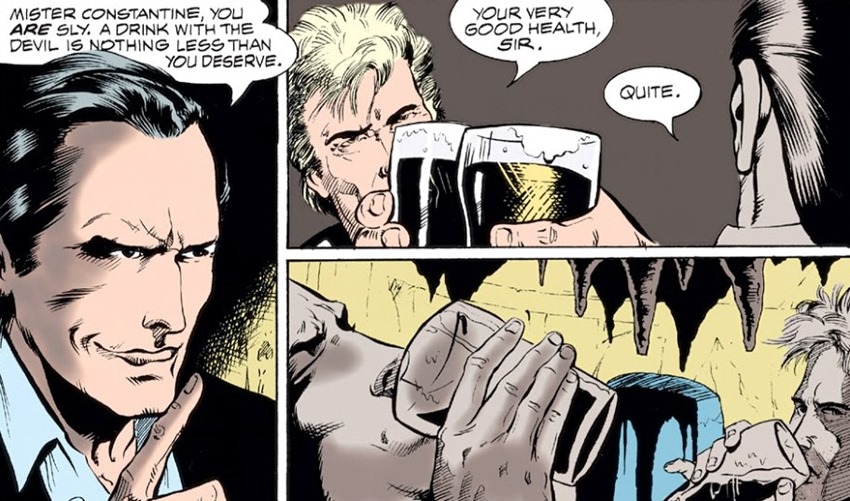 What follows is a game of wits, as Constantine not only manages to best the devil, but he also manages to secure a ticket into paradise for his recently deceased friend, even if it does put him at the very top of Satan's most wanted list. The Garth Ennis run of Hellblazer is a benchmark-setting run of con games and double crosses, but the rest of the series?
Pure magic. Now, on to the best comic book covers of the week!
The Flash #56 by Dan Panosian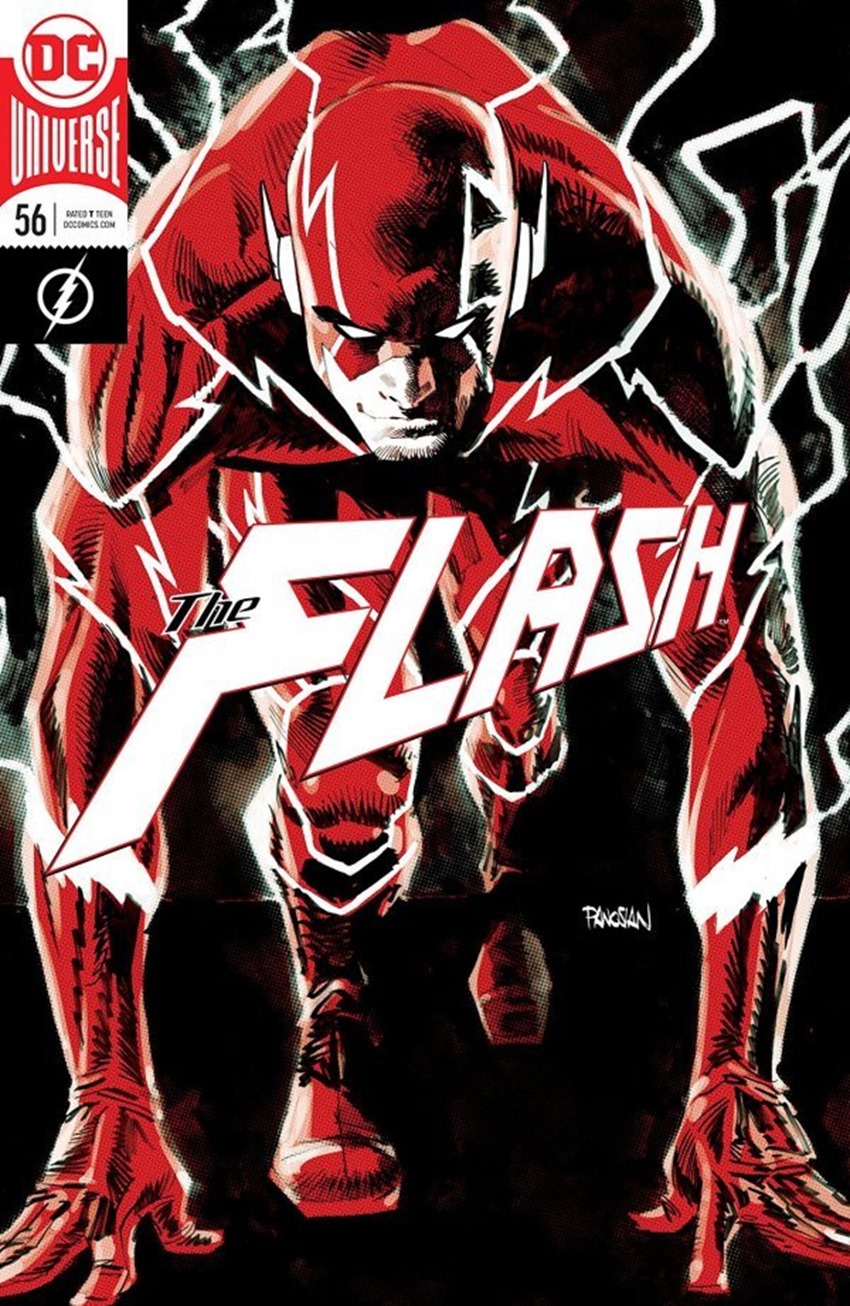 Wonder Woman #56 by Yasmine Putri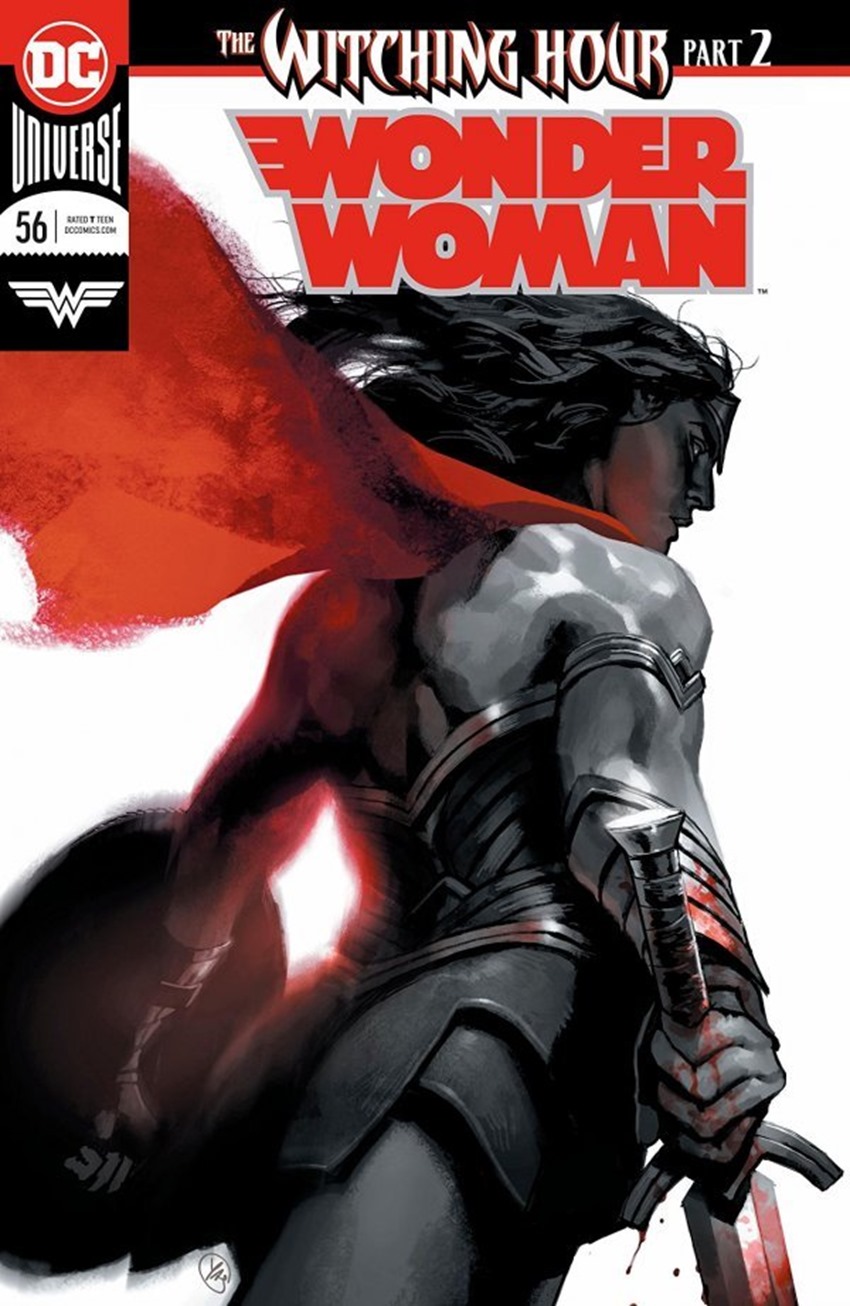 Venom #7 by Mico Suayan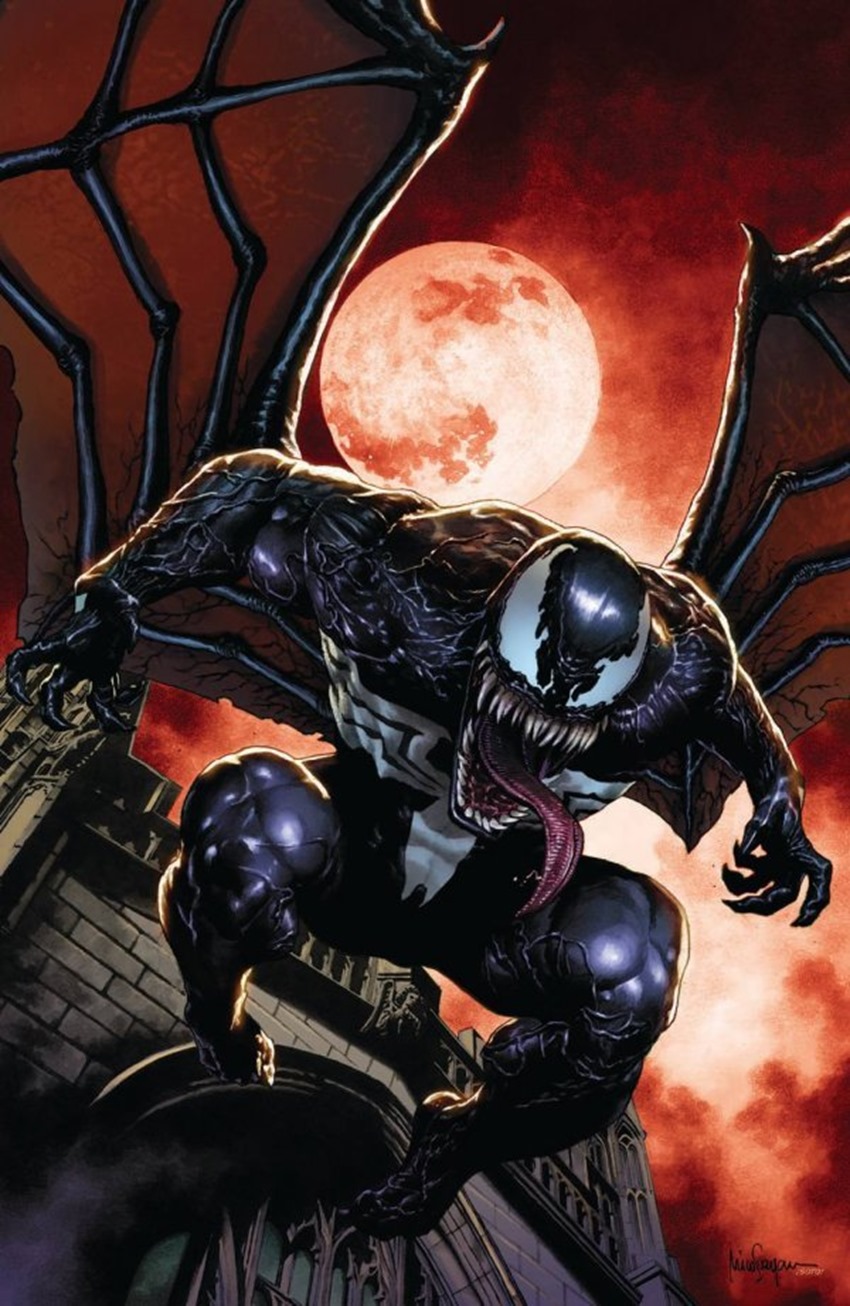 Red Hood and the Outlaws #27 by Pete Woods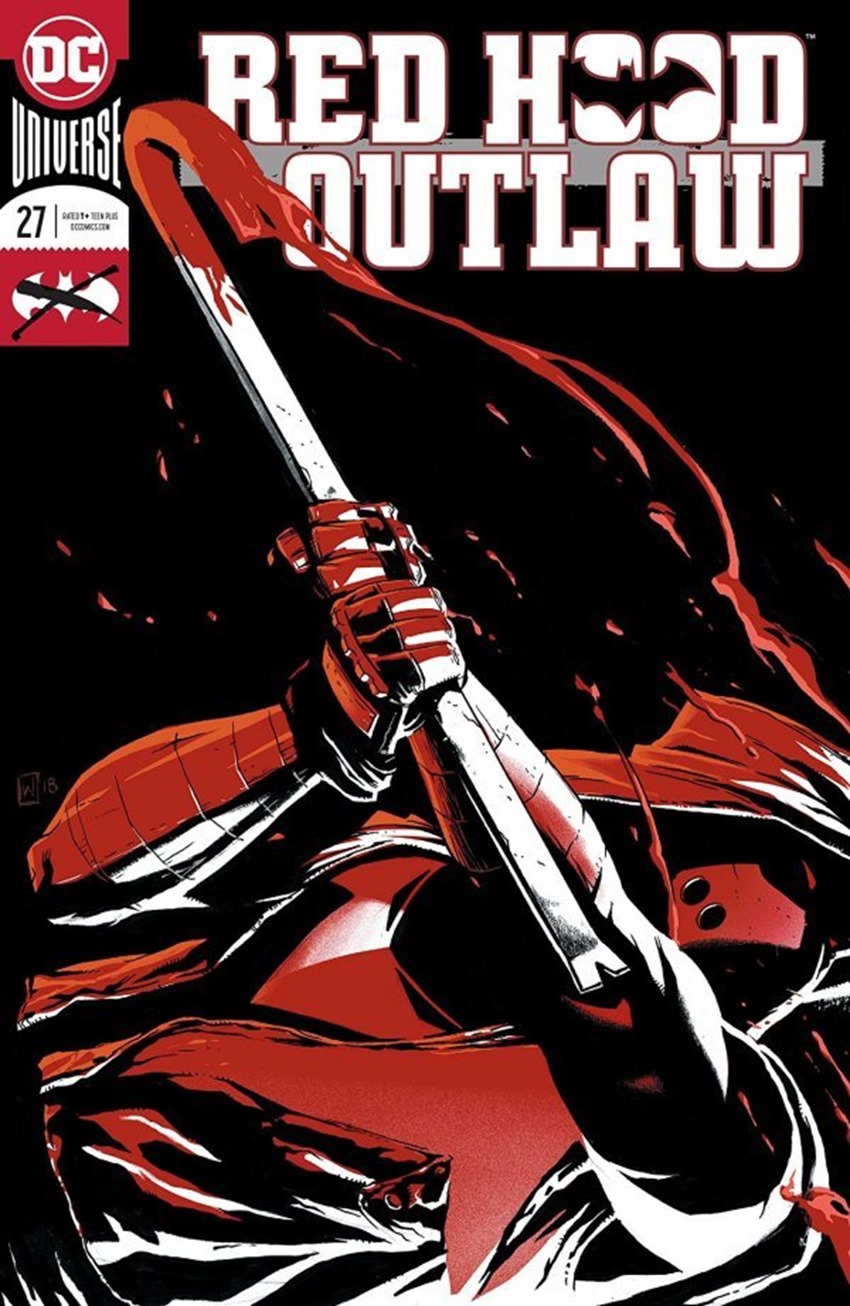 Suicide Squad #47 by Dan Panosian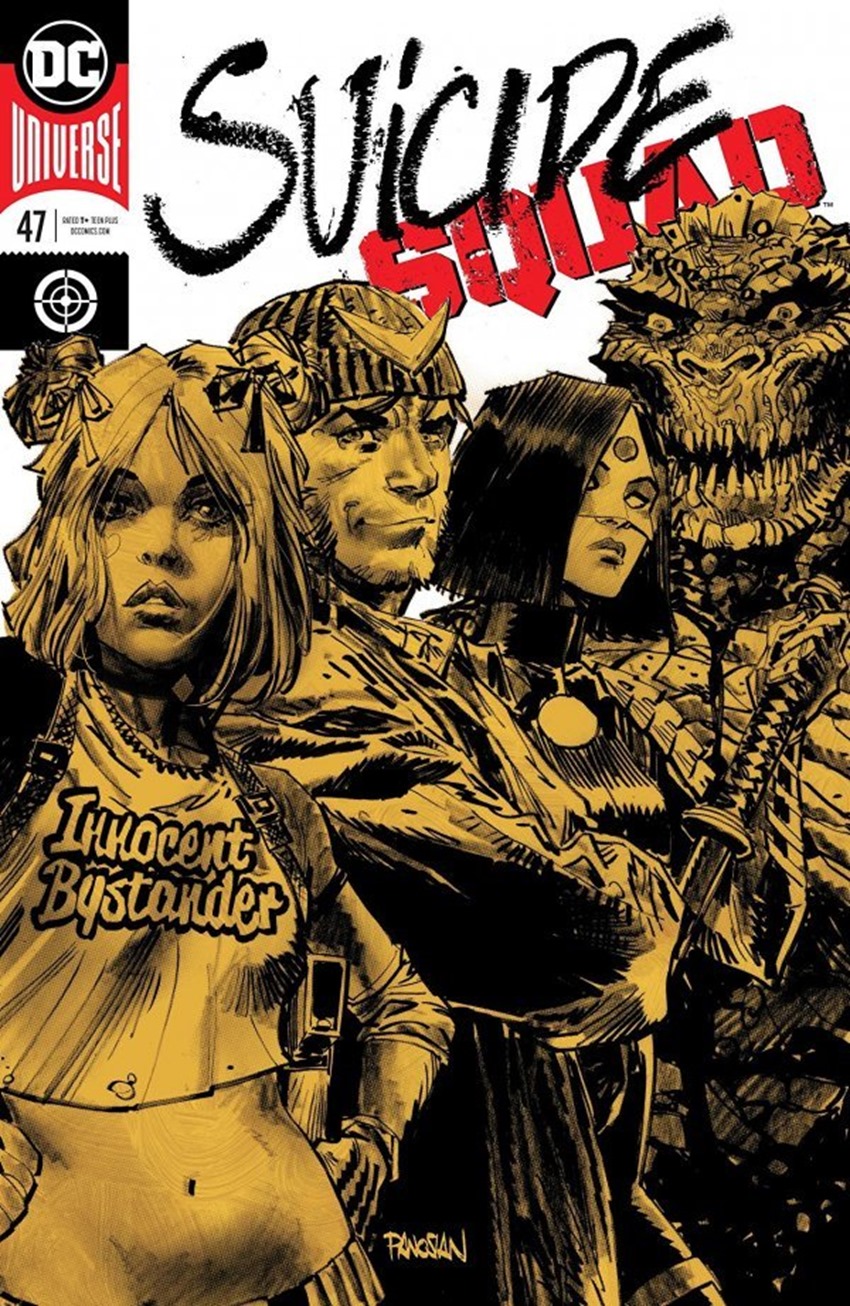 Captain America #4 by Alex Ross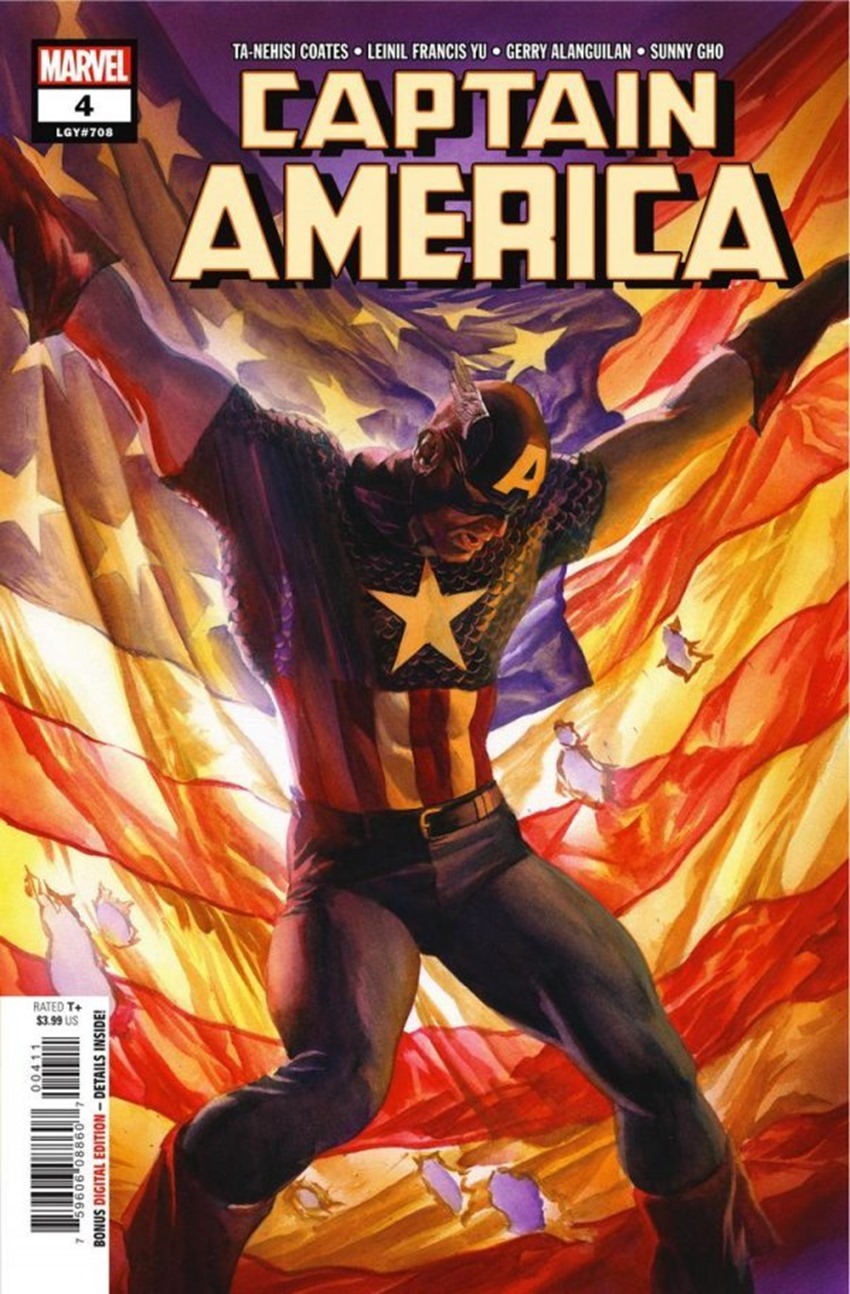 Oblivion Song #8 by Lorenzo De Felici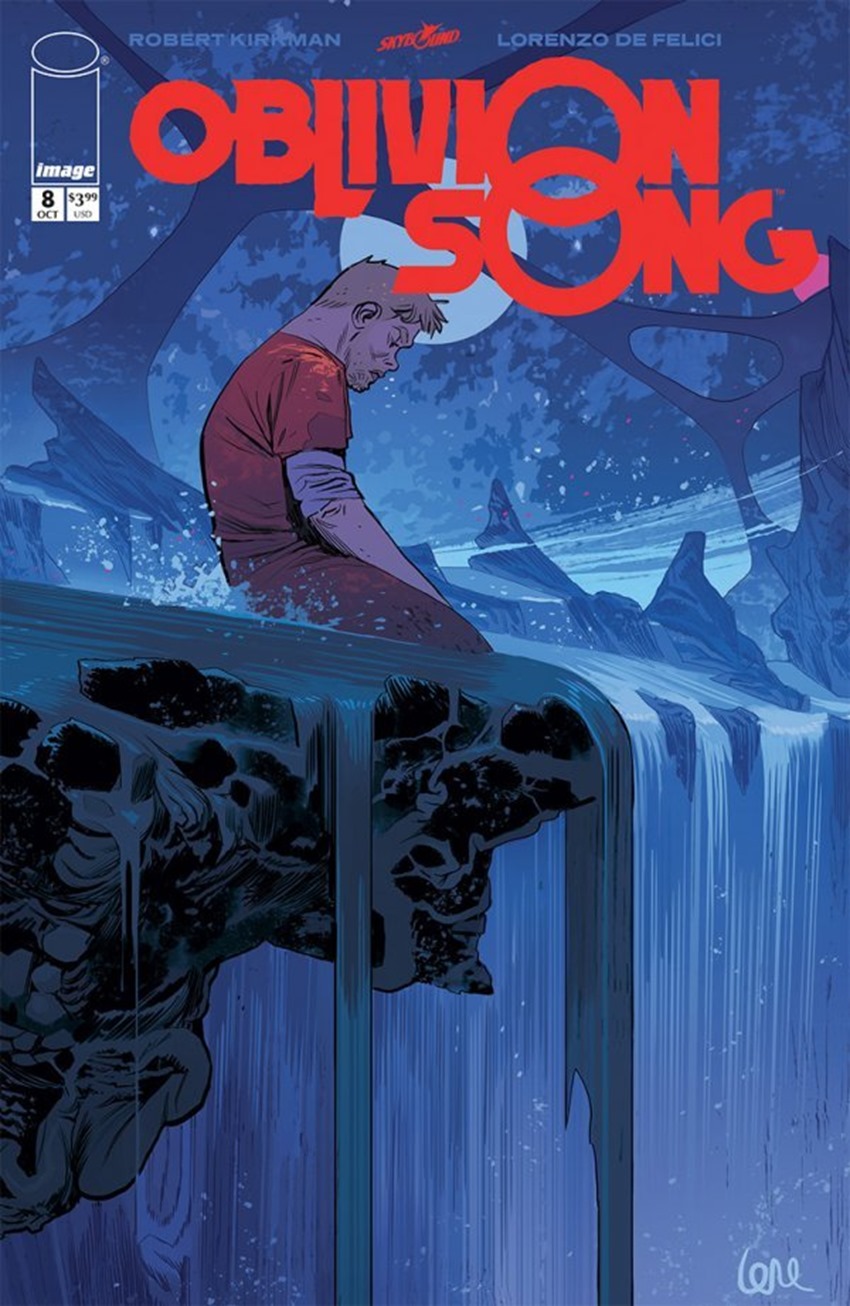 Catwoman #4 by Stanley Lau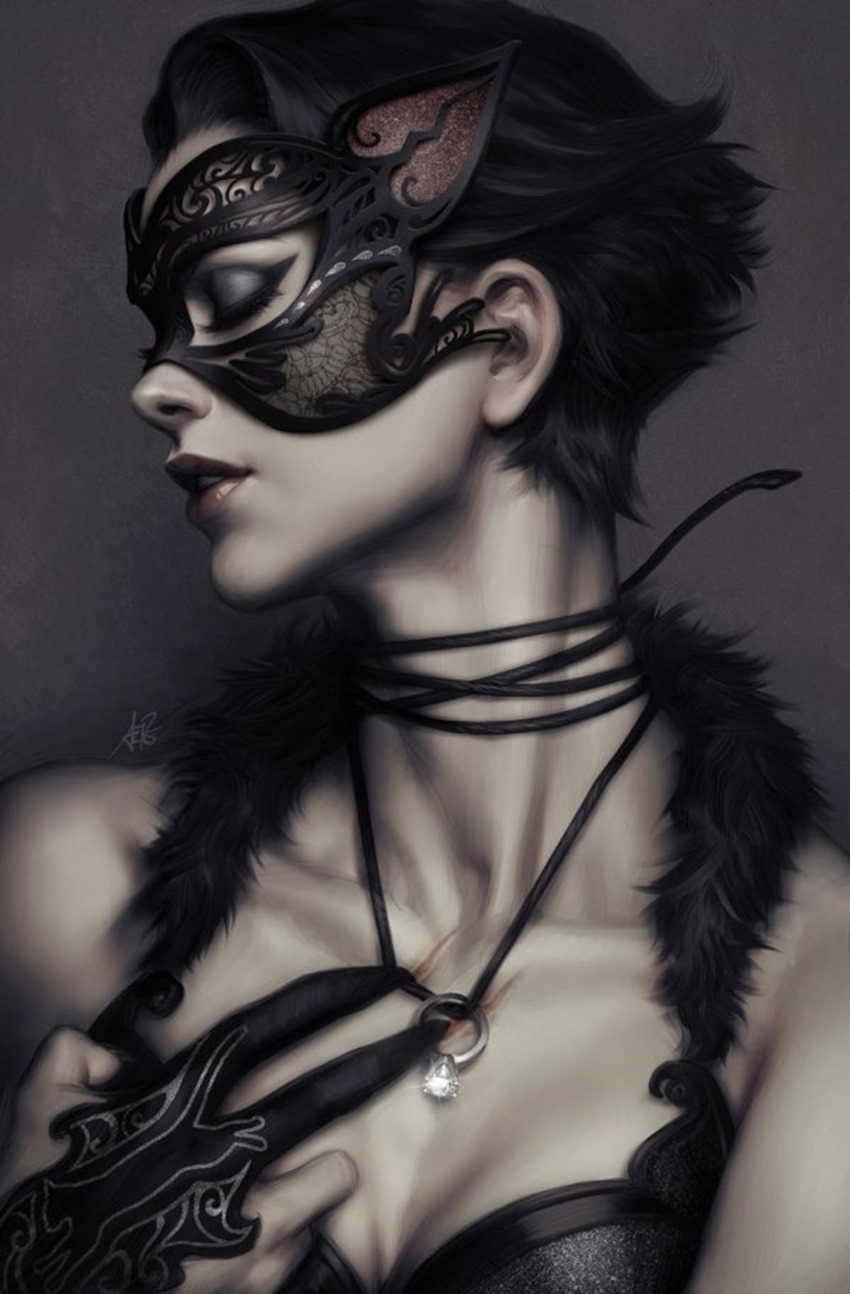 Spider-Geddon #1 by Jorge Molina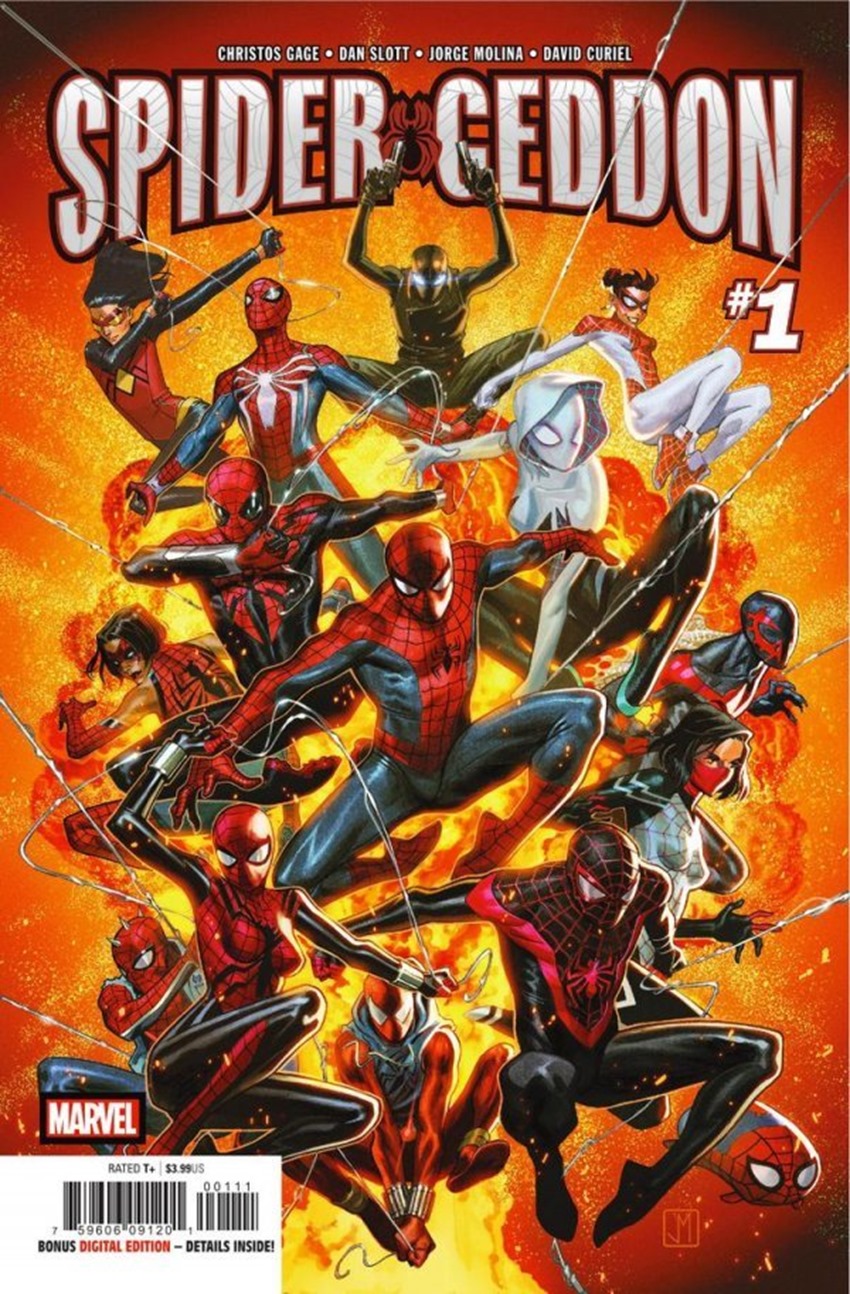 Scooby Apocalypse #30 by James Harren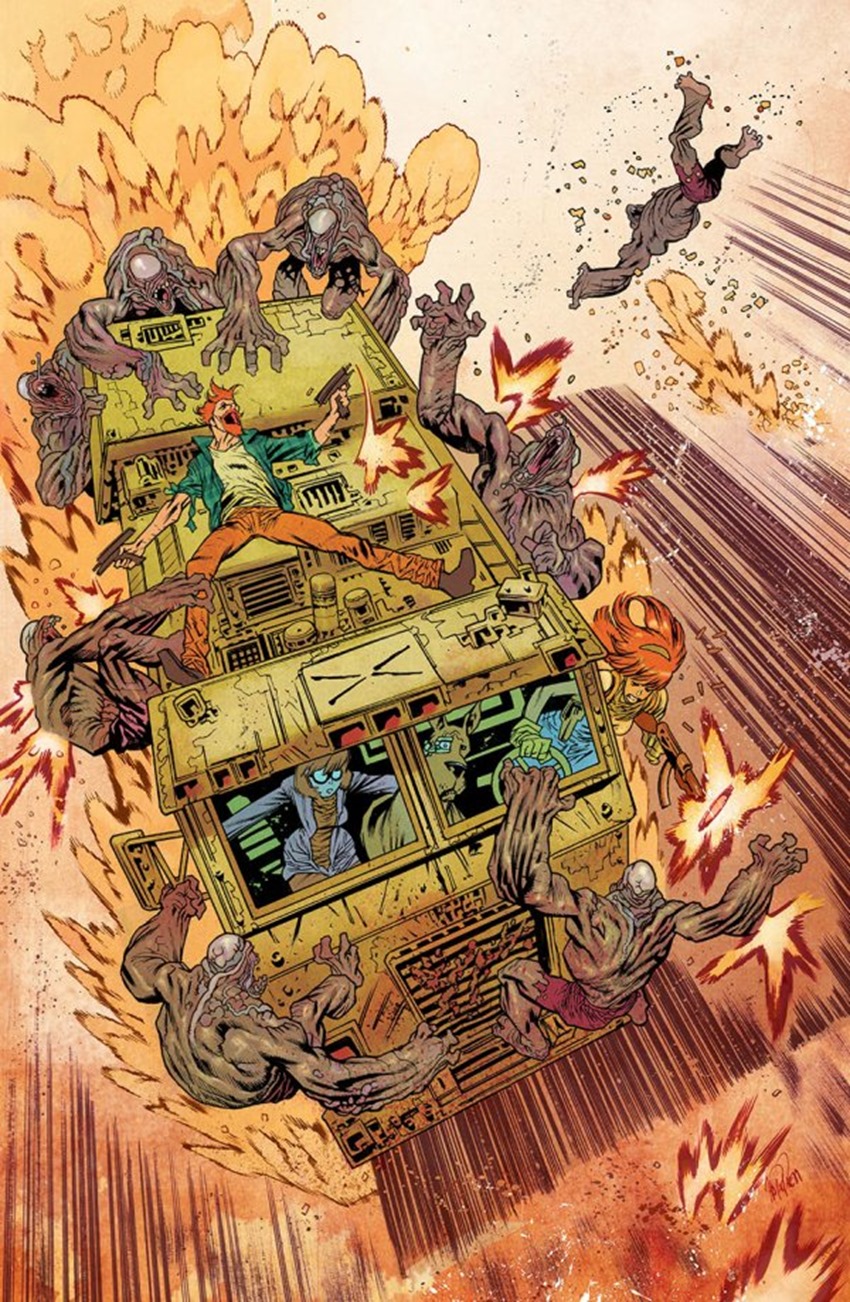 The Beauty #24 by Thomas Nachlik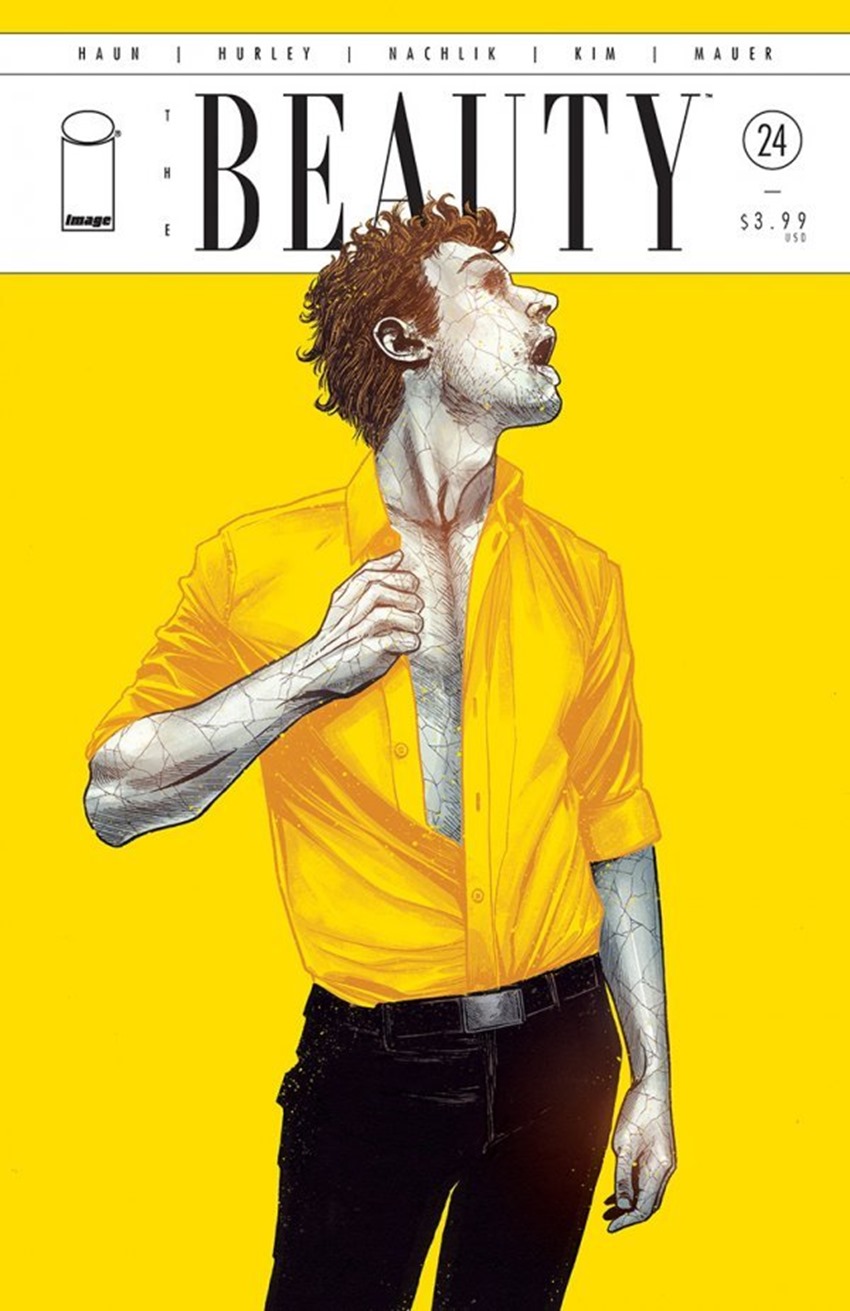 Motor Crush #12 by Cameron Stewart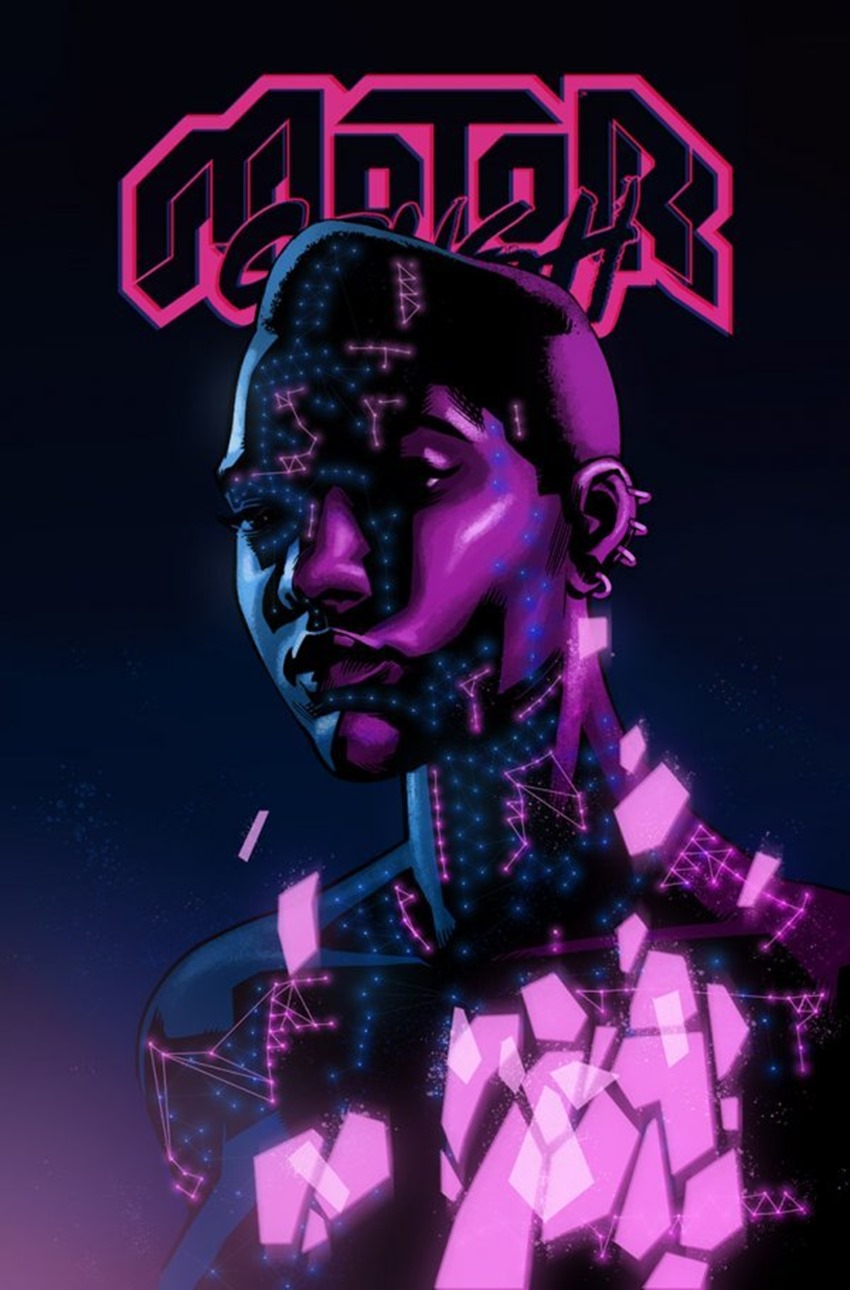 The Weatherman #5 by Nathan Fox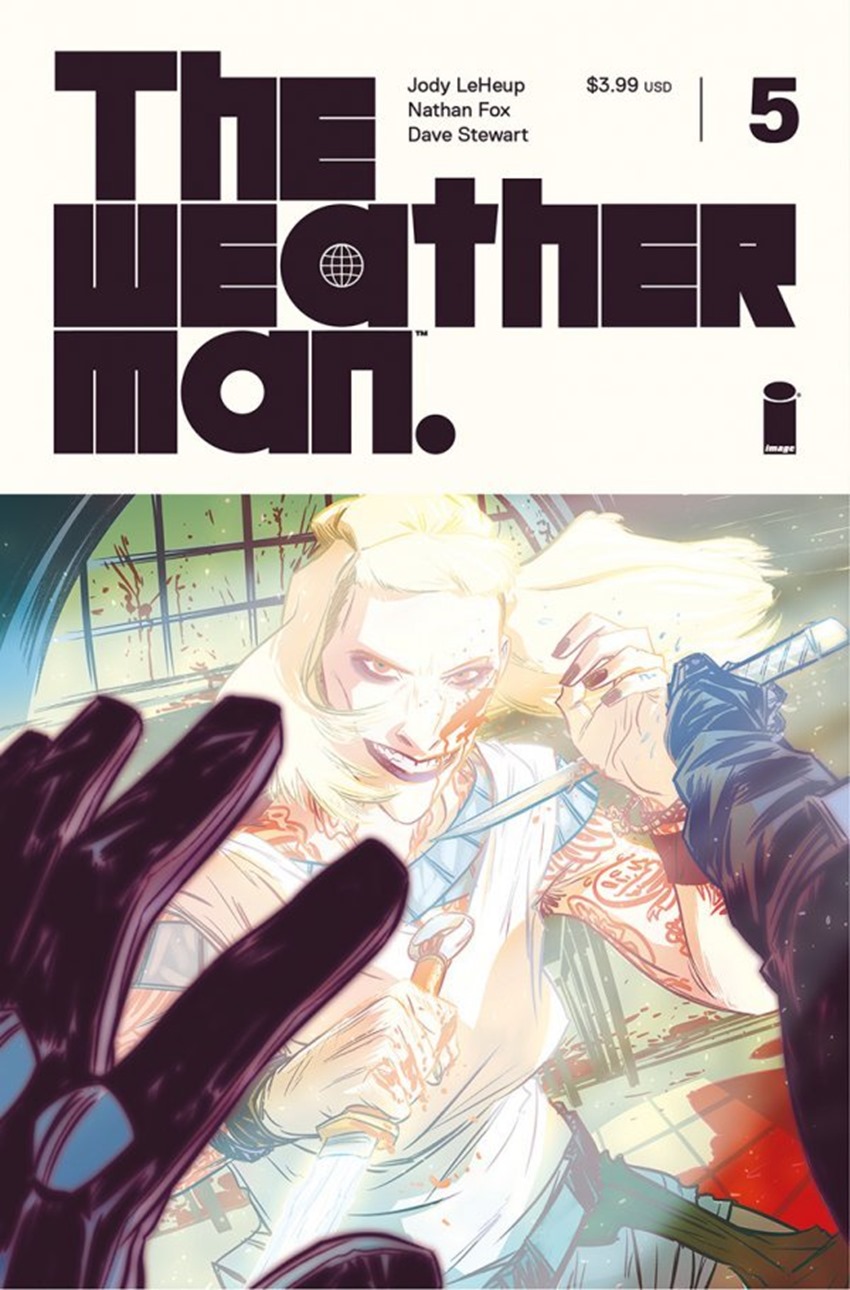 Ninja-K #12 by Koi Turnbull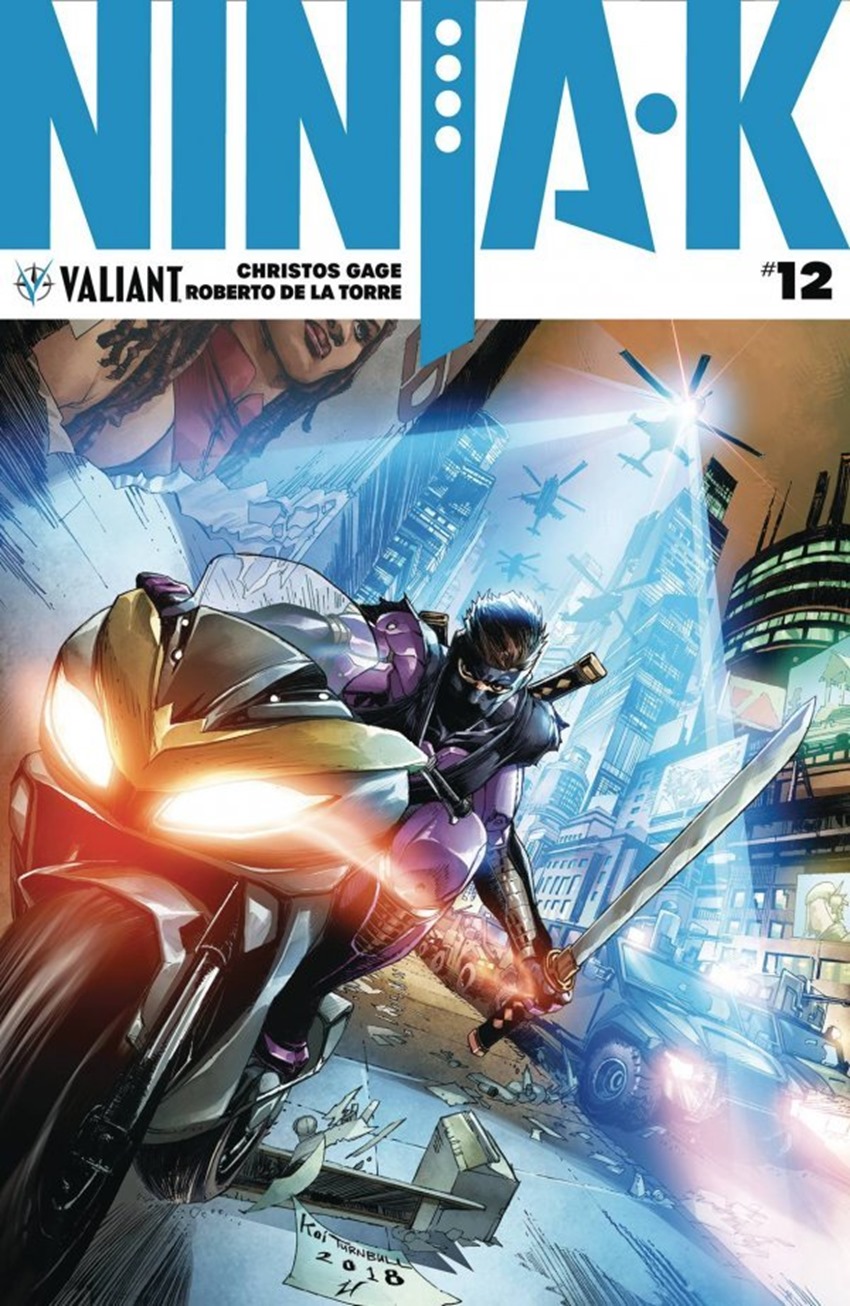 Rose #13 by Ig Guara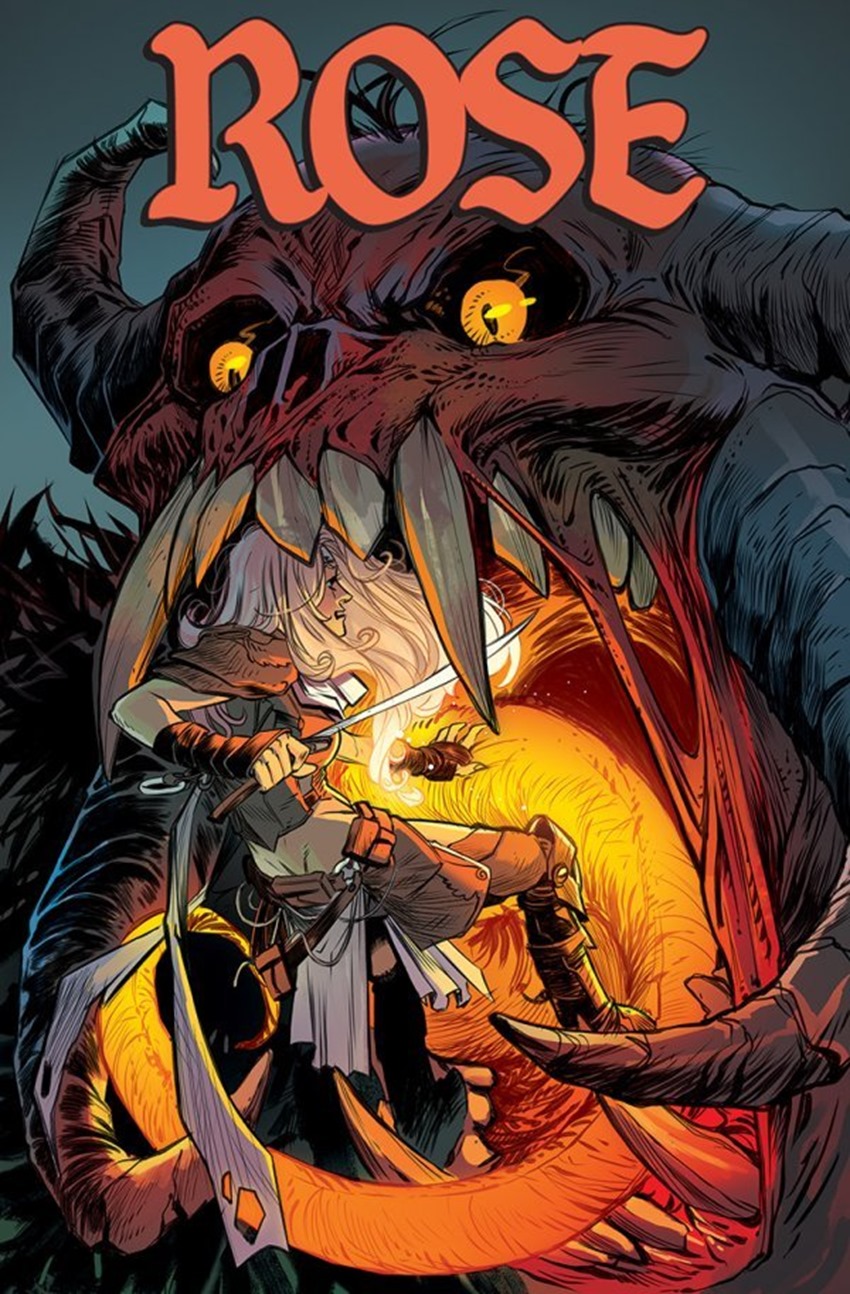 Animosity: Evolution #8 by Eric Gapstur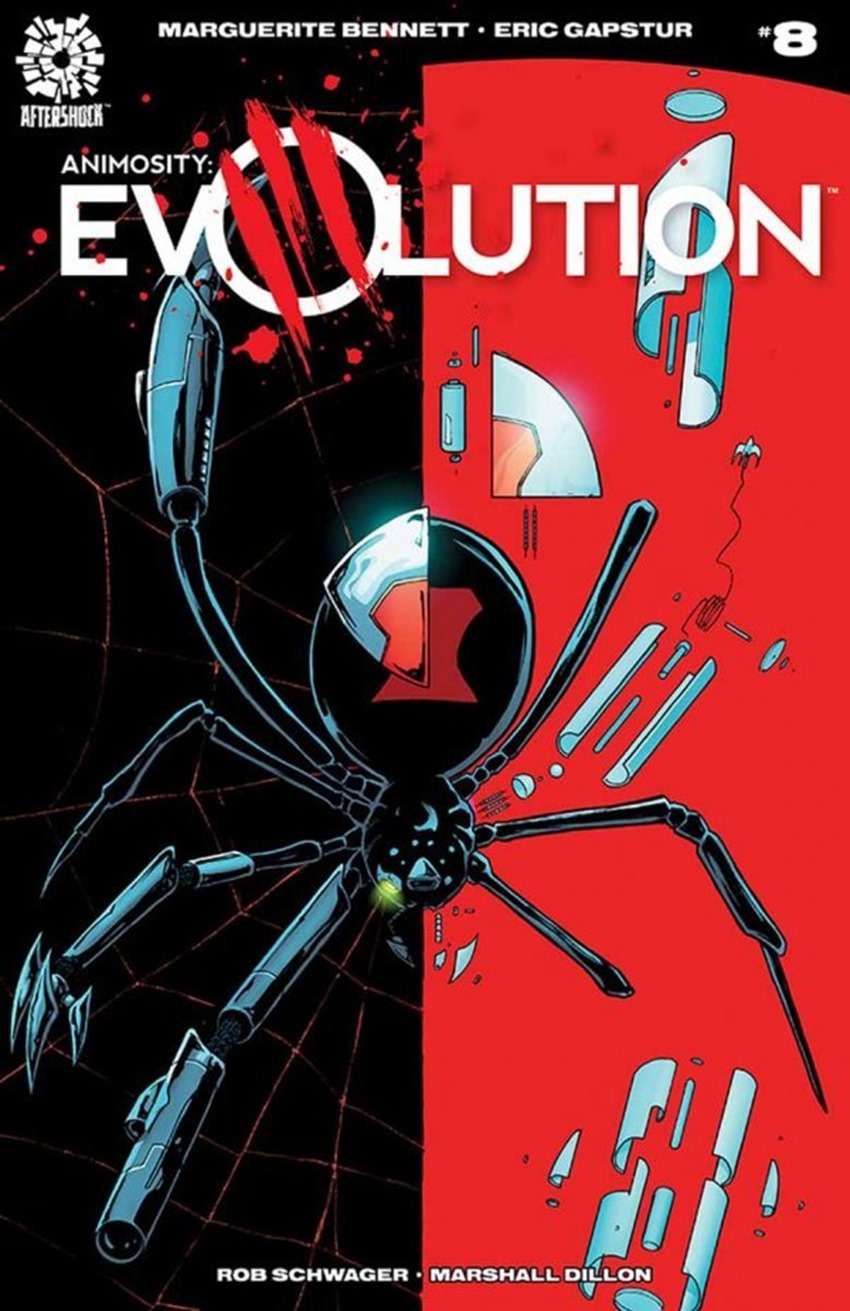 Murder Falcon #1 by Daniel Warren Johnson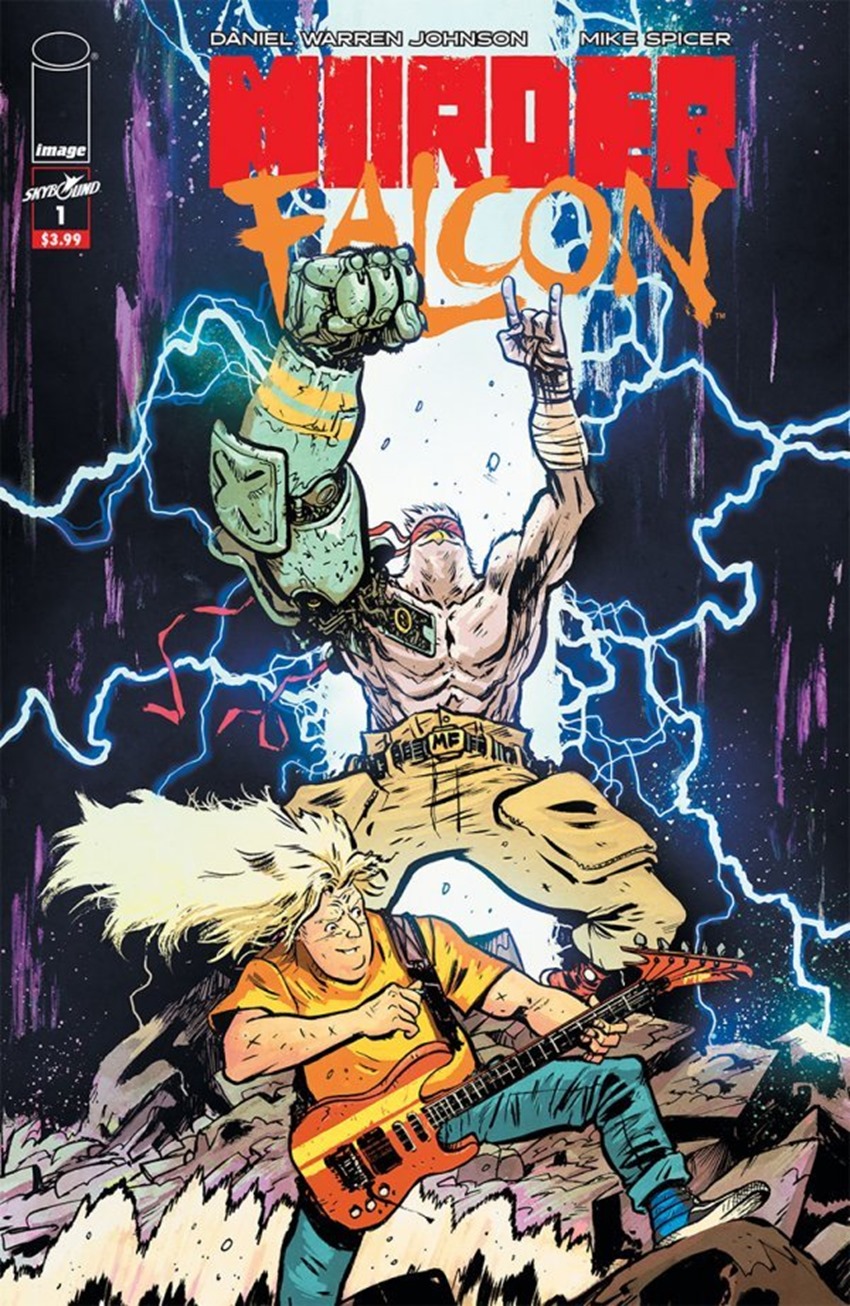 Outpost Zero #4 by Alexandre Tefenkgi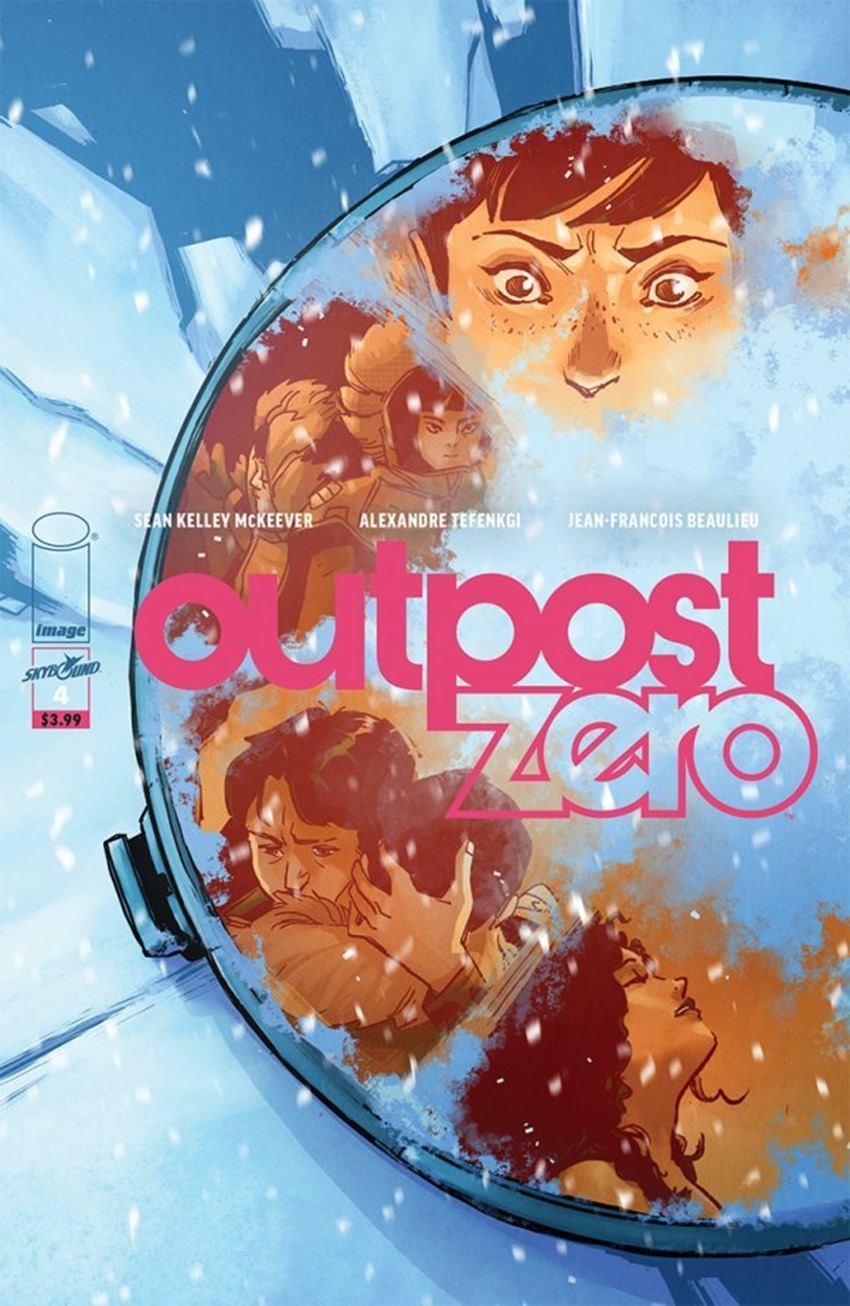 Albert Einstein: Time Mason #1 by Dave Johnson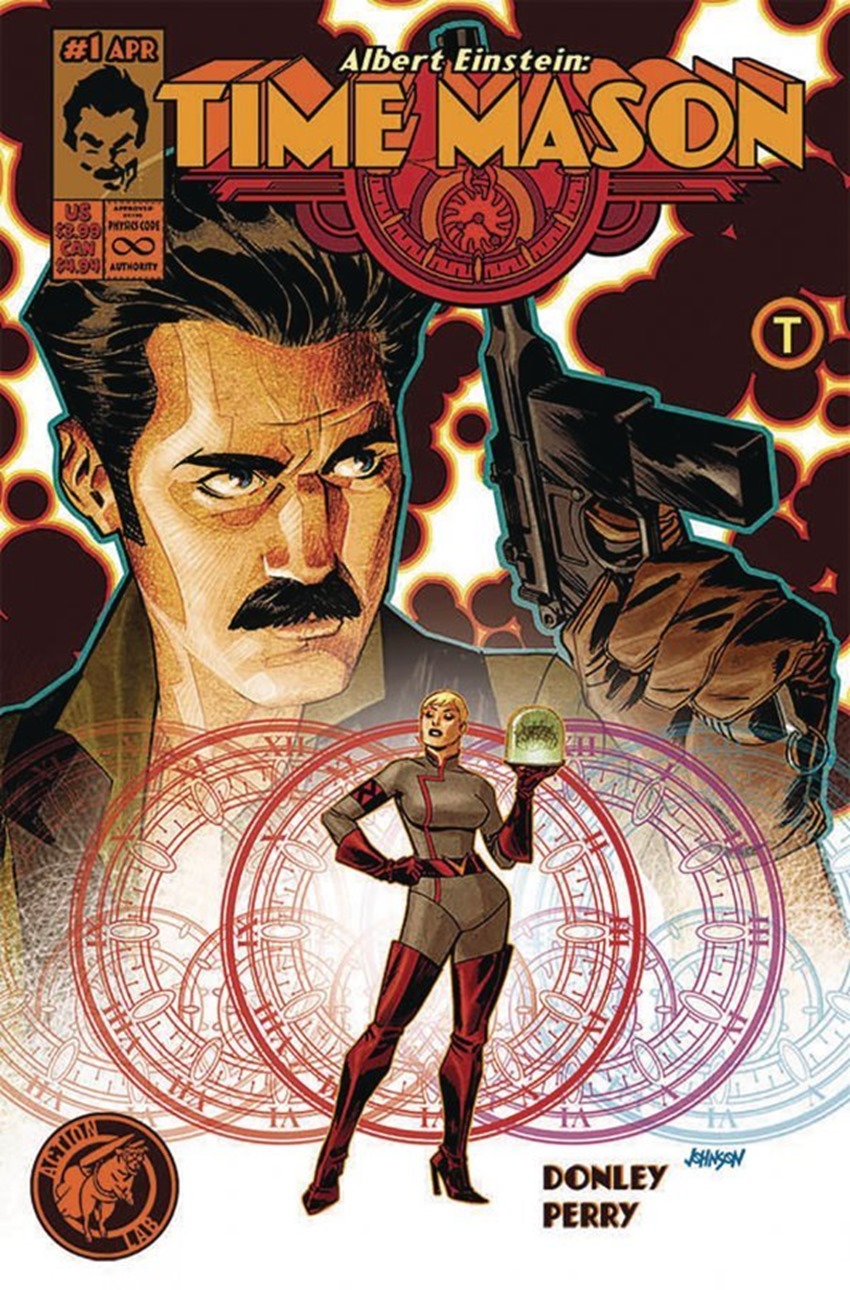 Astonisher #11 by Leonardo Colapietro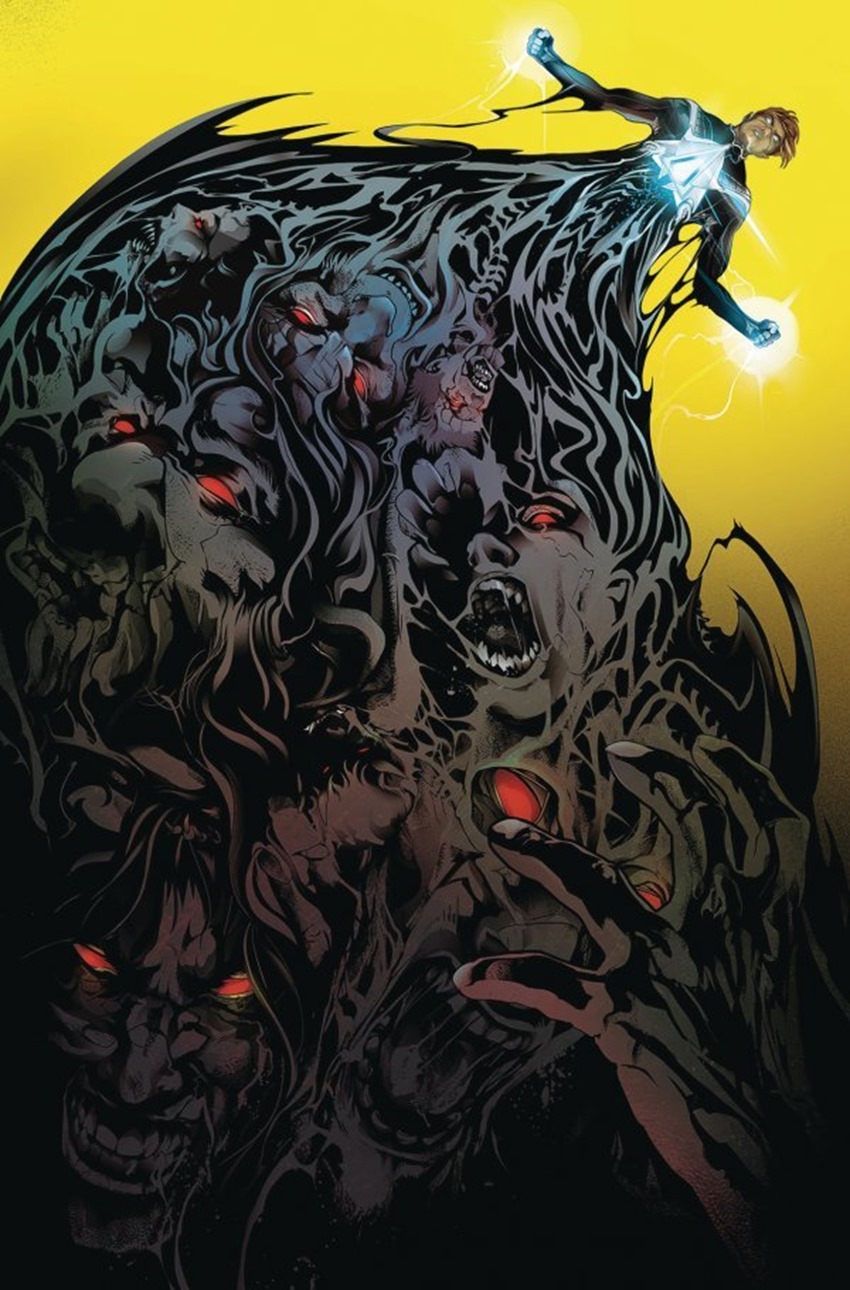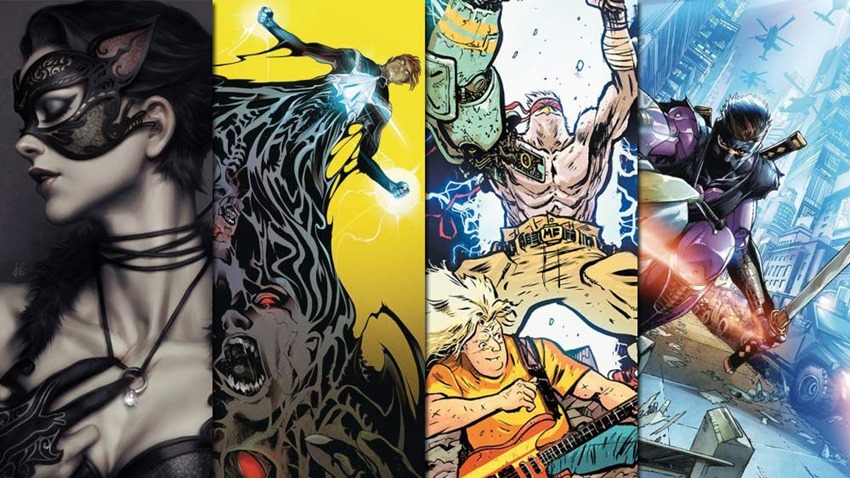 Last Updated: October 8, 2018