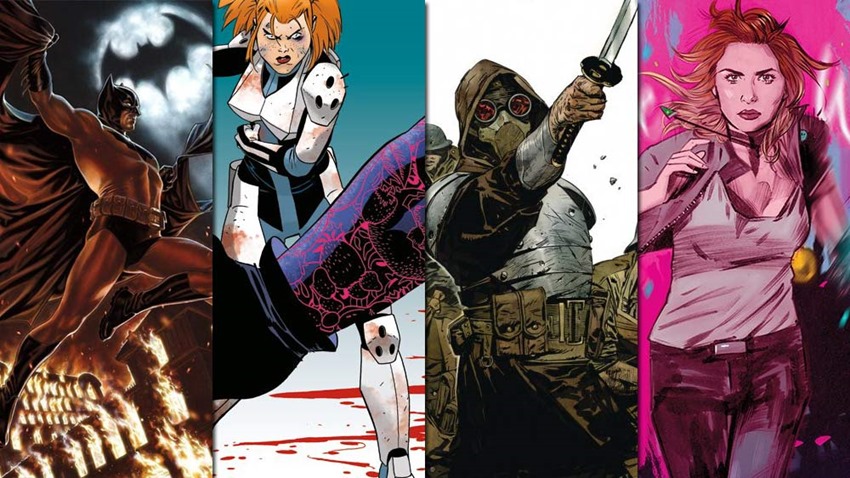 So you want to get into comics. You've got a vague understanding of certain characters, but your head wants to explode when someone attempts to tell you that the current Superman is actually a survivor from the Pre-Flashpoint era whose consciousness had been split in two by Doctor Manhattan and had resulted in one half becoming the New 52 man of steel, with both halves eventually merging back together and holy heck comic books are weird sometimes.
Want a great comic book that features familiar heroes without the baggage of continuity? I'd highly recommend Injustice then. Based on the game that starred DC icons such as Batman, Wonder Woman and Superman, Injustice proposed an interesting idea: What if a video game tie-in comic book was produced, but it wasn't crap?
The end result is fantastic stuff. It's brave, it boldly forges its own path and the writing from Tom Taylor and Brian Bucellato is some exciting stuff with a mature spin as Batman has to save the world from its greatest hero. Superman has gone rogue, lines are drawn and the casualties of a proper civil war between heroes quickly begin to mount up in a saga that takes place over five tumultuous years.
With Injustice 2 having recently wrapped as well, there's a ton of great reading material to dive into right there. Go grab it! And while you wait for it to pop up in your hands or on a reading tablet, here's a look at the finest comic book covers of the week!
Detective Comics #988 by Mark Brooks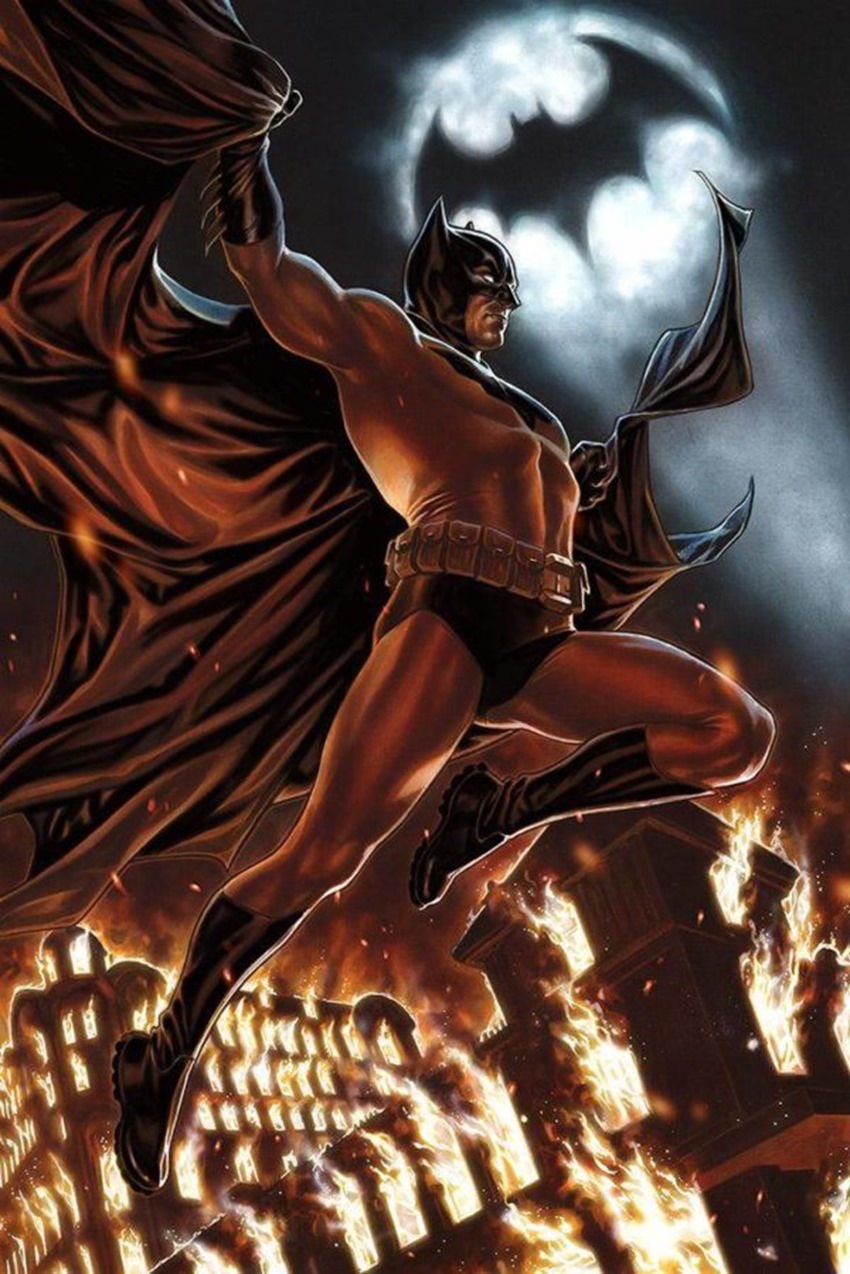 Wonder Woman #54 by Jenny Frison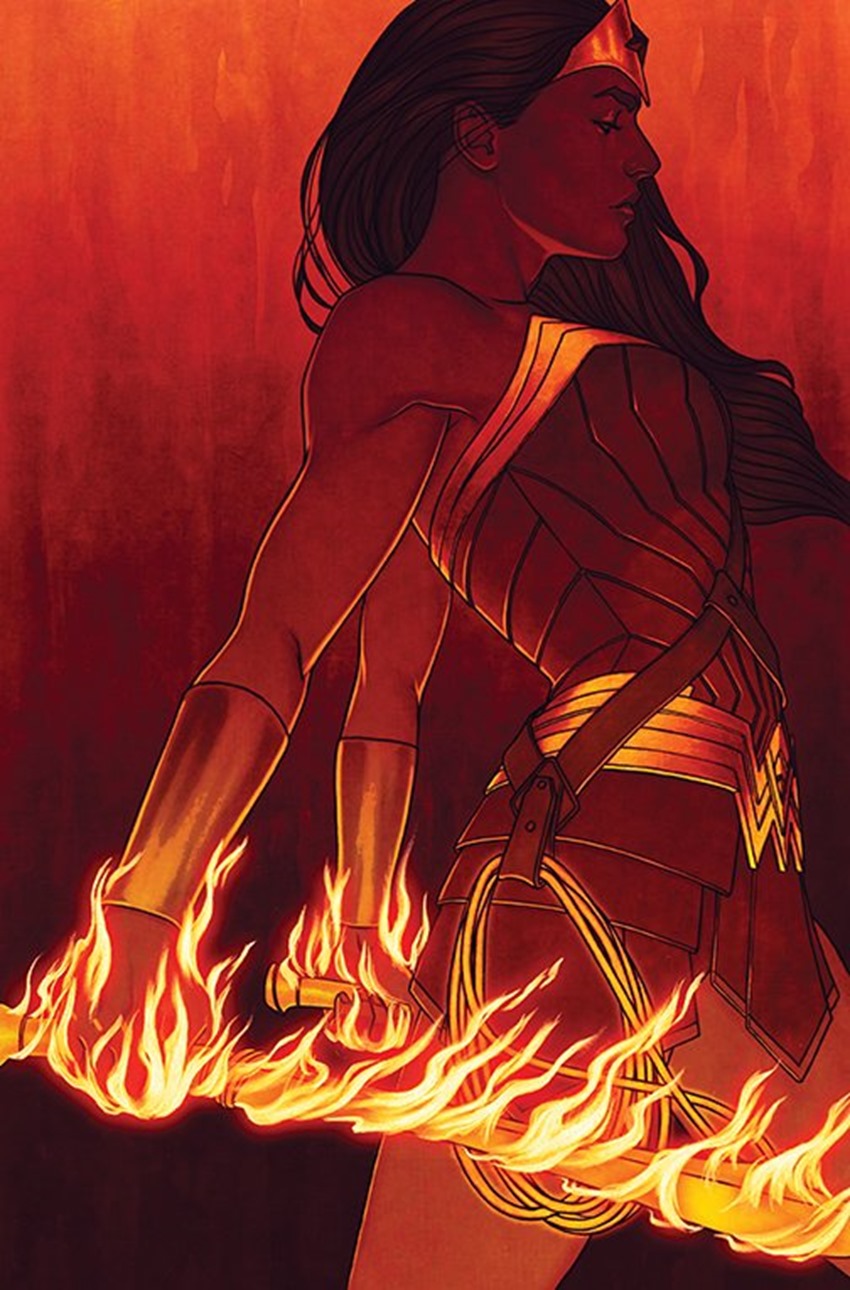 The Amazing Spider-Man #5 by Daryl Mandryk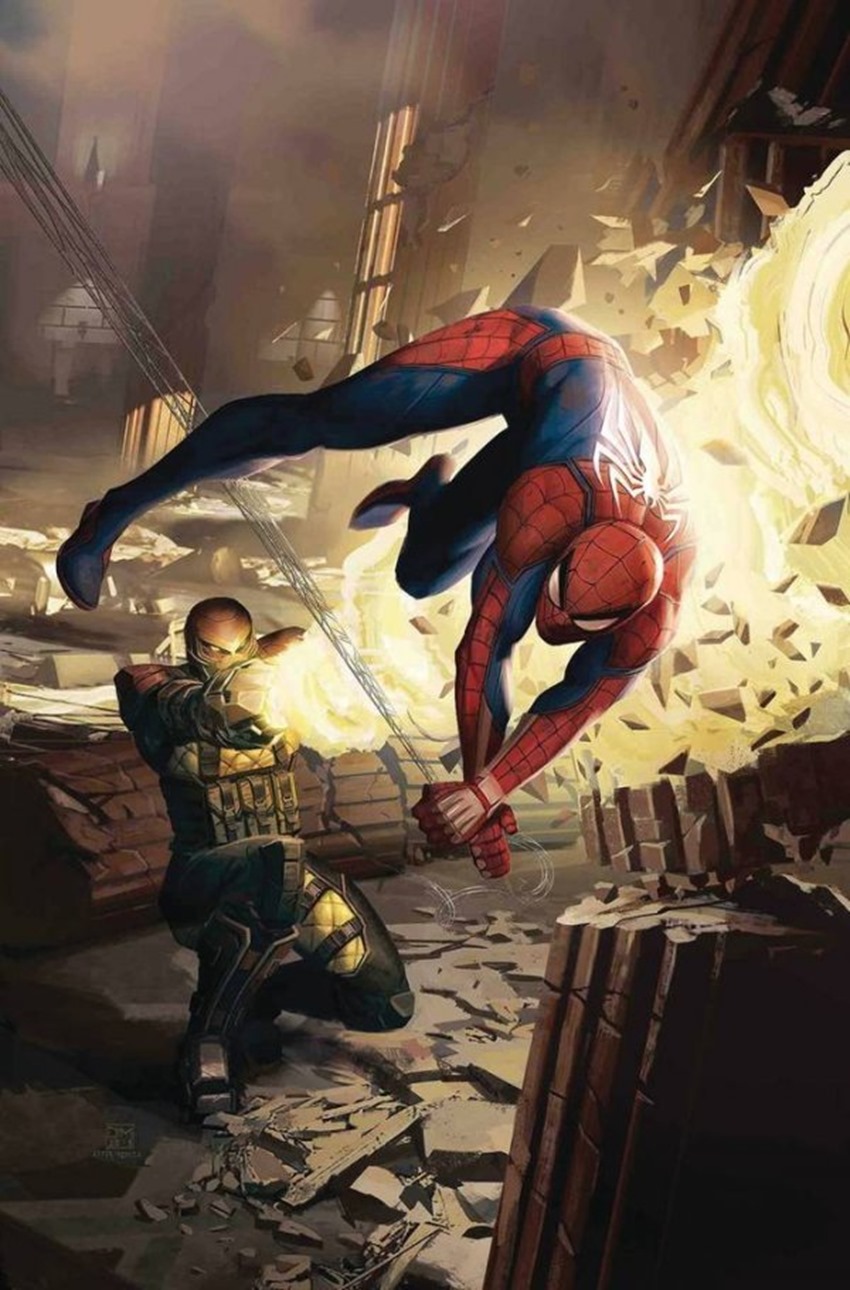 The Wicked + The Divine #39 by Phil Jimenez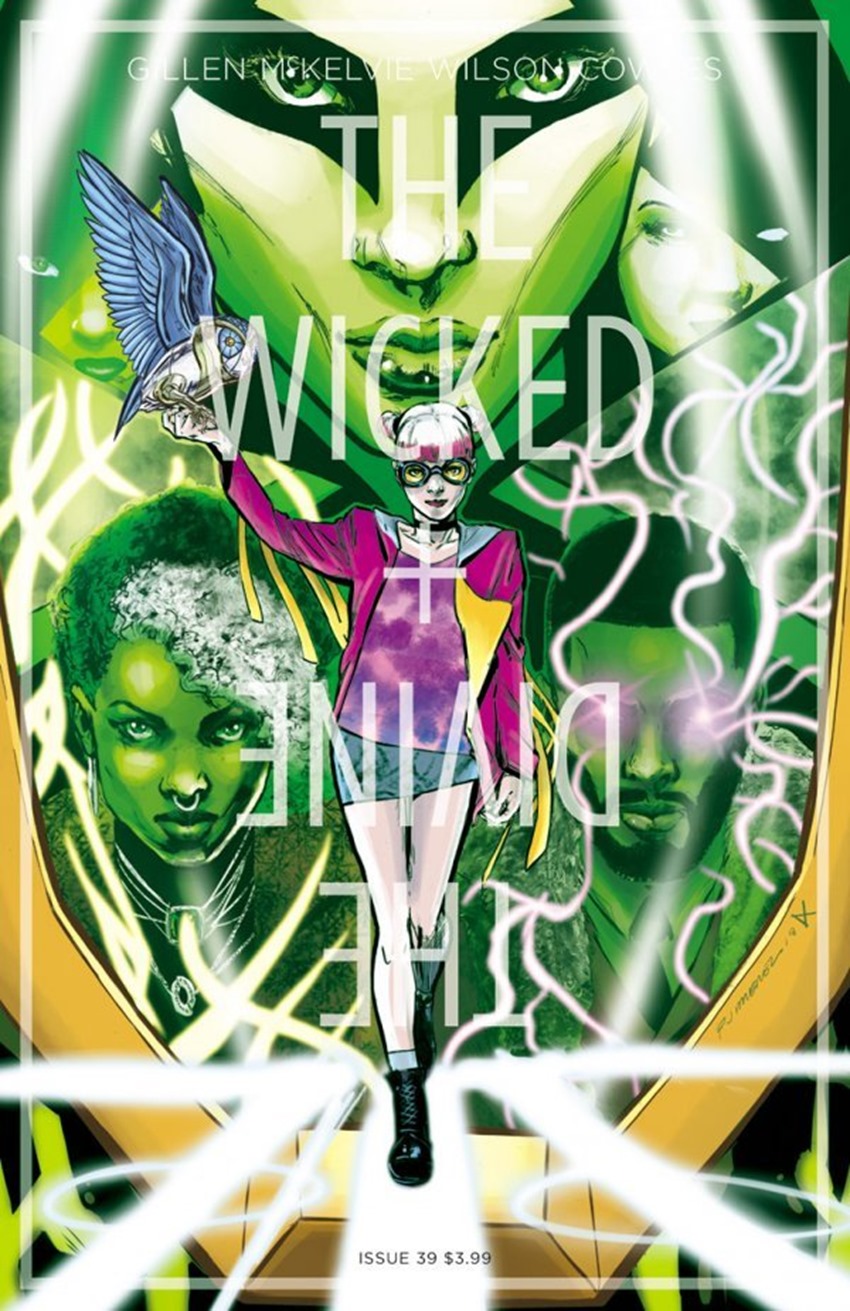 Red Hood and the Outlaws #26 by Yasmine Putri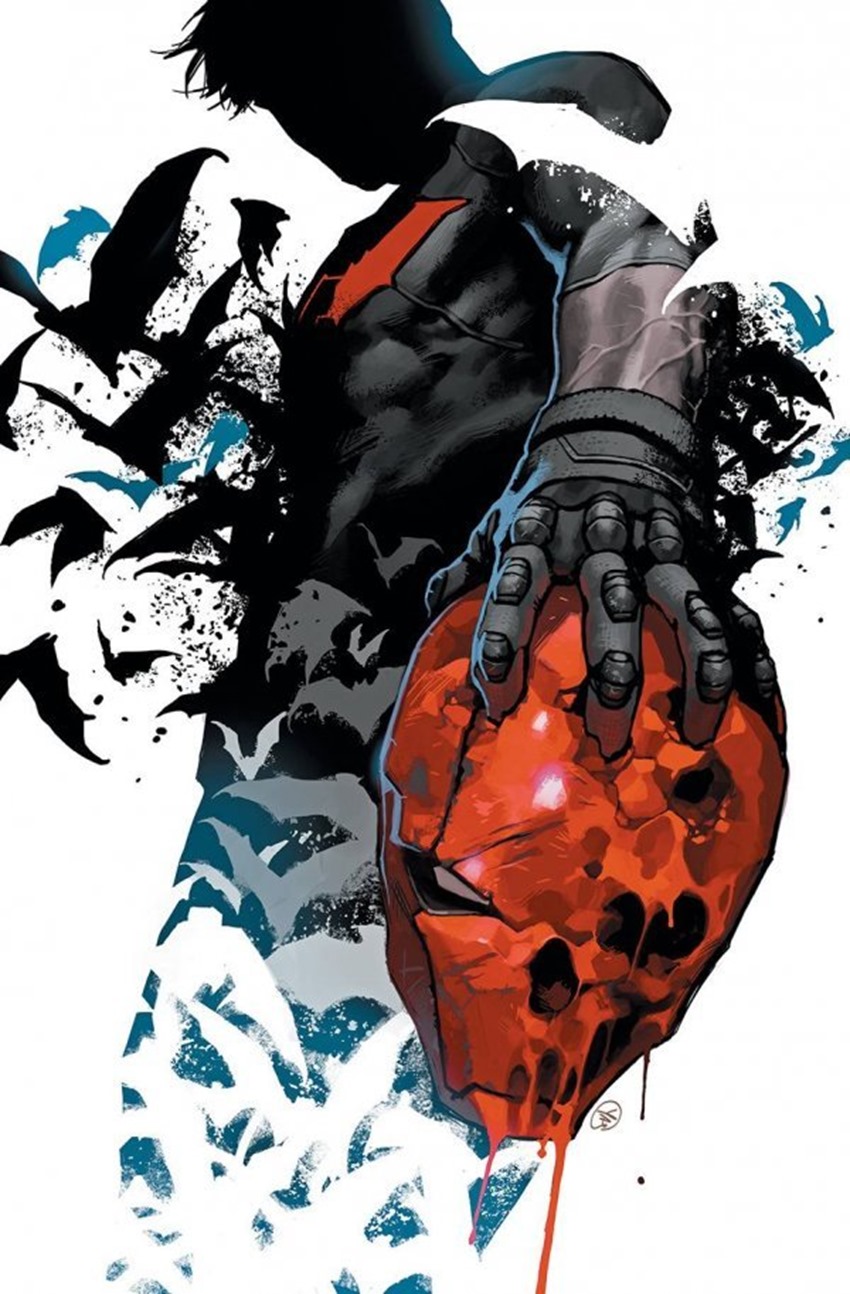 Superman #3 by Ivan Reis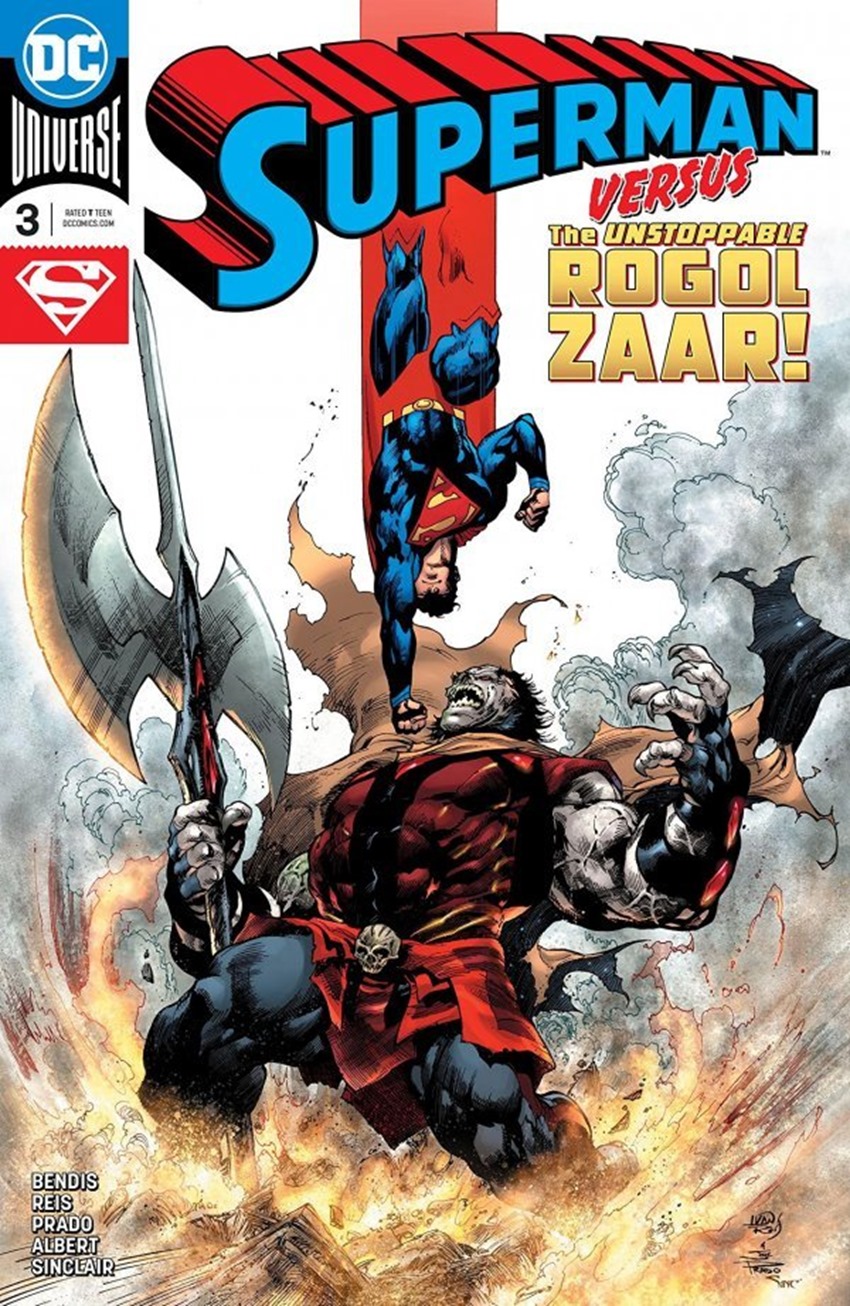 Fantastic Four #2 by Esad Ribic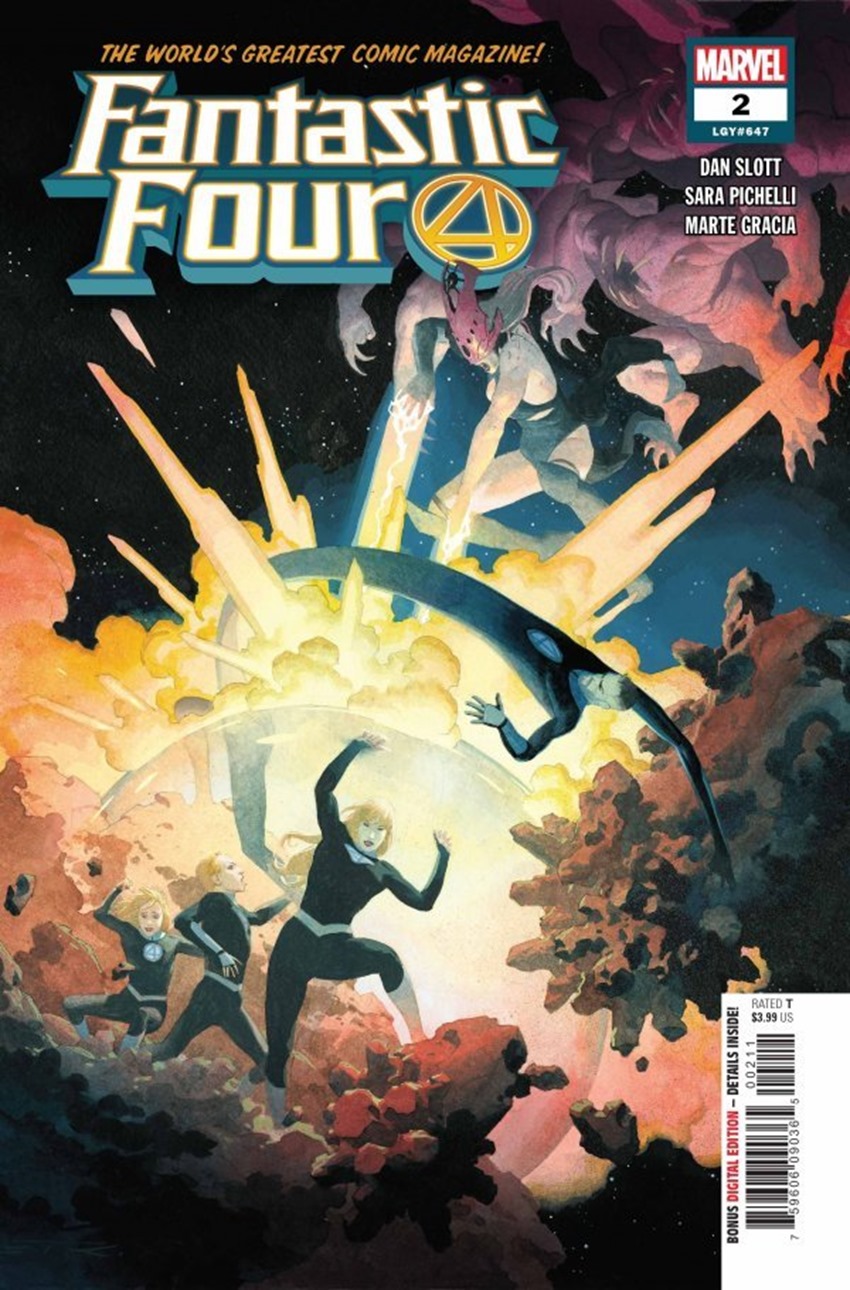 Oblivion Song #7 by Lorenzo De Felici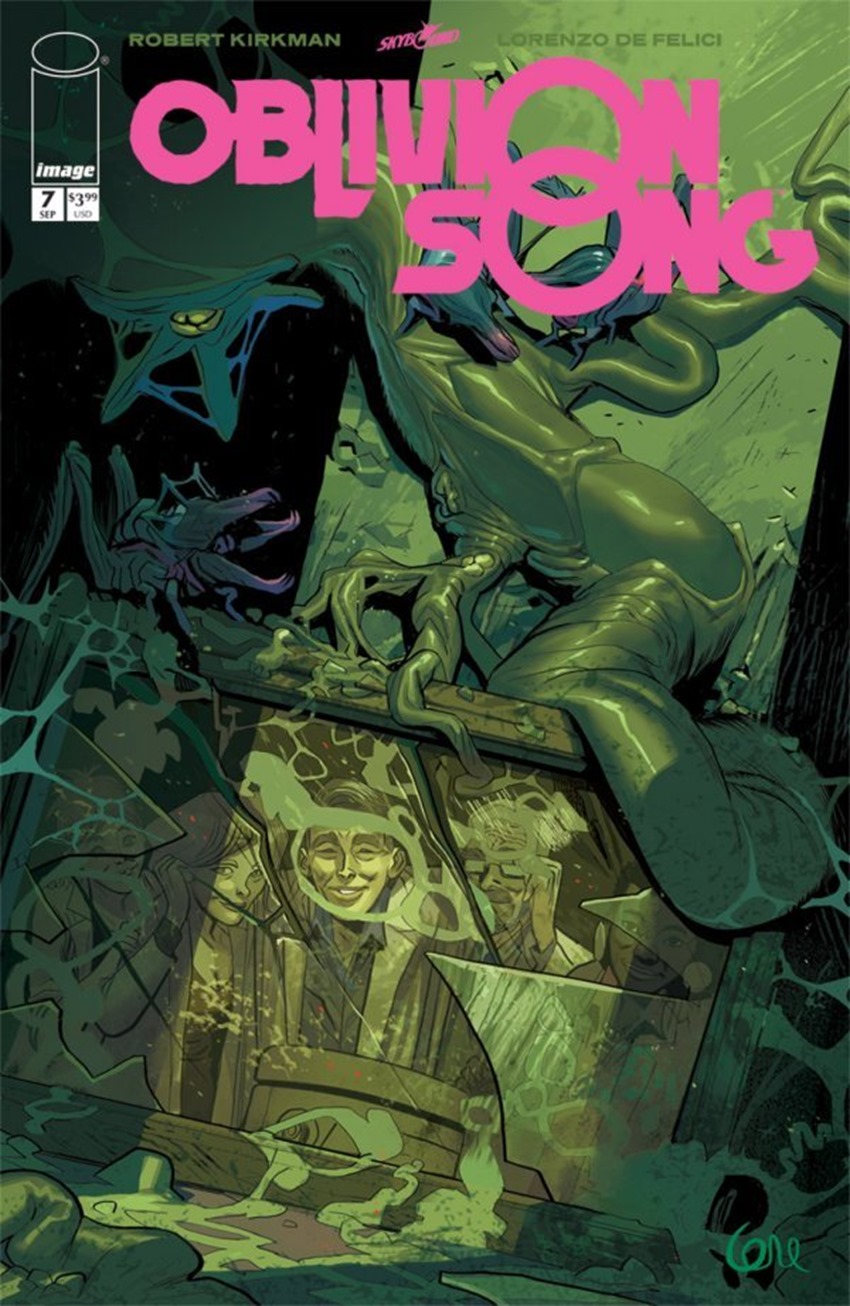 Catwoman #3 by Joëlle Jones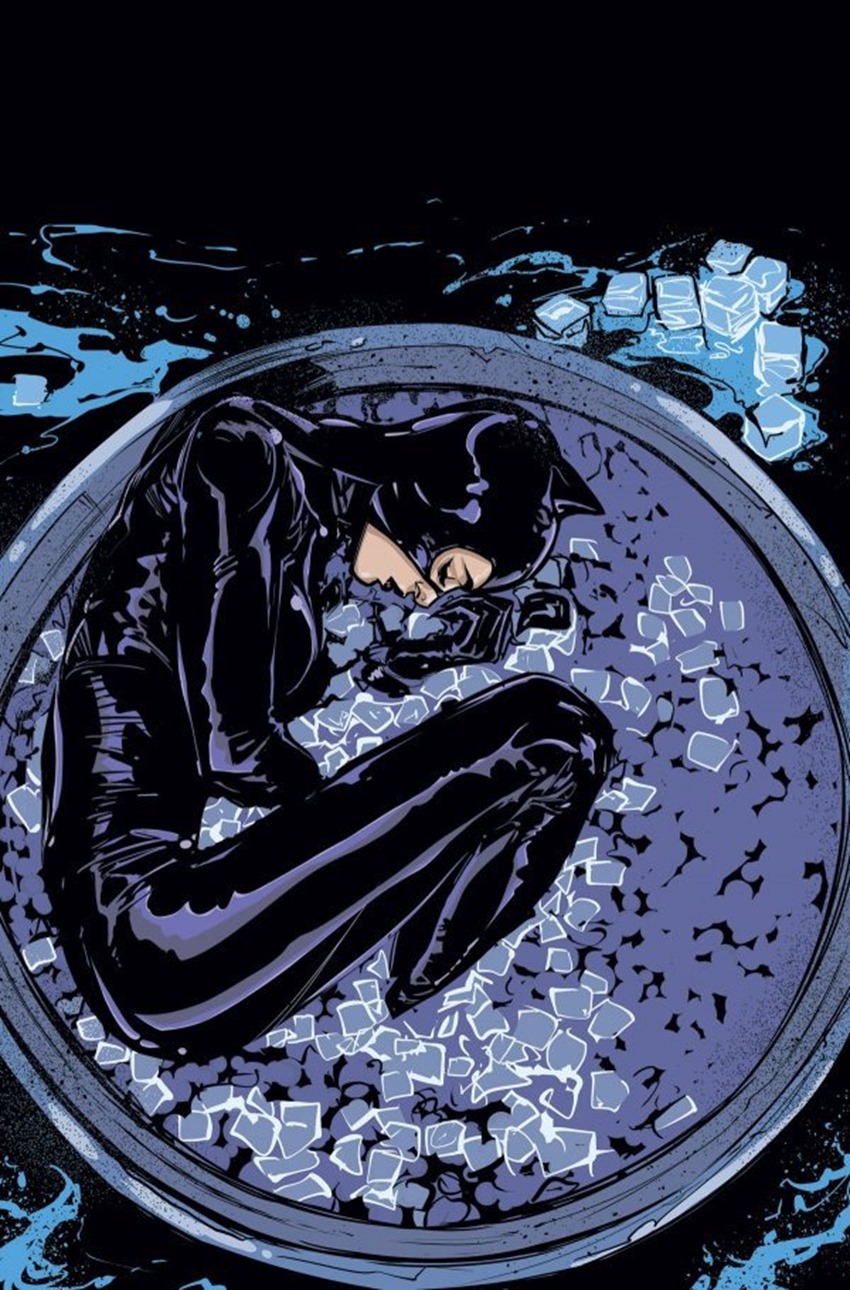 X-23 #4 by Yasmine Putri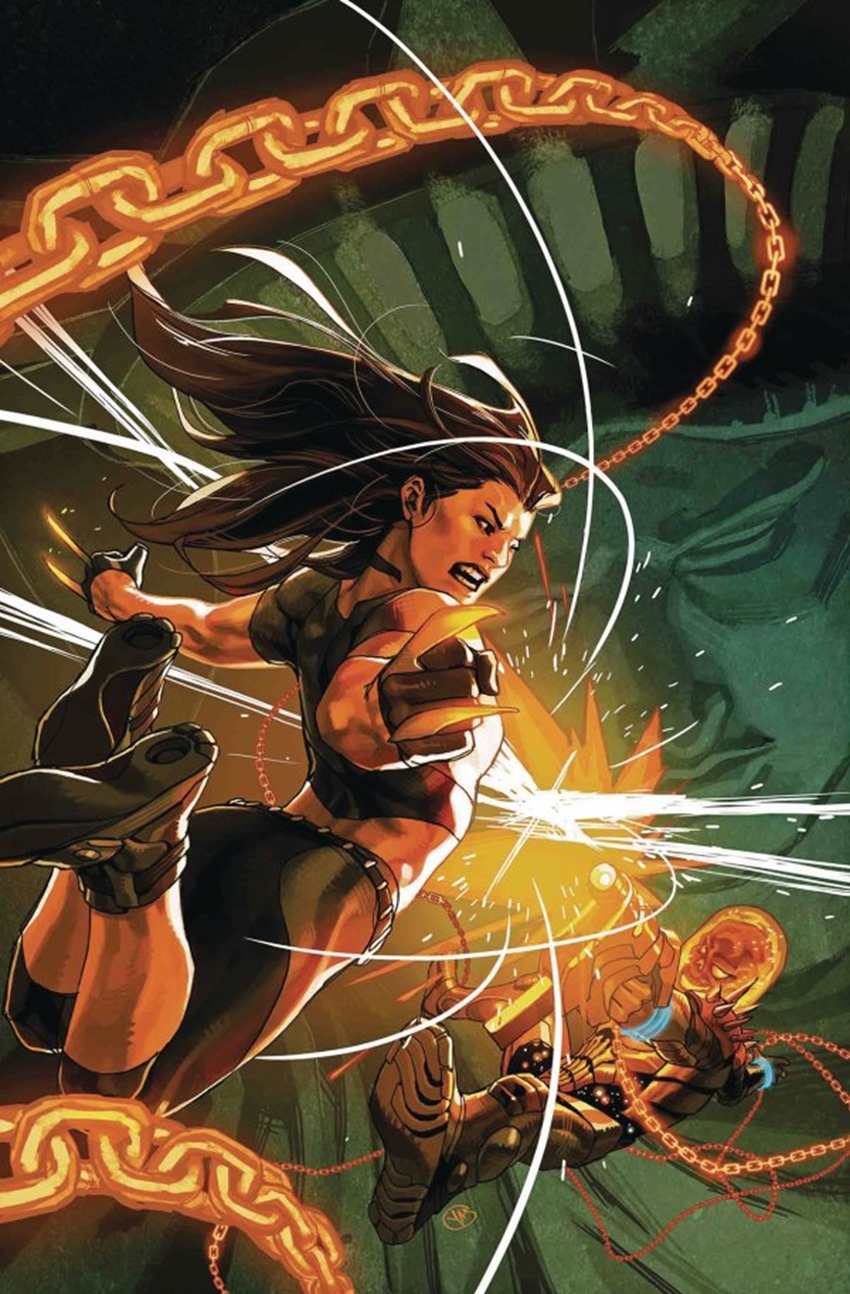 Birthright #31 by Andrei Bressan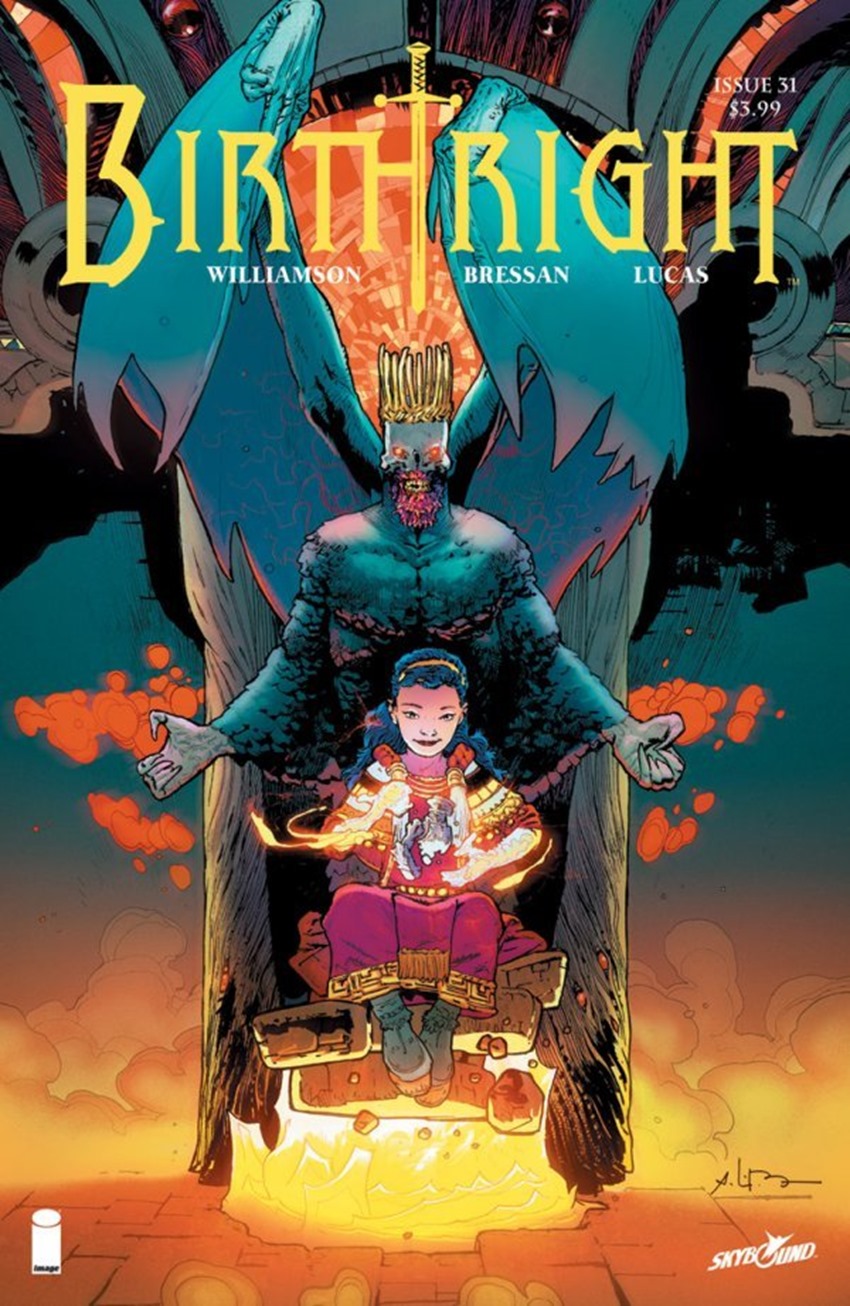 Farmhand #3 by Rob Guillory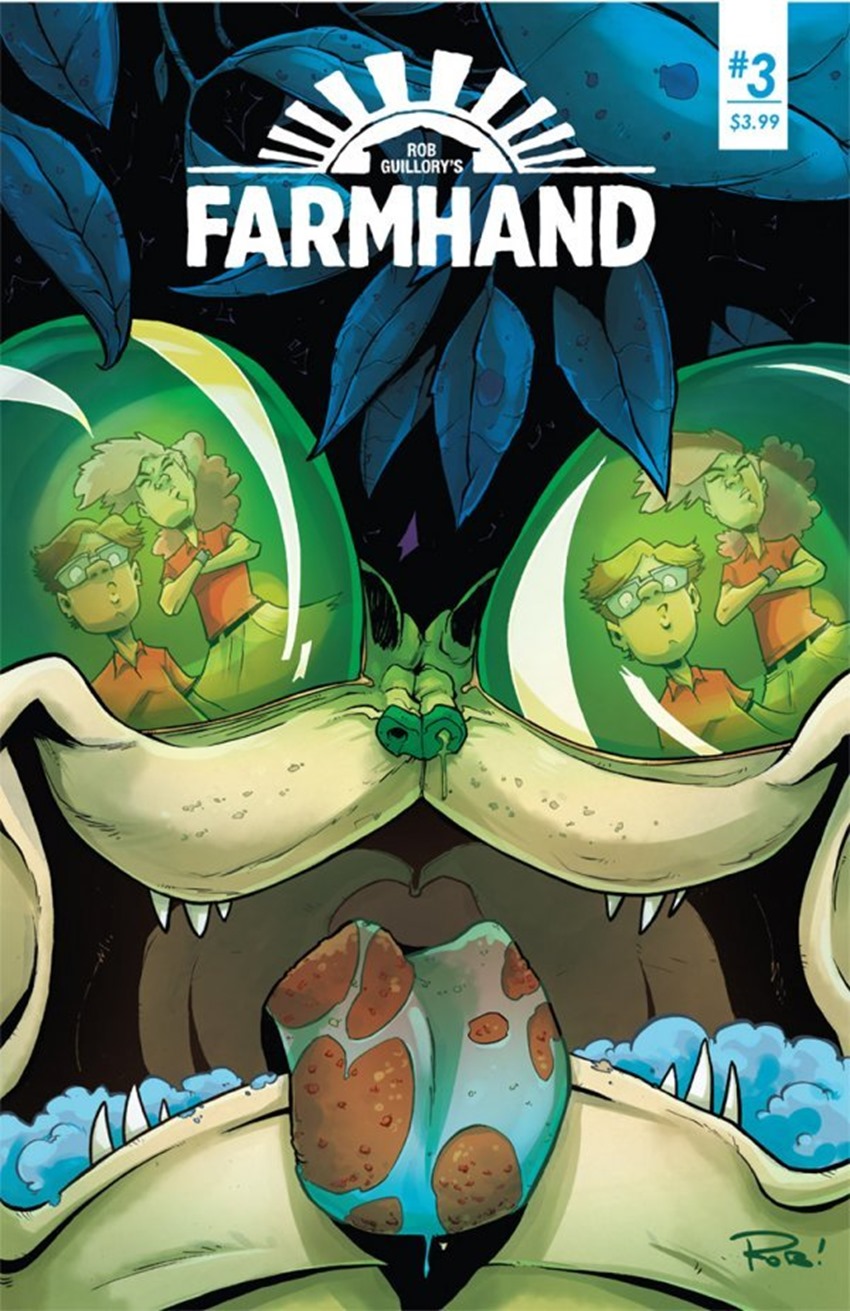 The Weatherman #4 by Marcos Martin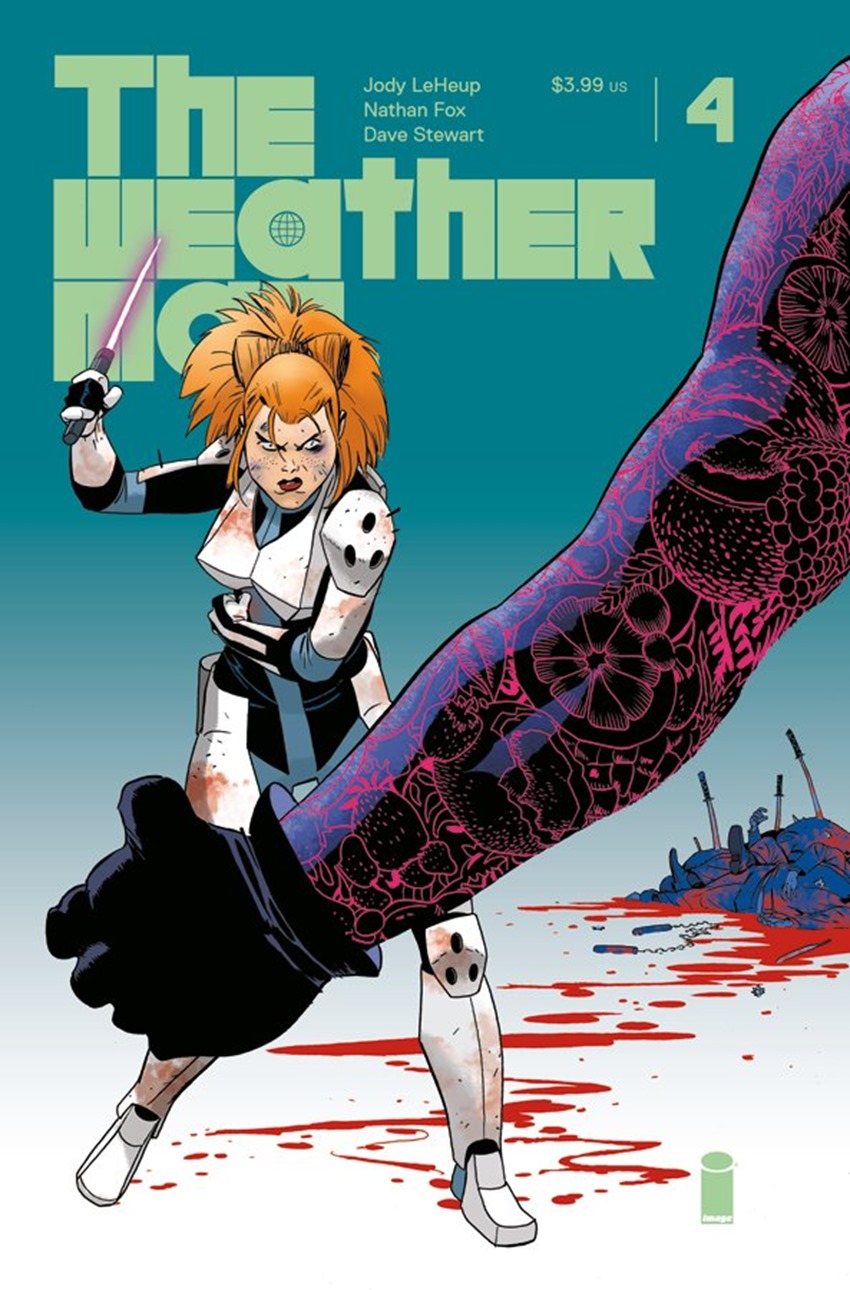 Head Lopper #9 by Alan Brown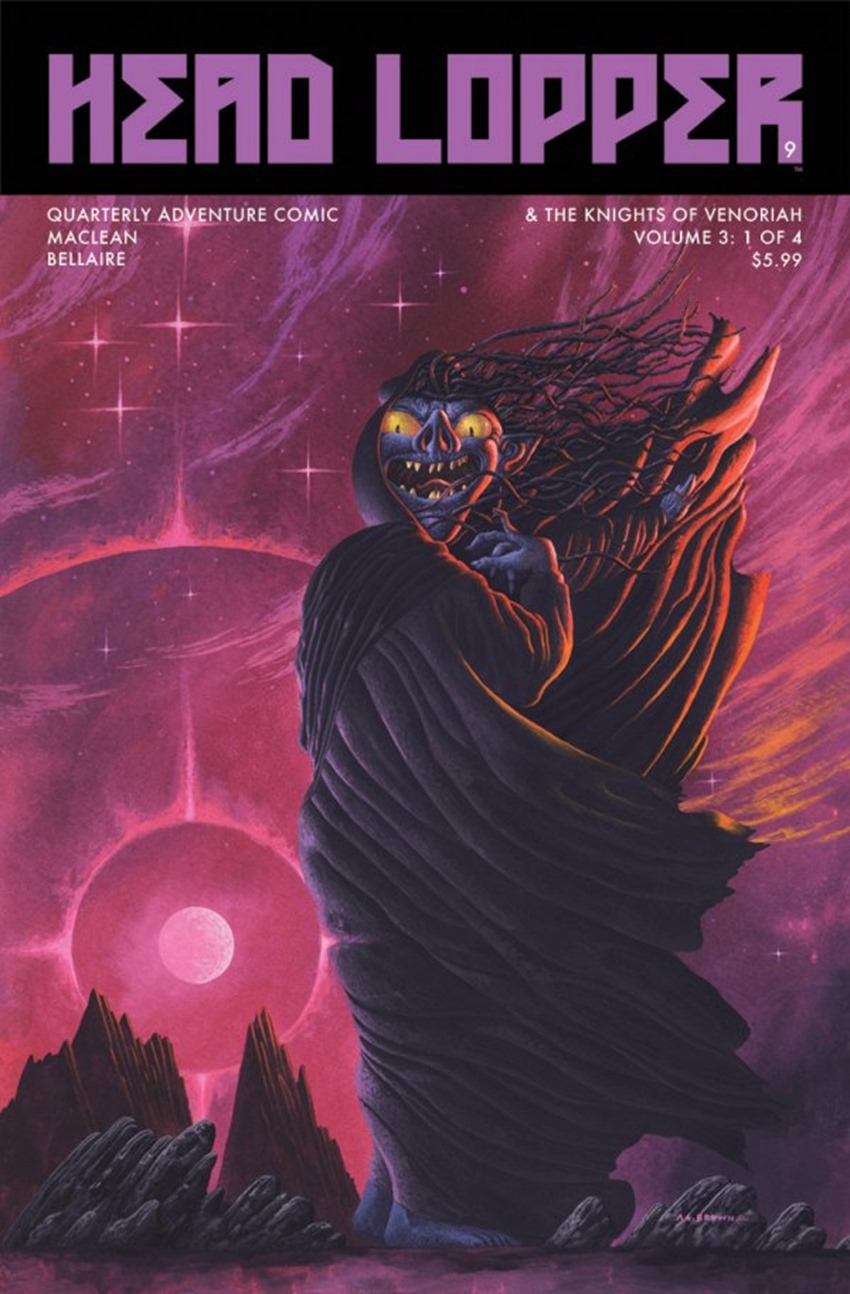 House of Whispers #1 by Sean Andrew Murray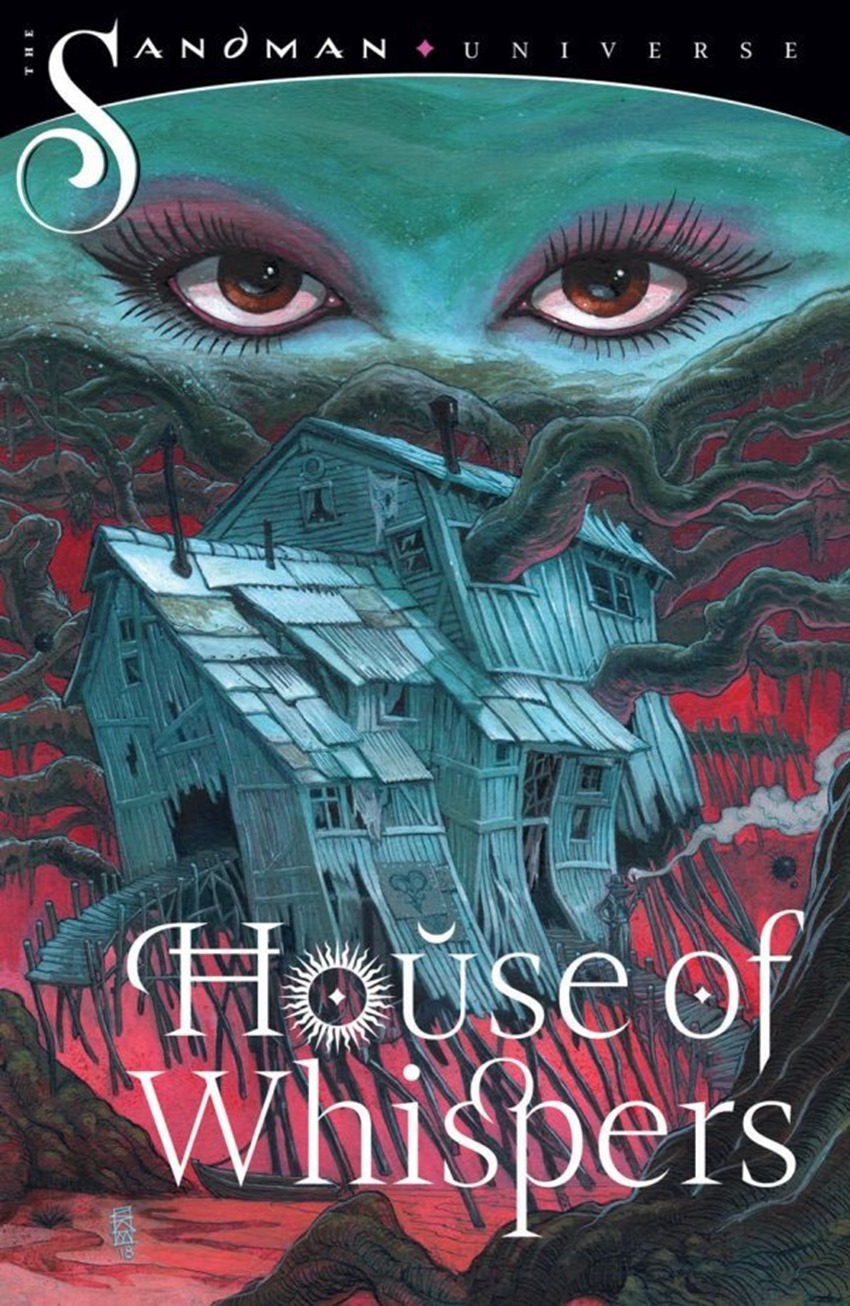 Nancy Drew #4 by Tula Lotay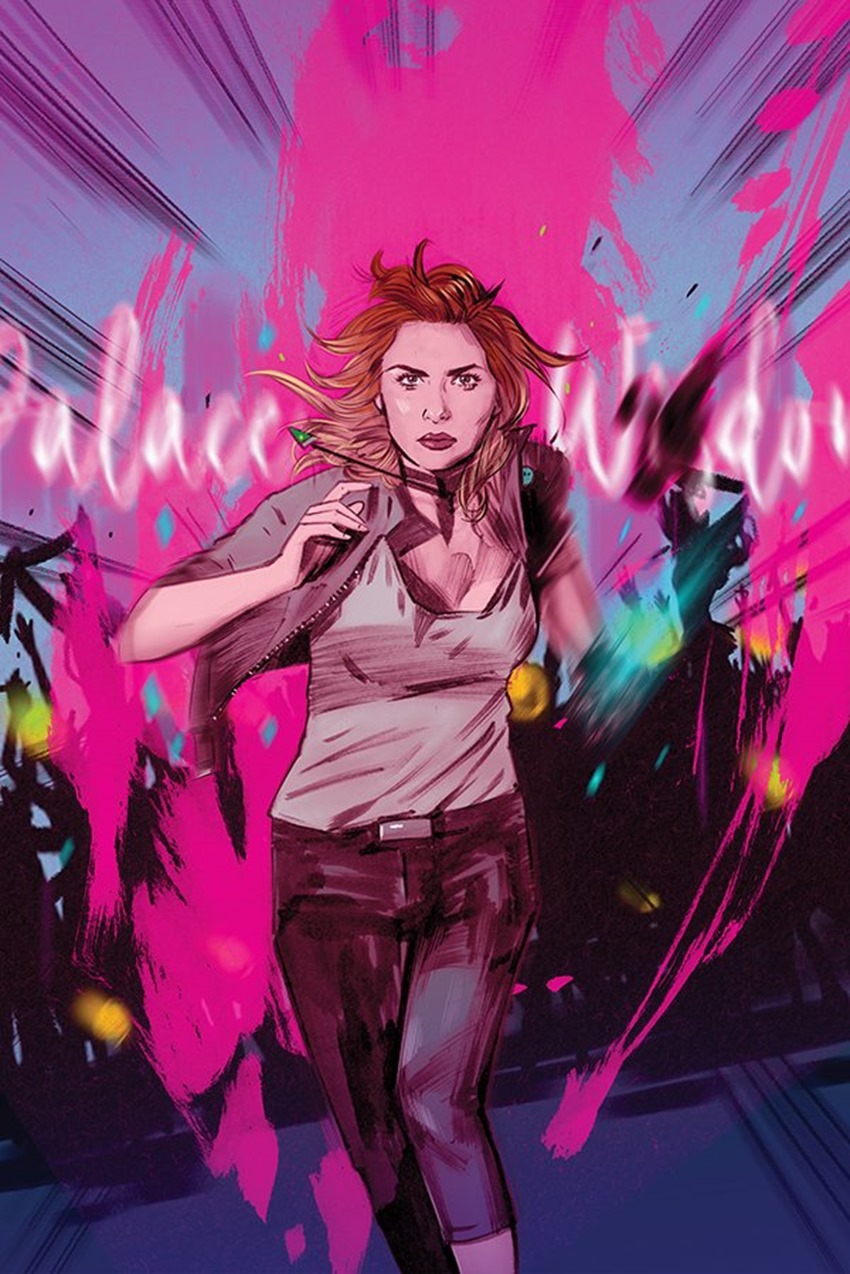 Ninja-K #11 by Roberto de la Torre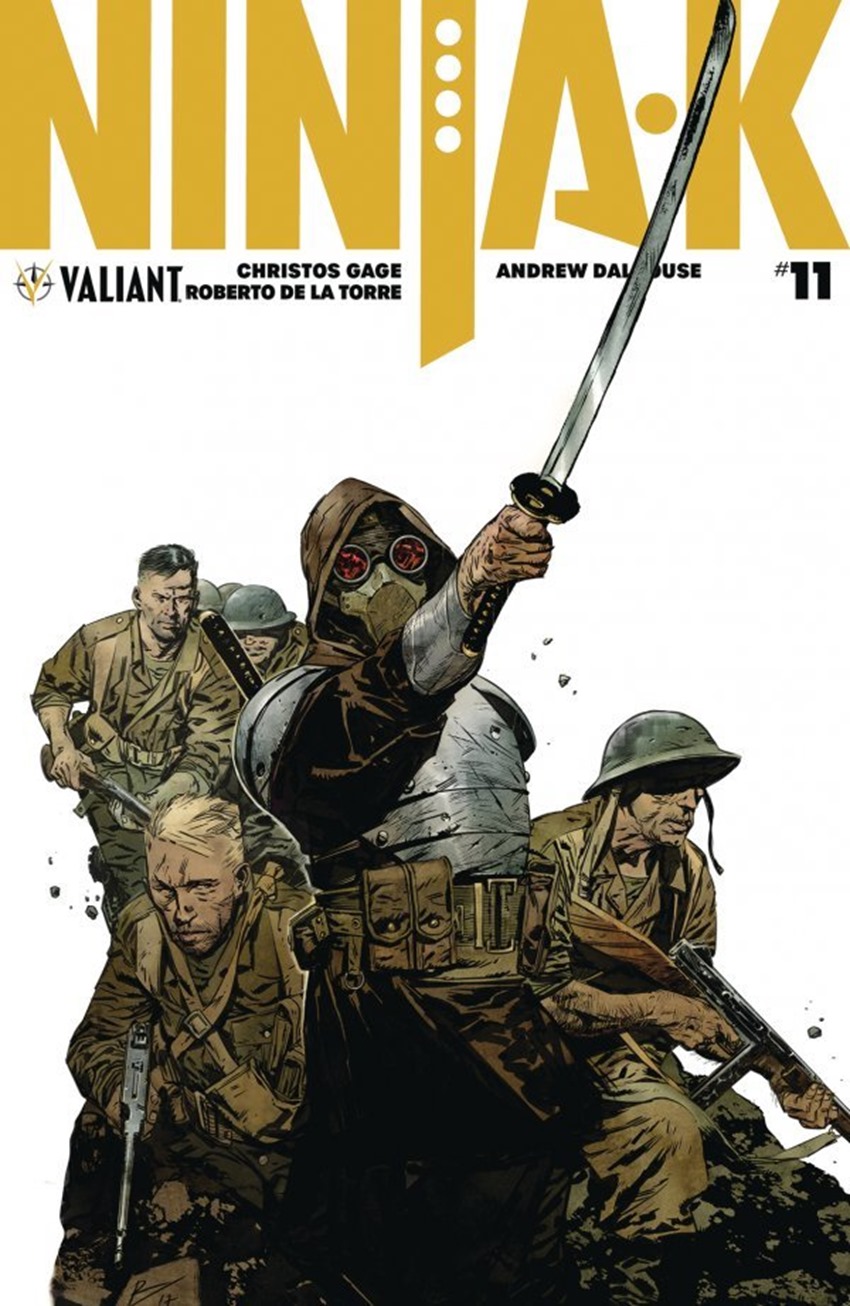 Volition #2 by Omar Francia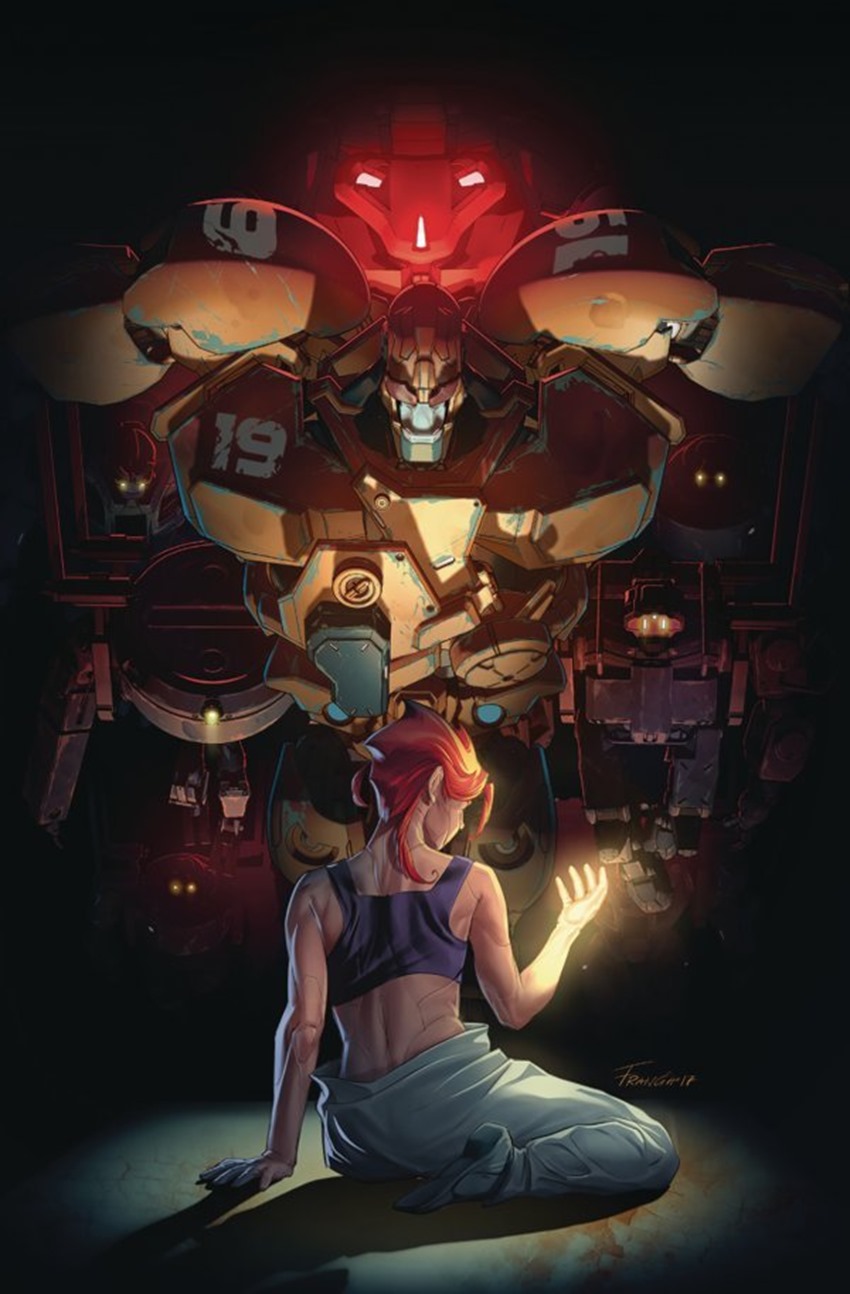 Voltron: Legendary Defender #3 by Mariko Yamashin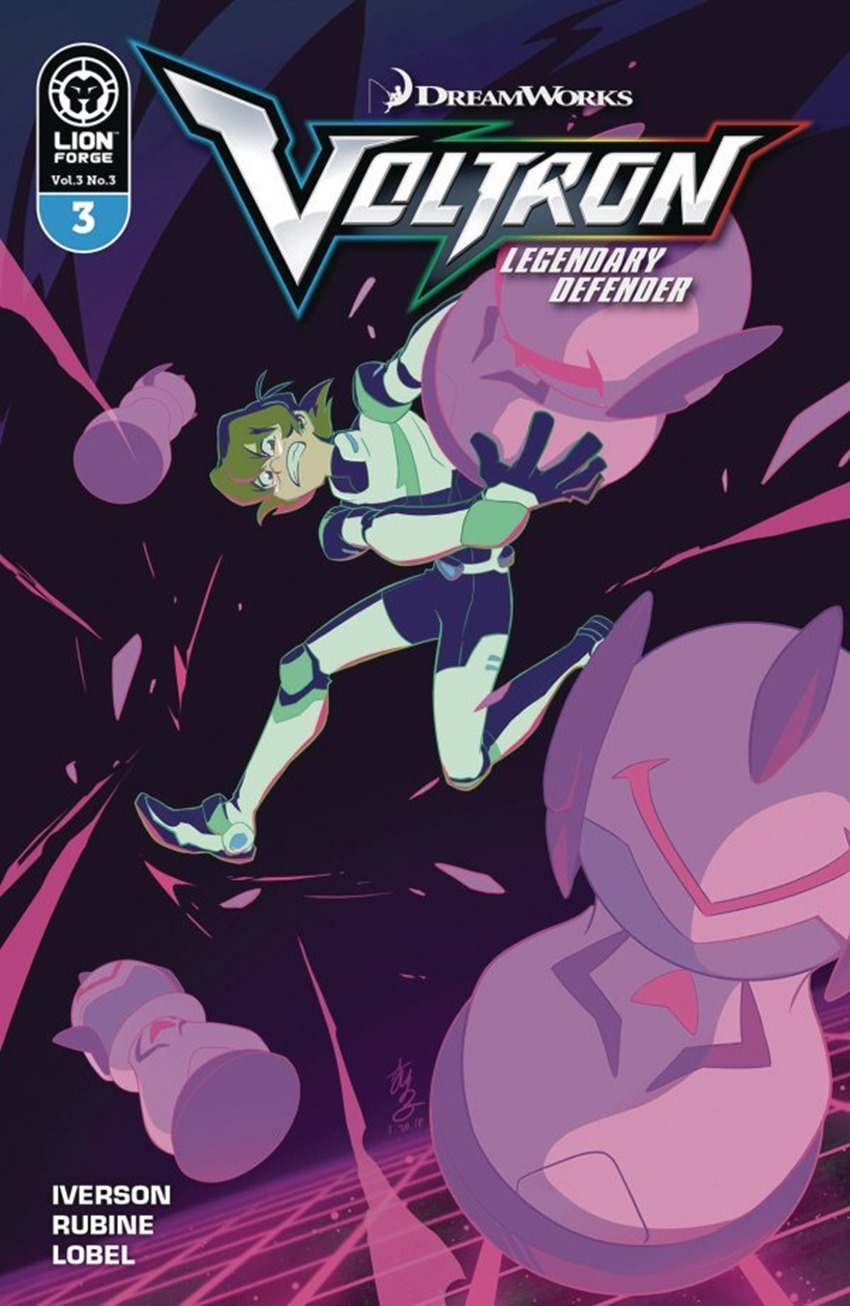 Star Wars: The Last Jedi Adaptation #6 by Mahmud Asrar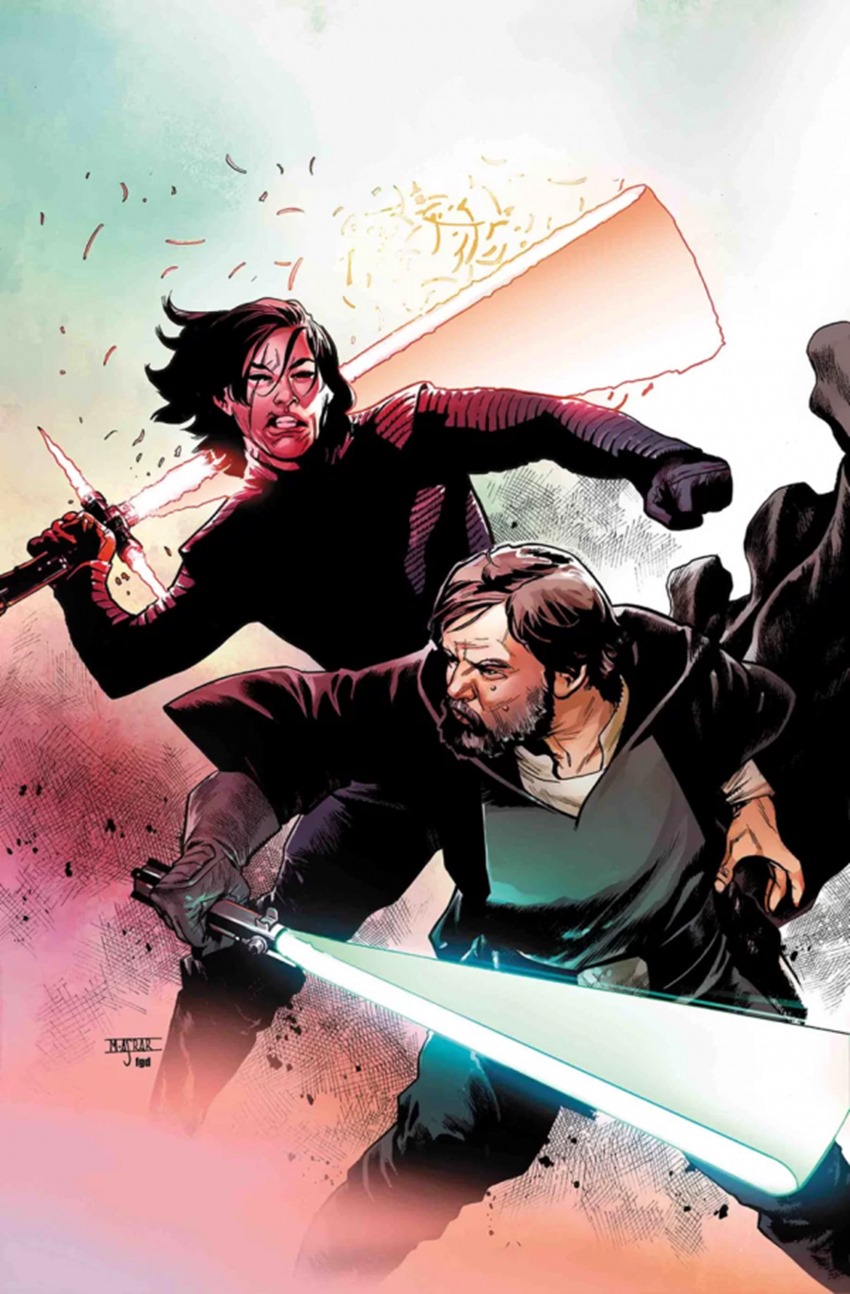 Last Updated: September 10, 2018