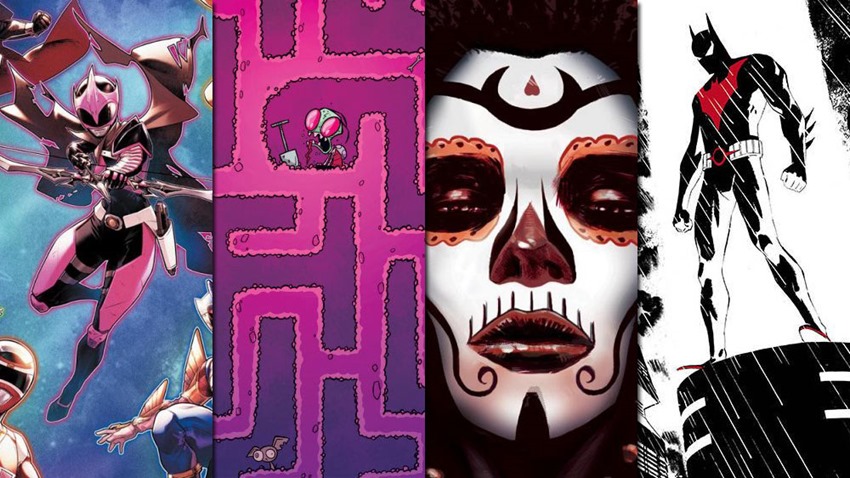 Another week, another batch of comics! And another chance for me to sell you on what I'm currently reading. While I got a start in comic book enthusiasm at a young age with everything from Baby Huey to Superman, I still have a very soft spot for one of the finest exports to ever hail from the United Kingdom: 2000AD.
Back when comic books were still experiencing a boom from the usual capes 'n tights escapades, 2000AD was making an effort to provide stories that were light years ahead of the established competition. You had stalwarts such as Judge Dredd, Strontium Dog and Nikolai Dante, but you also had these amazingly experimental adventures between them. Alan Moore's Chrono Cops, the gritty hard edge of Button Man and the Bendatti Vendetta just to name a few.
The fact that these stories were available weekly in perfect bite-sized chunks of zarjazz entertainment for a steal of a price, made 2000AD well worth the investment. These days, I've got a digital subscription for my weekly dose of thrill power, which suits me just fine because as much as I'd like to, I just don't the space to house several thousand issues.
So if you're looking for some uniquely British storytelling that combines crazy twists with stellar art, 2000AD is still blazing a path forward in the comic book medium. With that being said, let's move on to the main event and see some of the best comic book covers of the week!
The Flash #55 by Scott Kolins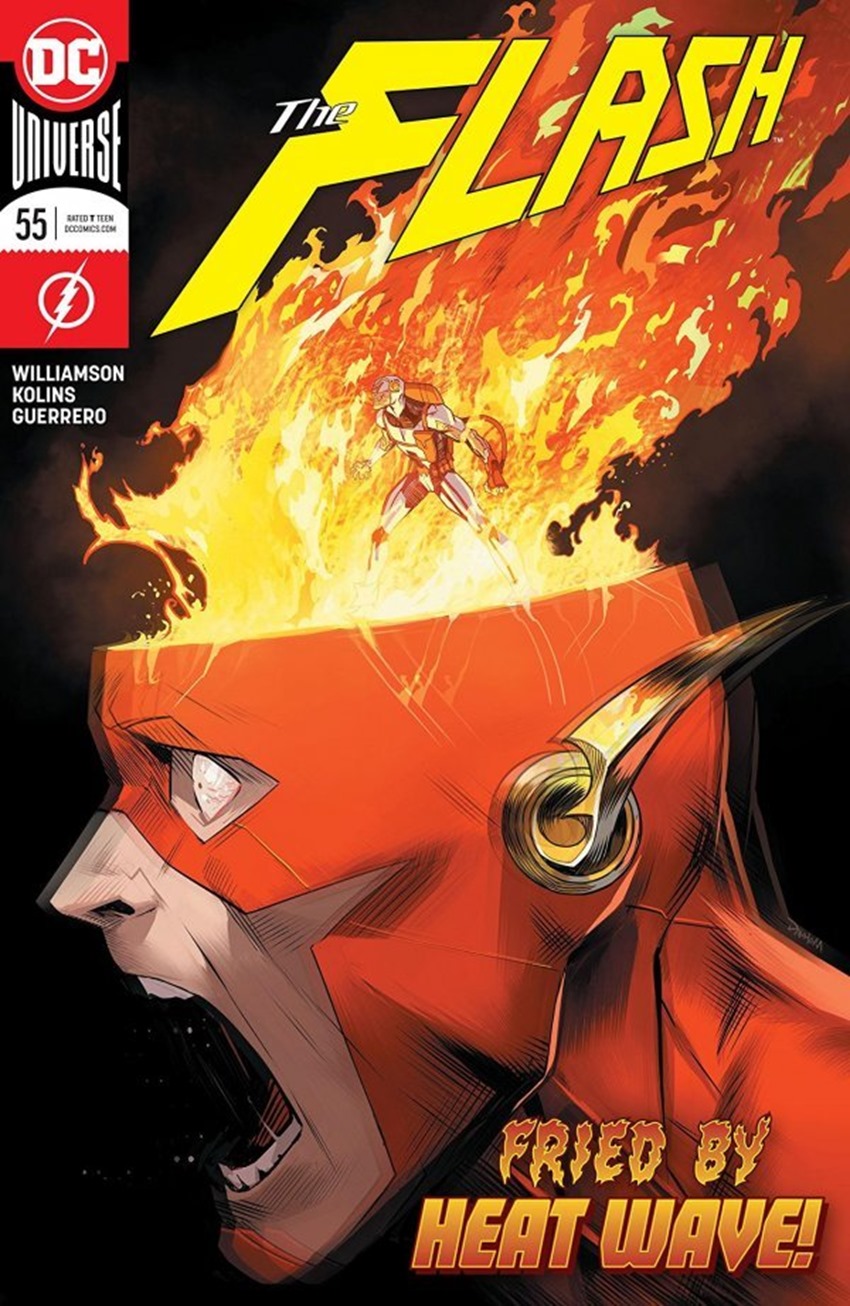 Detective Comics #989 by Mark Brooks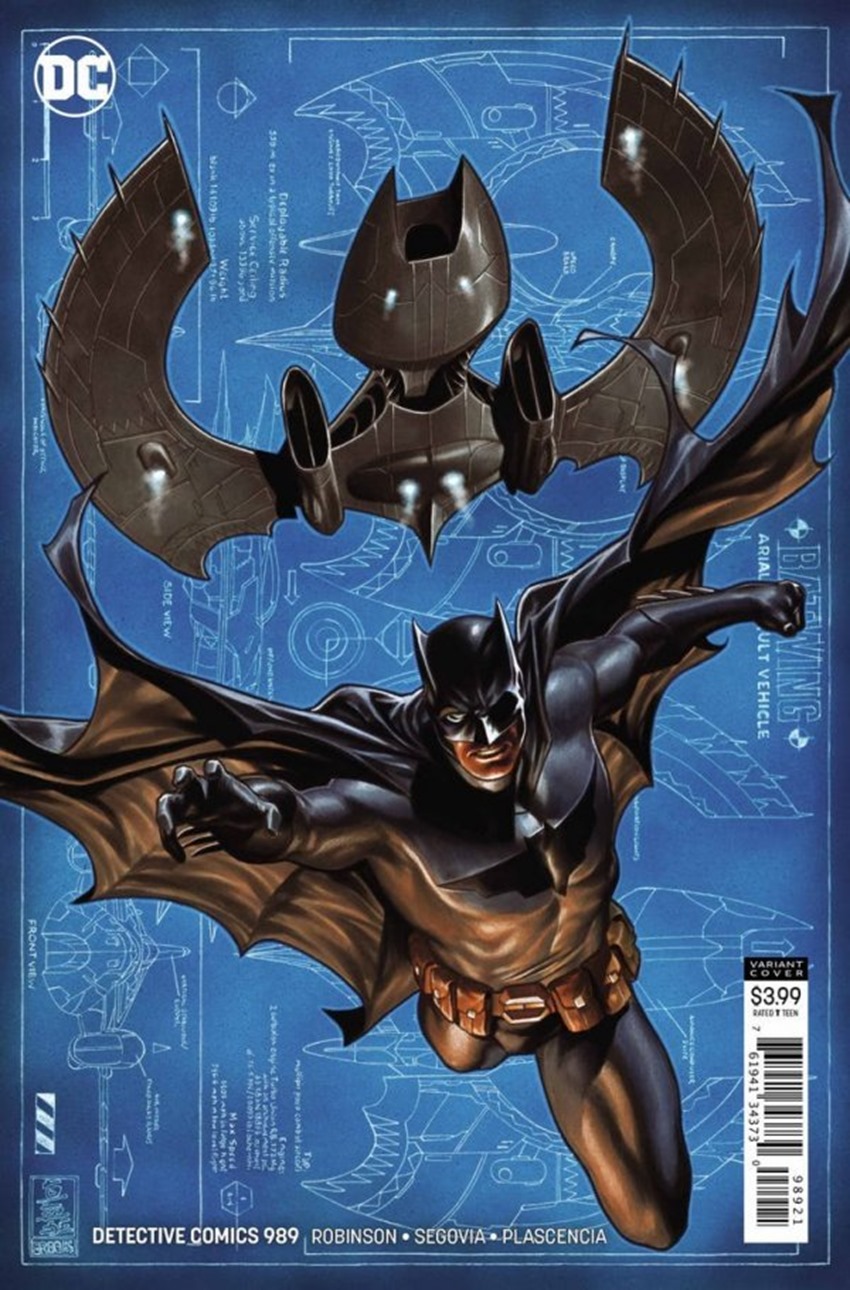 The Amazing Spider-Man #6 by Mike Mayhew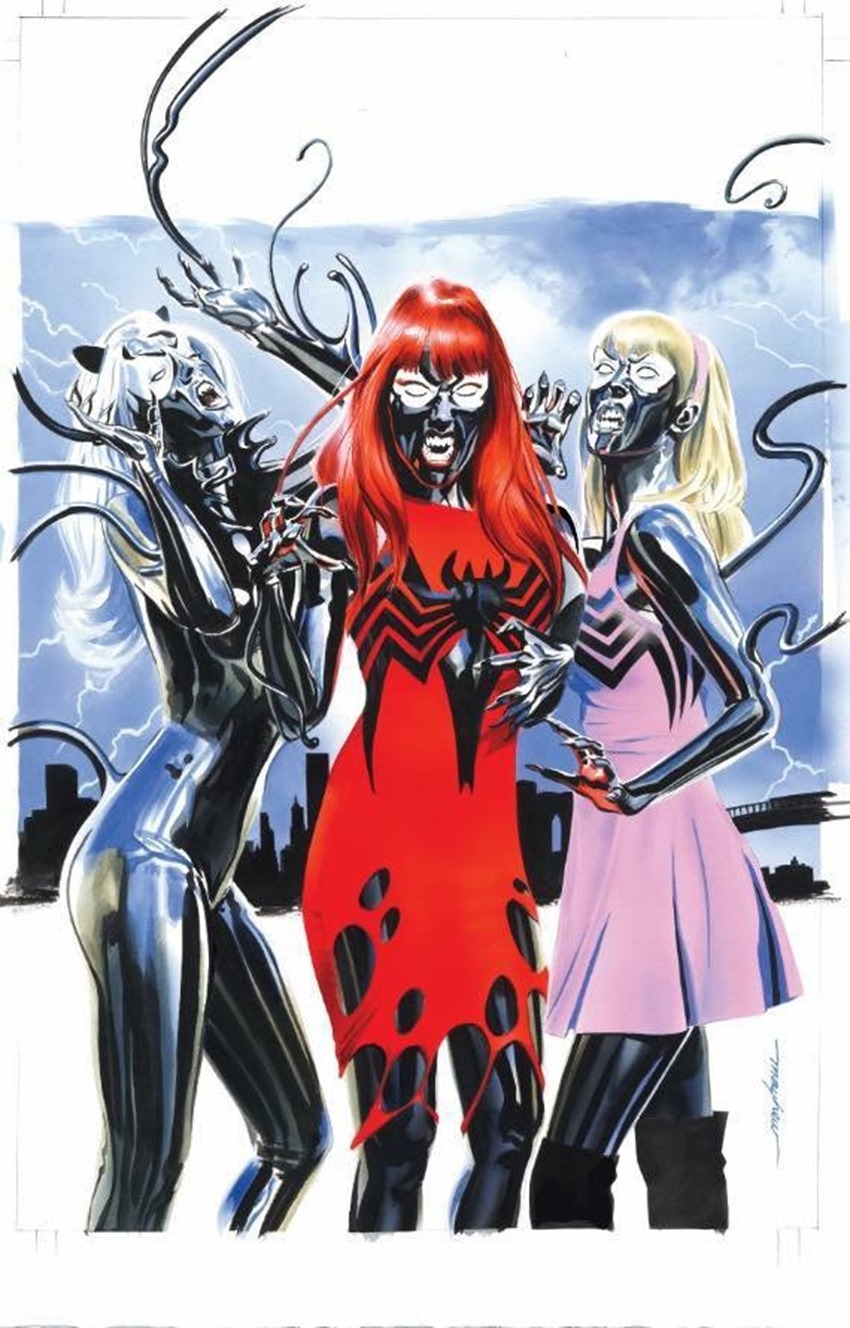 Heroes in Crisis #1 by Francesco Mattina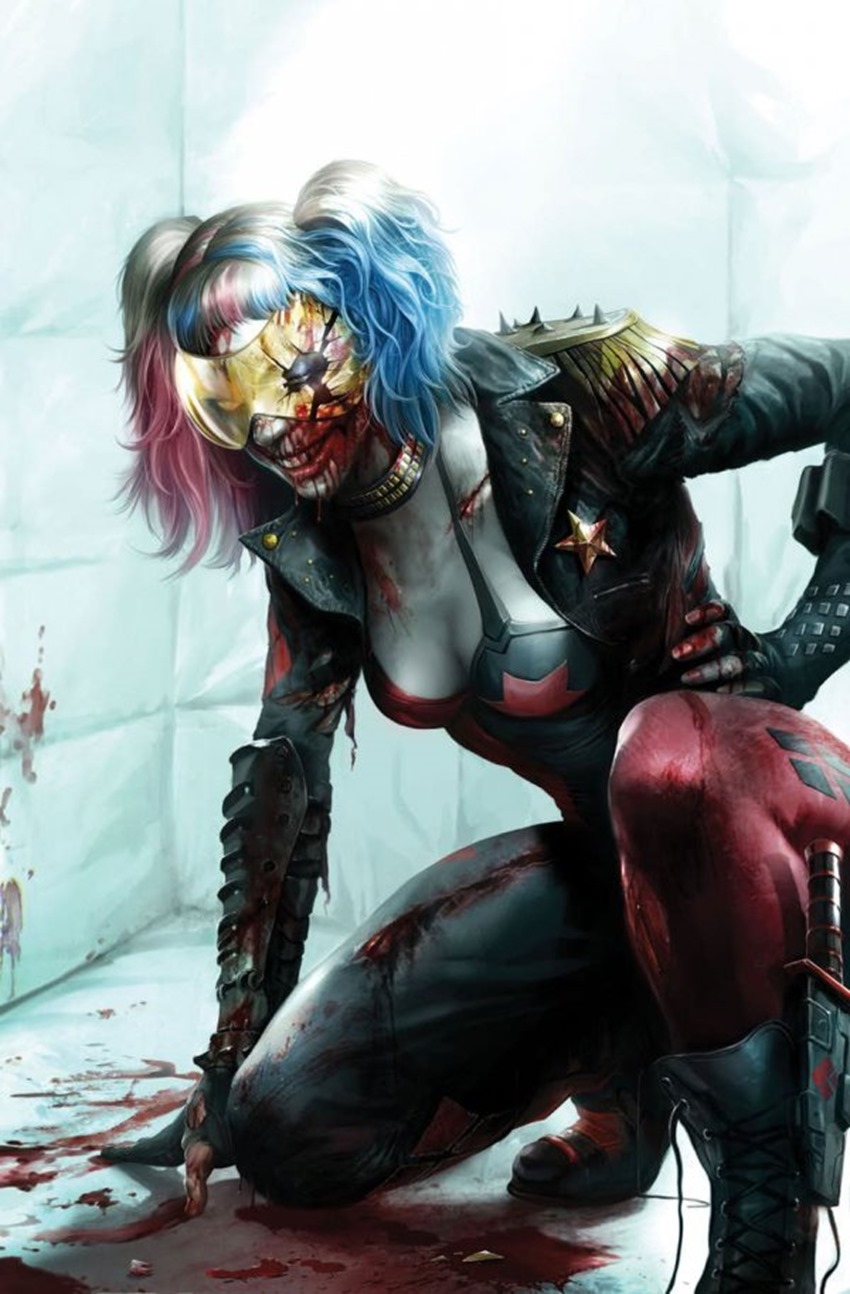 Batman Beyond #24 by Dave Johnson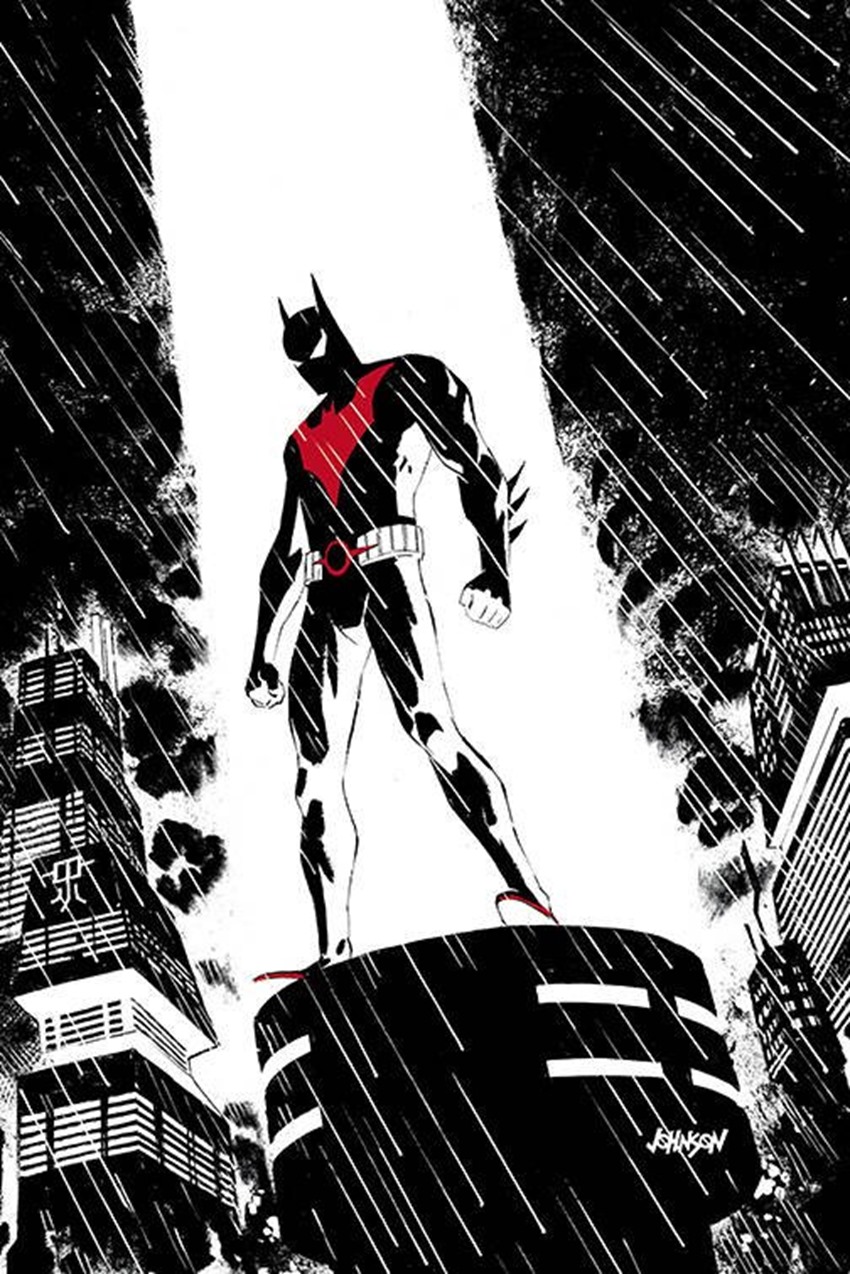 Justice League Odyssey #1 by Stjepan Sejic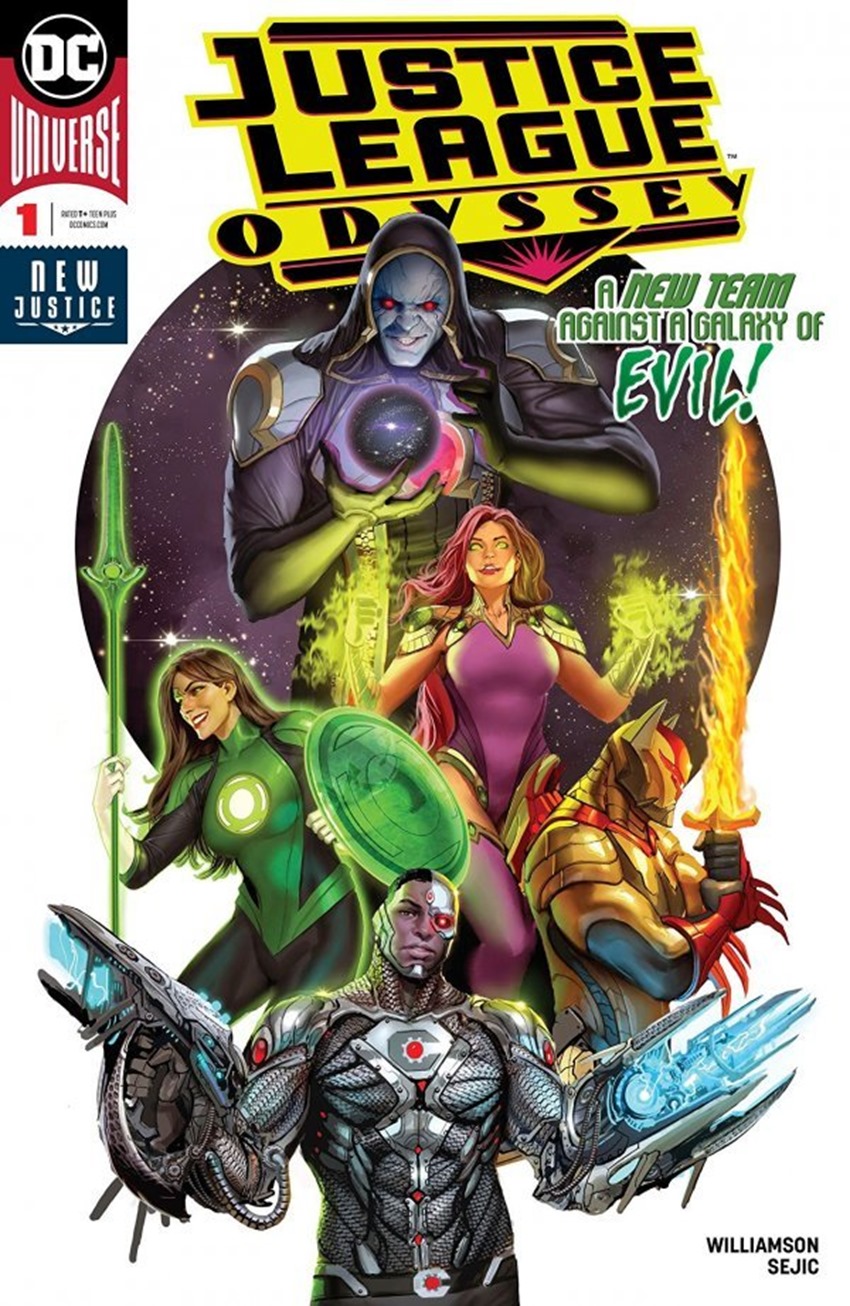 Mighty Morphin Power Rangers #31 by Jamal Campbell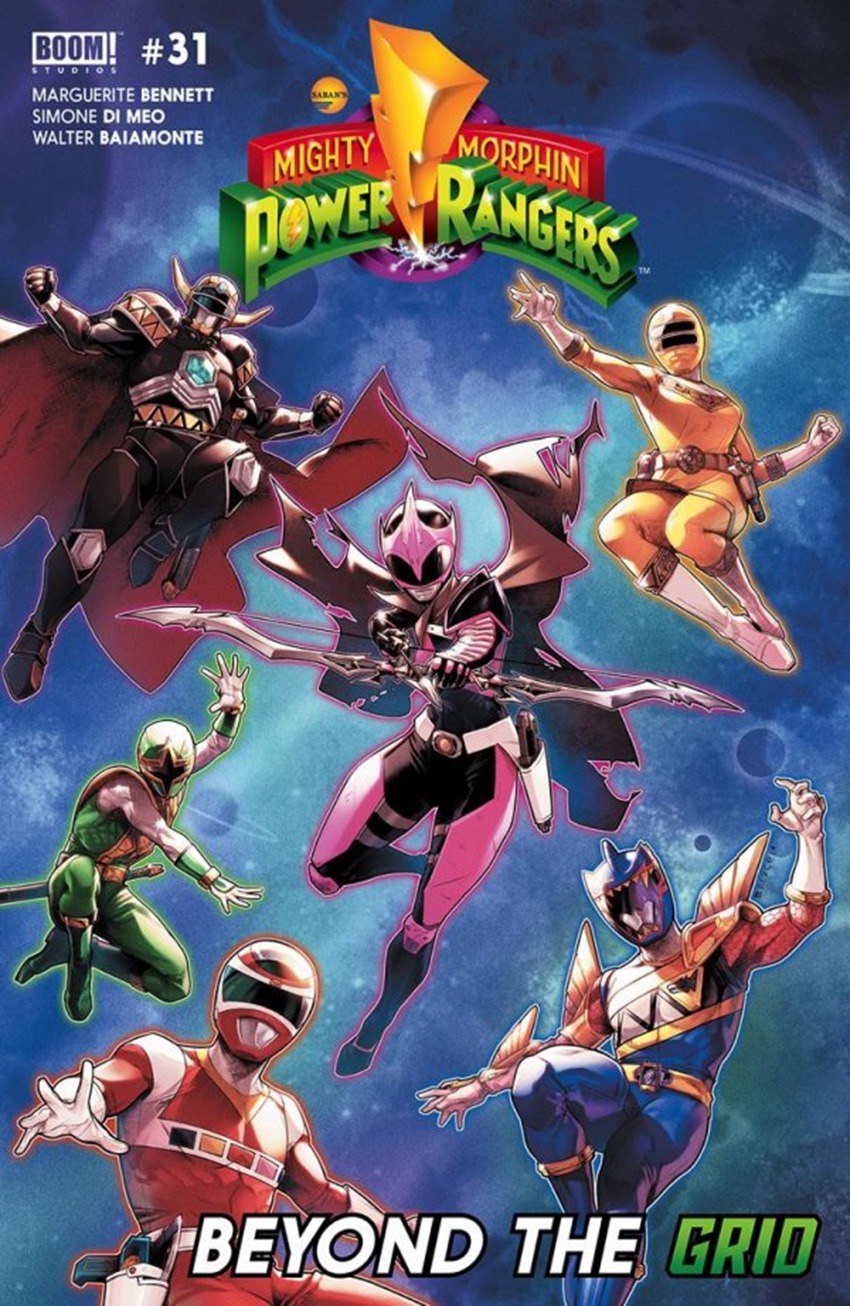 Moon Knight #199 by Becky Cloonan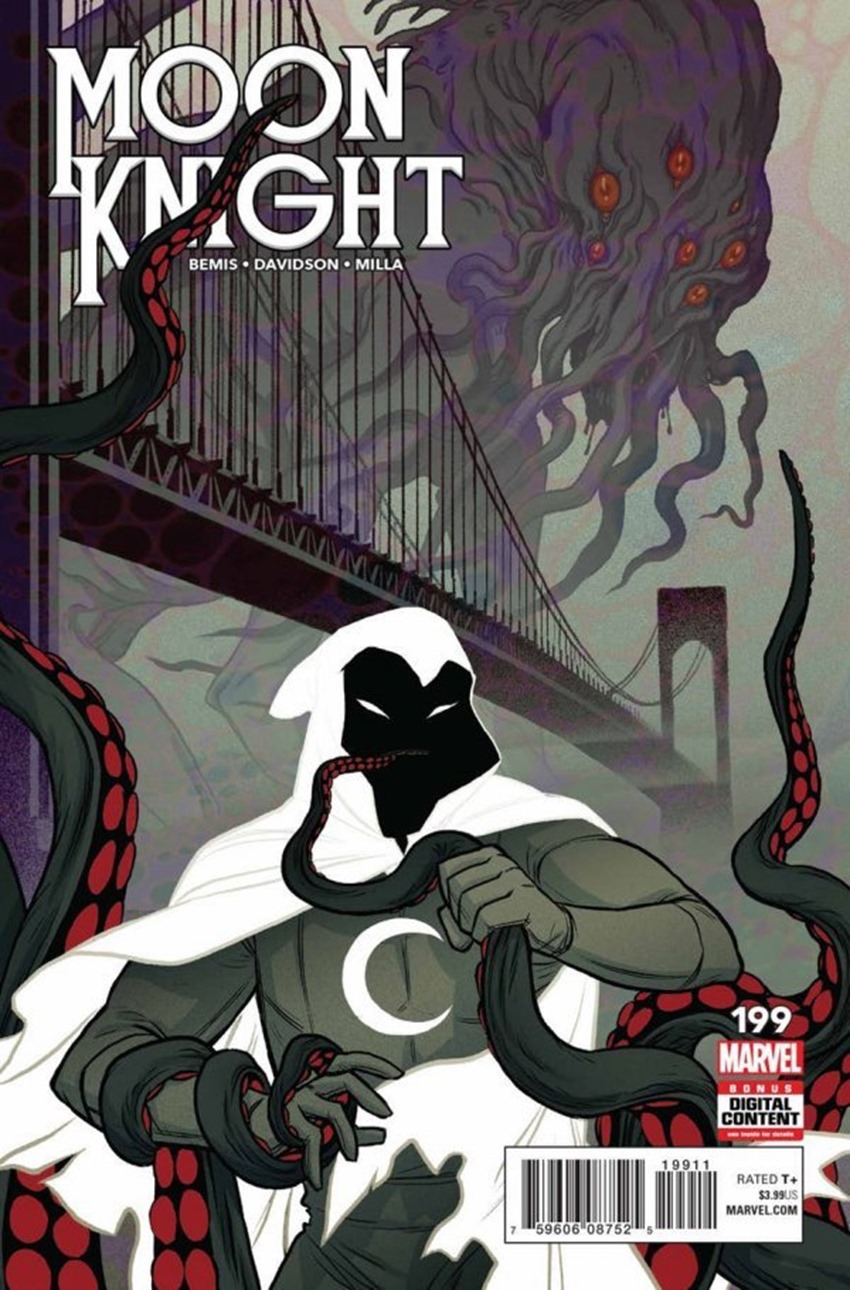 Spider-Geddon #0 by Clayton Crain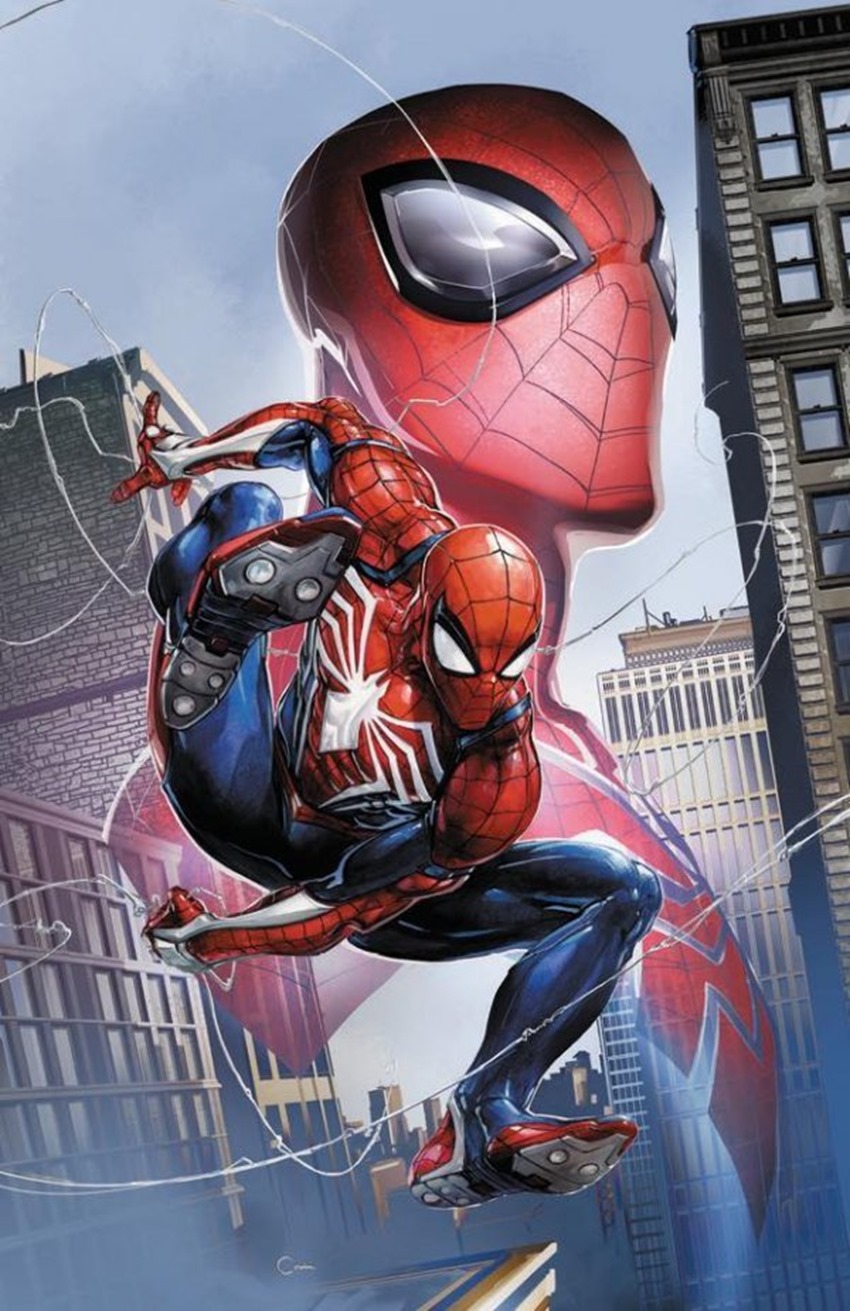 Rick and Morty #42 by Hamish Steele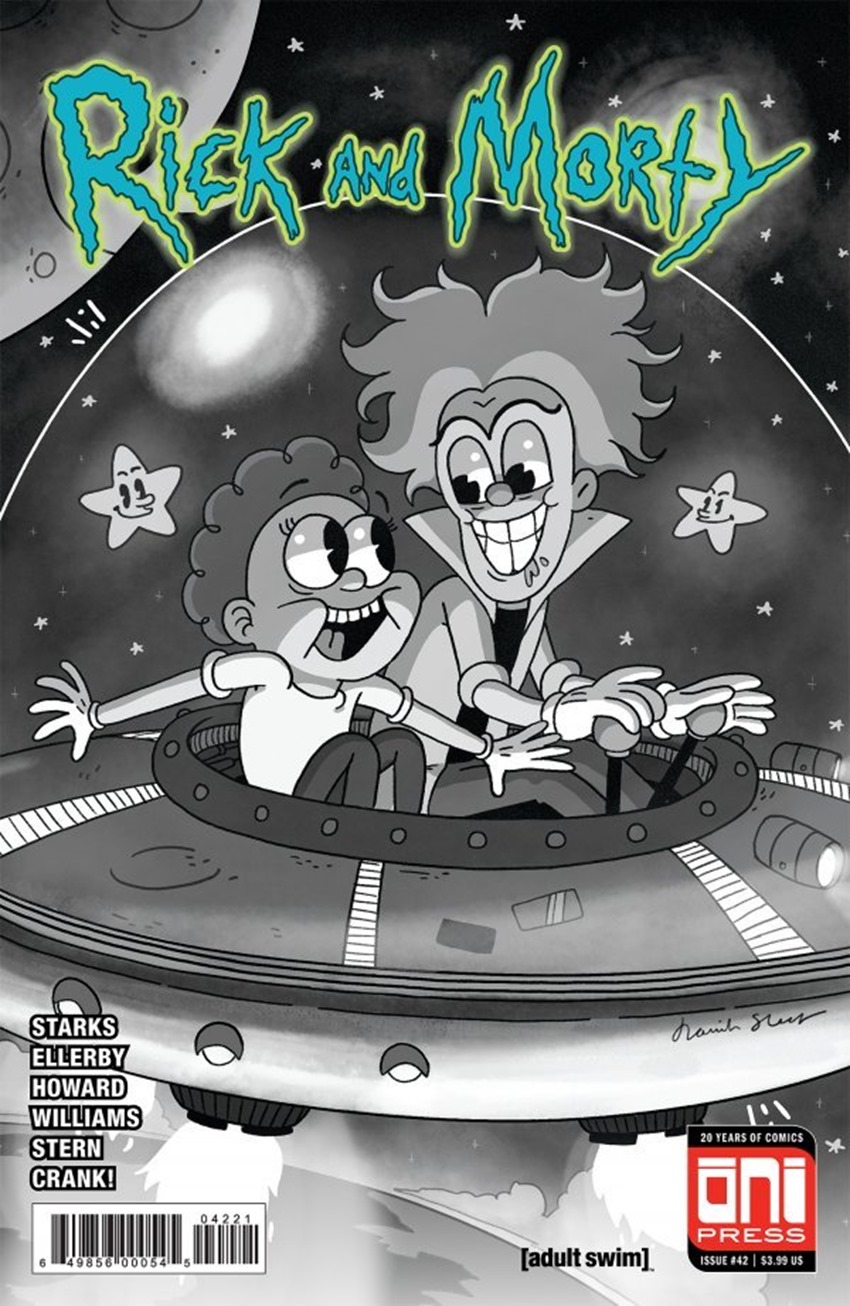 Wayward #29 by Steven Cummings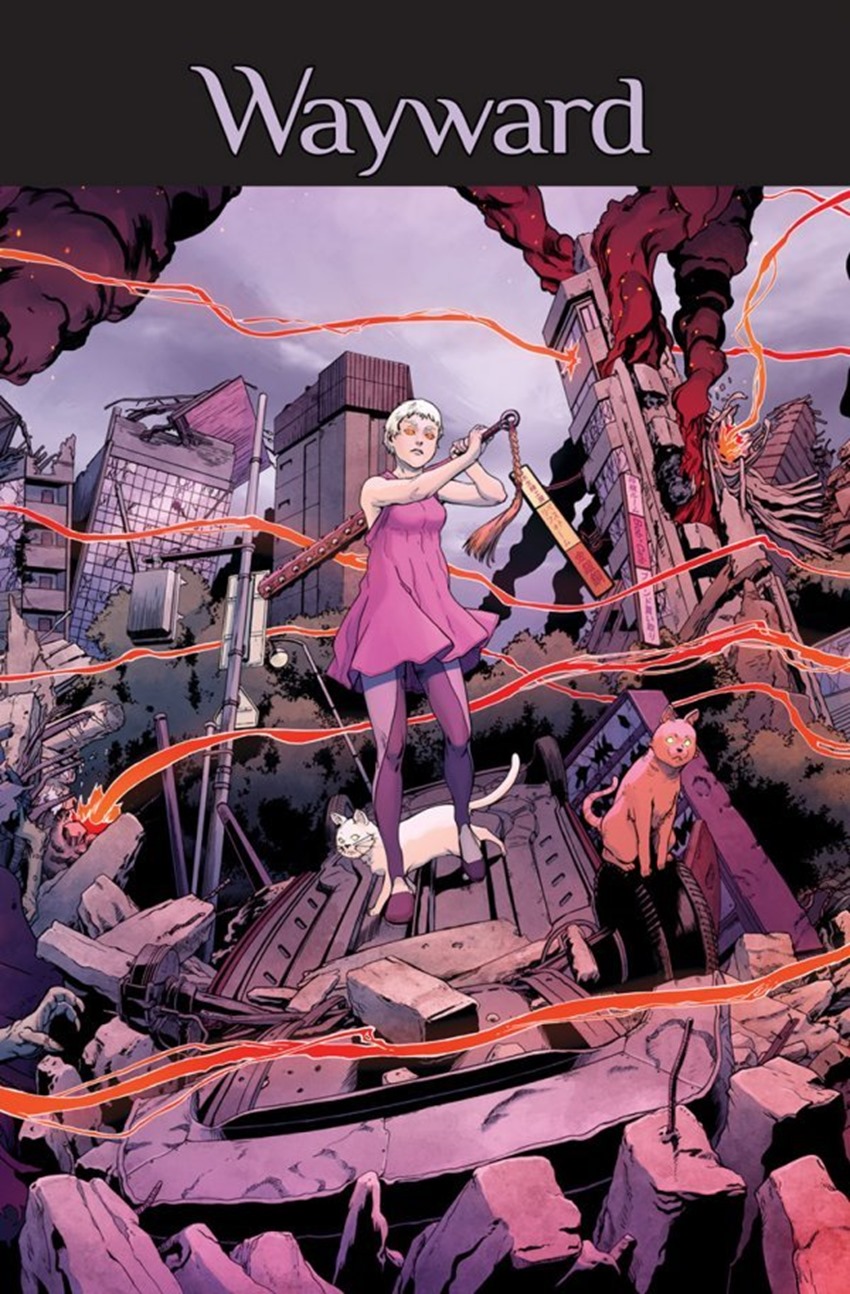 X-O Manowar #19 by Alan Quah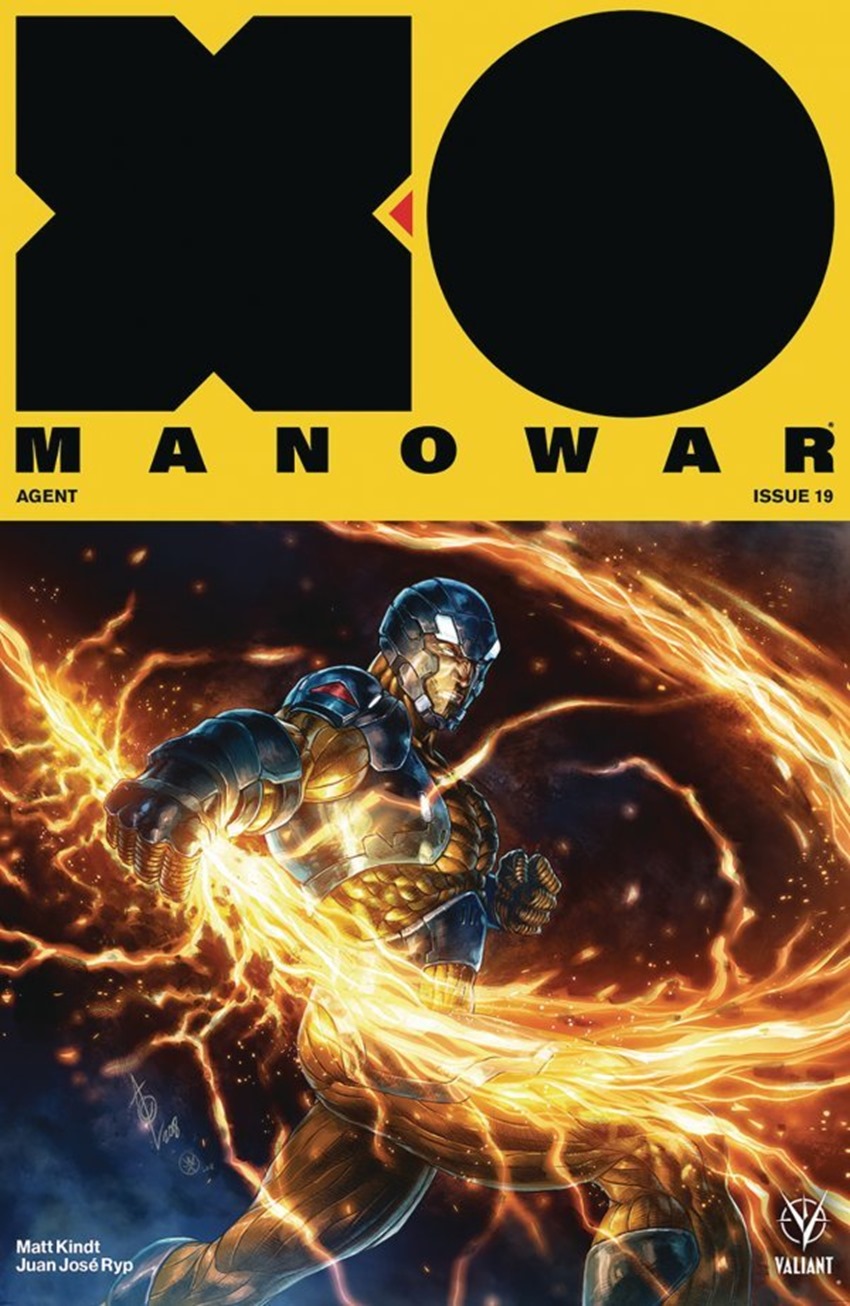 Invader Zim #35 by Fred Stresing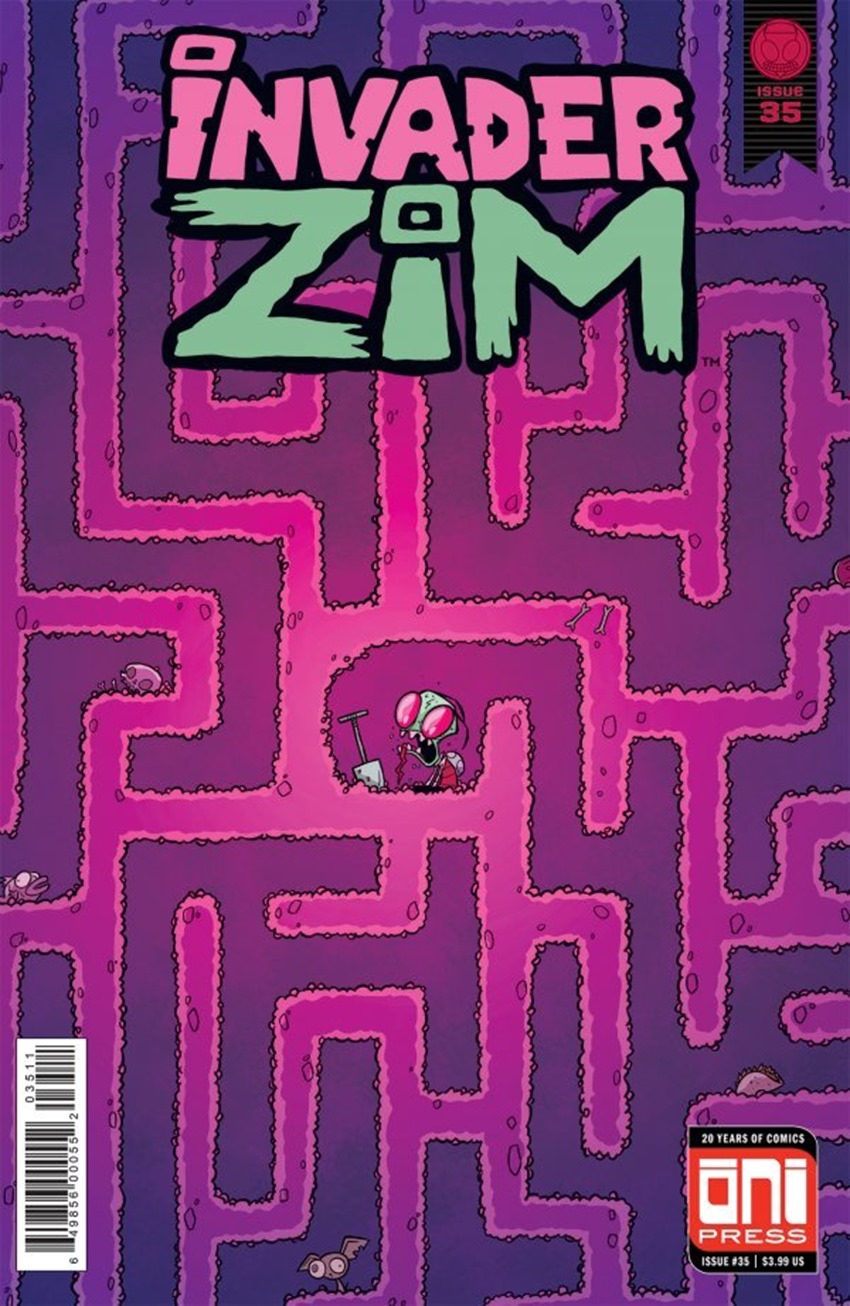 Stranger Things #1 by Clayton Crain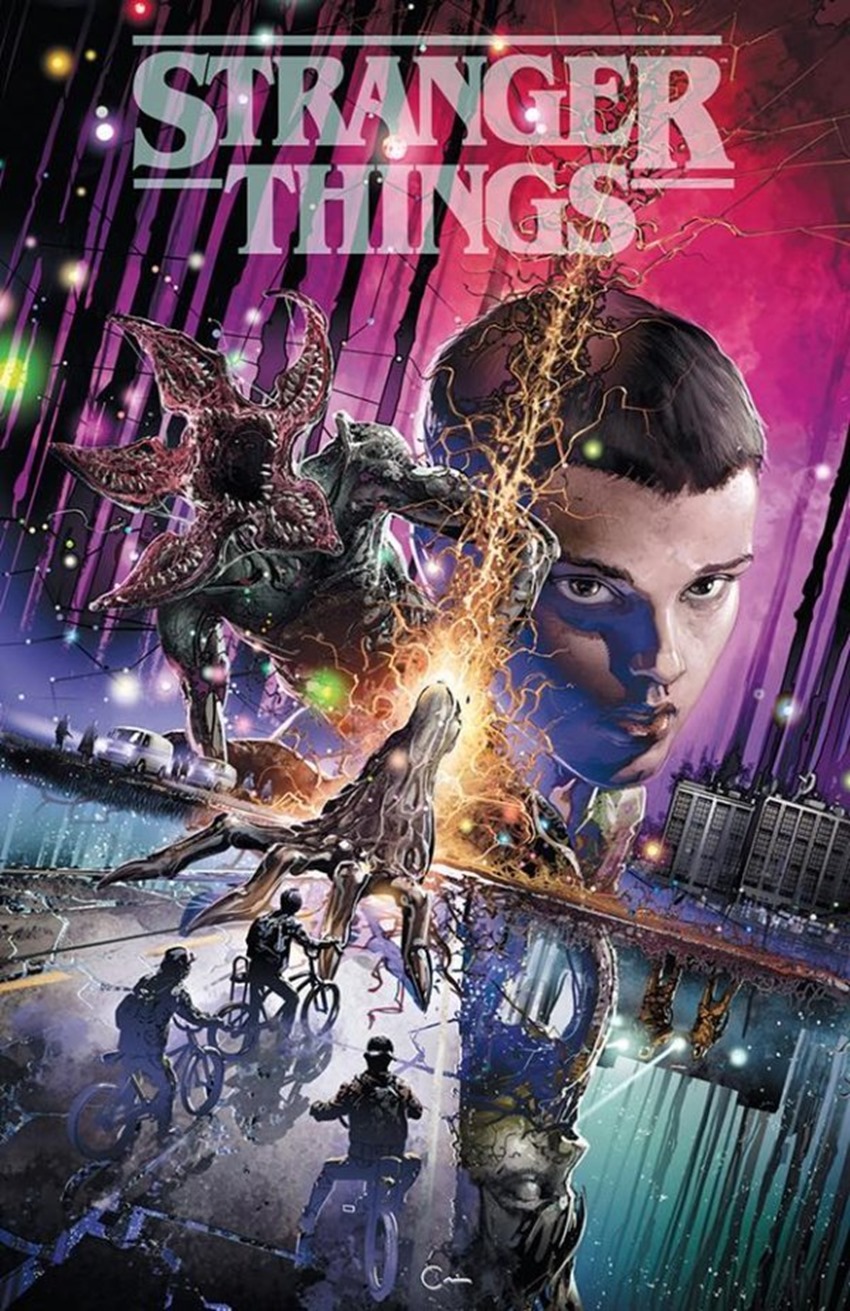 Bone Parish #3 by Lee Garbett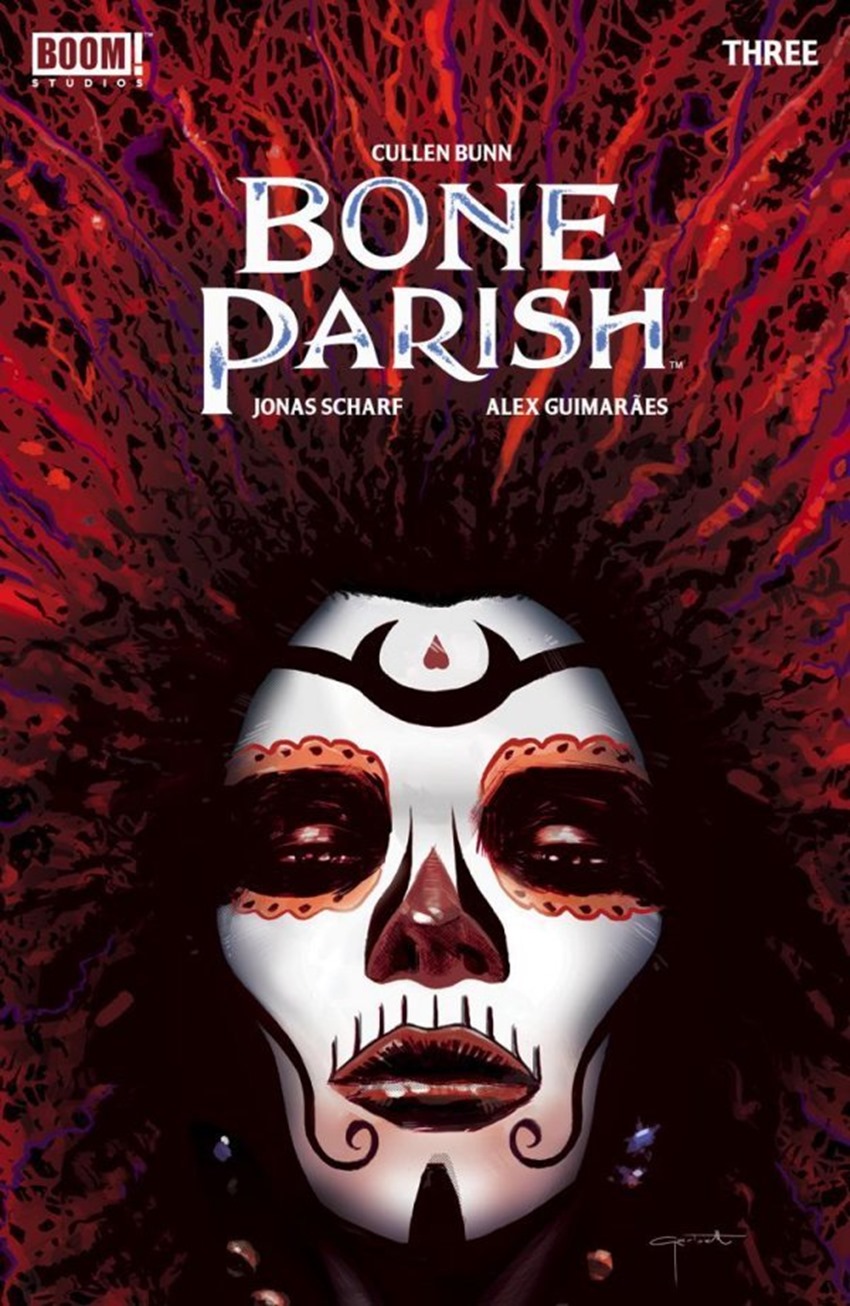 Beyonders #2 by Wesley St. Claire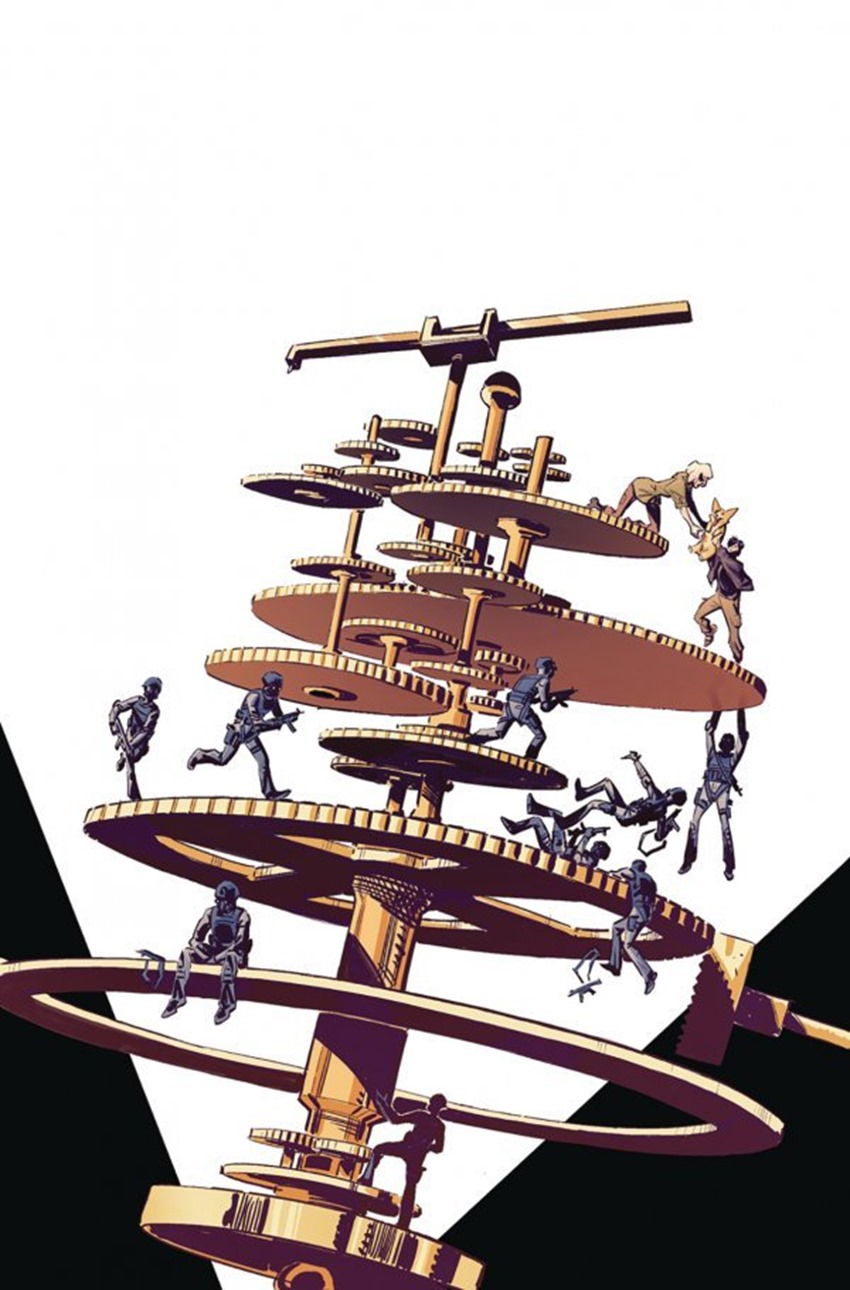 Hillbilly: Red-Eyed Witchery From Beyond! #2 by Eric Powell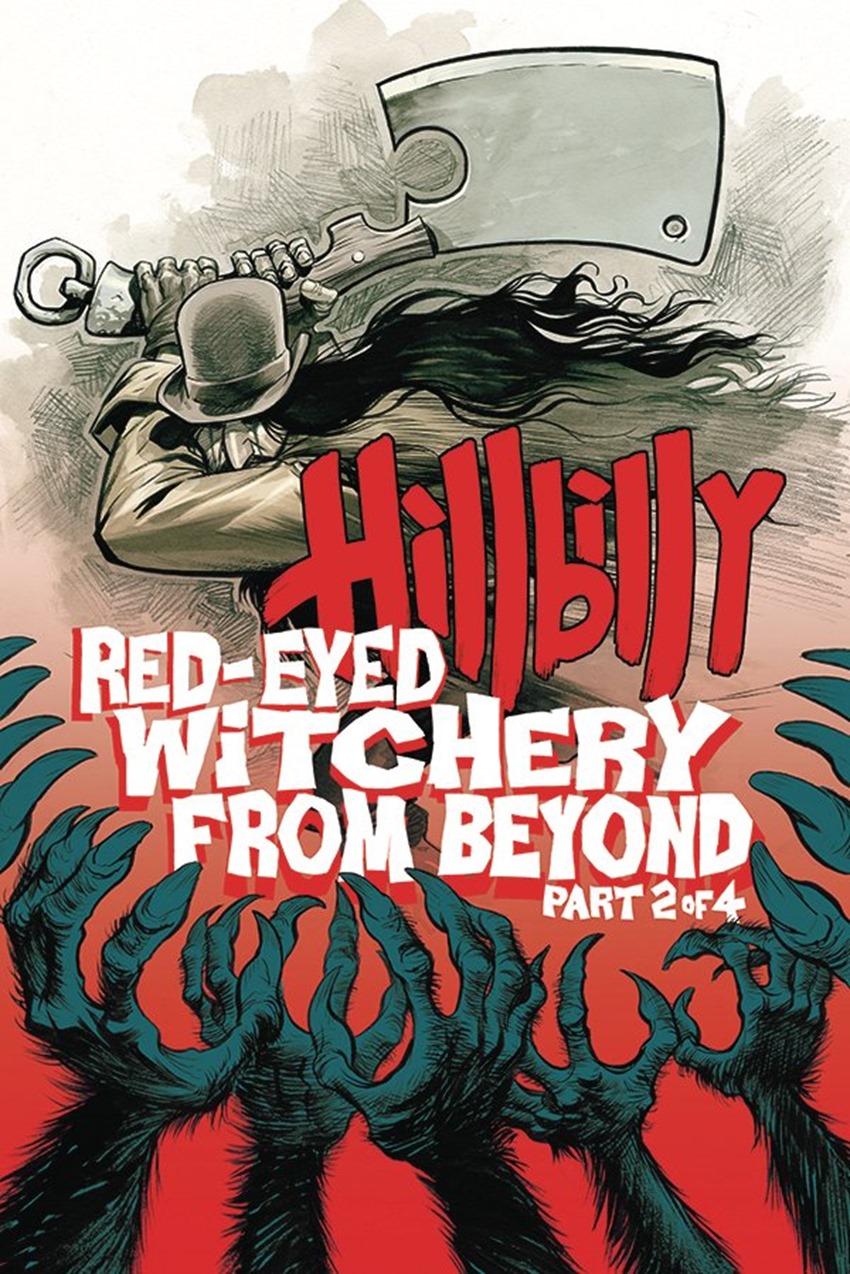 Tank Girl: All Stars #4 by Brett Parson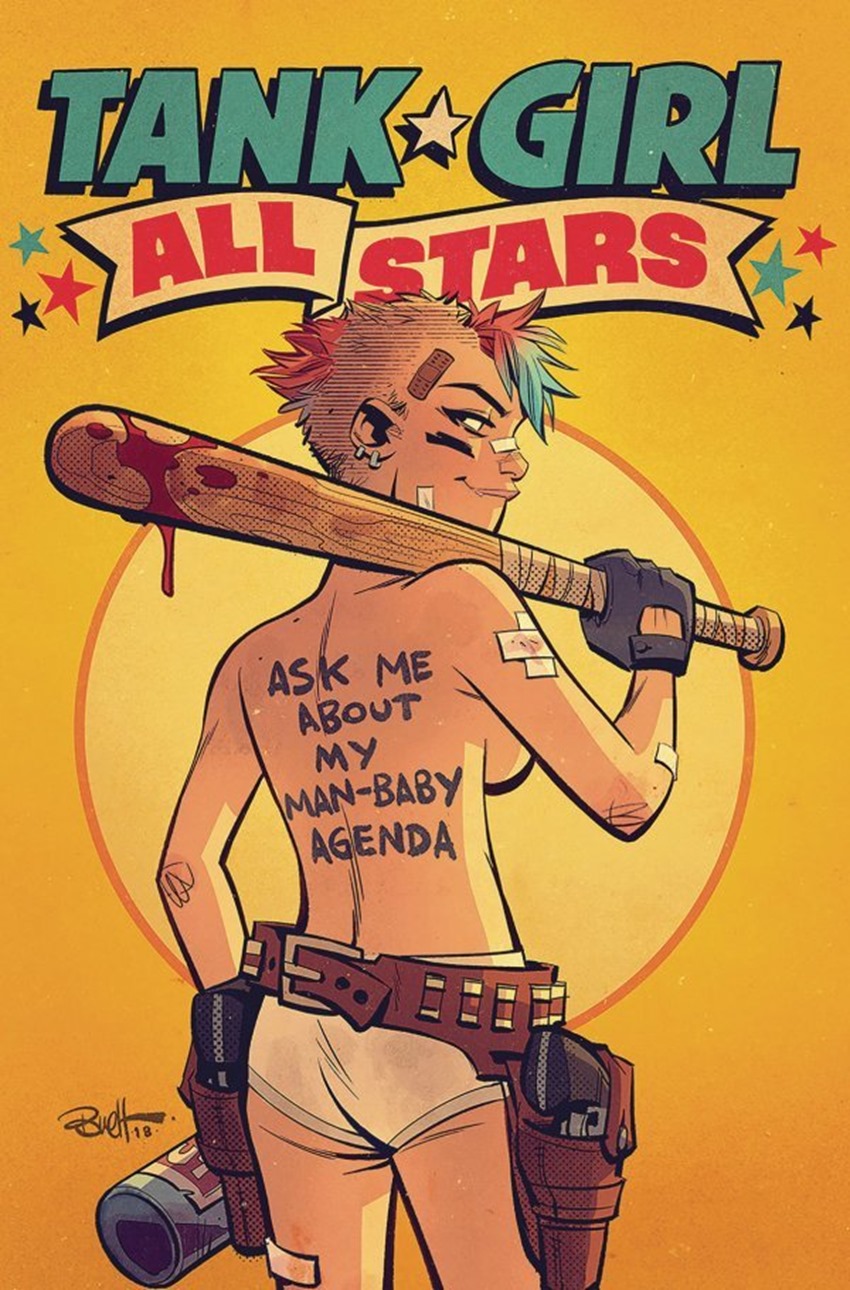 Fearscape #1 by Ariela Kristantina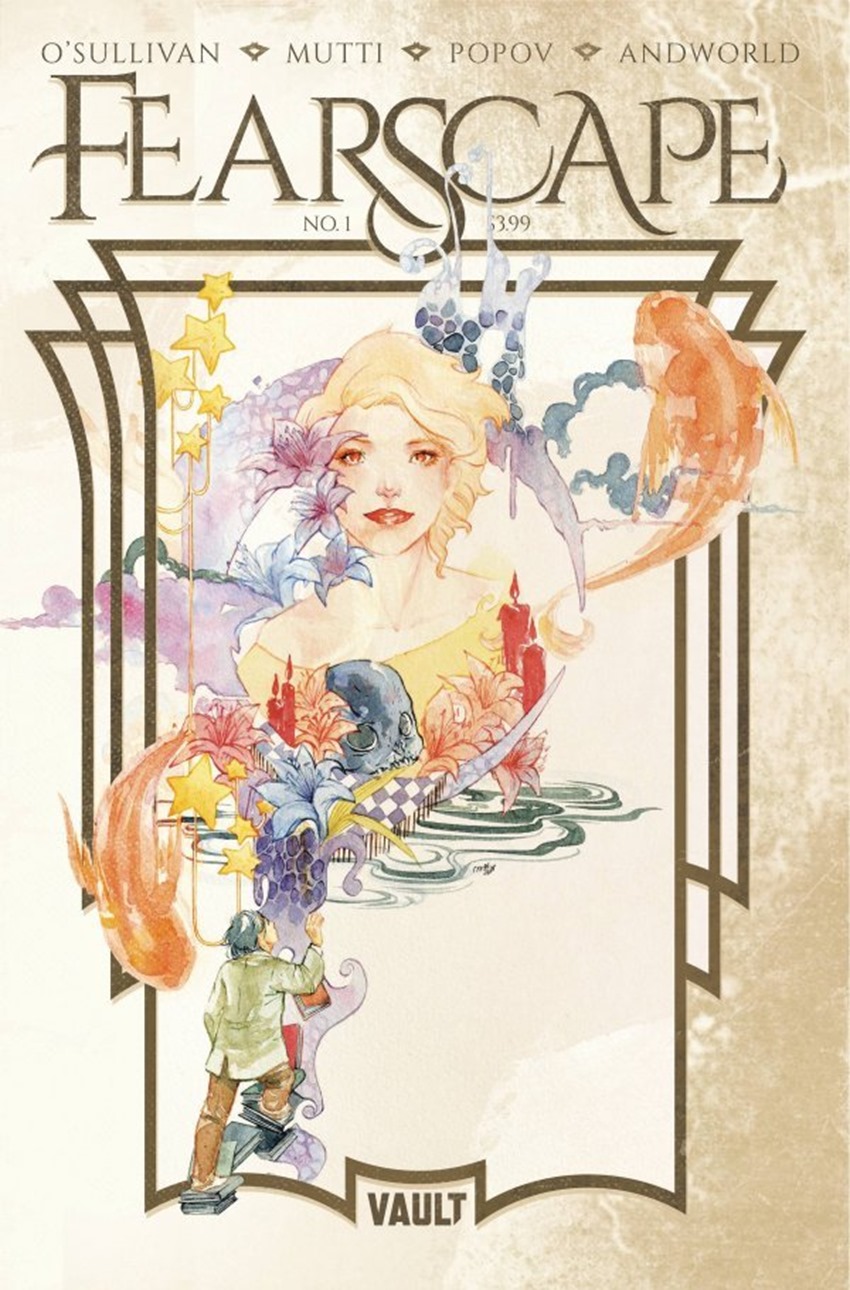 Deep Roots #5 by Dani Strips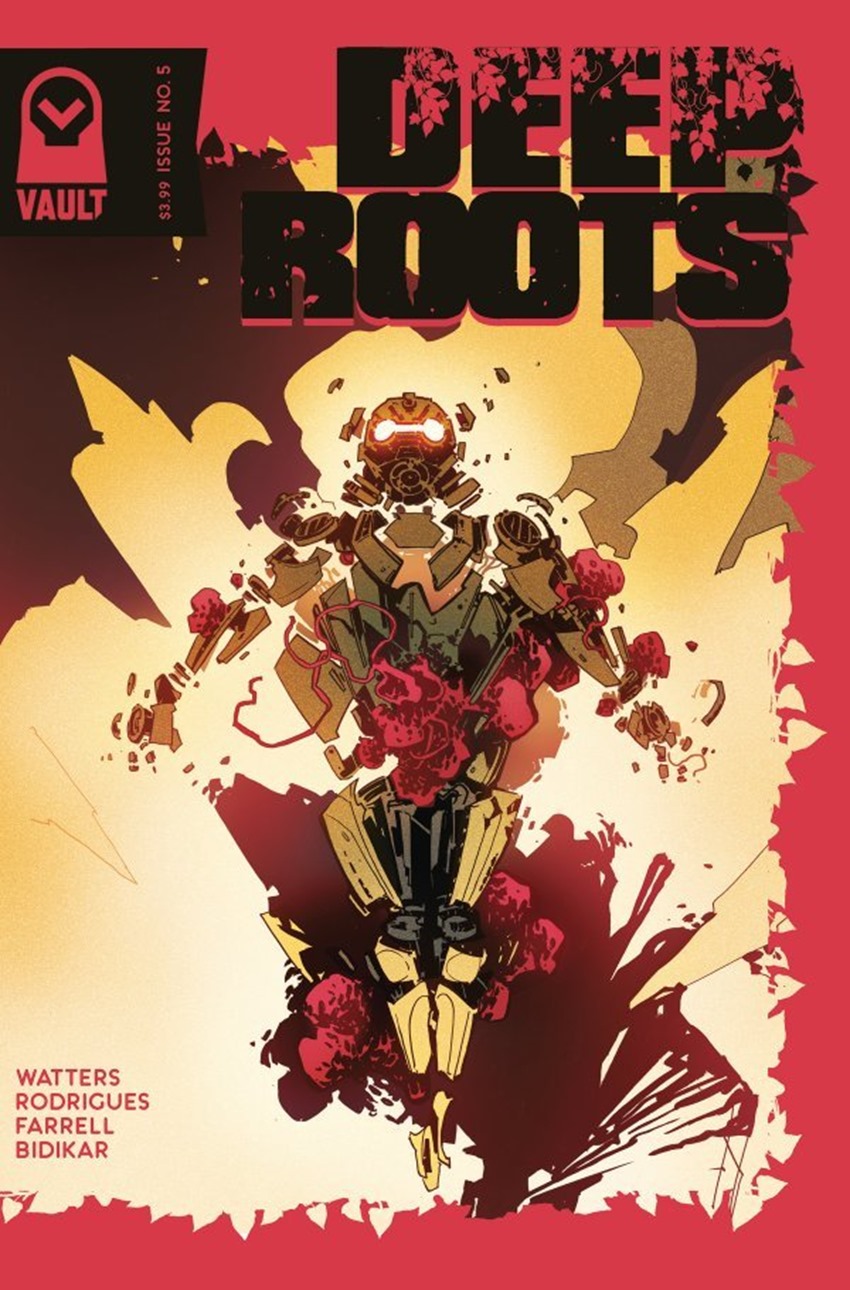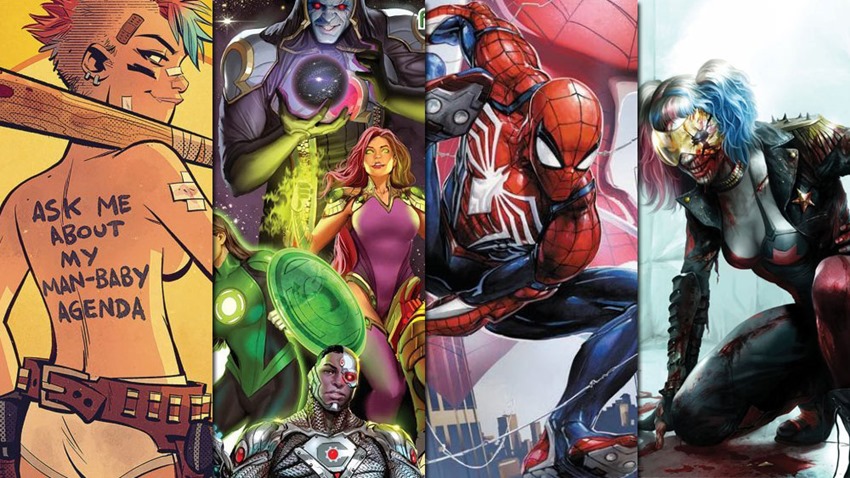 Last Updated: September 25, 2018