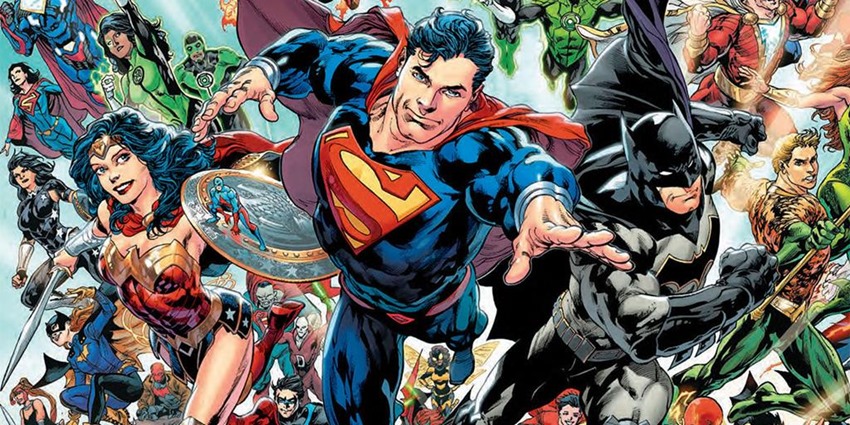 You look at the comic book landscape today, for the biggest names cranking out scripts, and you'd think of writers like Geoff Johns, Grant Morrison and Mark Millar. When it comes to Marvel, there's no one writer who has had as much of an impact since Stan Lee joined forces with the likes of Jack Kirby and Steve Ditko to breath new life into the industry in the 1960s, than Brian Michael Bendis.
Bendis is a name which has been linked to Marvel for a silly amount of years now. Love or hate his work, he's still the man who was the architect behind numerous stories, characters and events. It wasn't a case of which book Bendis was writing at any given time, but rather which he wasn't writing as he happened to be a fairly prolific scripter.
Bendis was Marvel. Emphasis on was, because Bendis has now traded the house of ideas for the distinguished competition. In a shock announcement yesterday, DC Comics has managed to sign Bendis to an exclusive deal, thus ending his run at Marvel:
We're so excited to start working with @BRIANMBENDIS! pic.twitter.com/v1tgsMaNTr

— DC (@DCComics) November 7, 2017
Here's what Marvel had to say of Bendis leaving: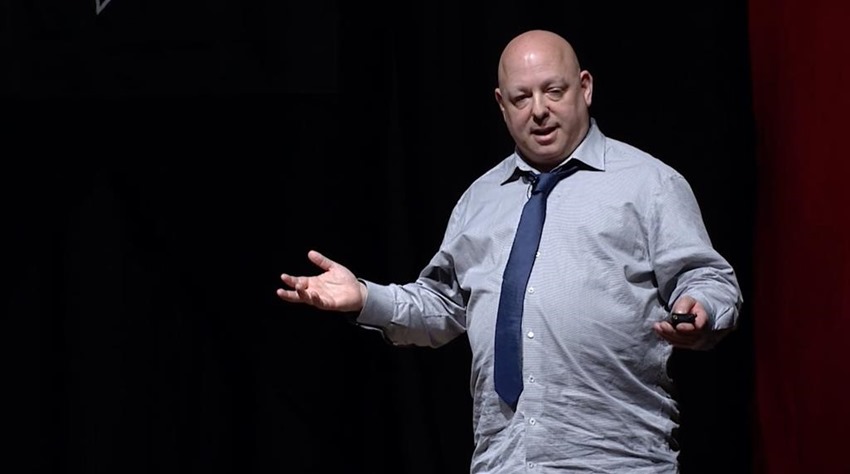 Brian is a great partner and has contributed incredible stories and characters to the Marvel Universe over the years. We appreciate his creativity and professionalism, and we wish him the best on his future projects.
This will mark Bendis' first foray into DC Comics in over a decade, with his last work at the Marvel rival being a story for 2007's Batman: The Greatest Stories Ever Told, Volume 2. While I'm hoping that Bendis gets given enough leeway to write stories that don't fall into the same tropes that framed his recent work at Marvel (especially after the mess that was Civil War II), this departure leaves the house that Kirby and Lee built without a writer who was crucial to many stories.
Marvel has seen an exodus as of late of top-tier art and writing talent. With Bendis on his way to greener (or more lucrative) pastures, that's a hell of a blow to Marvel as they scramble to find replacement writers for Jessica Jones, Guardians Of The Galaxy, Defenders, Spider-Man, Spider-Men II, Invincible Iron Man and Infamous Iron Man. Marvel, you have my phone number. Just saying.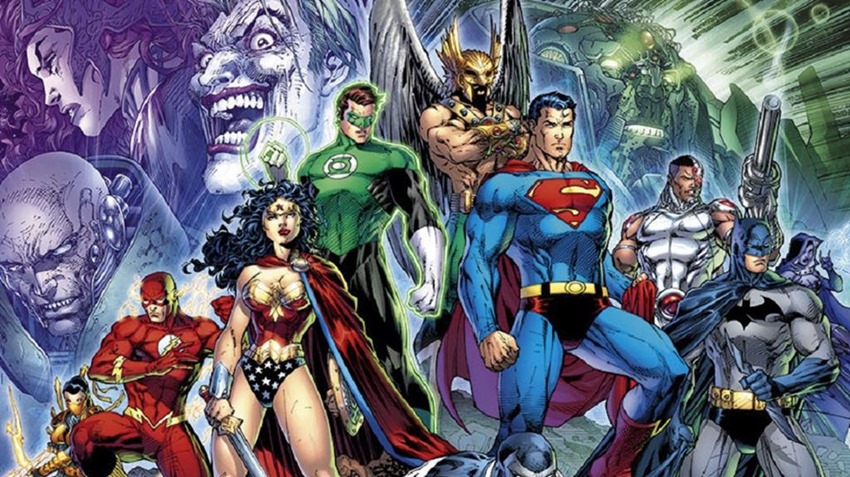 Why would Bendis leave Marvel though? According to some digging over at Bleeding Cool, the answer possibly comes down to discontent, a lack of pull and fewer friendly faces around the Marvel table. Bendis does deserve some respect for his efforts to help diversify Marvel Comics more with the introduction of characters such as Miles Morales and Riri Williams, a move which Marvel hasn't handled very well after the Legacy initiative.
Chuck in the fact that Bendis was reportedly denied any involvement with Marvel's cinematic universe, and thus the winter of his discontent was created. With DC offering him a bigger pay cheque and a spot at their multimedia table, jumping ship may have been the smart decision in the long run for Bendis.
Last Updated: November 8, 2017