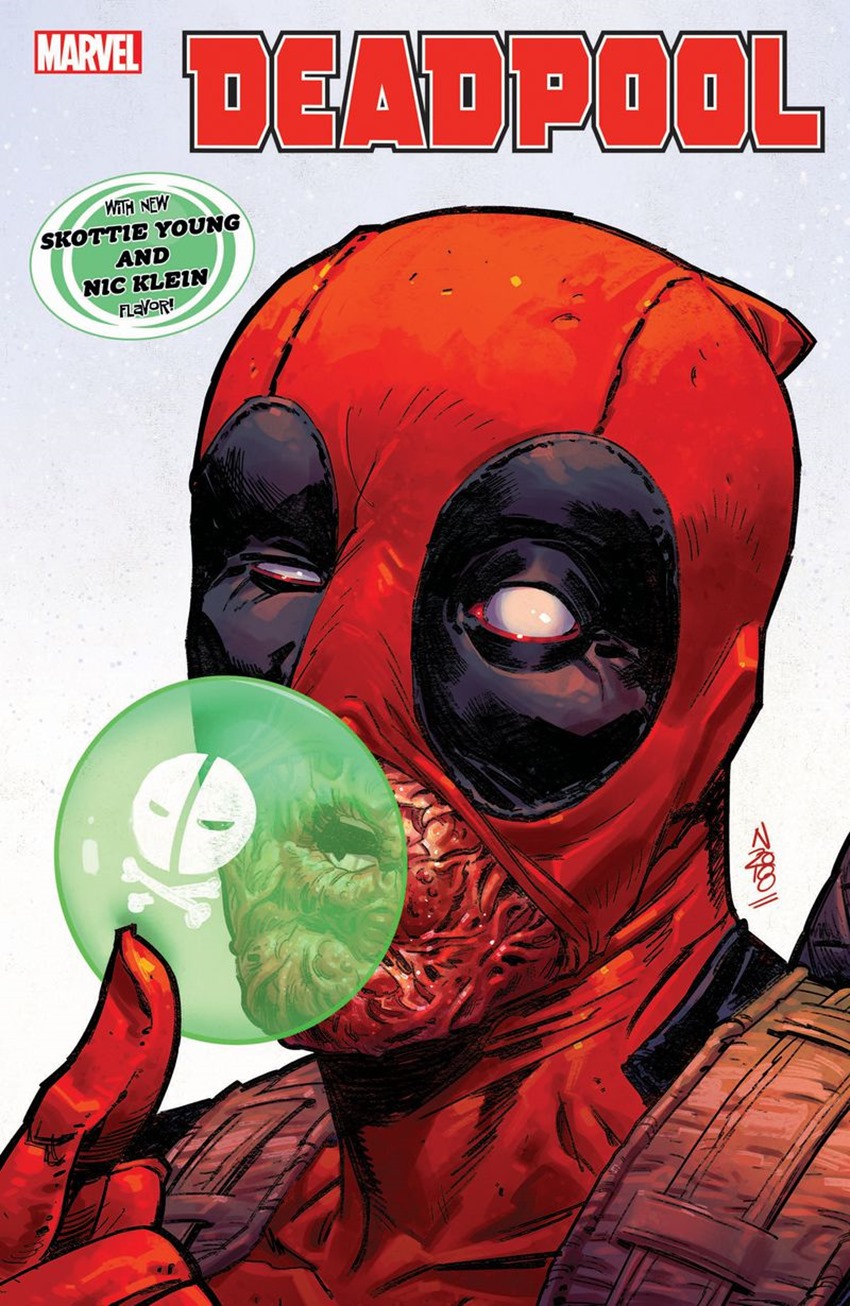 You get a Fresh Start! You get a Fresh Start! EVERYBODY GETS A FRESH START! The hottest two words in the Marvel Universe that also happen to rhyme with flesh tart (Snowpiercer 2, here I come), the House of Ideas is looking to get back to basics with its comic book universe by restoring a certain status quo to various monthly issues of two-fisted action.
Plenty of characters will be hitting a soft reset, including Thor, the Hulk and Captain America. one character whose Fresh Start ain't that fresh? None other than the regenerating degenerate Wade Wilson, AKA Deadpool. One of the few characters to emerge unscathed in a Marvel universe that saw numerous icons replaced with a younger generation, Deadpool's future adventures are sticking to the basics: Laughs, violence and insanity.
Those misadventures will be handled by the team of writer Skottie Young and artist Nic Klein, come June 6. "Before I pitched Rocket Raccoon back in 2013, I tried to get Deadpool, haha," Young said to Polygon.
But he was spoken for so I said 'Well, I can kind of have a similar vibe for Rocket, just cleaned up a bit.' So my head was already in that place. I like to write stories that move fast and keep you on the ride. And I like to try and make you laugh while someone his getting their arm broken or head exploded. hahaha. Similar to my run on Rocket, I like doing shorter stories and have threads that weave in and out.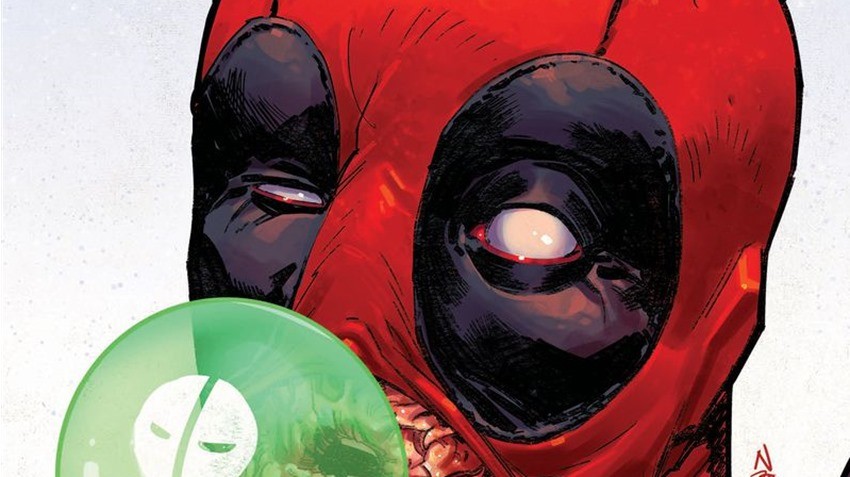 As for the art? Klein says that he'll play to Deadpool's strengths:
Visually – besides the over the top-of-it-all business, I like the Deadpool specific things (his theatric monologues and breaking the fourth wall stuff). Experimenting with pacing, specific camera shots/angles to get comedic effect are also fun things that I hope to get to do. We're just having fun doing it and I think it shows and will rub off on the readers.
Marvel's description of the latest Deadpool relaunch finds the crimson clown stripped of his wealth and back to barely making ends meet, while also being the only person capable of stopping a certain world-ending threat from tearing the planet a new one. Gods help us all, we're utterly doomed if we have to rely on Deadpool to save the day.
Last Updated: March 7, 2018