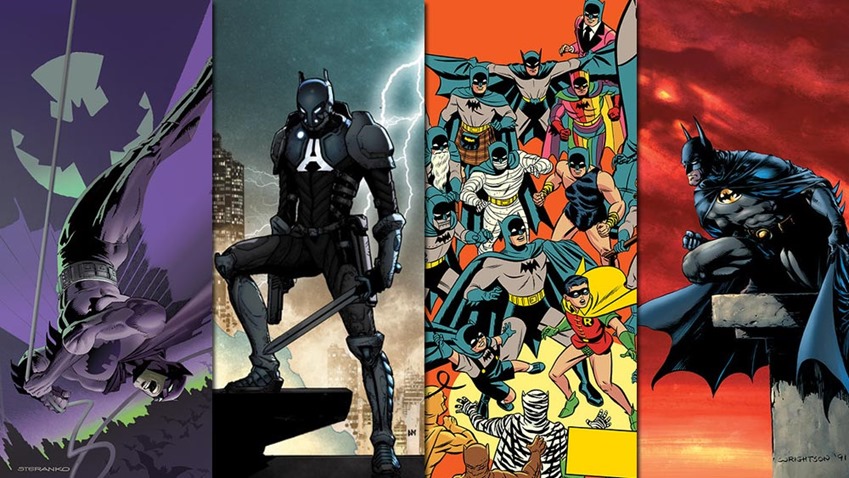 What's the longest-running comic book of all time? Fantastic Four? Amazing Spider-Man? That's a tricky question actually, but the honour currently rests with Action Comics. Last year saw Superman's first home reach a massive milestone, with a thousand issues published. That's more than seven decades of adventures for the big blue boy scout, that has seen the Man of Steel embark on some of the wildest adventures of all time.
Here's the funny thing: There's actually a comic book that came a year before Action Comics, and happens to be celebrating the exact same achievement this year: Detective Comics. While Batman may not have appeared until the 27th issue, Detective Comics is still a landmark comic book, and even though reboots, odd numbering and an inconsistent bi-monthly schedule may have kept it from pipping Action Comics to the first milestone, it's still far from done.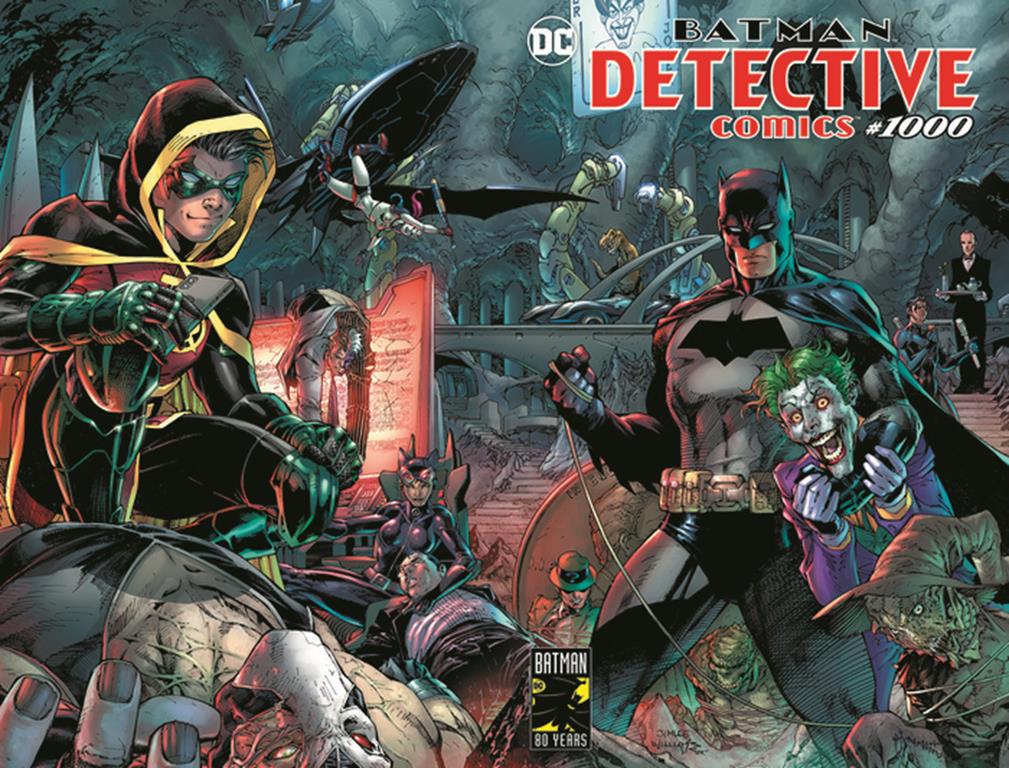 On March 27, Detective Comics kicks off its monumental one thousandth issue with a series of short stories that will be crammed into a 96-page celebration of the dark knight. "Batman is one of the most enduring characters in popular culture, and his debut in DETECTIVE COMICS represented a pivotal moment in comics and pioneered a new type of superhero that would appeal to every generation," said DC Publisher Dan DiDio in a press release.
Batman continues to have an impact on entertainment worldwide and the 1,000th issue of DETECTIVE COMICS is a testament to the creative genius of Bob Kane and Bill Finger and is a fitting tribute to Batman on his 80th anniversary.
Detective Comics #1000 is going to have a massive roster of talent supplying short stories, writers and artists who have all made their mark on Gotham City. Here's the full line-up and the stories that they'll be crafting:
"Medieval," by Peter J. Tomasi and Doug Mahnke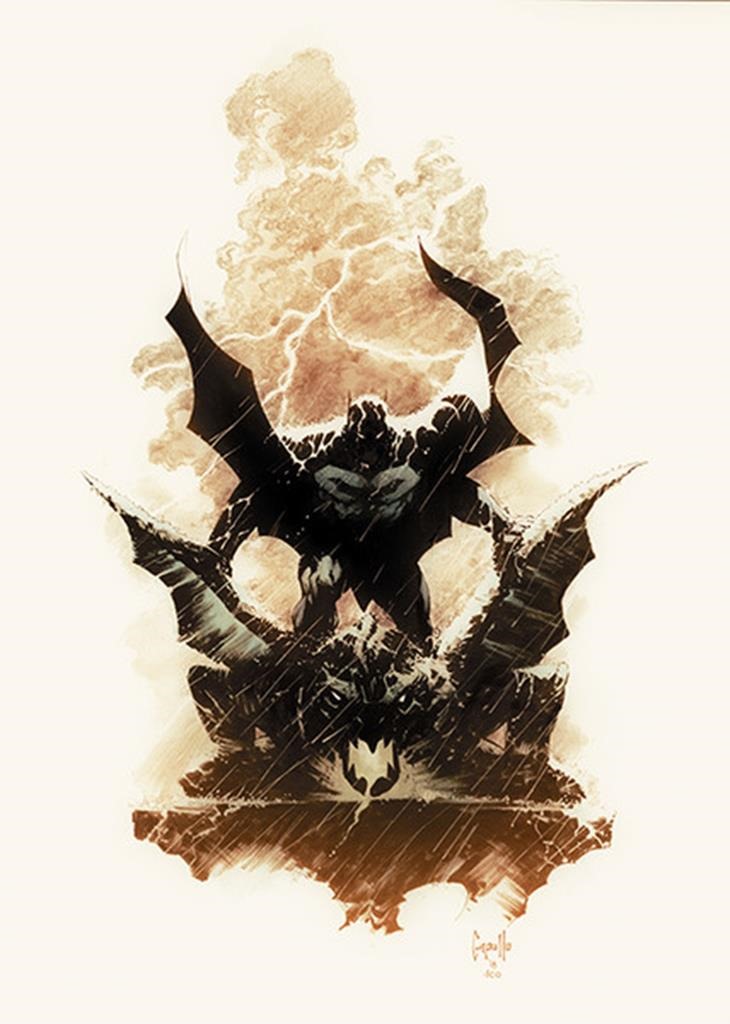 Appearing in DC's comic book continuity for the very first time, a new and mysterious version of the Arkham Knight will be debuting in a story that looks at Batman's encounters with his villains throughout his career through the Arkham Knight's eyes—but the Knight's scheme remains to be seen.
"Batman's Longest Case," by Scott Snyder and Greg Capullo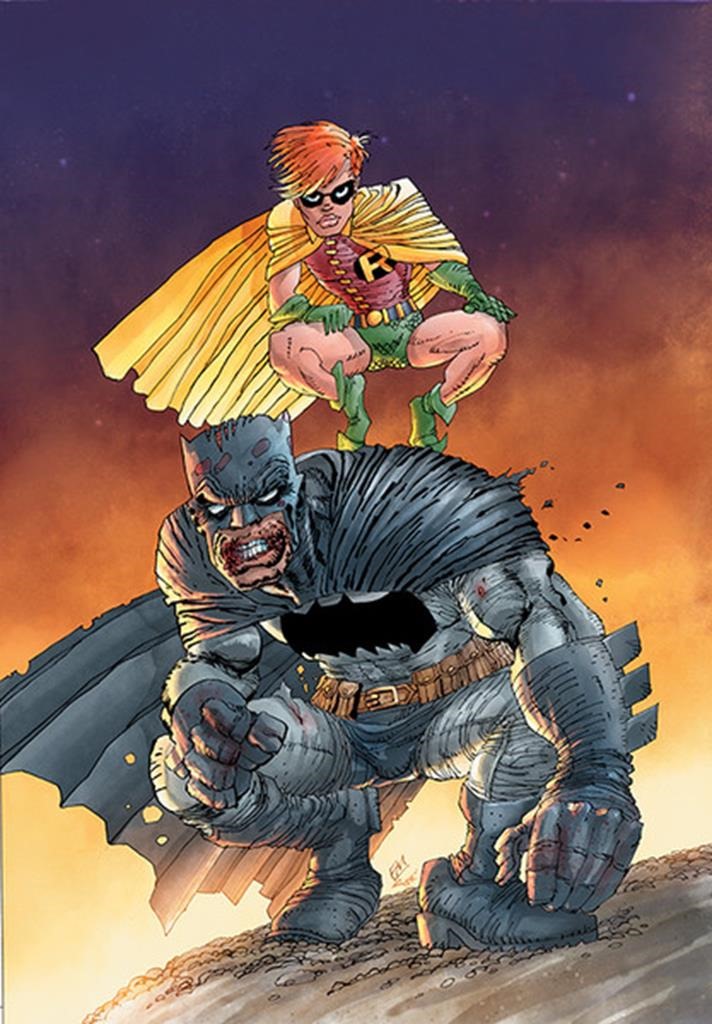 One of the most popular talent teams in the history of the Dark Knight delivers a tale in which Batman follows clues around the world, leading him back to his home in Gotham City and to a secret organization that has been keeping tabs on him for years.
"Manufacture for Use," by Kevin Smith and Jim Lee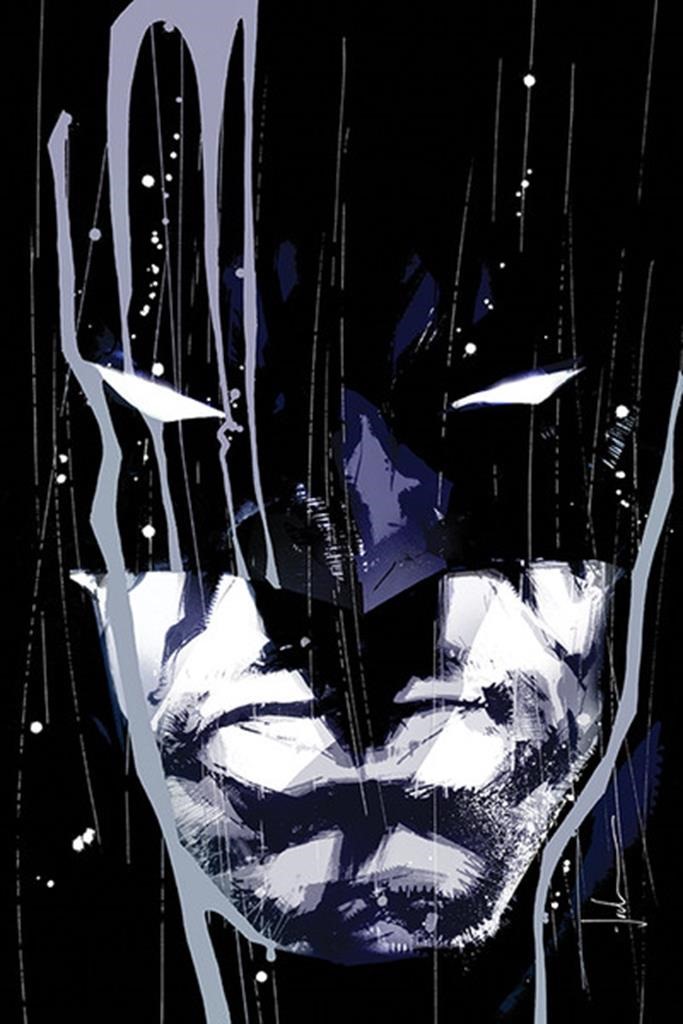 The fan-favorite director of Clerks and one of Batman's most visionary artists present a story that cuts between Batman fighting his greatest villains and his attempts to track down the gun that killed his parents.
"The Legend of Knute Brody" by Paul Dini, Dustin Nguyen, Derek Fridolfs and John Kalisz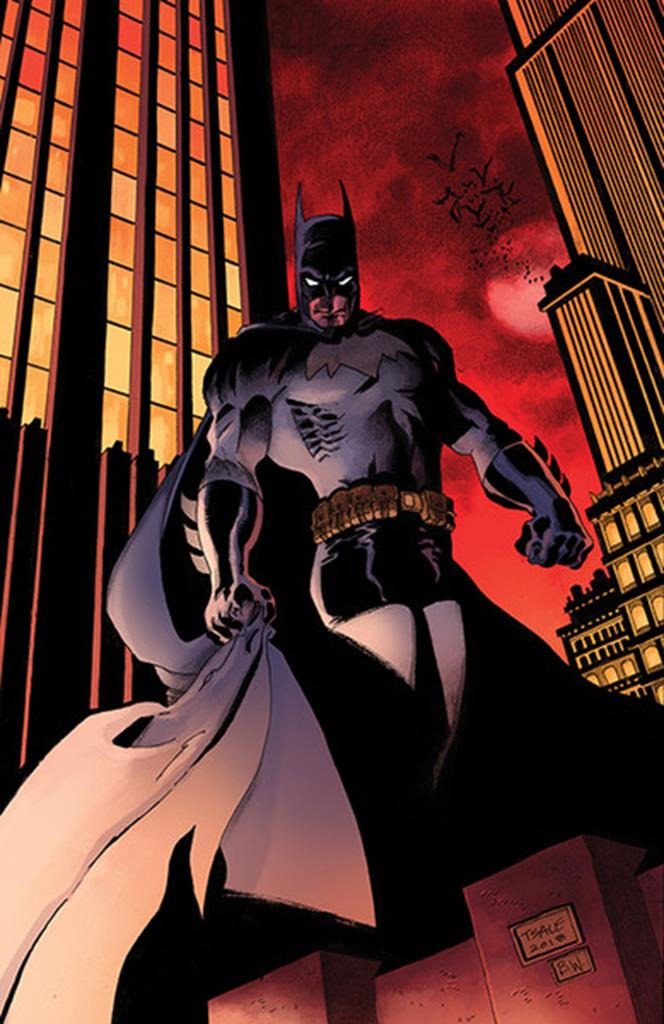 The villains of Gotham speak, documentary-style, about that one henchman they each hired who was the absolute WORST at his job, constantly screwing up their plans.
"The Batman's Design" by Warren Ellis and Becky Cloonan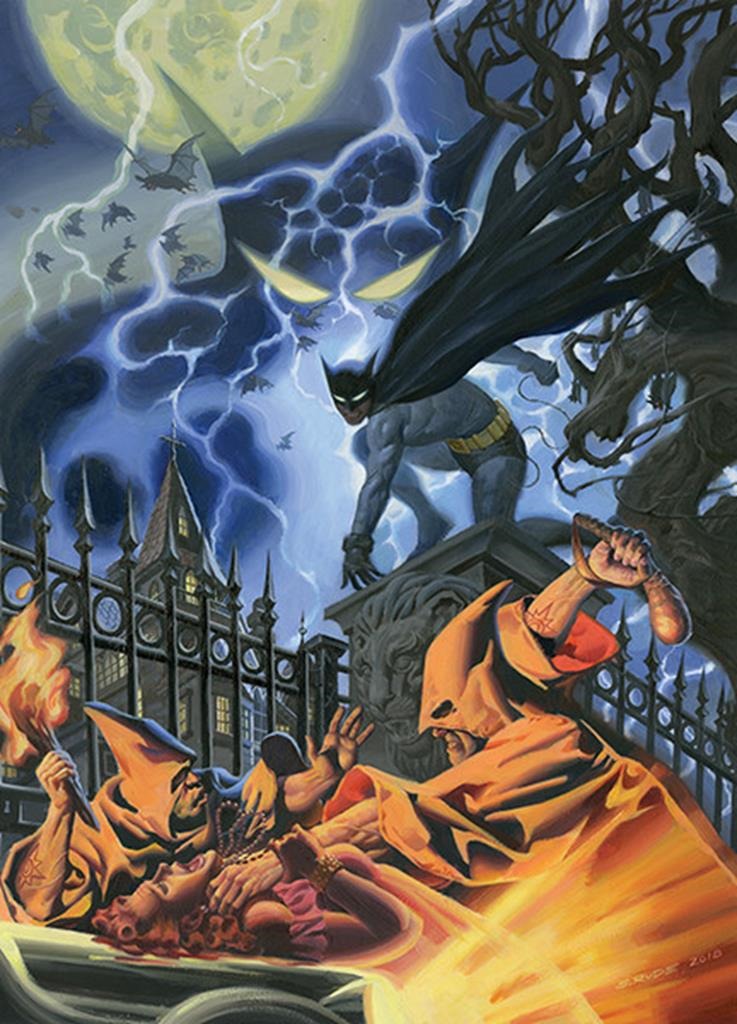 Warren Ellis pens "The Batman's Design" with Becky Cloonan, the first woman to draw Batman in the main comic series, in a story of Batman pursuing a pack of technologically enhanced mercenaries into a warehouse, where they think they've trapped him.
"Return to Crime Alley" by Denny O'Neil and Steve Epting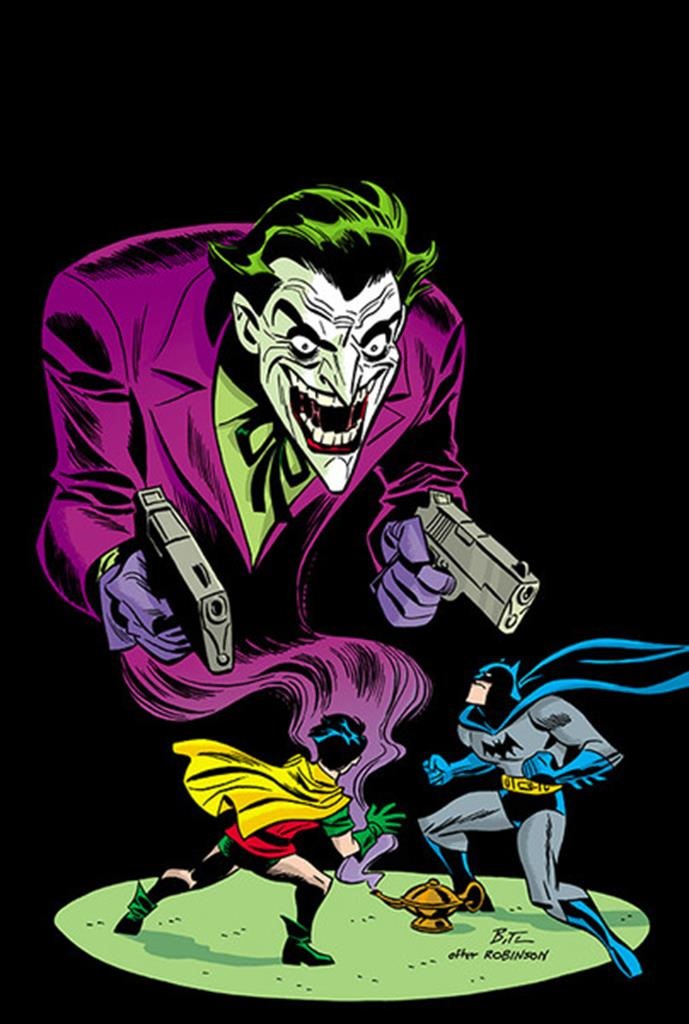 A direct sequel to O'Neil's classic "There Is No Hope in Crime Alley," from DETECTIVE COMICS #457, in which Leslie Thompkins takes Batman to task for his addiction to violence, which, in her mind, perpetuates the horror that birthed him.
"Heretic" by Christopher Priest and Neal Adams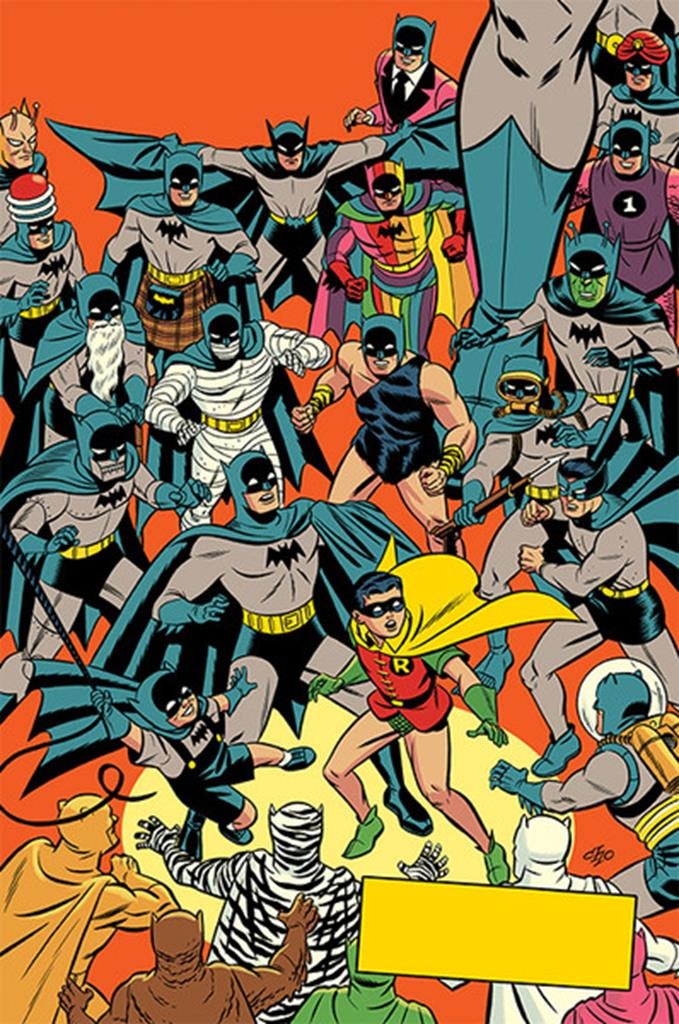 Two of the biggest powerhouse writers and artists in the comic book industry work together on a story featuring Batman helping a young man escape from Ra's al Ghul's League of Assassins— who then turned up in Gotham, dead. Batman travels to Tibet with a message for the League.
"I Know" by Brian Michael Bendis and Alex Maleev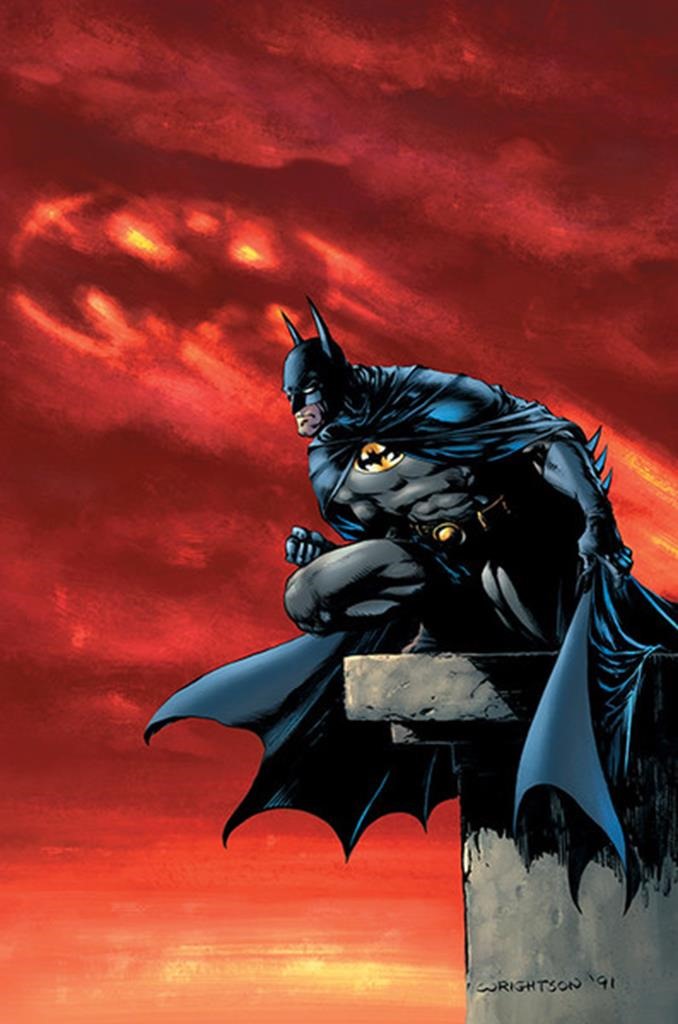 The creative team behind SCARLET takes a unique future look at Batman and the Penguin. The Penguin comes to an elderly, wheelchair-bound Batman to tell him of the time that he learned Batman was Bruce Wayne—and to explain why he never did anything with that information. This story is available to read in its entirety on DCComics.com.
"The Last Crime in Gotham" by Geoff Johns and Kelley Jones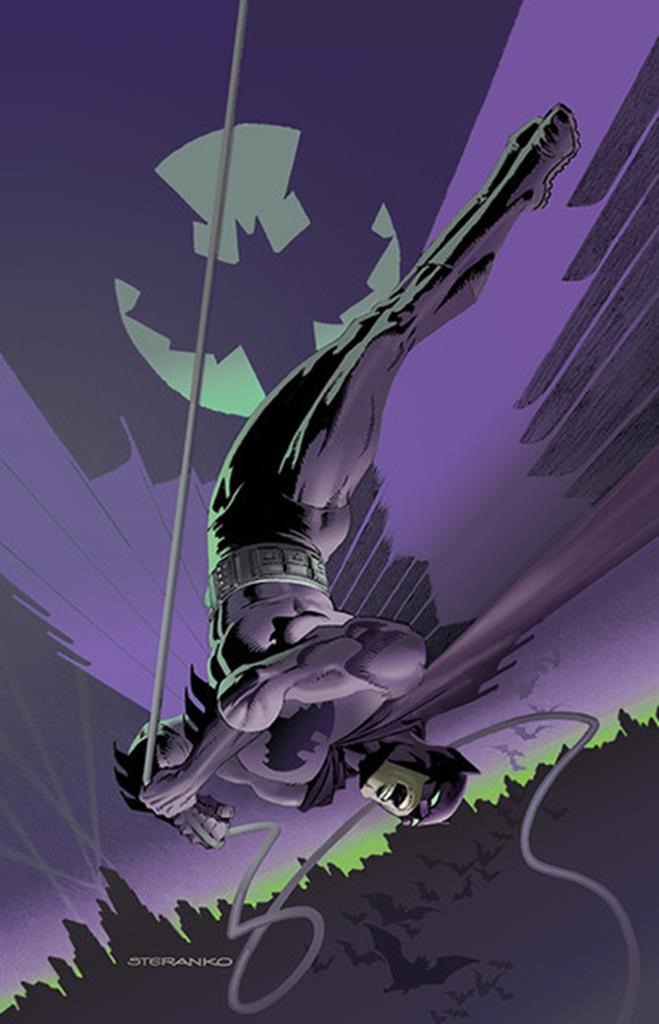 Superstar writer Geoff Johns and famed artist Kelley Jones tell a future story where the future family of Batman and Catwoman face off in a battle with the family of The Joker and Harley Quinn.
"The Precedent" by James Tynion IV and Alvaro Martinez
The team of James Tynion IV and Alvaro Martinez return to DETECTIVE COMICS after their highly successful Rebirth run, in a story of the night Bruce Wayne made the decision to bring Dick Grayson into his dark world, ending with the classic candlelight oath.
"Batman's Greatest Case" by Tom King, Tony Daniel and Joëlle Jones
Groundbreaking BATMAN writer Tom King is joined by Tony Daniel and Joëlle Jones, who share artistic duties on the story. Presented using parallel story threads, Bruce Wayne visits his parents' grave while Batman assembles his entire coalition of allies around him.
Honestly, I'm just so happy to see Bill Finger given the recognition that was denied to him, as his name pops up plenty in the Batman media that's available today. Here's to another thousand issues of Detective Comics.
Last Updated: February 19, 2019