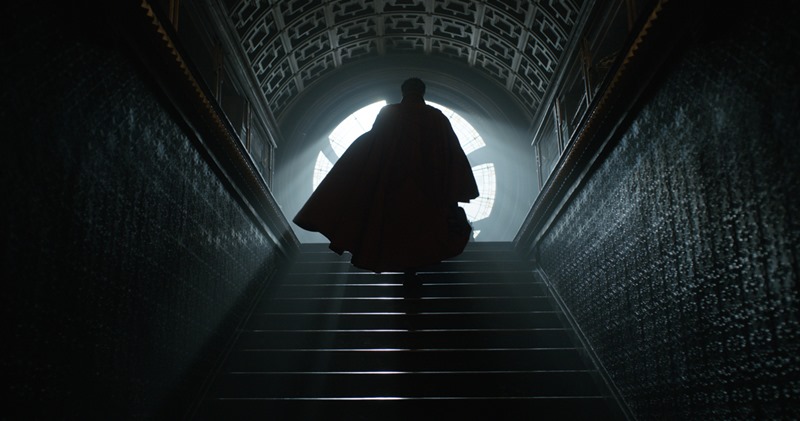 THE MULTIVERSE! An idea of parallel dimensions, where our plane of existence resided alongside several other Earths where history and personal choices had taken a left turn when compared to our jump to the right. First discovered when popular actor Jet Li was murdered by this bloke who really looked a lot like him, the idea of multiple dimensions has also made for some rather good comic book entertainment and that Sliders TV series.
DC Comics managed to streamline their entire horribly complicated timeline thanks to the use of these extra dimensions, with competitor Marvel Comics quickly following suit with their own multiverse that resulted in some great stories such as the Age of Apocalypse, the entire Ultimate universe and the long-running Exiles series. If you fell face-first into a pile of these comics you'd barely scratch the surface of these weird and wacky takes on presenting the Marvel universe in a strange new light.
It's also something that the Marvel Cinematic Universe hasn't bothered to touch on, although that possibility looks like it'll be explored somewhat in Doctor Strange. "What the comics did was, they brought with Doctor Strange an extra dimension into psychadelia, mysticism, and spirituality and all these very 60's things and broke open the Marvel comic book universe into the Marvel multiverse,"Doctor Strange director Scott Derrickson said to ComicBook.com.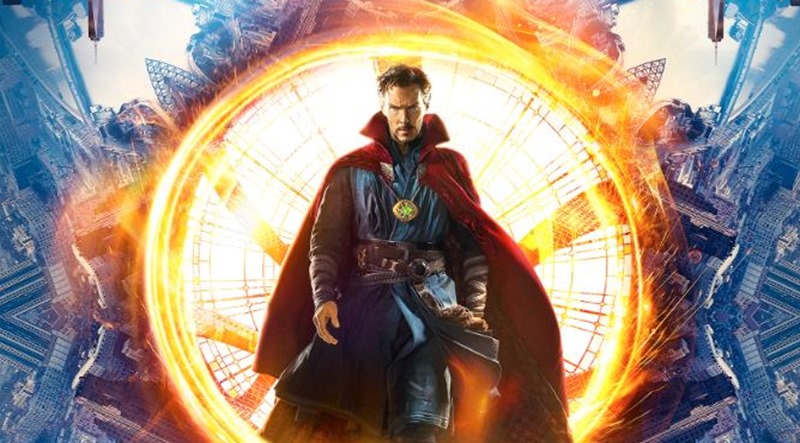 I think 'Doctor Strange' is going to be the beginning of the Marvel Cinematic Multiverse. It's really serving the same function that the comic did.
I think if any one character can explore the multiverse (Or Omniverse as Marvel refers to it following the events of Secret Wars), it's Doctor Strange. With a new trailer that dropped last week, the idea of travelling through and to other worlds for sorcerers of the supreme ilk seemed to be as simple as crossing the road when some brief footage showed reality being temporarily shattered for a quick jaunt to New York.
It's also something that the comic book character has done multiple times, especially in his latest series which has revealed that the sorcerer supreme of each dimension is currently under attack from a new mystery foe, that even the powers of the Vishanti cannot defend against. The actual core universe that the most primary characters reside in, is referred to as Earth-616. So with at least 615 other worlds to draw inspiration from, there's some exciting potential here for the MCU.
Doctor Strange is out on November 4 and stars Benedict Cumbermatch, Rachel McAdams, Mads Mikkelsen, Tilda Swinton, Chiwetel Ejiofor and Christine Palmer.
Last Updated: July 26, 2016