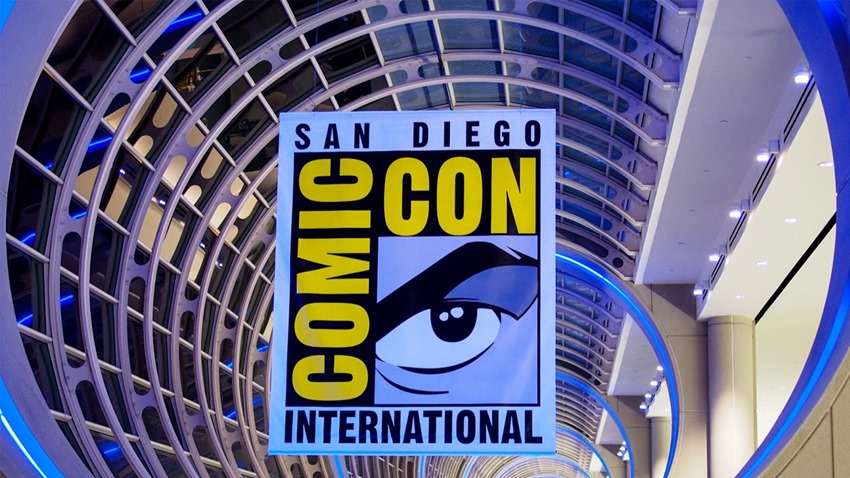 It's beginning to look like that time of year again! That one weekend of the year when your friendly neighbourhood nerd has an even bigger smile on their face than that time they managed to steal one of Iron Man's boots off of the set of a Marvel movie. It's a weekend for the San Diego Comic Con, a glorious melting pot of fandoms, capitalism and cosplay. Ever wonder what the big deal about the SDCC is? Here's a breakdown for you.
So why is the San Diego Comic Con such a big deal?
Dude. The SDCC is essentially Christmas for nerds. Four days of shoulder to shoulder crowds inside a massive convention center that draws passionate fans from all walks of life into its halls. It's so many things all at once: A flea market for merch, a home to panels from the cream of the crop in the comic book industry and a showcase for Hollywood to sell its latest big budget superhero movies.
Where is it held?
In Whale's Vagina.
Ha! Anchorman references!
Always classy, I know.
So what's the main attraction?
The magnificent Hall H. This gigantic auditorium is usually where the biggest reveals are held, seating over 6000 people at a time. Good luck getting yourself a seat if you are there, because people are more than willing to camp outside for hours to get inside and seldom leave after a panel. Which means that if you want to see Marvel's exclusive new trailers, you're going to have to sit through a whole day of talks and presentations. Which isn't exactly a bad idea, knowing the nature of the SDCC.
So what do Marvel, Disney and DC have in store for fans this year?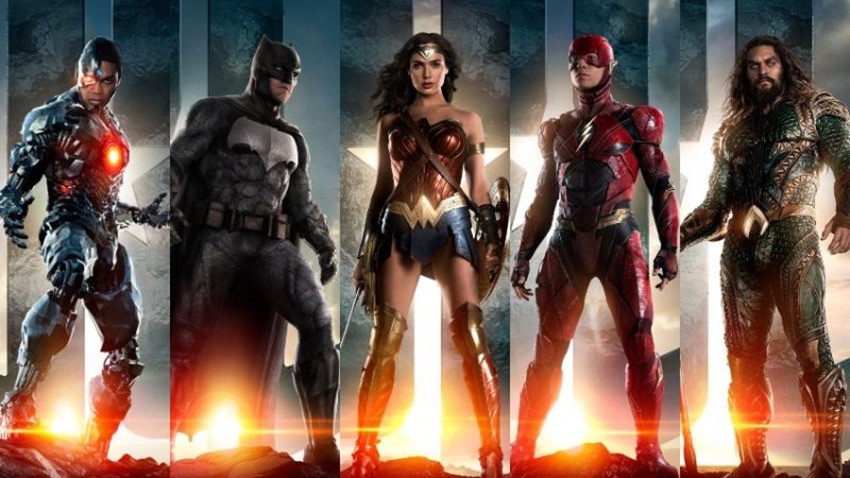 DC is riding high off of the success of Wonder Woman, and they'll most likely have some new Justice League footage to show off seeing as how it has been several months since the last trailer. While Zack Snyder's departure from the film is utterly heartbreaking stuff because of family tragedy, the film is in good hands under Joss "Avengers" Whedon. Expect to see another trailer for Justice League, as well as a first look at Jason Mamoa solo Aquaman adventure and maybe even an update on The Flash, Shazam and Suicide Squad 2: Holy crap how did this movie make so much scratch.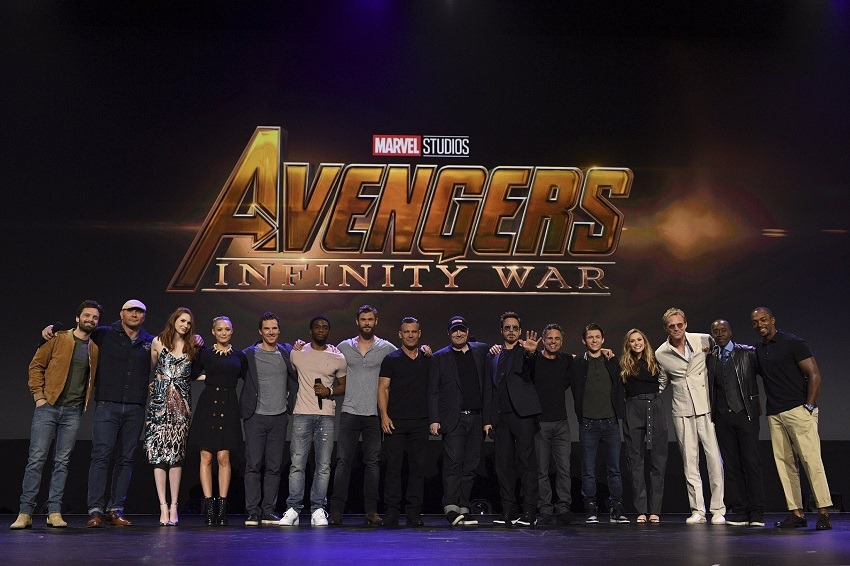 Marvel's biggest gun is no doubt Avengers: Infinity Warfare. Footage of that film was shown off at D23 last weekend, so expect to see some of it surface for this weekend. Then there's Black Panther and Captain marvel, so rejoice at all the spandex on offer. Disney will most likely have an even bigger presence, especially with Star Wars: The Last Jedi on track for its upcoming December release. Dollars to donuts that you'll see some new footage for that sequel as well.
Disney does have other films on the way from its other studios, but it's all about the Star Wars now. I couldn't be happier.
I hear the SDCC is also home to awesome cosplay
Dude, the talent in that department is unreal. In a manner of speaking, SDCC is the mecca for cosplay. If you aren't in costume, you're the one that's dressed weird. What with your comfortable shoes, loose pants and vaguely ironic T-shirt. Cosplayers from around the world descend on SDCC to show off their latest costume, with many a big name roaming the halls. Check out Tested's galleries or the Sneaky Zebra video above for a taste of the skill of fandom in costume form.
You'll see everything from Anime, western pop culture and video game characters on display. Just remember, cosplay is not consent. Be nice, behave and always ask if you can take a photo with the cosplayers. They're more than happy to pose with you if you ask, but just remember that they're also people. Not props. If you're lucky, you might even see Adam Savage on the floor.
The Mythbusters guy?
Yup! An avid cosplayer, Savage and his Tested crew assemble a killer costume every year for Adam Incognito. Past years have included Savage dressing up as Judge Dredd, one of the Twins from the Matrix and even as an astronaut from 2001: A Space Odyssey. Usually disguised, fans usually see if they can spot Savage amidst an ocean of talented cosplayers. Like Where's Wally, but actually fun.
I've got a stack of cash burning a hole in my pocket. What can I buy?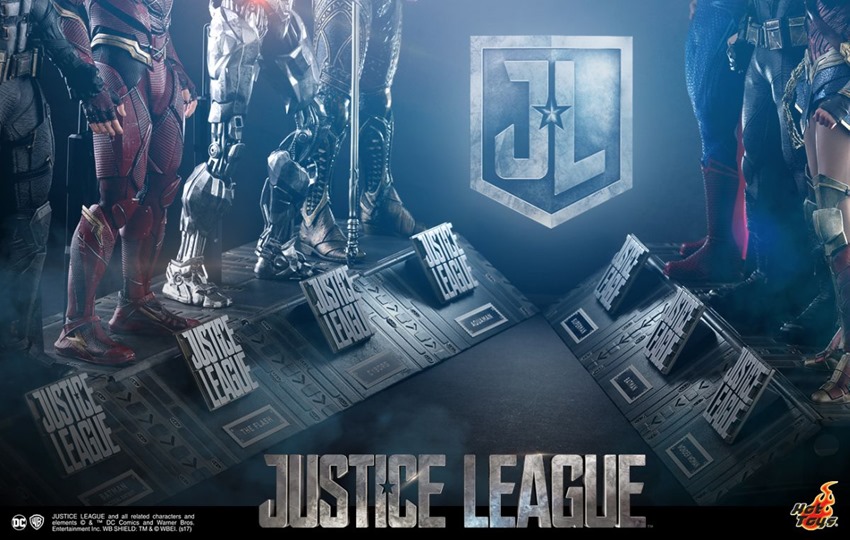 So, so much merch. SDCC usually has plenty of exclusive merchandise, which can only be found there. Anything and everything, from T-shirts through to high-end collectible toys are on offer. Although you'll pay a pretty penny for such merchandise. If you're starved for bucks, then fret not: SDCC normally has plenty of free swag for attendees, so you won't walk away empty-handed.
How bad are the lines?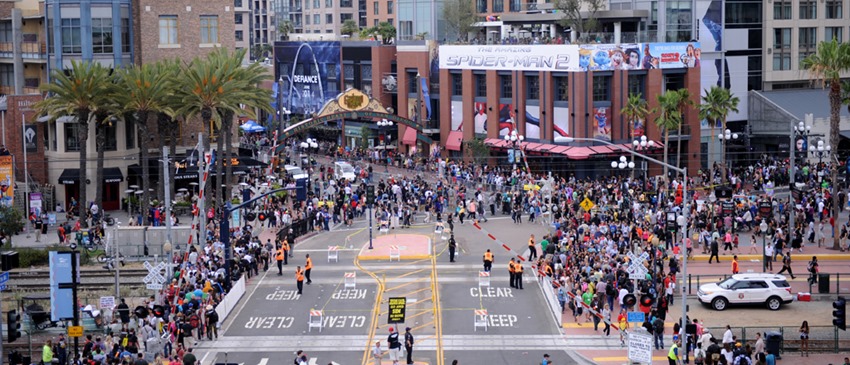 Well at least the weather in San Diego is forecast to be lovely, so get used to seeing people queue for literal miles outside the convention center. Inside SDCC isn't exactly much better, as lines for merch, panels and meeting a celebrity can have you standing around for hours as you wait for a chance to do whatever it is you were waiting to do. Hope your bladder is made out of cast-iron.
There's a silver lining to all of this of course: You can make new friends! Banter with your line bros, share your fandoms and show the outside world that the myth of the anti-social nerd is baldercrap. You're there to have fun after all. Might as well socialise!
I'm sold! How do I get in?
Well it ain't going to be this year pal! The pricy SDCC tickets usually sell out within minutes of them going online, although the ordeal of getting your hands on one of them is deserving of its own post. Then you still have to factor in flights and hotel accommodation, well in advance. If you're planning to visit San Diego, you need to prep at least a year in advance. Which means you need to get a move-on already for the 2018 comic convention.
Last Updated: July 20, 2017