Death is something that we're scheduled to face one day. When you're born with a terminal case of life and a prognosis of only a few decades within which to manage living with the affliction, you realise that death has no true cure. Unless you're a comic book character that is. Here, anything fatal is actually good news as shuffling off of this mortal coil is a vacation of a few years just waiting to happen.
It happened to Spider-Man, Batman and Jean Grey of the X-Men, who all returned to the fold with a fresh new outlook on life. Now, Marvel is getting ready to resurrect another major player this week in Marvel: Legacy. You might want to close this post if you feel like avoiding some spoilers.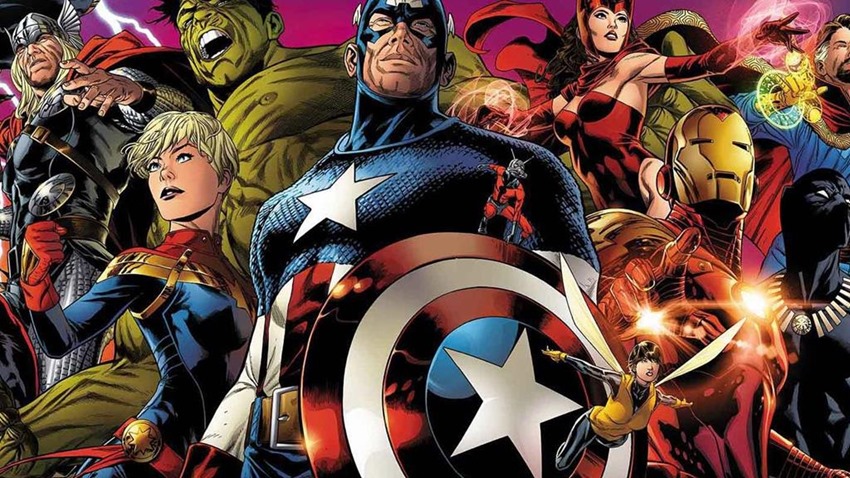 Yup, Marvel Legacy is returning that fella who's the best there is at what he does, and what he does is buck any chance of actually surprising fans as Marvel let the cat out of the bag a little too soon. Speaking to Comicbook.com, Marvel Comics editor-in-chief Axel Alonso spoke about Wolverine's inevitable return since he was last seen encased in a shell of molten Adamantium back in 2014, creating the world's most expensive paperweight in the process: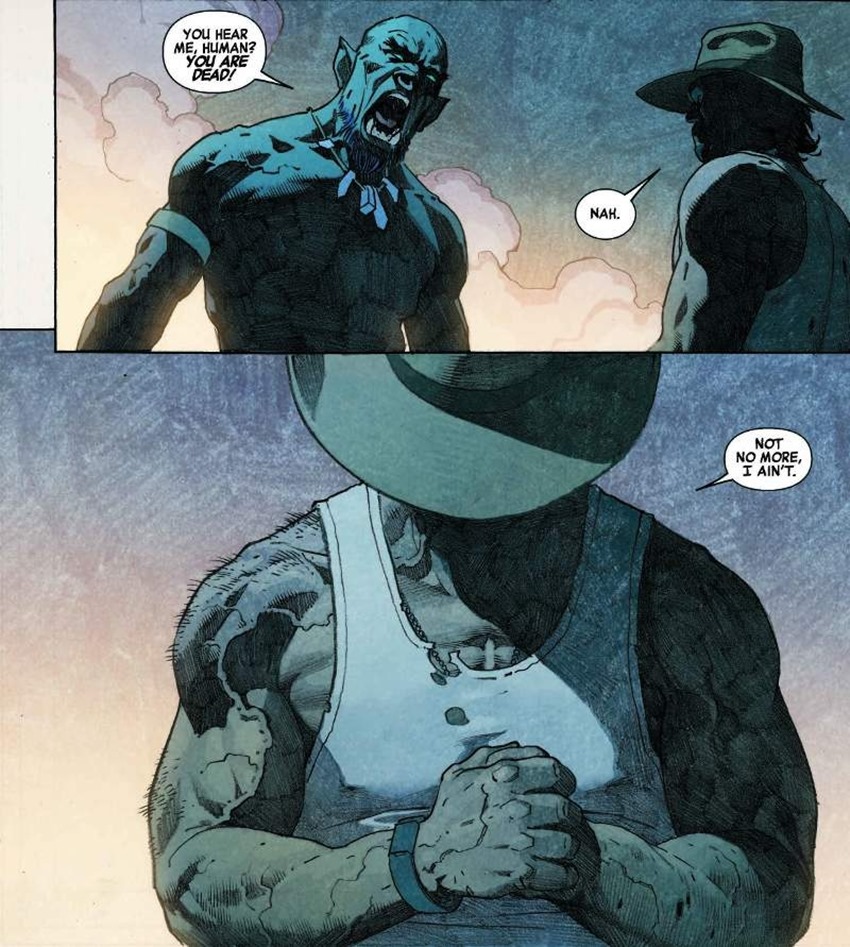 Yes, Logan is back from the dead. After three years of a Logan-free Marvel Universe, Logan is back, claws popped and ready for action. How he came back, why he came back, and just how he came into possession of that Infinity Stone are part of a fascinating story that's going to unveil soon, and in some unusual places.
The last three years haven't exactly been a Wolverine-free zone in the Marvel universe. With the mantle of the iconic Canadian being more transferable than a secondhand video game, everyone from X-23, Daken and Jimmy Hudson have popped their own claws in pursuit of justice and Mutant equality. I haven't even gotten yet to Old Man Logan, an alternate future-reality Wolverine from another reality and the other surviving clone of Logan yet.
There's pretty much a Wolverine for each claw on the original's hands. Anyway, Marvel Legacy kicks off its first issue this week, as the house of ideas tries to prove that the last few years haven't been a creative wasteland of truly terrible and pointless mega-events.
Last Updated: September 26, 2017