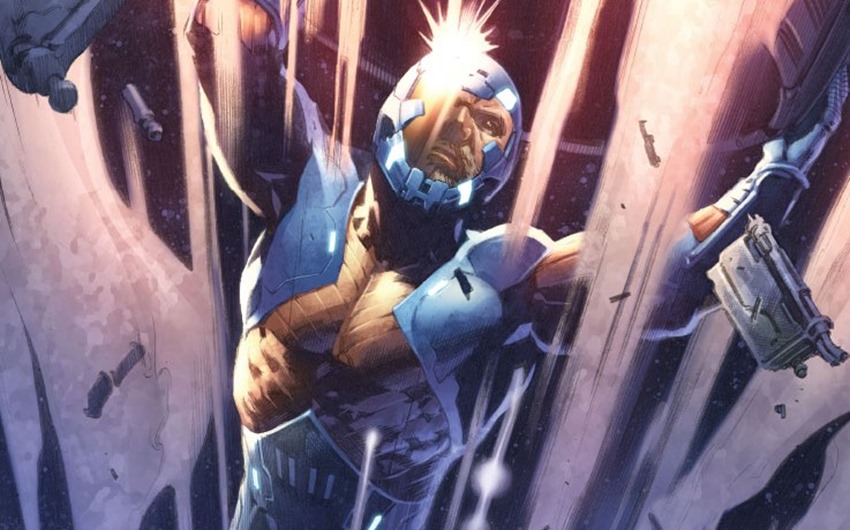 HARBINGER WARS 2 #1 (of 4)
Written by Matt Kindt
Art by Tomás Giorello
Well, the crap is about to hit the fan.
Over the last year, Valiant Entertainment has been building up its most powerful players within its universe for a war that'll leave the planet shaken by the time the dust has cleared. In a conflict that sees everyone from Ninjak to X-O Manowar caught in the middle of a war between the US government and the rising Psiot population.
Initially a cold war, it was only a matter of time until the two sides reached the point of no return. For the Psiots who wanted nothing more than to live their lives in peace and not be cast as the pariah's of the US propaganda machine, that trigger came in the form of retaliation in the pages of Harbinger Wars 2: Prelude.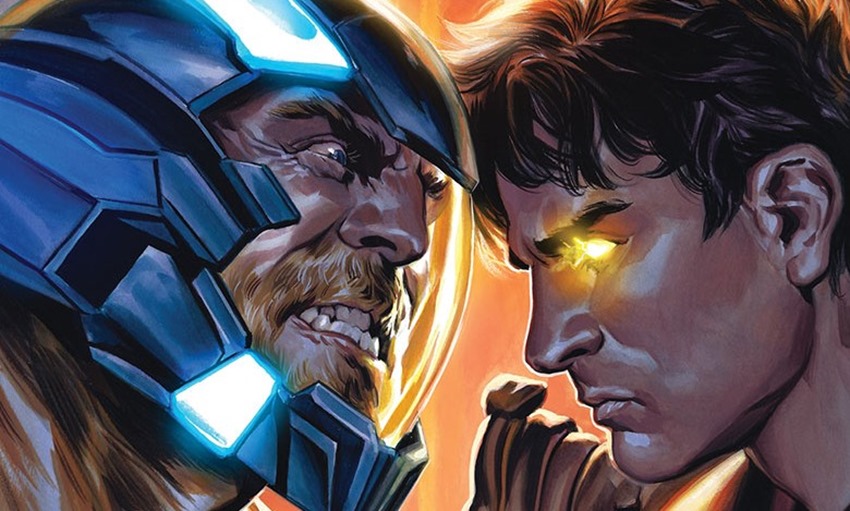 Outgunned and on the run, only one of the most powerful Psiots on the planet could make a statement, as Livewire used her technopathic gifts to plunge the entire United States back into the Stone Age. Satellites fell, entire city grids went down and for one brief (and glorious!) moment, social media was quiet.
So how do you bounce back from one of the deadliest attacks in human history? How do you respond to an enemy whose numbers are growing and have the potential to turn the planet inside out? You draft a few soldiers of your own, that's what you do. Harbinger Wars 2 #1 isn't so much about the battle to come, as it is about preparing for the inevitable. Writer Matt Kindt's story kicks off with sides being chosen, lines being drawn in the sand and battlefields prepared.
A story that looks like it was ripped from old wartime show reels, thanks to Tomás Giorello ability to fire unbelievably gorgeous art strikes at readers with pinpoint precision. The first issue in Valiant's biggest ever event is tense, beautiful and atmospheric to the max. And that's before a single bullet has even been fired. This is one war that nobody will walk away from unscathed.
Interested in reading the whole event? Here's the full reading order checklist for you:
May
Harbinger Wars 2 Prelude
Harbinger Wars 2 #1
June
July
August
September
Harbinger Wars 2: Aftermath
Last Updated: May 8, 2018