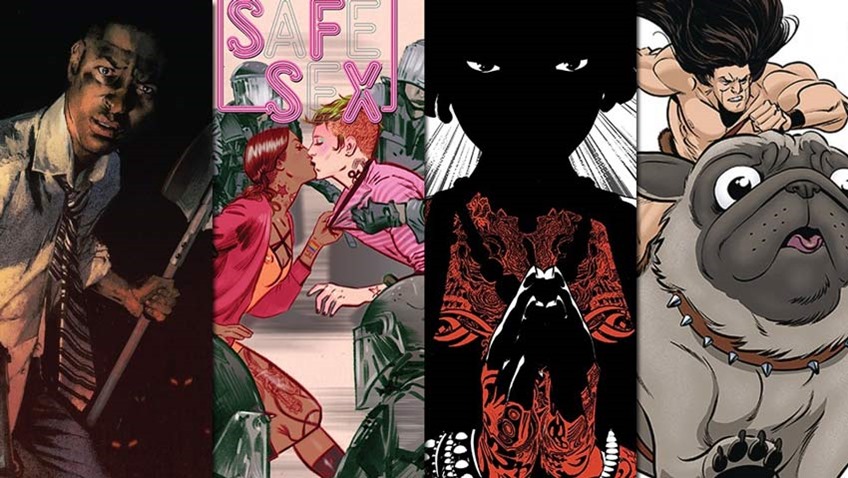 Summer may be on the way down here in the Southern Hemisphere (suck it, Northies), but that's just an invitation to grab some new comic books and find a cozy spot outside with which to enjoy some stellar reading material. The year ahead still has a whole lot of new material on the way, and nobody manages to mix the likes of fantasy, supernatural horror and bonkers dystopias better than Image Comics.
If you're in the mood for everything from the sex police to Hollywood's dark side, barbarians on a giant pug and time-traveling to the last great frontier, sit back and take a gander at what Image Comics still has in store for 2019!
Battlepug by Mike Norton and Allen Passalaqua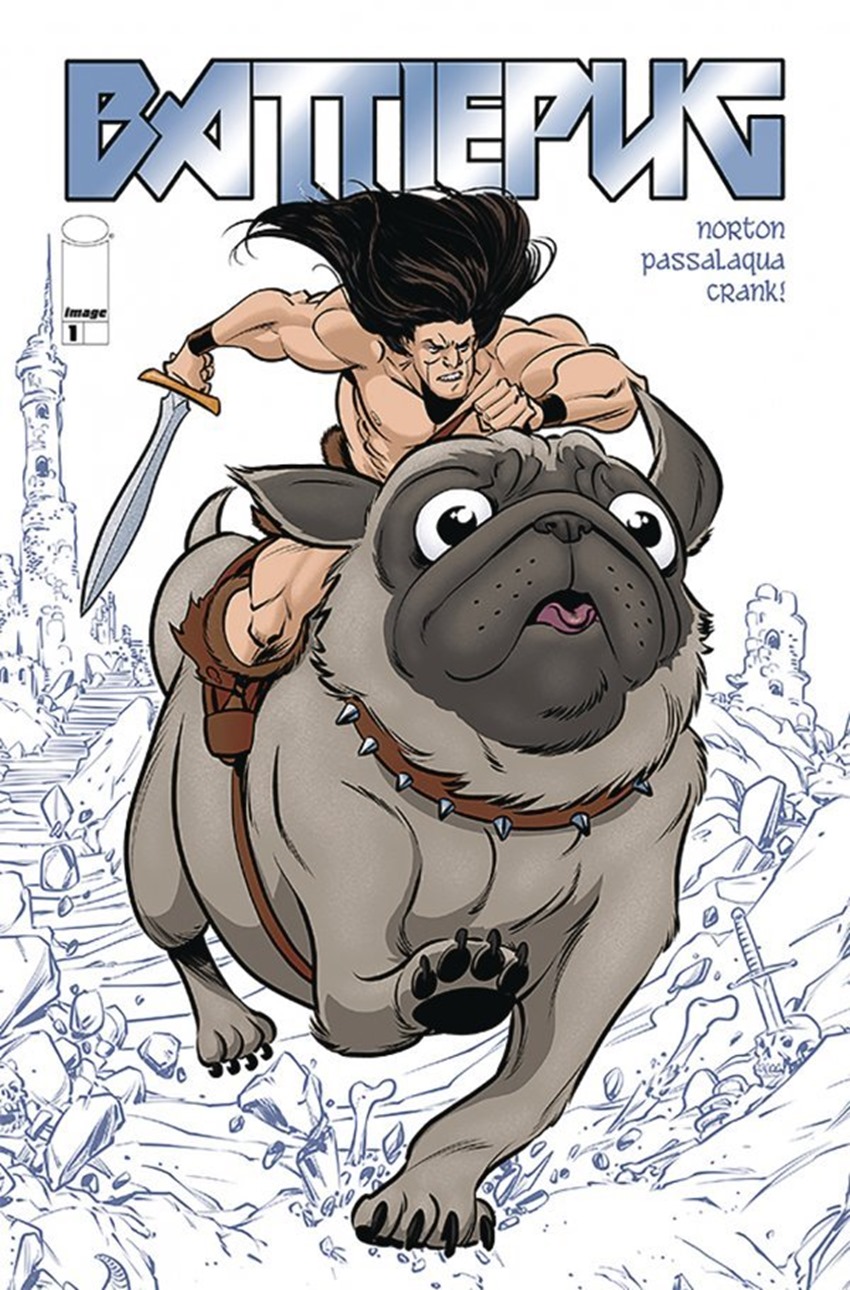 It's been a few years since the last Kinmundian saved the world with the help of his faithful Battlepug, but a new threat arises. The epic tale returns as our favorite barbarian and his trusty overgrown dog renew their quest for insane adventure! Same dog. NEW TRICKS!
Pretty Deadly: The Rat by Kelly Sue DeConnick and Emma Ríos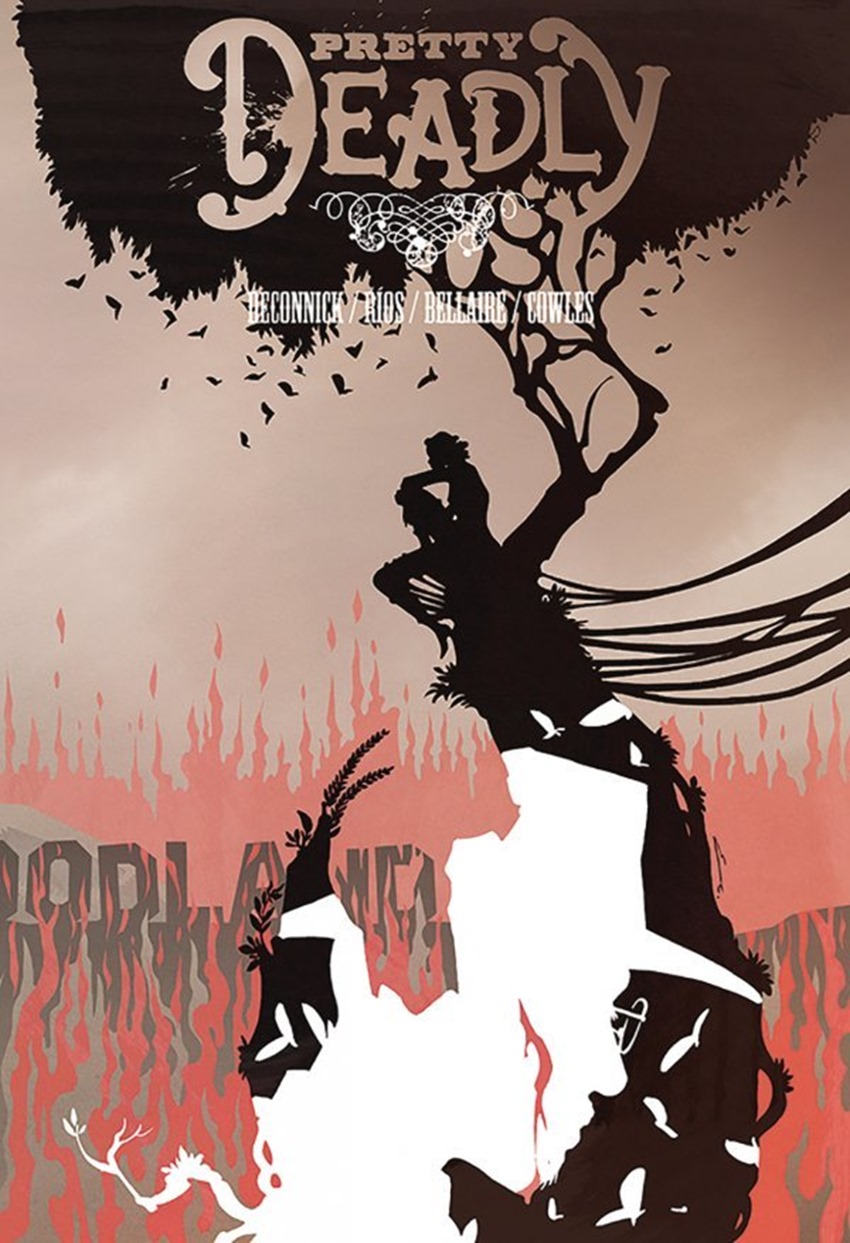 A new chapter in the dark and deadly golden era of Hollywood begins.
SFSX by Tina Horn and Michael Dowling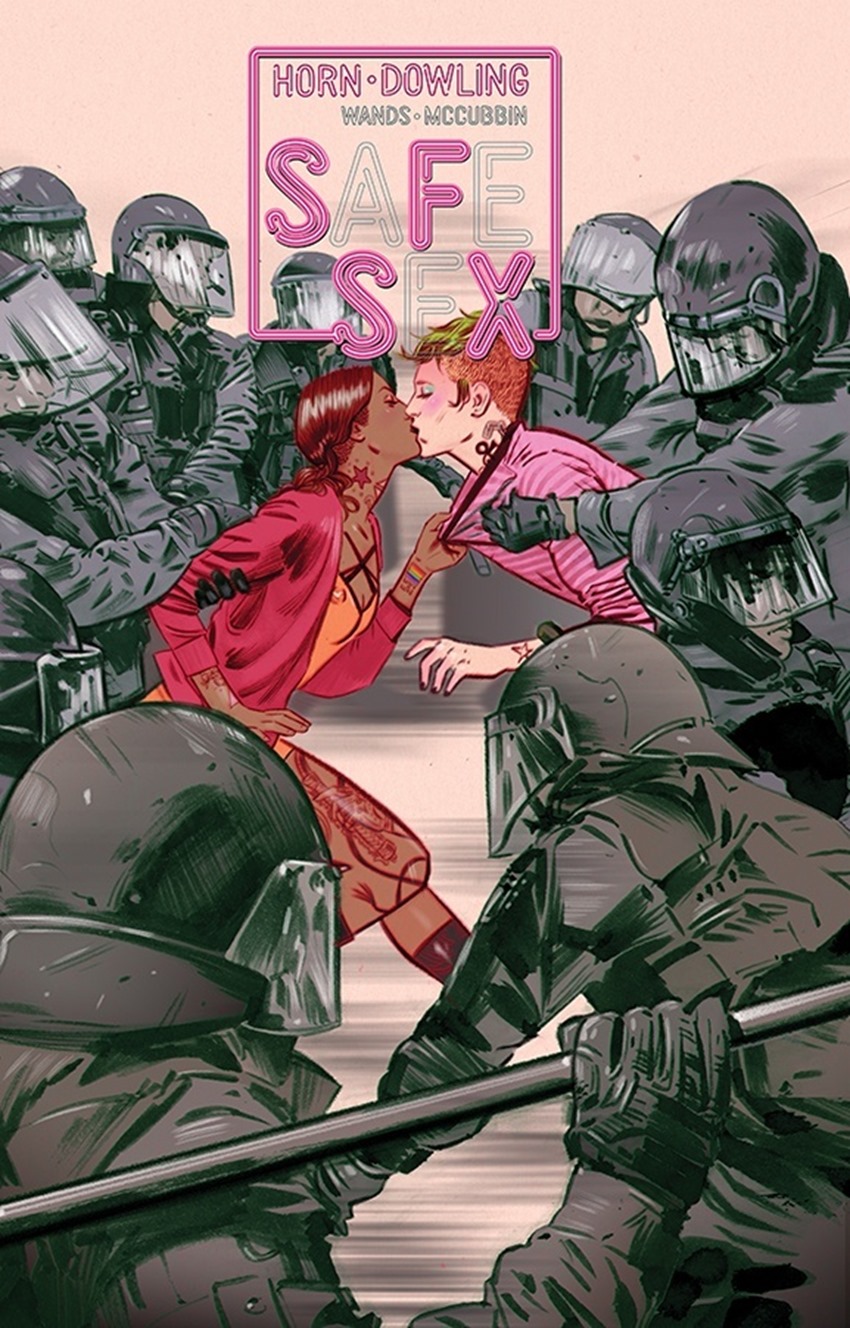 In a draconian America where sexuality is bureaucratised and policed, a group of queer sex workers keep the magic alive in an underground club called the Dirty Mind. Using their unique bondage skills, they resolve to infiltrate the mysterious government Pleasure Center, free their friends, and fight the power!
October
The Marked by Brian Haberlin, David Hine and Geirrod van Dyke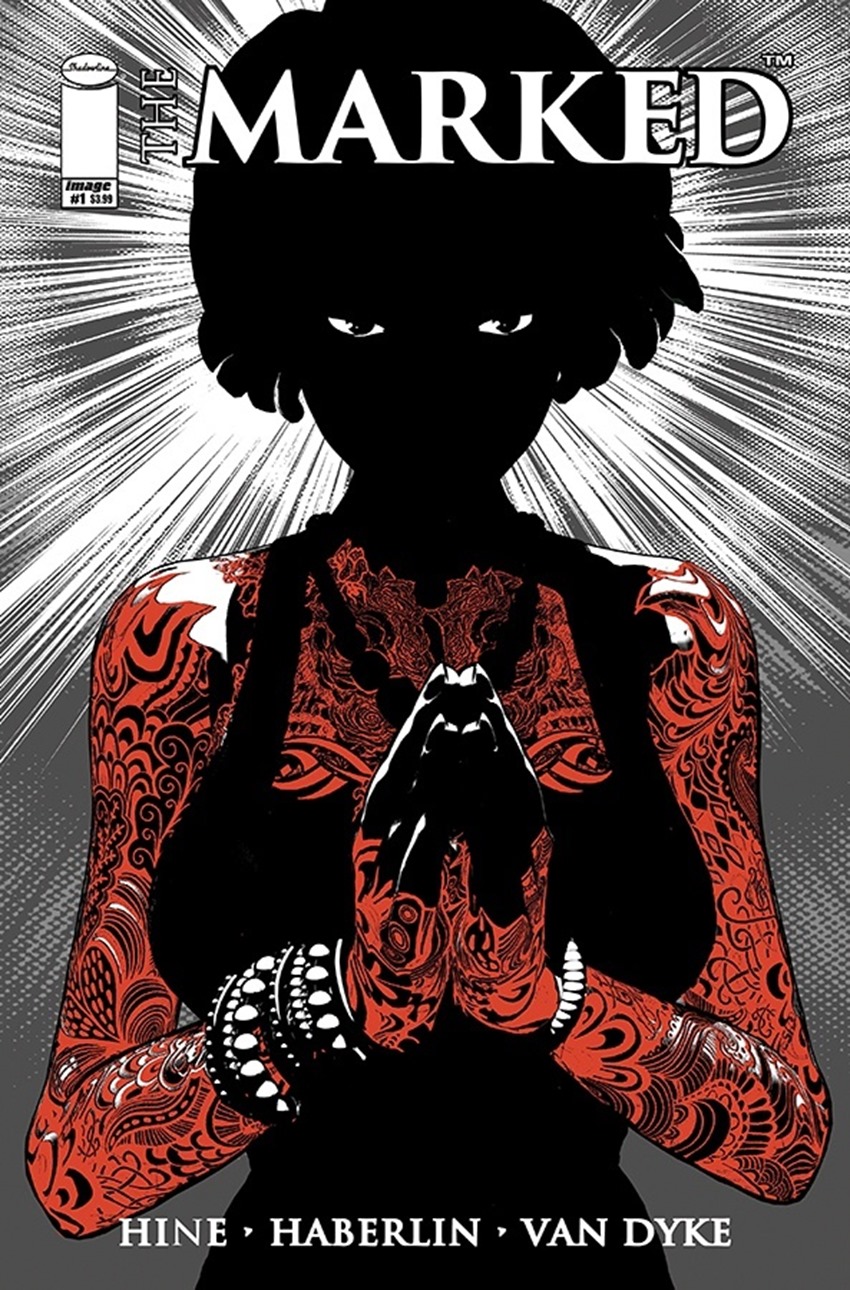 The Marked may look like cool young influencers, but beneath the designer clothes, their bodies are tattooed with the magical glyphs of an ancient order that secretly protects the world against evil forces. With no new occult threats, The Marked use their tattooed powers solely for the pursuit of pleasure until a young woman called Liza creates a dangerous new form of Hybrid Sorcery. The party is over for The Marked. You'll believe in magic—terrifying, soul-destroying magic.
Nomen Omen by Marco A. Bucci and Jacopo Camagni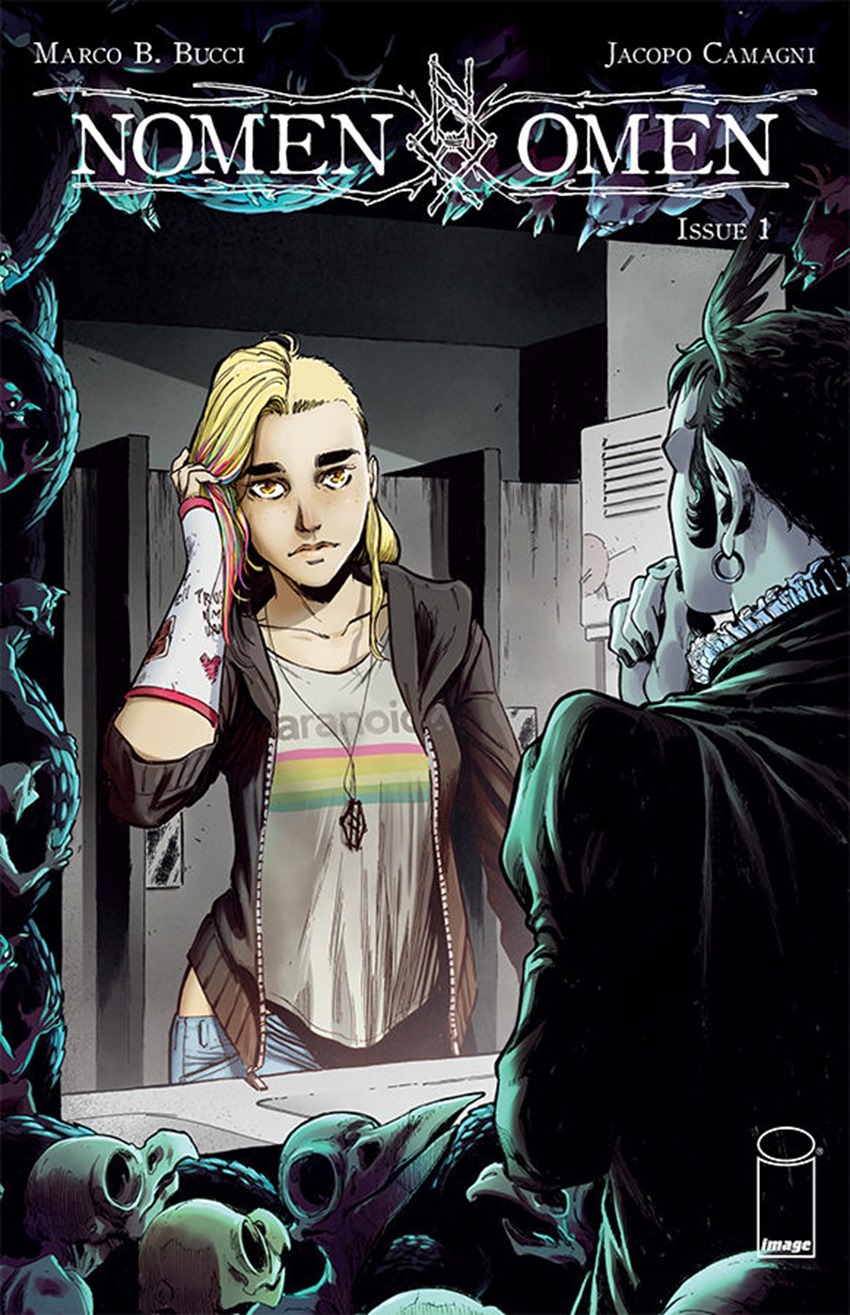 In Nomen Omen, no matter how fast you run, sooner or later your past will catch up with you. Enter Becky Kumar, a geeky twenty-year-old from New York City who is about to cross the veil between our reality and a realm of otherworldly truths.
Chrononauts: Futureshock by Mark Millar and Eric Canete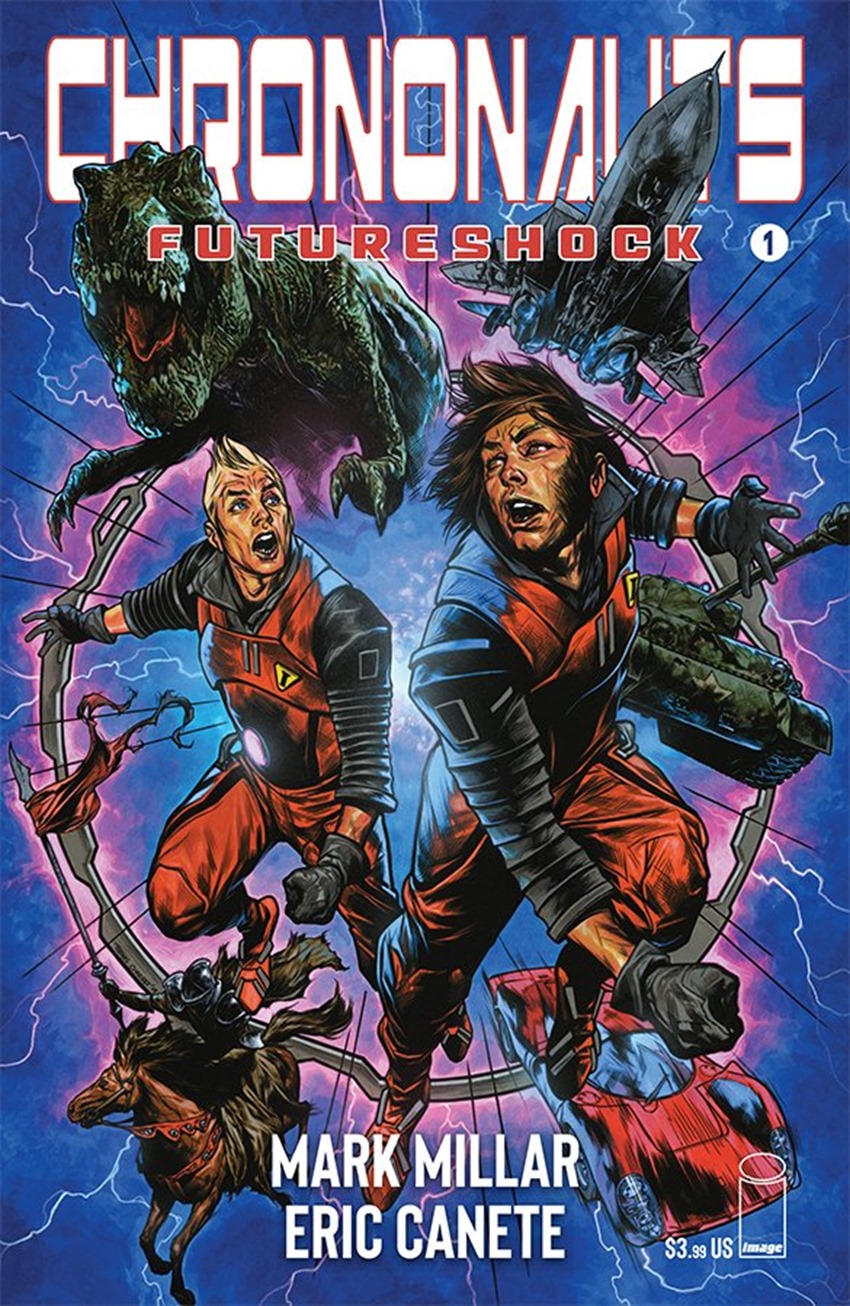 Time-traveling physicists Corbin Quinn and Danny Reilly attempt to conquer the future with their new machine—The Timehawk. A little older but none the wiser, the best friends return for their biggest mission yet!
Copra by Michael Fiffe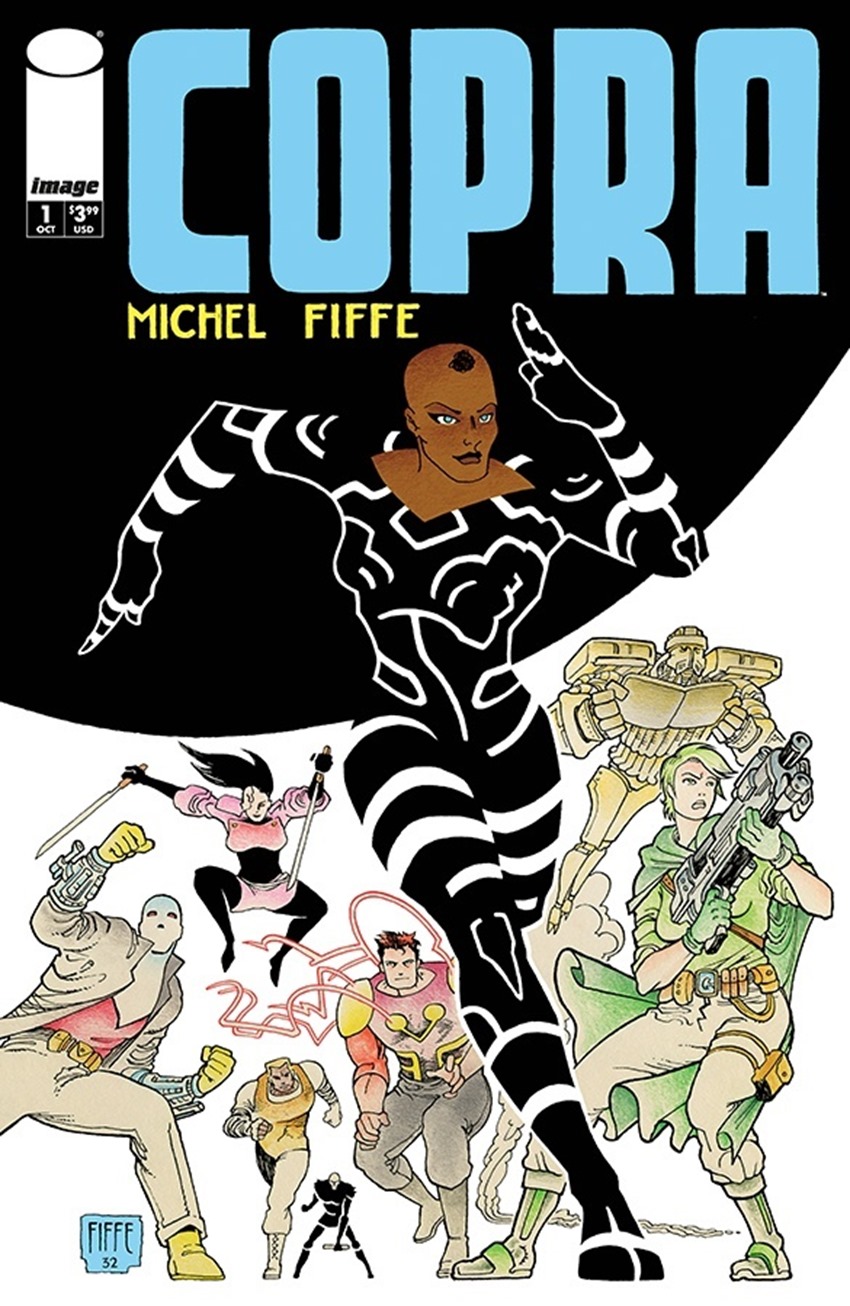 COPRA returns in the first issue of its all-new ONGOING SERIES! Acclaimed comics auteur Michael Fiffe picks up where his band of mercenary misfits left off, reintroducing the entire cast of his Suicide Squad-esque revenge machine in a brutal standoff against their own leader.
Dead Eyes by Gerry Duggan and John McCrea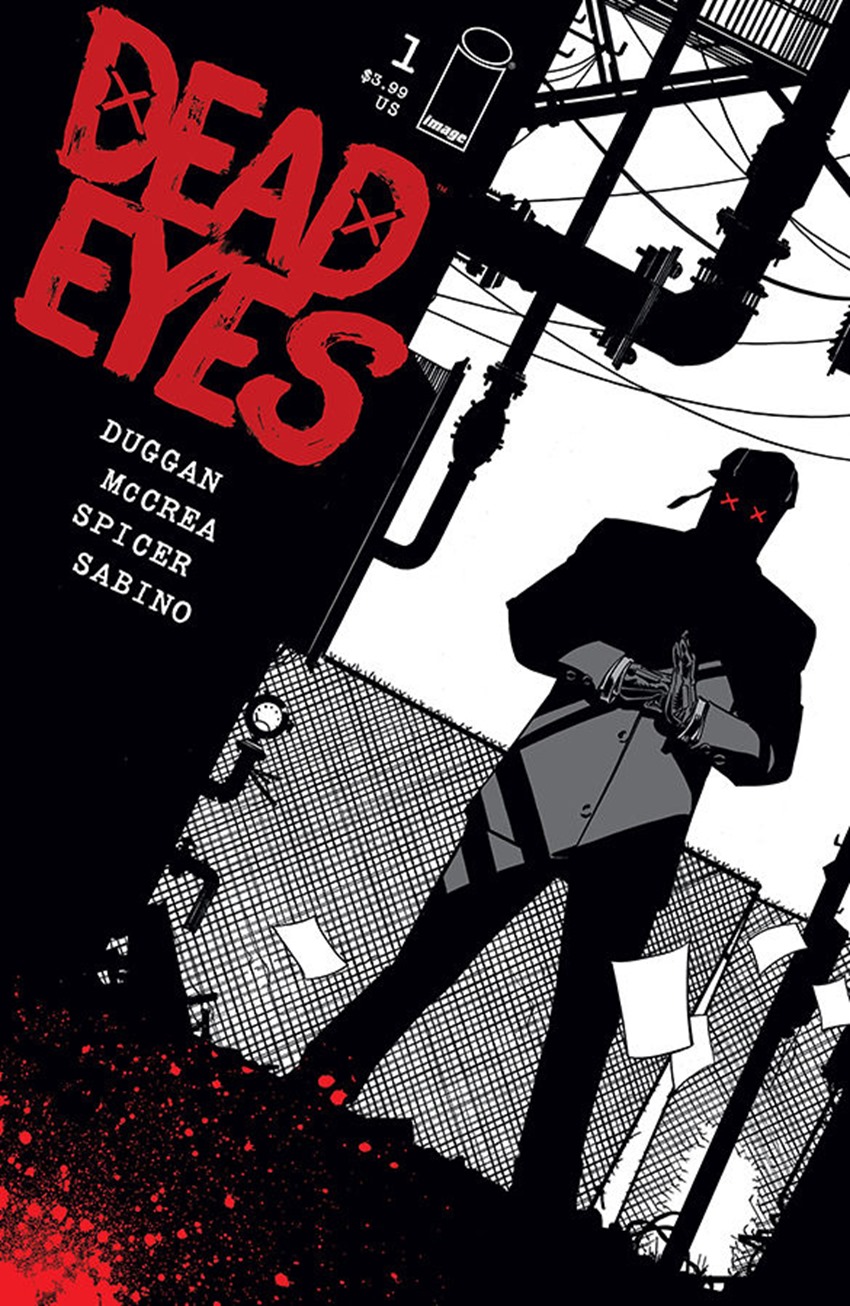 Set in the 1990s, "Dead Eyes" was a prolific stick-up man and hoodlum in Boston until he took down one last big score and disappeared. Nobody ever discovered the truth. He retired to be with the love of his life, but now he's back in the mask to save her. No one—not his wife, the mafia, or the cops—is happy that he's out of retirement.
November
Family Tree by Jeff Lemire, Eric Gapstur, Phil Hester and Ryan Cody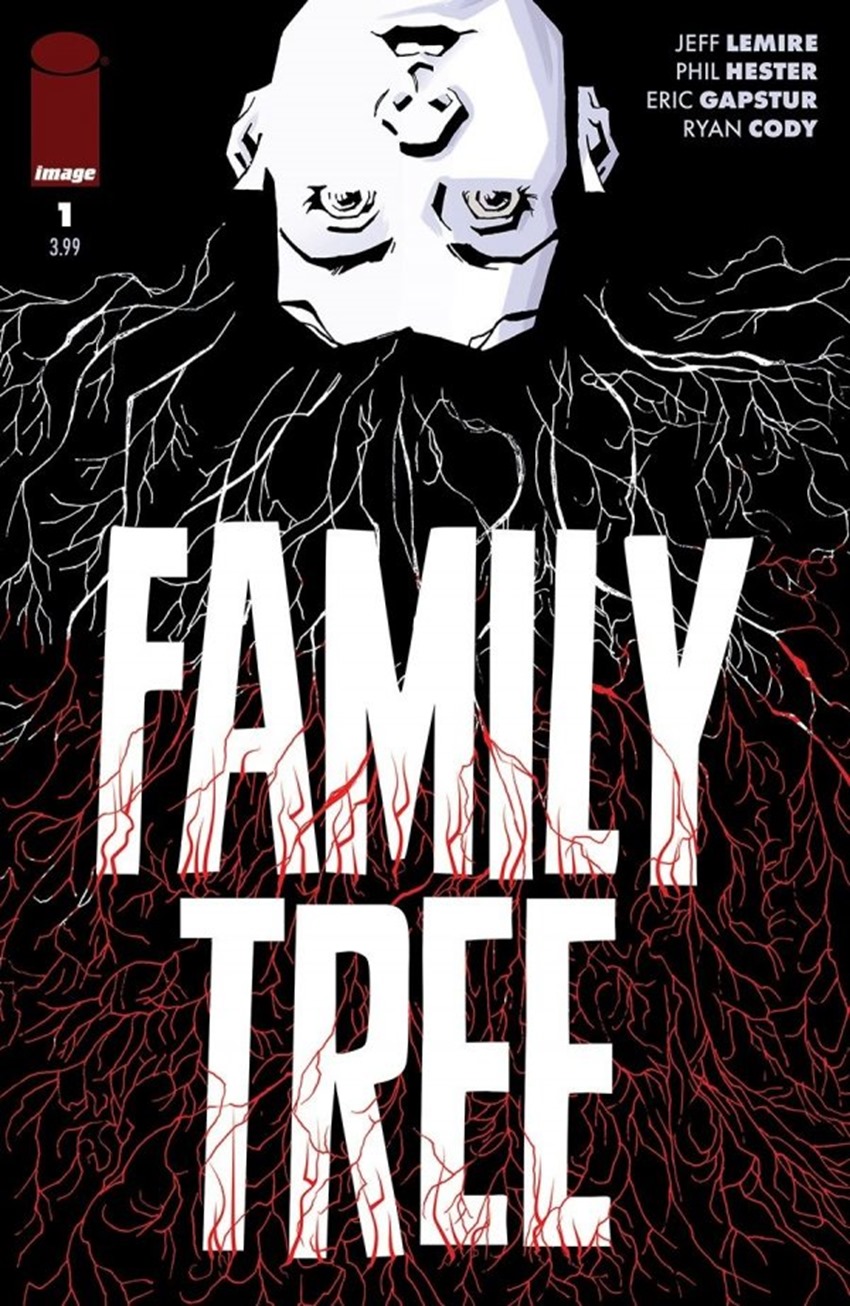 In The Family Tree, an eight-year-old girl literally begins to transform into a tree, her single mom, troubled brother, and possibly insane grandfather, embark on a bizarre and heart-wrenching odyssey across the back roads of America in a desperate search for a cure to her horrifying transformation—before it's too late.
Heart Attack by Shawn Kittelsen, Eric Zawadzki and Michael Garland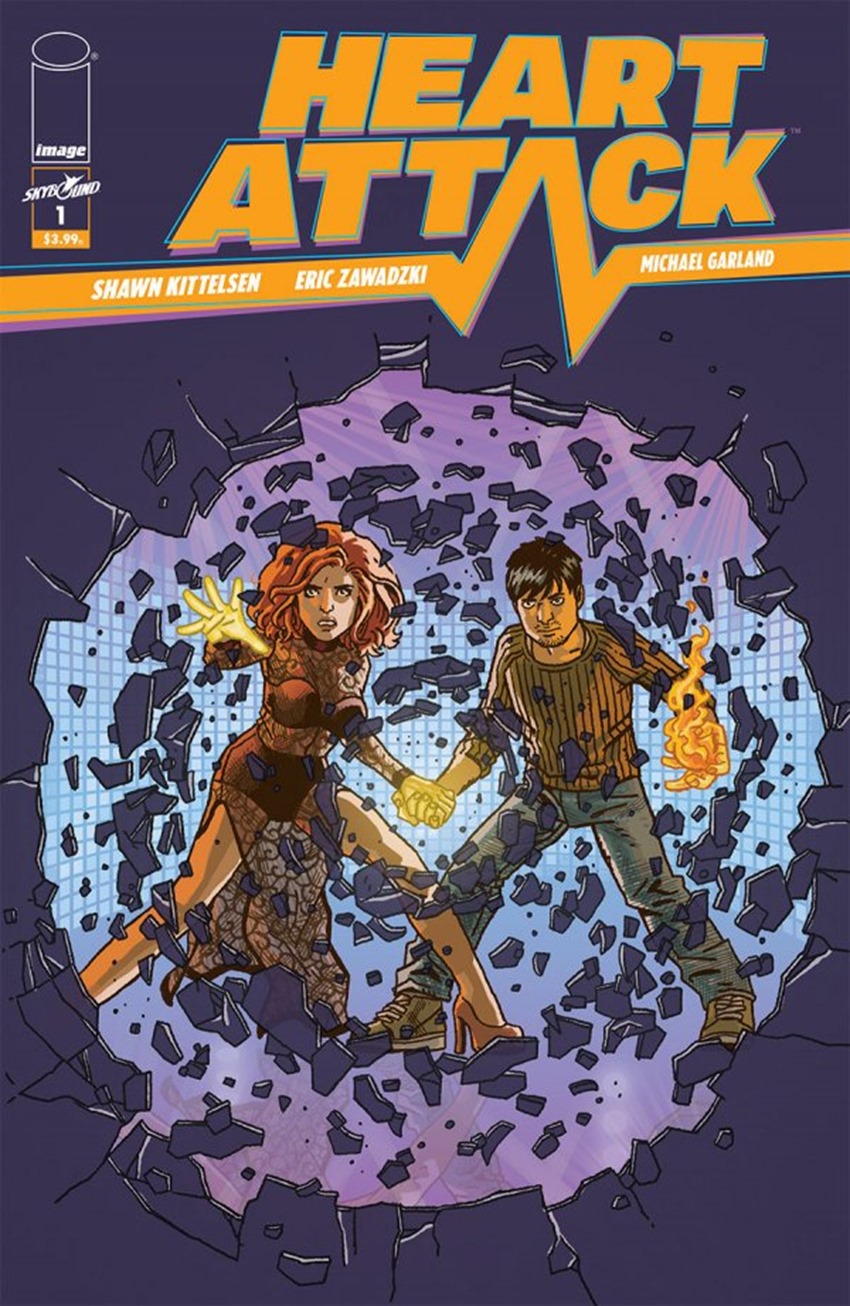 In Heart Attack, gene therapy has saved Americans from disease—only to give birth to Variants: people with powers so unique, the government denies their human rights. But a rebellion has begun… Charlie North is on the run from the police when he crosses paths with Jill Kearney. Instant attraction becomes mass destruction when they unlock powers neither knew they had. Now, the question isn't how to use them—but how far they're willing to go
Killadelphia by Rodney Barnes and Jason Shawn Alexander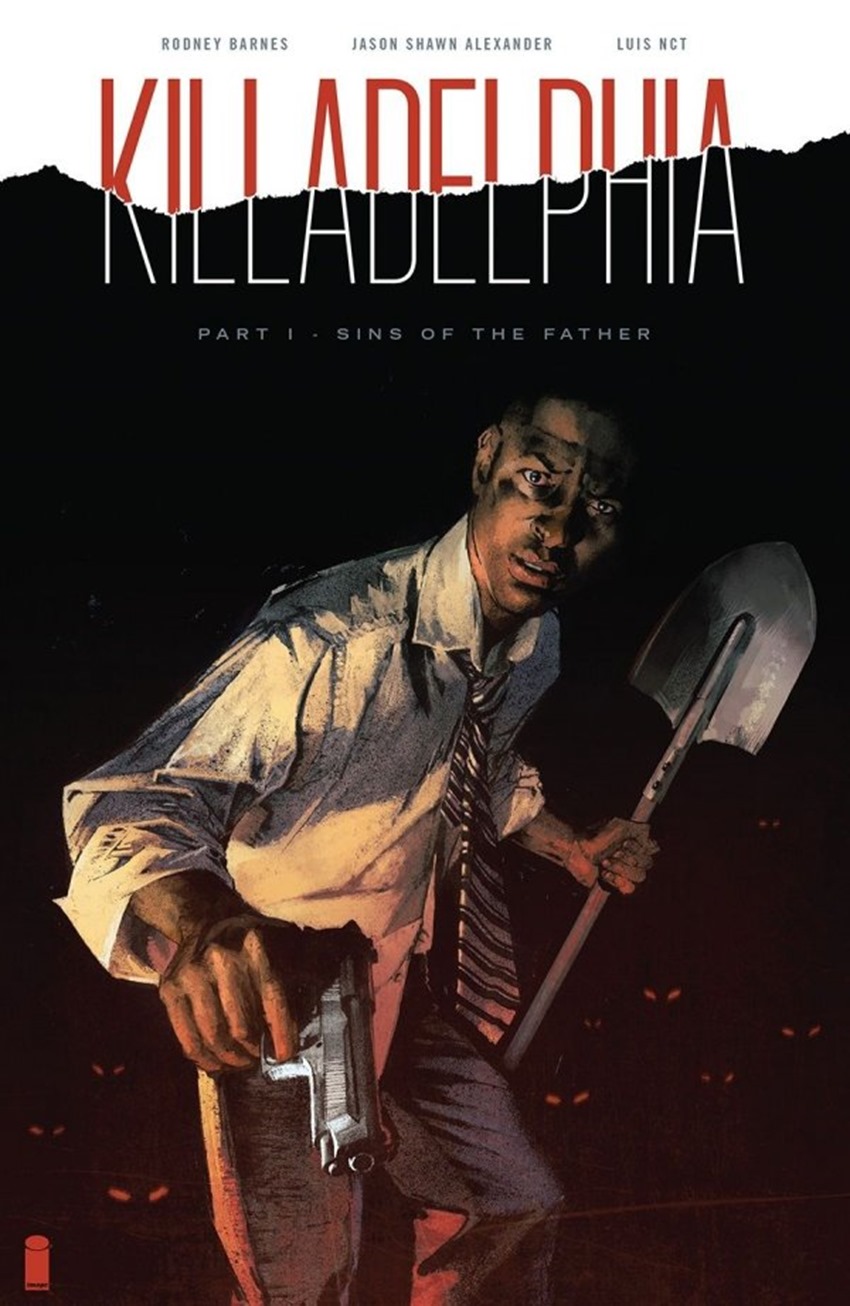 When a small-town beat cop comes home to bury his murdered father—the revered Philadelphia detective James Sangster Sr.—he begins to unravel a mystery that leads him down a path of horrors that will shake his beliefs to their core. The city that was once the symbol of liberty and freedom has fallen prey to corruption, poverty, unemployment, brutality… and vampires. Welcome to KILLADELPHIA.
Olympia by Tony Pires, Curt Pires, Alex Diotto and Dee Cunniffe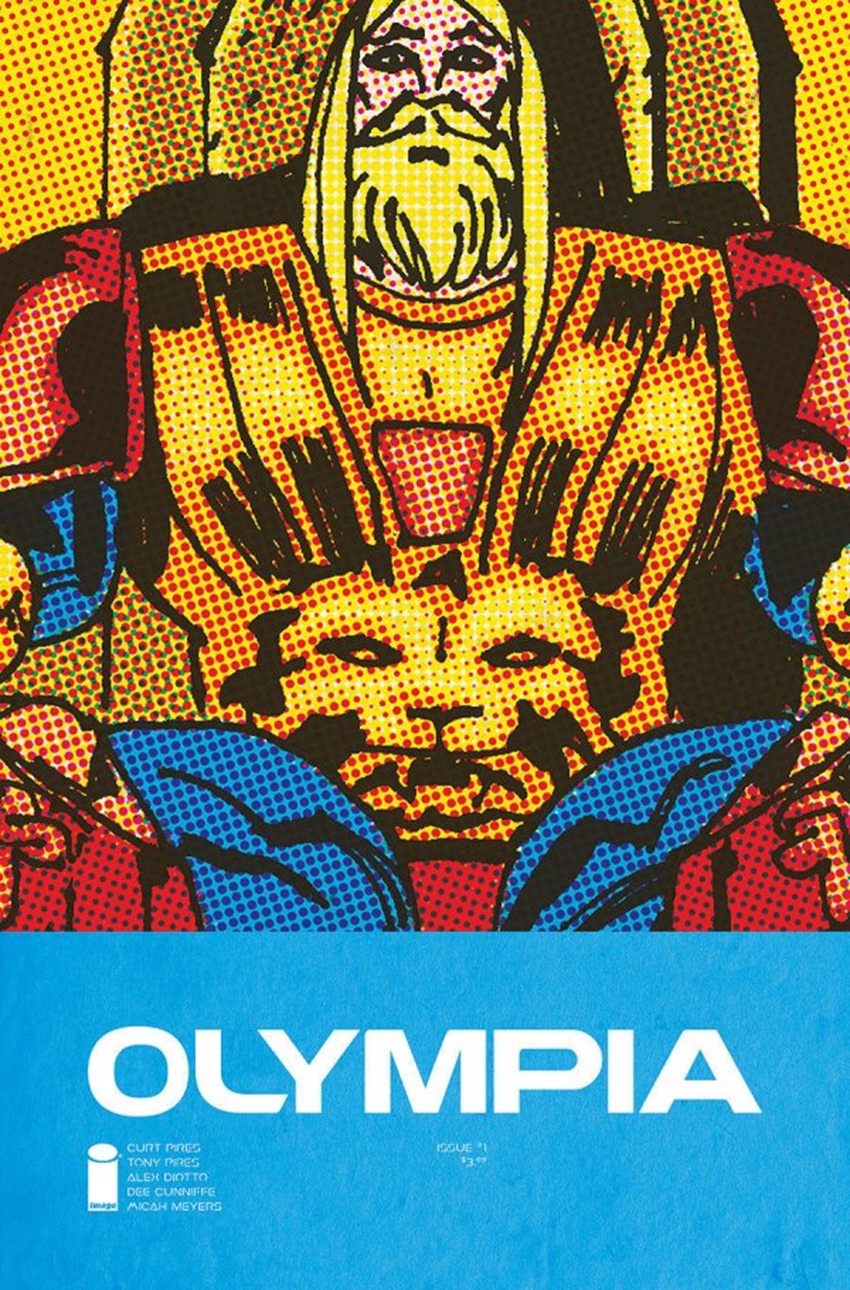 Olympia follows Elon, a latchkey kid who spends his days alone reading comic books—until his favorite superhero, Olympian, comes crashing off the page and into reality! But as he nurses his wounded and delirious hero back to health, he discovers Olympian isn't the only thing that came through… something evil followed him
Undiscovered Country by Charles Soule, Scott Snyder, Daniele Orlandini, Giuseppe Camuncoli and Matt Wilson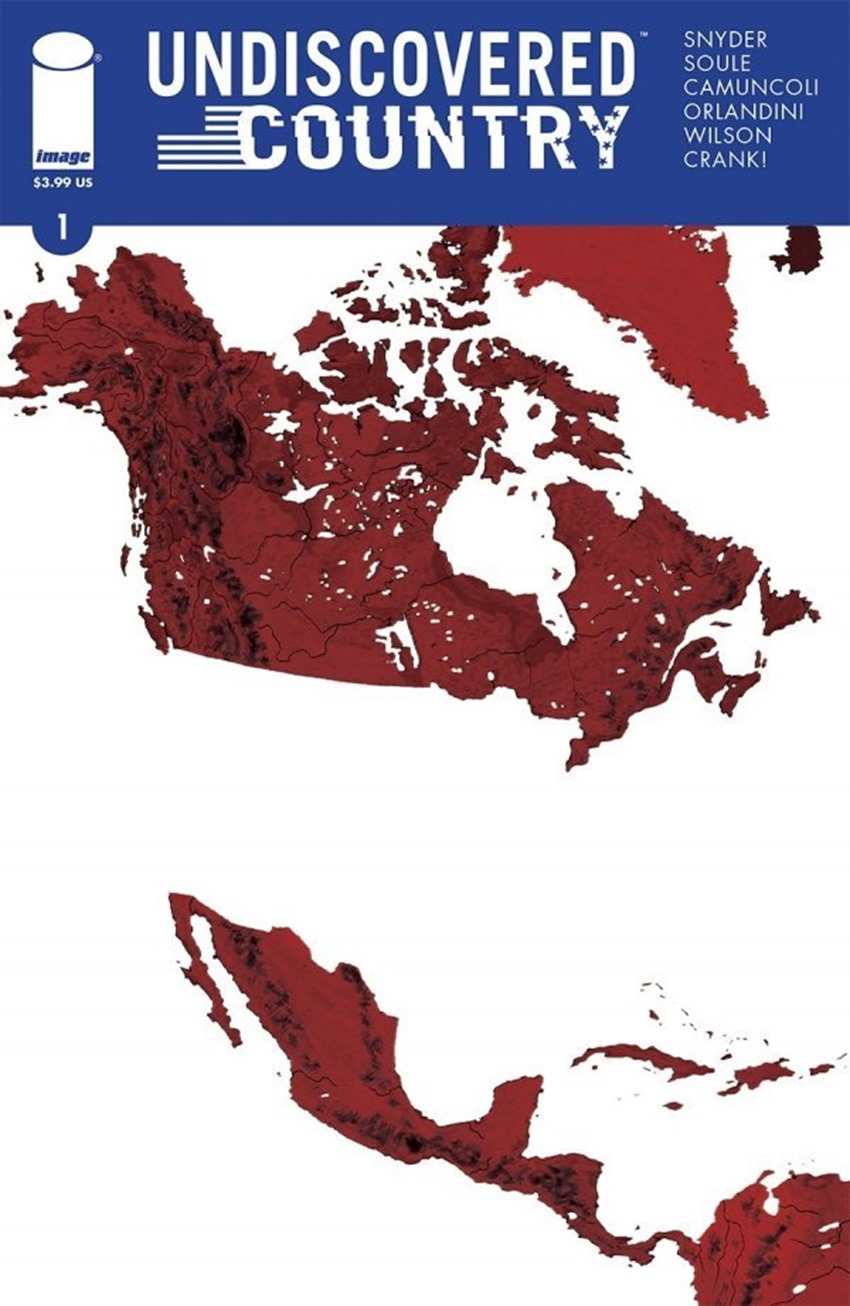 A land that's become shrouded in mystery and literally walled-off from the rest of the world for decades. A small expedition enters the former US in search of a cure to a humanity-ending pandemic. They travel inward and learn the secrets of what America has become; each member seeking their own form of truth in the undiscovered country.
Last Updated: September 2, 2019