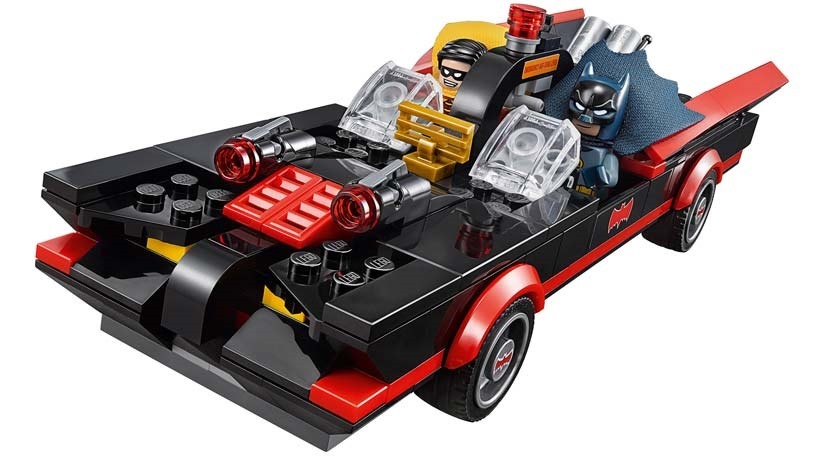 Lego apparently, is a greater investment these days than gold, Bitcoins or that lock of hair I stole from the corpse of Elvis Presley. And that's not too hard to believe, when I see the prices of Lego kits these days. The Danish studded blocks are more popular than ever, with fingers in just about every form of pop culture out there.
Lego Harry Potter, Lego Lords of the Ring, Lego Police Academy. The list just goes on and on. But this year, Lego is bringing the one true Batman to your living room. Forget Ben Affleck, Christian Bale or Michael Keaton. I'm talking about the authentic caped crusader, played by none other than your favourite Quahog mayor, Adam West.
And this bat-themed vigilante, is getting the royal treatment. Here's a look at the entire product line which I suddenly yearn for massively. First up, the glorious boxes themselves: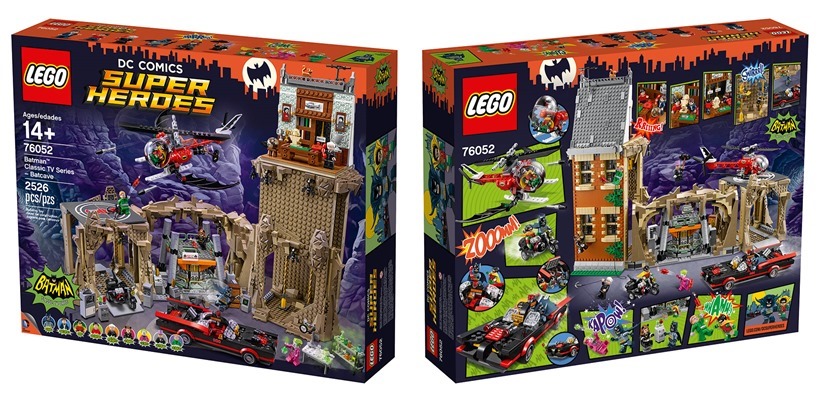 And now for the heroes! Adam West's Batman and Bruce Wayne is spot-on in terms of the small screen likeness, as is Burt Ward's Robin and Dick Grayson. The Batman figure even has the iconic facial lines on his cowl:

Of course, you're going to need some villains as well! From left to right, Julie Newmar's Catwoman, Cesar Romero's Joker, Frank Gorshin's Riddler and Burgess "the coach from Rocky" Meredith's Penguin. How's this for attention to detail: Joker still has moustache, as Romero refused to shave his off for the role and merely applied make-up over it.

And there's Alfred. The one that hardly anyone remembers:
Batcave access via a secret button hidden inside of a William Shakespeare bust? Once more unto the breach Boy Wonder who is sliding down a suggestively-named pole!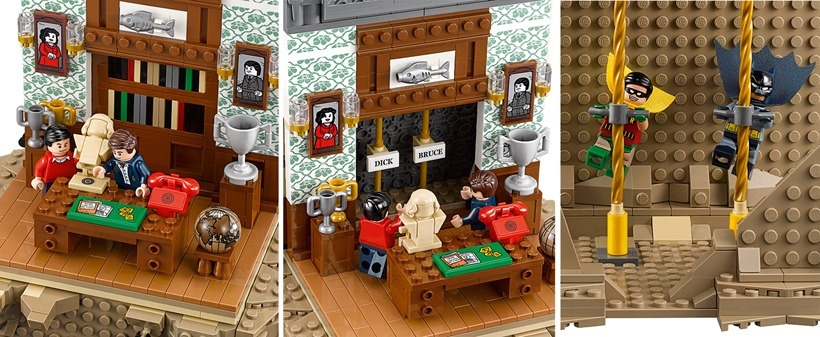 The references just keep getting better. They've even got a playset purely for climbing up a building and having random Hollywood stars cameo in.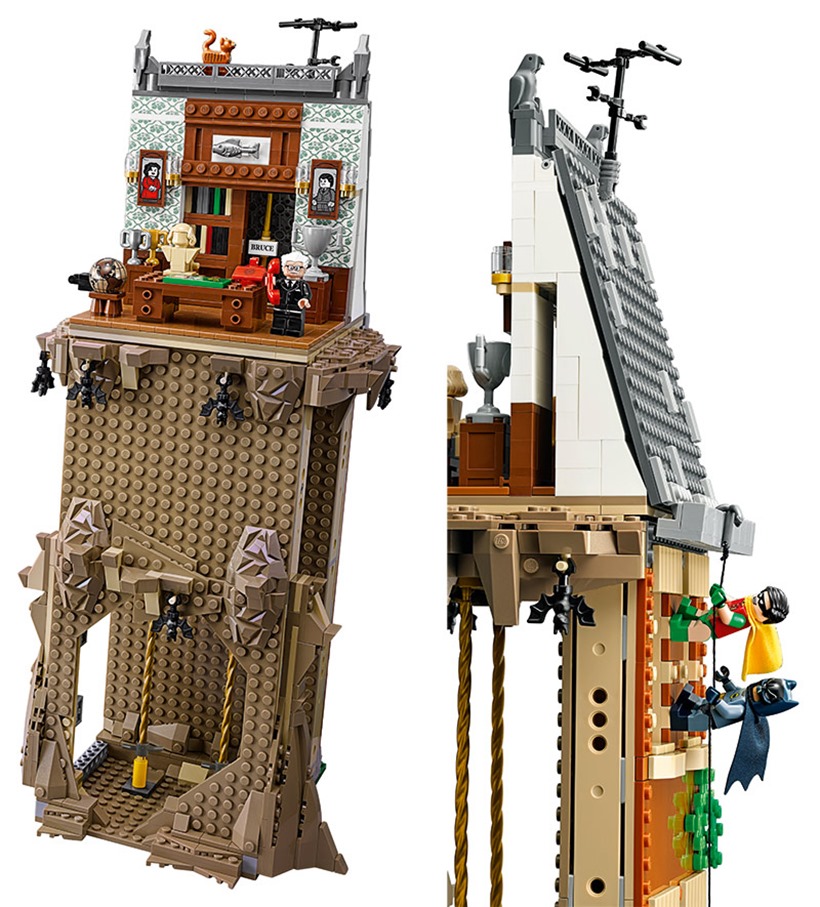 Of course, no Batman set would be complete without a Batmobile,Bat-Bike or Bat-chopper. This kit has all three of the iconic vehicles, and presumably some Bat-Shark Repellant spray as well: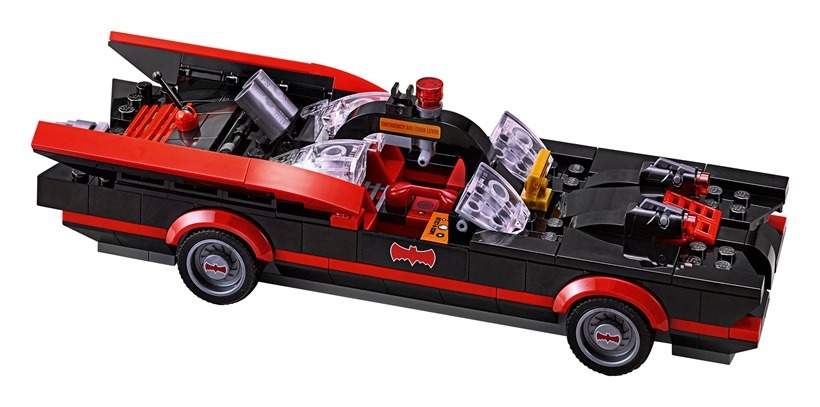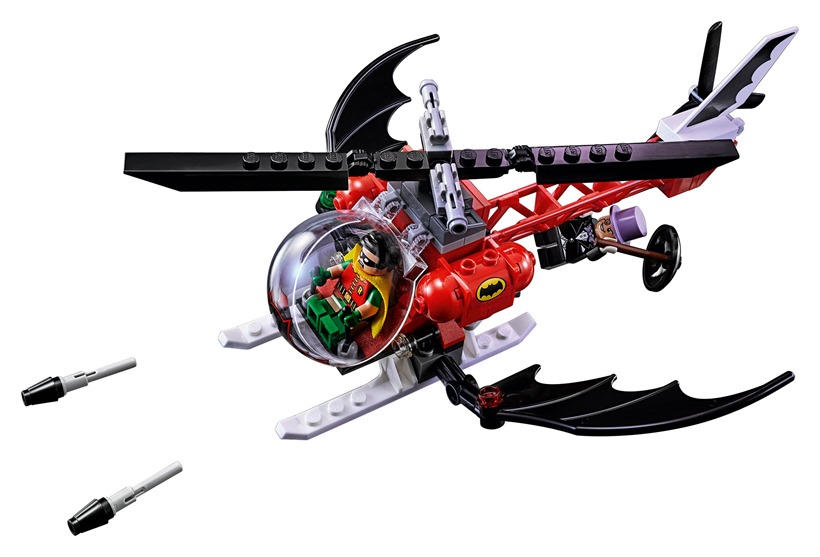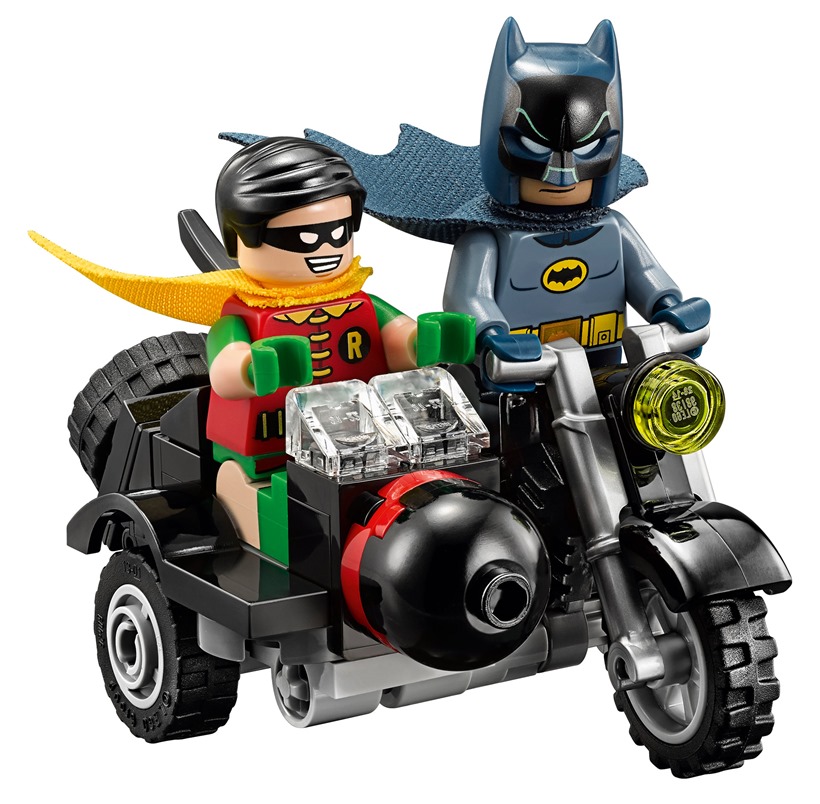 Fantastic stuff then, especially when everything is joined together. I MUST HAVE IT!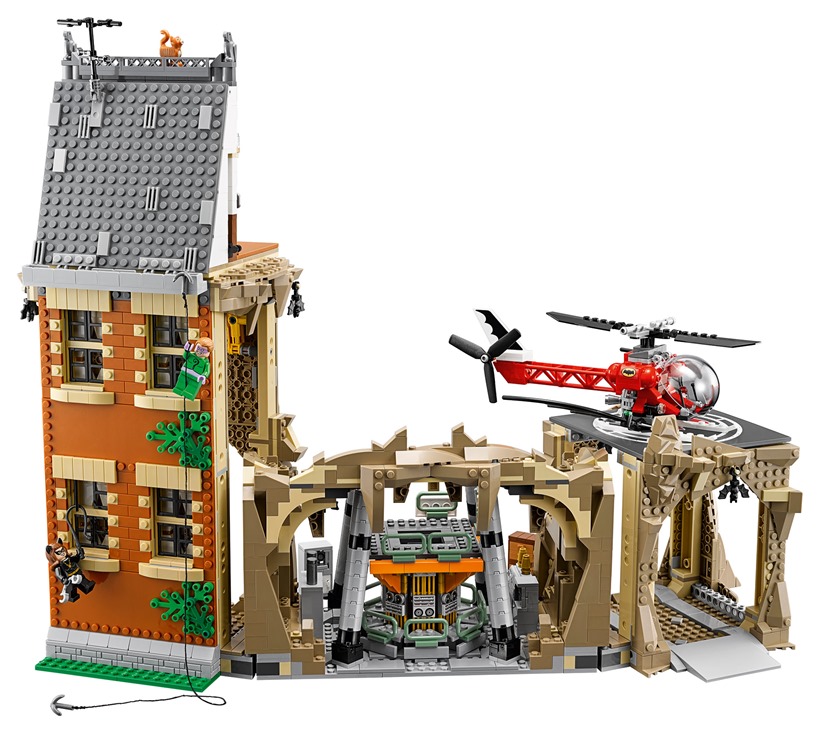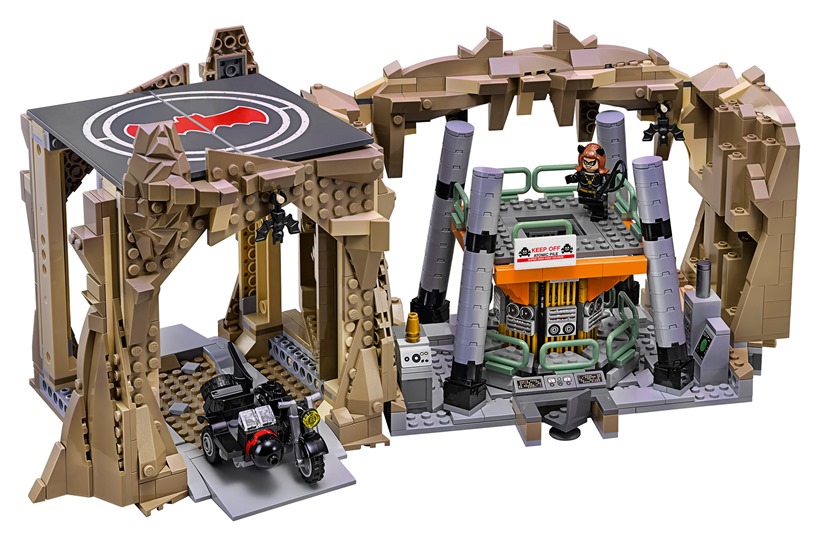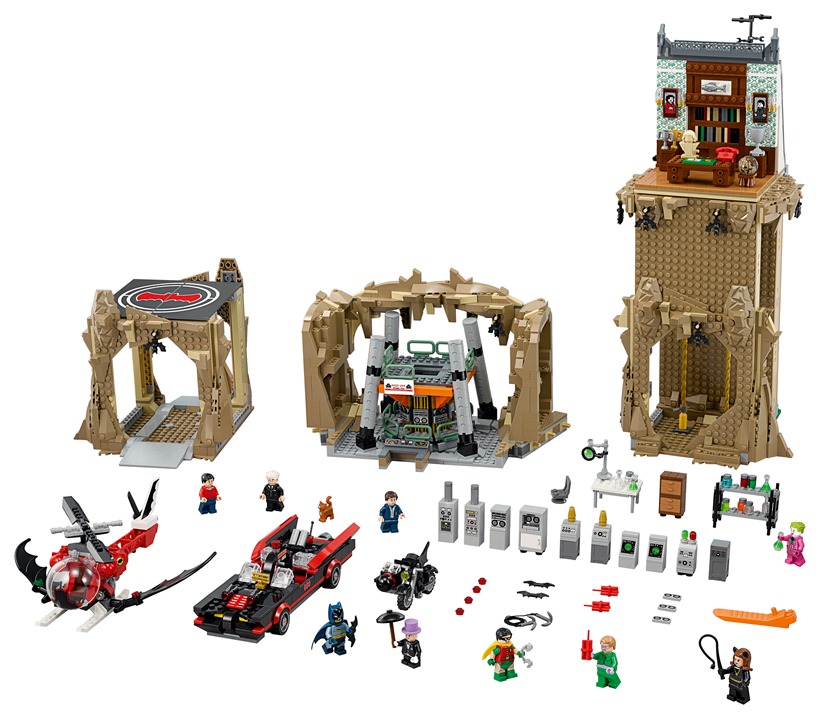 The Batman 1966 Lego playset comes out on March 1 in the US of A. Hopefully, we'll see it this side as well so that I can use my pension fund to buy the dynamic duo of boxed Lego.
Last Updated: January 13, 2016