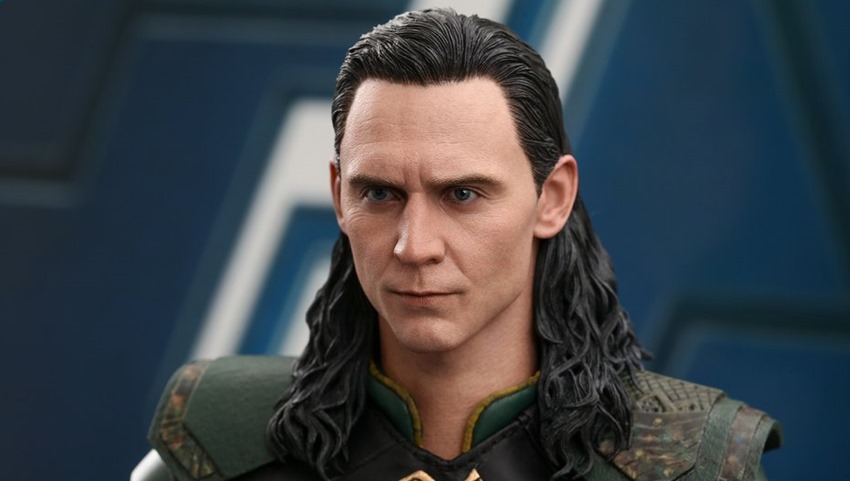 You think Loki is a cool dude? Let me tell you something about him. Once when we were godlings, we were playing in the field and Loki knew just how much I love Baywatch. So he transformed himself into David Hasslehoff and when I went to pick him up and admire him, he transformed back into himself and was like "YEAH IT'S ME" and stabbed me. Because that's what Loki does.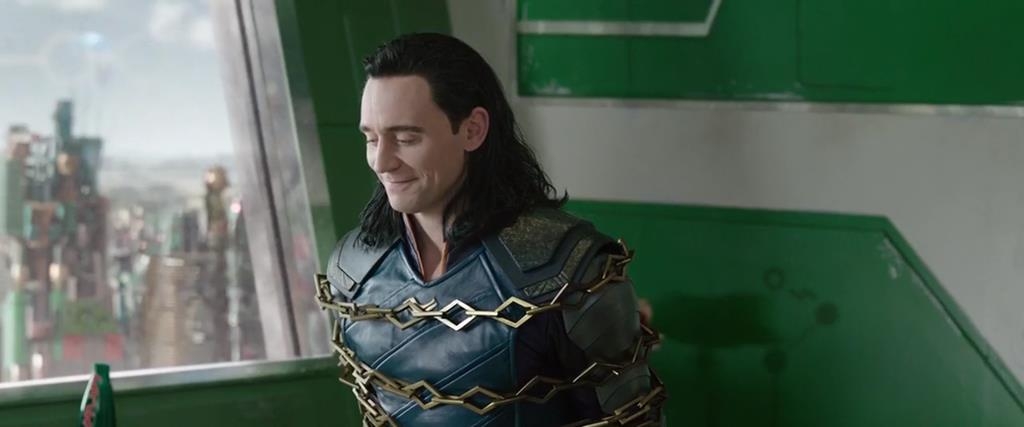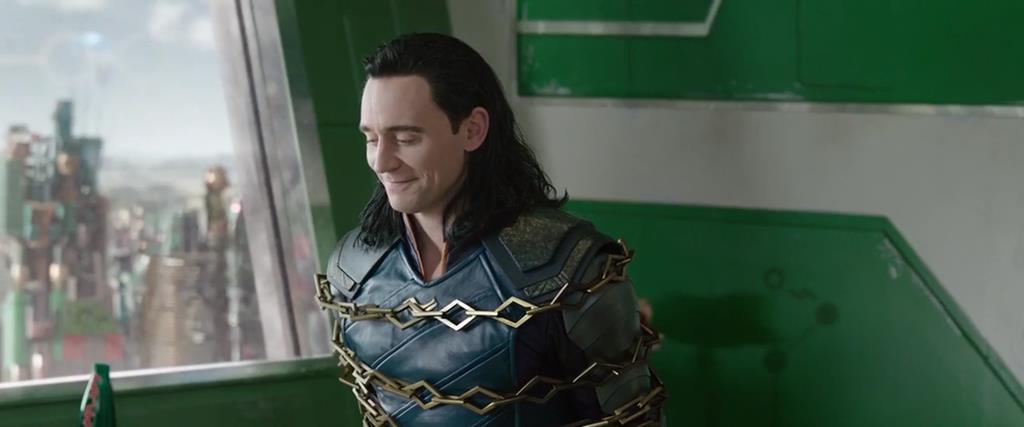 I know it doesn't make sense, but it happened and I'll never forget making it up. Anyway, toy manufacturer and possible abductor of Hollywood actors Hot Toys are back, and they're ready to Ragnarok and roll with their latest figure in the form of a sixth scale Loki from the latest Thor film. Here's a quick look at the devious fella and yes! Yes he does have his helmet with him with the incredibly awesome horns on it.
Burdened with glorious porpoise I say, burdened:
"Your saviour has arrived!"

Marvel Studios' Thor: Ragnarok has been topping box offices around the world since it was released in theaters and received numerous acclaim from audience and critics worldwide! Being portrayed as a villain in the past, the God of Mischief – Loki is returning to unite with his brother, the God of Thunder Thor to fight against the dangerously powerful Hela in order to save their home and the people of Asgard.

Fans have been anticipating the reveal of a new collectible figure of this particular character and today Hot Toys is extremely delighted to officially present the new 1/6th scale Loki collectible figure from the Marvel Studios blockbuster Thor: Ragnarok.

Sophisticatedly crafted based on the appearance of Tom Hiddleston as Loki in the movie, the collectible figure features a newly developed head sculpt with astonishing likeness, brand new leather-like costume with green collared cape, Loki's iconic helmet, an array of weapons and accessories which include two highly detailed daggers, the Tesseract, a Surtur's skull with fired up effect, and a specially designed figure stand.

Don't pass up on the opportunity to add this important and beloved character in the Marvel Cinematic Universe to your collection!
What's in the box? The 1/6th scale Loki Collectible Figure specially features:
Newly developed head sculpt with authentic and detailed likeness of Tom Hiddleston as Loki in Thor: Ragnarok
Movie-accurate facial expression with detailed skin texture
Black colour hair sculpture
Body with over 30 points of articulations
Approximately 31 cm tall
Seven (7) pieces of interchangeable hands including:
One (1) pair of fists
One (1) pair of open hands
One (1) pair of dagger holding hands
One (1) piece of Tesseract holding right hand
Each piece of head sculpt is specially hand-painted
Costume:
One (1) green-collared cape
One (1) black leather-like vest
One (1) long sleeve leather-like black shirt with green and bronze-coloured armor
One (1) pair of leather-like green and black collared pants with patterns
One (1) pair of boot covers
One (1) pair of black collared boots
Weapons:
Two (2) daggers (can be placed into the sheath)
Two (2) dagger sheaths
Accessories:
One (1) Loki's gold helmet (wearable to the head sculpt)
One (1) Tesseract with base
One (1) translucent orange coloured Surtur's Skull
Specially-designed figure stand with character nameplate and the movie logo
Top tip? Don't leave Loki near any of your incredible Hulk action figures, lest they make him look like a puny god.
Last Updated: March 16, 2018