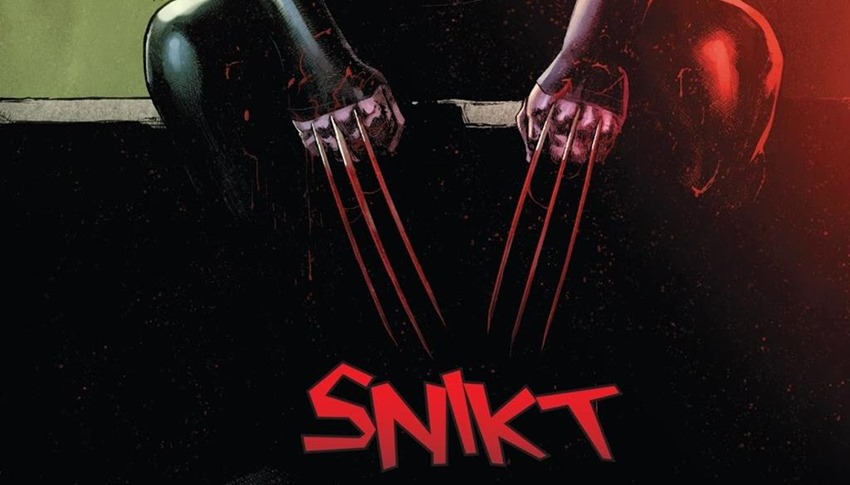 Wolverine was dead. Then he wasn't. Kind mysterious, isn't it? The last time anyone saw the Earth 616 Canadian berserker, he'd burned out his healing factor and was living on borrowed time. Unable to heal as quickly as he used to, Wolverine was dying from Adamantium poisoning and a horde of supervillains wanting to make a name for themselves had begun hunting him down.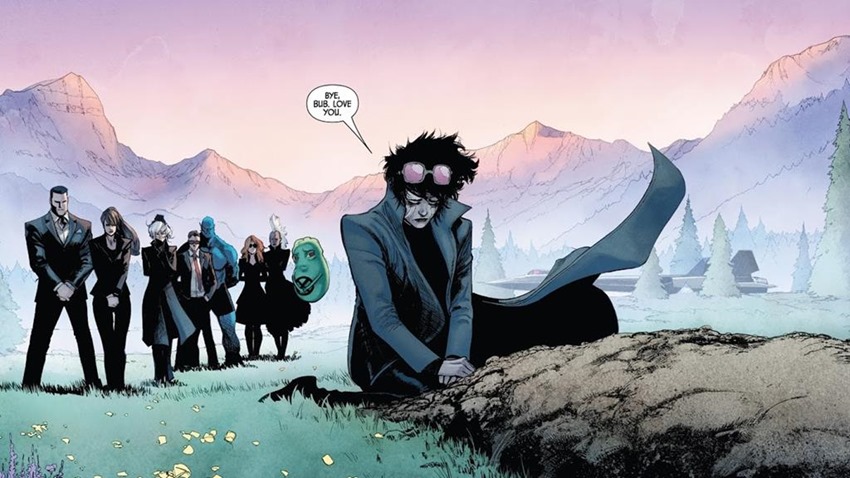 Everyone wanted to kill the Wolverine. In the end, Logan beat them to it when he ended his life and sacrificed himself to save people from being turned into government-programmed killers. Encased in a tomb of molten Adamantium, Wolverine went down swinging. Except his death may not have been as permanent as everyone imagined it to be.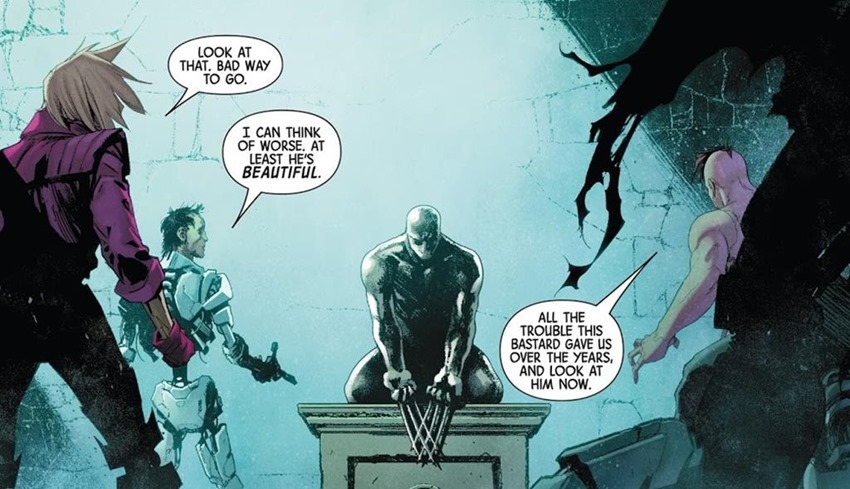 That's the mystery that began to unfold in last year's Marvel Legacy, as Wolverine wasn't just back: He happened to be in possession of one of the almighty Infinity Stones. How did Wolverine escape death? That's a question that was answered in The Hunt For Wolverine, by writer Charles Soule and artists David Marquez, Rachelle Rosenberg, Paulo Siquiera, Walden Wong and Ruth Redmond. Spoilers below.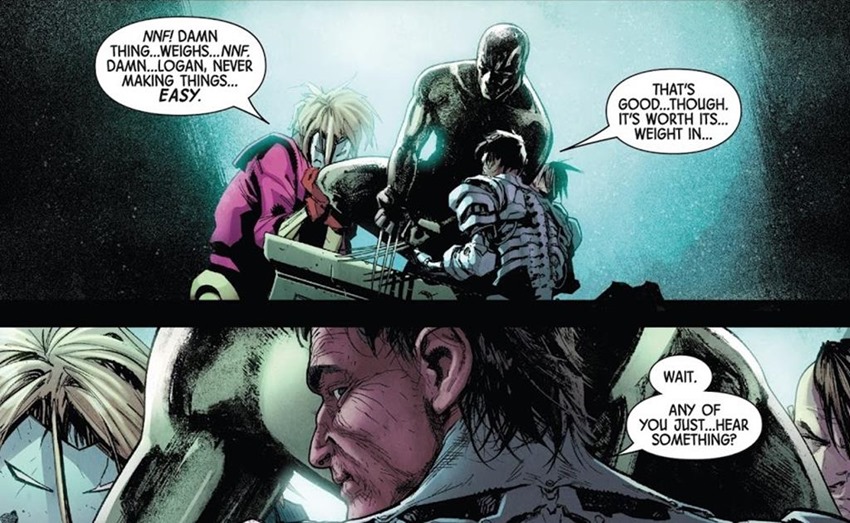 Yeah, looks like one band of misfit post-human cyborgs are in for a painful reminder that Wolverine isn't the only mutant who happens to be the best there is at what he does. And what the X-Men do, certainly ain't pretty. Bub. Thanks to Kitty Pryde and her phase-shifting powers, Logan was eventually separated from his cocoon and given a proper burial, with the Adamantium shell itself serving not only as a memorial but as a decoy to any scavengers who would use Logan's remains to make a profit.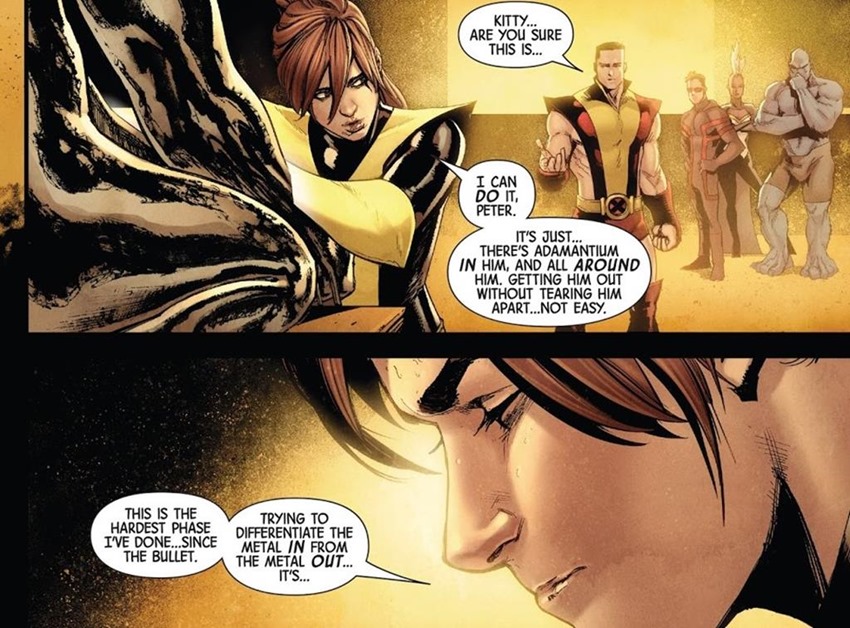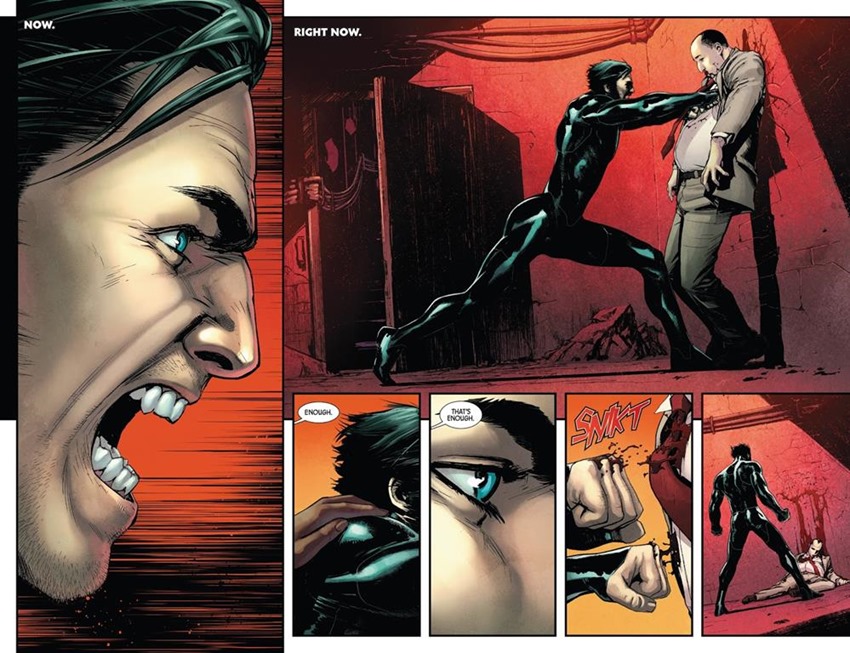 While Logan may have been dead, it seems that someone else had plans for him as a resurrected Wolverine is currently on the loose. The real mystery to be uncovered? Not just how Wolverine came back from death (again), but just where the hell he is right now and just who the person responsible for Lazarusing him back really is. Should be interesting to see unfold, as the race for the Infinity Stones heats up.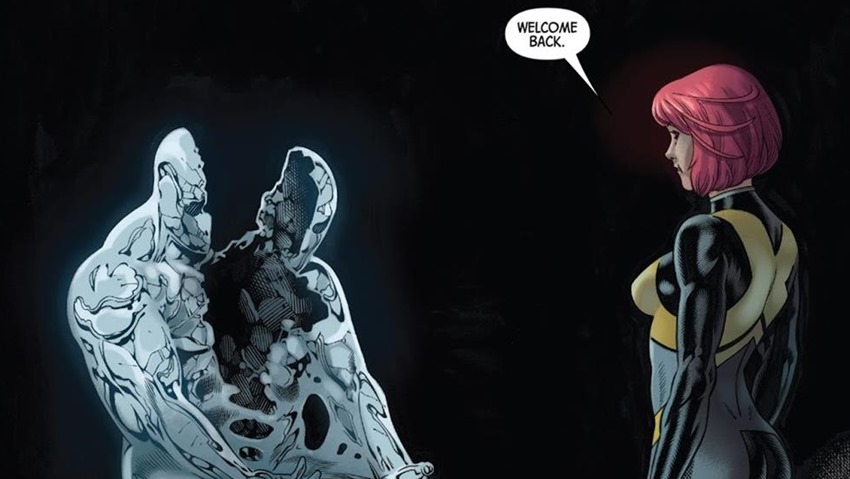 Last Updated: April 26, 2018