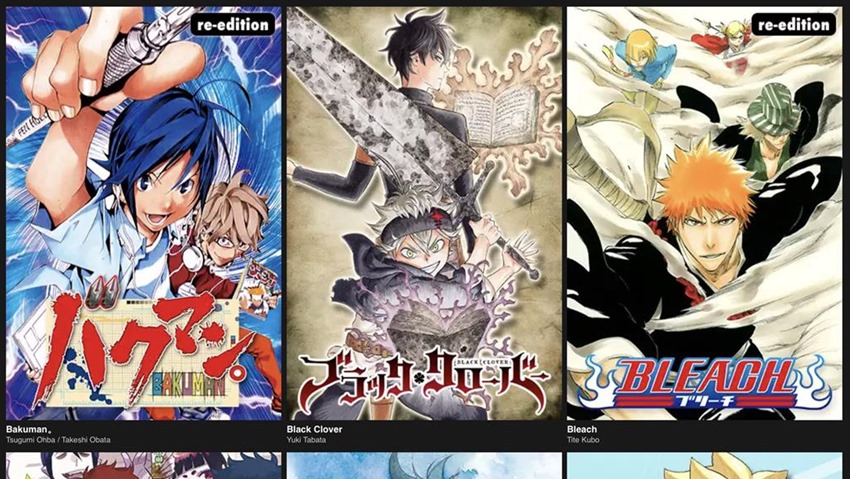 If you've ever been a fan of manga and the anime that inspires it, you're probably guilty of something: Reading an unofficial scanlation of said property. Heck, if I'm pointing a finger, I might as well be doing it in a mirror and getting my affairs in order for a 5-10 stretch in Scanlation jail, because I'm completely complicit in this crime.
As useful (and free!) as scanlations are, the sad truth is that this content is piracy, pure and simple. Now you might argue that such scanlations are necessary in a market that has been slow to upload the latest manga chapters, often being weeks and months behind the latest releases so that English and other foreign language translations can catch up and release trade paperbacks.
A valid point, but not a correct one exactly. Fans are hungry, fans demand instant gratification and one of the largest Manga distributors on the planet is finally looking to quench that demand thirst with some savvy digital supply. Shueisha has announced the launch of MANGA Plus, an app that will provide new manga releases worldwide on the same day as their publication in Japan. Even better?
It's all completely free.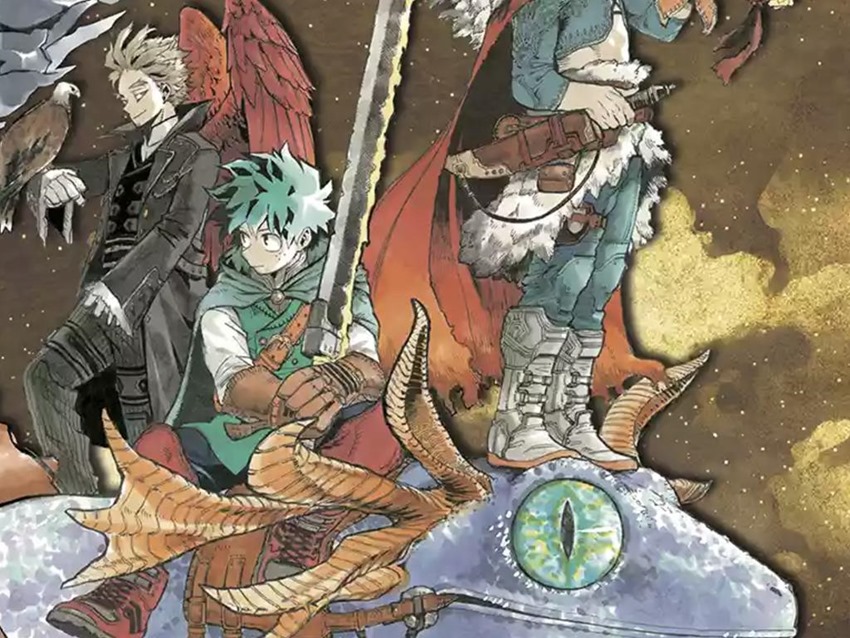 "By gaining many new readers and receiving advertisement proceeds, authors will be able to continue writing their series, or create new works," Shuesha said in a press release. Revenue for reading will come from in-app ads and passed directly back to the creators, while the library itself will be stacked with plenty of mainstream and niche titles.
Shuesha is already advertising the likes of One Piece, Haikyu!! and Blue Exorcist, while complete arcs from other manga such as Jojo's Bizarre Adventure and Naruto will also be added in the days to come. Available in English, a Spanish-language app is also in development. This is HUGE news for the manga community, one that will see many a scanlation house's future in jeopardy. While plenty of manga exists outside of Sheuisha's publishing control, their output of content from Shone Jump and Jump Square are arguably the most popular titles internationally.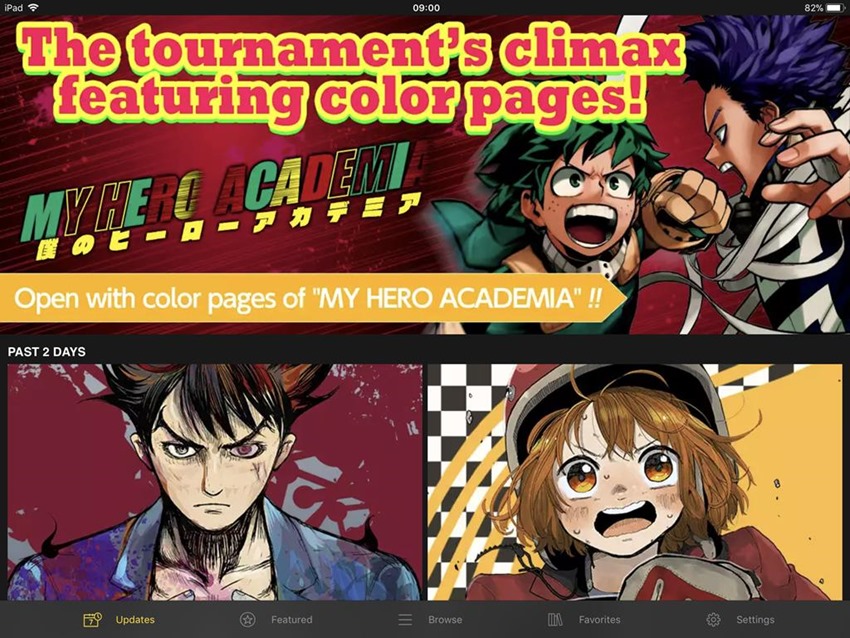 I've given the app a quick glance on my iPad Pro and…it's really good! New chapters of My Hero Academia, Dr Stone and The Promised Neverland are available, with catch-up issues dating back to the last three weeks. As a service that provides new and relevant manga in a timely manner, MANGA Plus is off to a great start already.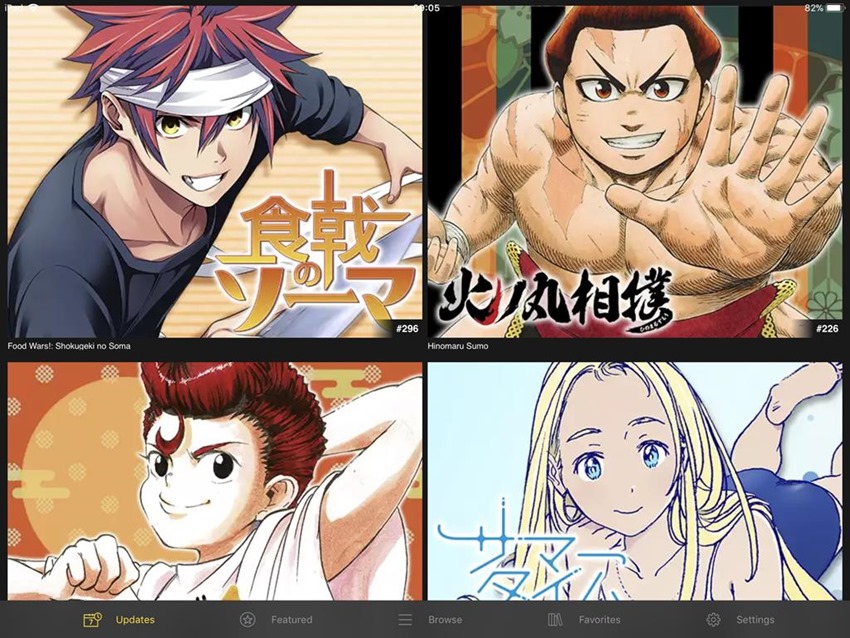 And I feel like a slightly less terrible person now, knowing that the hardworking staff behind each Japanese comic book is getting some financial gain out of this, as well as fame across a wider audience. Once the more complete libraries are available, this may just be Shangi-La for manga fans.
Last Updated: January 30, 2019