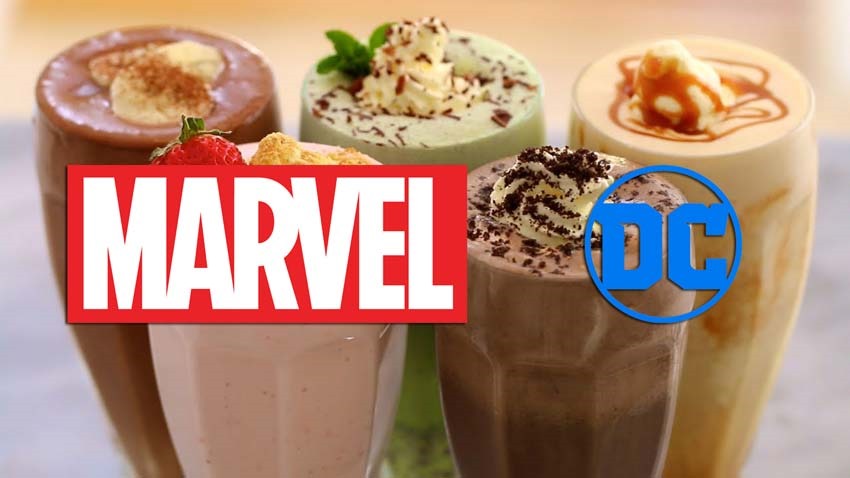 If there's something I want to see more of in comic books, it most definitely is diversity. Comic books at their most basic form, are stories. Tales of suspense, legends of tomorrow that can tell any narrative across any genre it wants. Which also means that the more diverse the voices behind them, the better it is for the industry.
Want some examples? Think Amanda Connor's amazing art that made characters feel more believable, Gail Simone's skill in crafting relatable characters for any publication or Ta-Nehisi Coates making the Black Panther a hero again. Comic books need voices like that, not only in the writing and art department but also in higher positions that steer such titles along positive paths.
Heather Antos is one such person, an editor at Marvel and a positive sign of the future of the company. Unless you're the kind of mouth-breathing online troll who somehow finds it unbearable when fictional comic book characters are overseen by women. A few days ago, Antos and some other Marvel female staffers went out for lunch, grabbed some milkshakes and tweeted a photo of the "Marvel Milkshake Crew" while also paying tribute to the late, great Flo . Nothing harmful about that, right?
It's the Marvel milkshake crew! #FabulousFlo pic.twitter.com/ogn8KEYuPM

— Heather Antos (@HeatherAntos) July 28, 2017
And then the trolls came out from under their bridge. The tweet from Antos was besieged by misogynistic comments, with insults and slurs being thrown from the dark underbelly of the internet at Antos and her crew for daring to enjoy a milkshake. It's ugly, vile stuff and it makes me question the point of even having a online presence at times. Here's a collection of it from the Telegraph (Thanks Hadlee!).
Fortunately, the industry came to the defense of Antos. Fans tweeted back, providing support under the hashtag of #MakeMineMilkshake, while several people working in the comic book industry also rallied to fight back. The biggest show of support though? The Distinguished Competition themselves, as DC Comics tweeted the following:
Cheers @Marvel ladies! #MakeMineMilkshake pic.twitter.com/3Xky93iFSN

— DC (@DCComics) August 1, 2017
That's a massive gesture there. DC Comics and Marvel may have enjoyed a friendly rivalry over the years, but encounters between the two have all but disappeared in recent years as competition at the box office and in print have heated up. While creators from both brands frequently mingle, you seldom see the brands themselves interact.
— Marvel Entertainment (@Marvel) August 1, 2017
Anyway, it's nice to see that rivals can be united for the common good. Comic books at their finest.
Last Updated: August 2, 2017