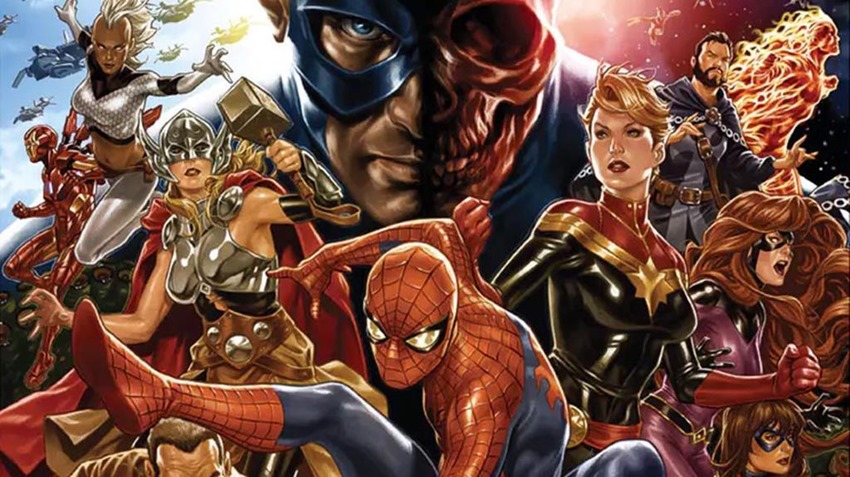 Much like my buttocks, the comic book industry doesn't call Marvel and DC the Big Two for nothing! While overall sales always seem to be in flux, Marvel and DC did some good business last year with plenty of sales. Chalk it up to having more brand-recognisable characters or sheer quantity over quality, but the Big Two still managed to enjoy a robust 2018.
According to numbers gleaned from the total unit sales to comic book specialty retailers from Diamond Comic Distributors (the world's largest distributor of comics and graphic novels), Marvel came out on top this year and grabbed a hefty 38.24% dollar share of the comic book market. DC trailed in with a close second, taking 30.04% of the same pie.
Here's a quick breakdown of the top ten comic book publishers in 2010: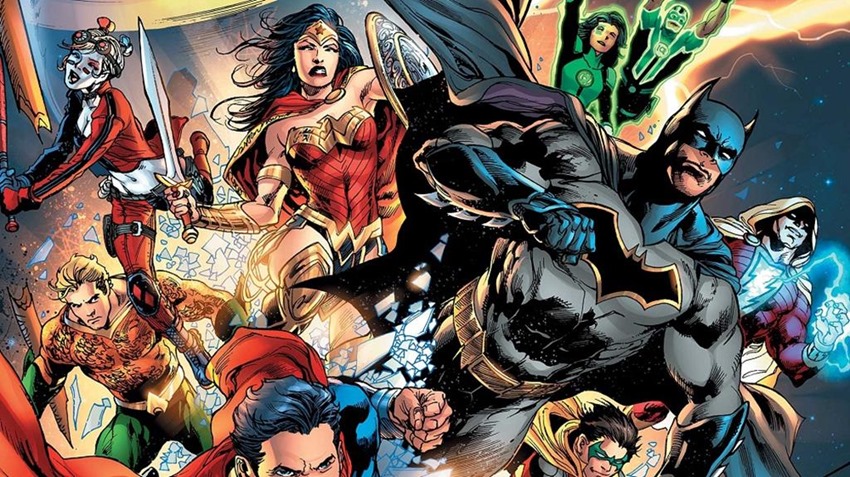 Marvel Comics – 38.24% dollar share
DC Entertainment – 30.04% dollar share
Image Comics – 9.93% dollar share
IDW Publishing – 3.83% dollar share
Dark Horse Comics – 2.92% dollar share
BOOM! Studios – 2.24% dollar share
Dynamite Entertainment – 1.86% dollar share
Viz Media – 1.22% dollar share
Titan Comics – 0.87% dollar share
Oni Press – 0.83% dollar share
DC did manage to pip Marvel when it came to the single best selling comic book of 2018, although Marvel beat them in overall entries on that top ten list with Spider-Man proving to be a cultural juggernaut.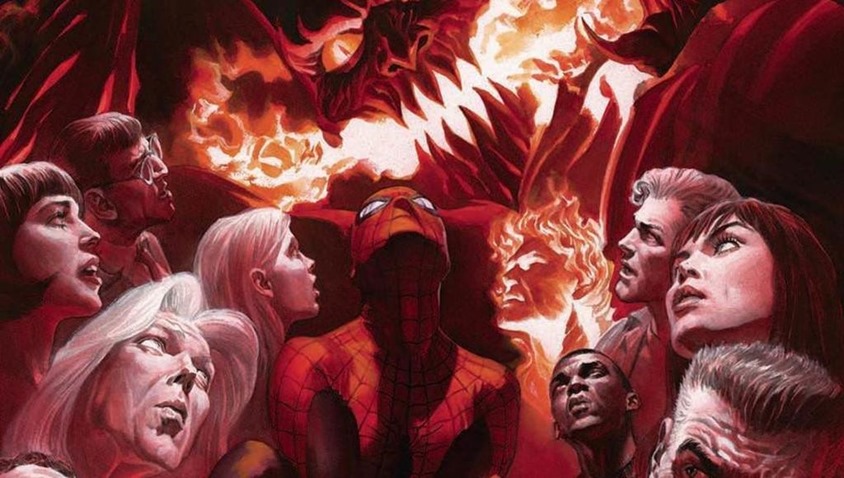 Action Comics #1000
Amazing Spider-Man #800
Batman #50
Fantastic Four #1
Amazing Spider-Man #1
Return of Wolverine #1
Venom #1
Amazing Spider-Man #798
Batman Who Laughs #1
Amazing Spider-Man #799
As for graphic novels? The top selling collection of single issues was a blast from the past, as Avengers: Infinity War helped propel its classic source material out of the 1990s and straight back to the top. Here's a look at that list:
Infinity Gauntlet
Saga volume 9
Saga volume 1
Saga volume 8
Action Comics: 80 Years of Superman
The Walking Dead Volume 29: Lines We Cross
Paper Girls Volume 1
Batman: White Knight
Dark Nights Metal
Monstress volume 1
Interesting, but predictable results. Still, the numbers above are worth taking with a pinch of salt I reckon. As mentioned above, the stats track comic books sent to dedicated retailers, with no mention of digital sales or how these comic books fared in markets beyond North America. Stats which I think will paint a whole different story if they were made public.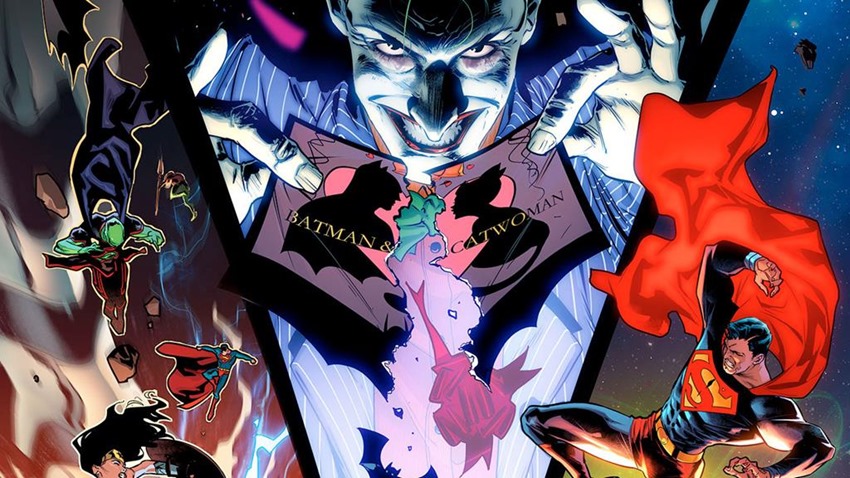 But for now? The numbers represent an interesting look at the market today. Overall, comic books in 2018 had a 3.3% increase in sales, graphic novels were down 6.6% when compared to 2017 sales and the combined result was a .6% increase in sales overall.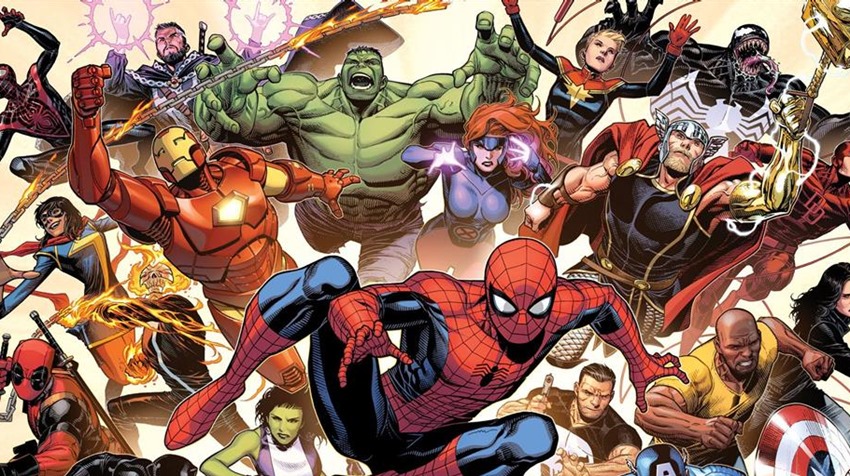 Last Updated: January 15, 2019