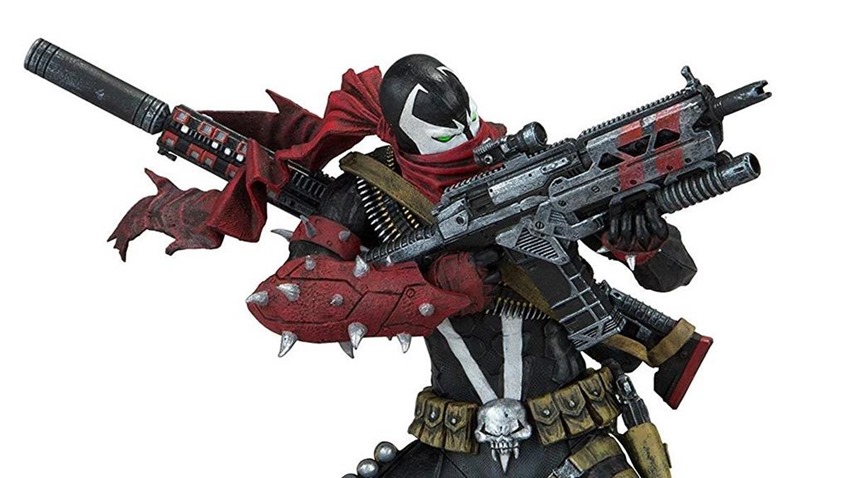 If you collect action figures, there's no shortage these days of toys that can meet your wallet or your dreams when it comes to accurately translating comic book heroes to six inches of plastic. Marvel has an entire infinity gauntlet worth of toy licenses, while their distinguished competition over at DC Comics also manages to meet them pound for pound in the ring when it comes market share and annual sales.
Marvel has some of the better budget-friendly figures arguably. Their line of toys usually manage to saddle up and ride on a fine line of fun and amazing detail while being budget friendly, whereas DC's output via their primary manufacturer Mattel is…less than great. Now don't get me wrong, Mattel is still capable of making some nice figures, but they've always been lacking that little extra spark of creativity.
Heck, I've got a Batman Arkham Asylum figure on my shelf right now and it happens to look like a sausage in a cowl that has about as much range in its articulation as Mike Myers in a Scottish dialect competition. That's all changing this yeah however, as ahead of this weekend's Toy Fair expo comes the news that DC is teaming up with McFarlane Toys to create "6″-12″ ultra-posable action figures" over the next three years, starting in 2020.
And that's huge toy news. While Todd McFarlane may have made a name for himself as a renegade in comic books who helped found Image Comics alongside several other legends in the industry, it was his arrival in the toy market that saw the status quo apple cart flipped and kicked off of a perilously steep hill.
McFarlane Toys weren't just satisfied with being accurate, they had to look cool and offer something unique to collectors. That they did, with intense paint jobs, awesome poses and a style that was incredibly unique at the time and saw a massive upheaval in the toy collecting community that other manufacturers scrambled to imitate.
Something that DC has clearly realised, with their recent partnership with the veteran toy manufacturer. "If you're gonna go into the geek stuff, we've been swimming in those waters a long time," Todd McFarlane said to IGN.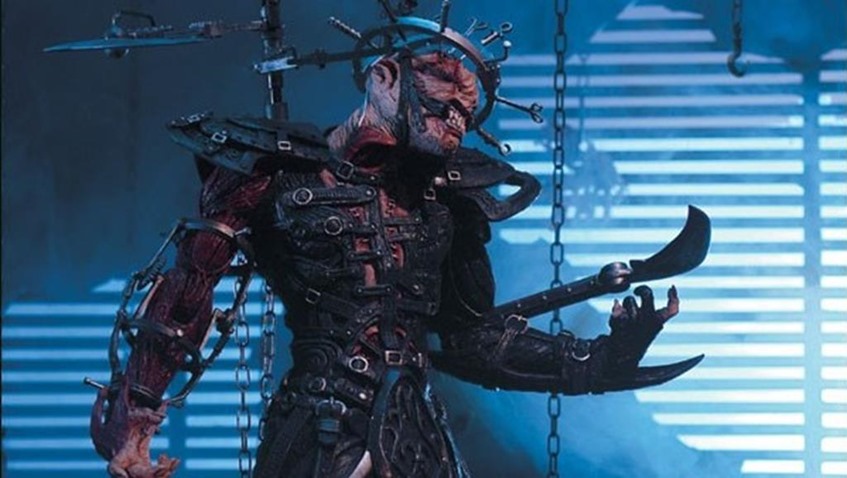 And obviously, they decided to move in a different direction with [Mattel]. I think maybe Mattel was servicing all of it prior, and they decided they'd break it up among a couple of vendors. Instead of giving it all to one person, why don't we play to everybody's strengths? I can do cool stuff at a little bit higher price.

I'm the only guy who doesn't do Marvel, DC and Star Wars. Everybody else on the planet has done it except for me. Because they keep carving these licenses up, I know that hamster sweaters with Star Wars logos is a thing. I've got to figure out my niche. We finally get a crack at that now. I'm not gonna look at you with a straight face and tell you I can do what the big Fortune 500 companies can do. Because I can't. But what I'm saying is, I just wish that every contract you sign with the master toy license had a side cutout that says, 'And McFarlane gets to do at least one figure.'

So I can do my one Batman and my one Spider-Man and my one Darth Vader. Just so I can say here – here's how I would do it.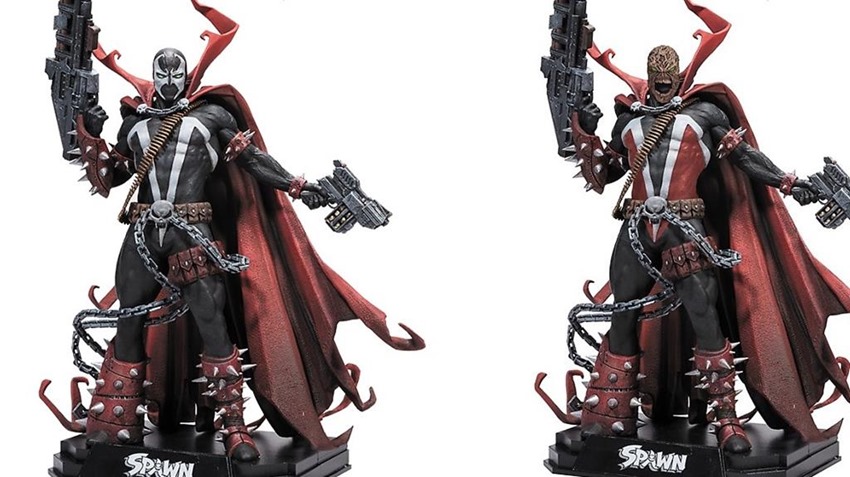 I'm honestly excited. Back when they were still available at Musica for a decent price, the McFarlane Toys that we saw released were like a dream come true: Affordable collectibles, that looked cooler than anything else you'd see on a supermarket shelf. They're the bad boys of toys, the cool kid at school that your parents just don't get maaaaaaaaaaan.
This year's Toy Fair, is going to be a very interesting look at the future of this partnership and to see how McFarlane Toys plan to put their own spin, on comic book icons.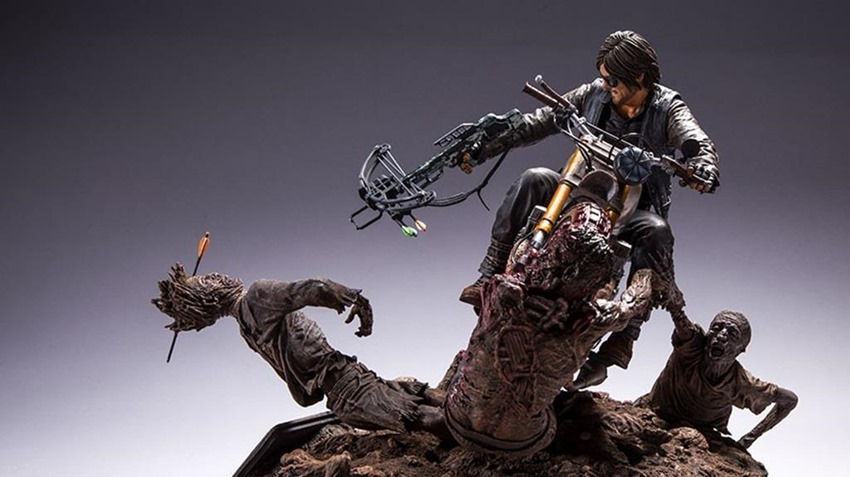 Last Updated: February 13, 2019