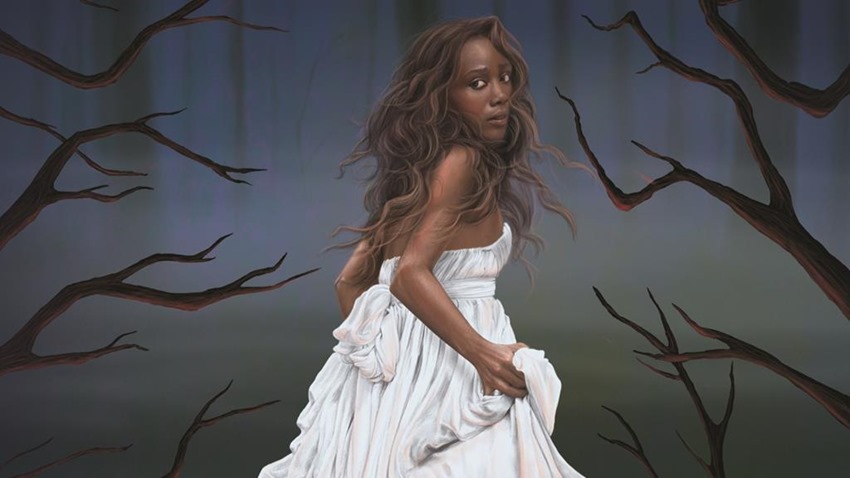 Love is both the best and the worst thing ever. It's the bets, because love can be a powerful and life-defining factor in our lives. It's also terrifying, because love channelled in the wrong direction can lead to disastrous results. But hey! At least love makes interesting. Hell, even some of your favourite comic books owe a lot to the genre of romance.
In the heyday of the golden and silver age of comic books, romance titles were a dime a dozen. Some were cheesy, some were epic and there was an entire sub-genre dedicated to more gothic tastes. It was amazing. These were stories that danced on a fine line of love and horror, that drew influence from the best and worst of humanity and often ended with a jilted lover meeting their demise.
These were stories that were visually magnificent thanks to art that was soft on the eyes in one panel and sharper than a knife in the back when you turned a page. Marie Severin, Alex Toth, John Romita Sr and Frank Frazetta are just a mere handful of names who helped inject some bittersweet love into the comic book industry, eventually leading to a surge in popularity for haunted tales of all shapes and sizes in the medium.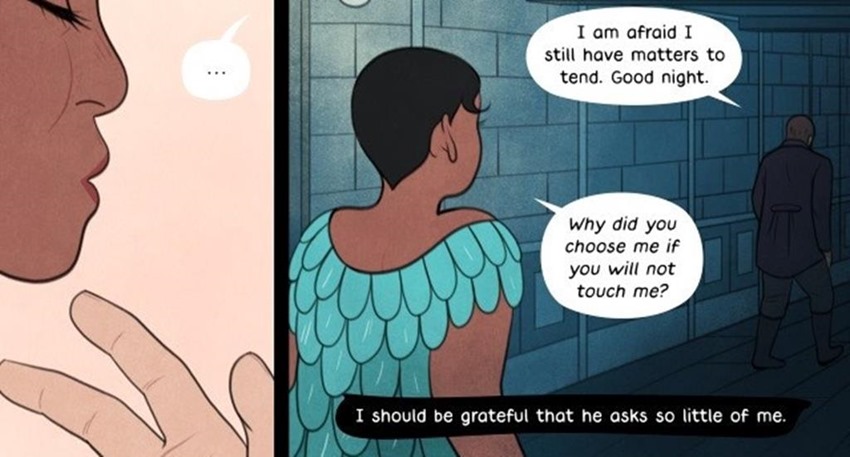 Fantastic stuff, that eventually reached a high point and faded away as the industry embraced new genres and ideas. But true romance never dies, as Gothic Tales of Haunted Love proves. It's a revival, a tribute and a sequel to an age of underappreciated comic books. 200-plus pages of love being true, bitter and horrific.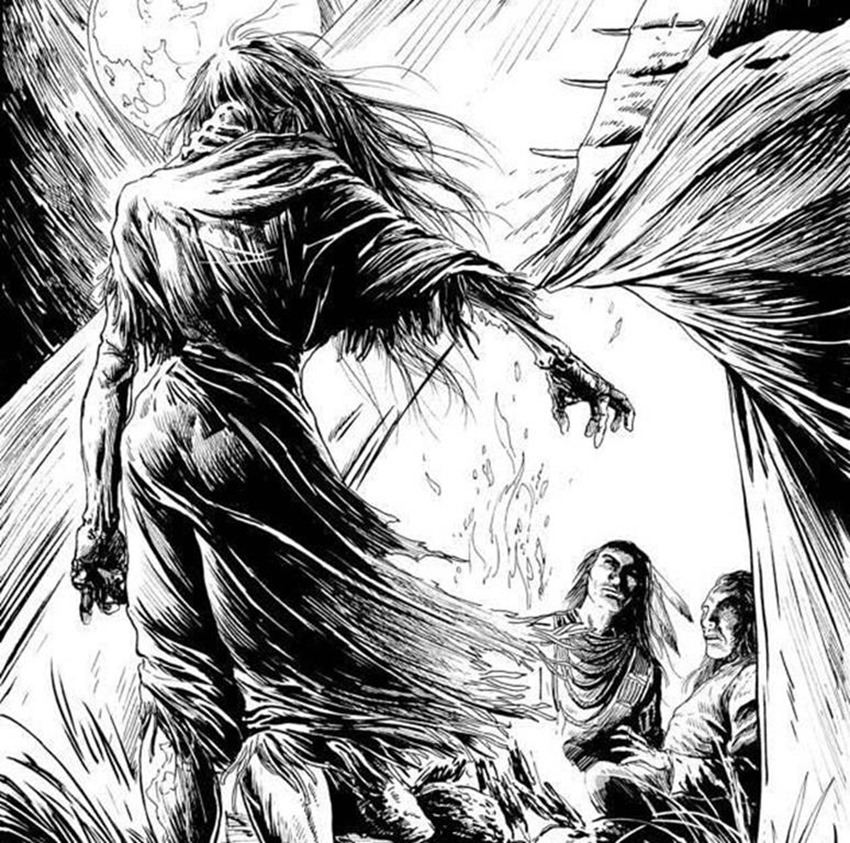 There's a maternal tale of unwavering affection, of love that transcends the ages and of a romance which is literally skin-deep. There's forbidden intimacy in the wartorn villages of Vietnam, infatuations with the afterlife and unbreakable attachment in the old west. All of this, brought to life by a talented roster of artists and writers across numerous stories.

There's an underlying honesty in all of these stories, that pushes the collection beyond being just a simple homage to the past. Beautiful and brutal in equal strokes, in an anthology that is presented in every single art style under the sun. Even if the thought of reading about darkly twisted romantic infatuations turns you off, it's impossible to not appreciate the sheer amount of effort that went into visualising these tales.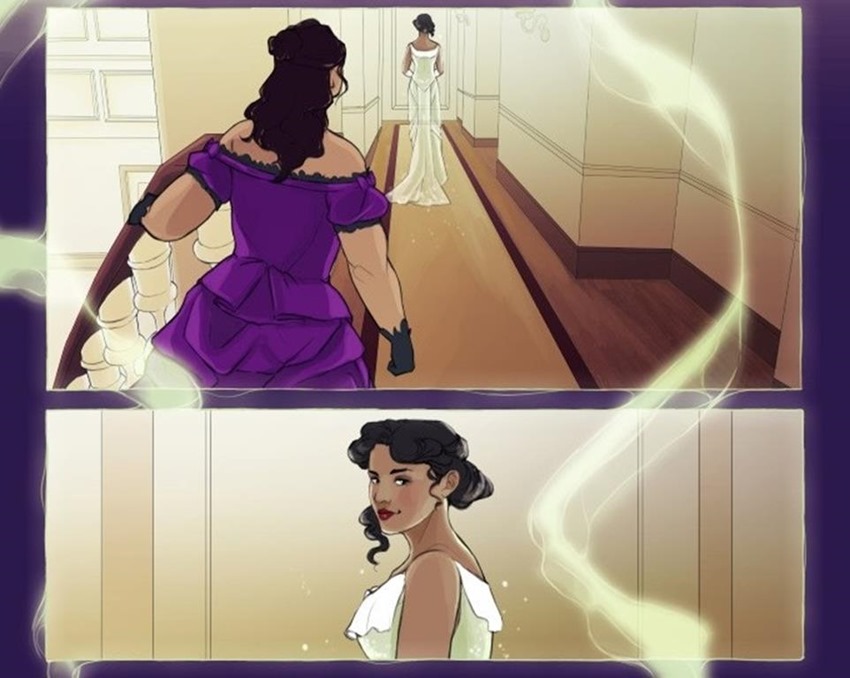 Secrets in the Silk, Crush and The Return all have something different to offer, and they're just the mere tip of the iceberg in this collection of twenty stories. Simply put, Gothic Tales of Haunted Love has plenty of charm with which to seduce you with. If you're interested in grabbing a copy, check out publisher Bedside Press for more details.
Or maybe even give the artist and writer teams some kudos and love:
Last Updated: January 12, 2018