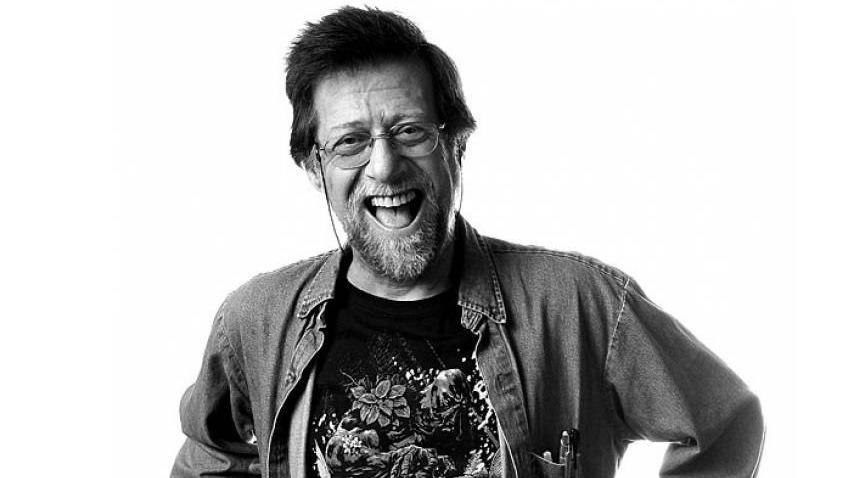 Len Wein, editor on DC's hugely-influential Watchmen comic book series and the co-creator of Wolverine, has died at the age of 69. One of the masterminds responsible for reviving the X-Men in 1975 alongside artist Dave Cockrum, Wein's resurrection of the children of the atom resulted in the X-Men becoming a hugely successful franchise in Marvel after their original series was cancelled years prior due to dwindling sales numbers.
Beyond the X-Men and his work in creating the mega-popular Wolverine character, Wein also worked with DC on the ground-breaking Swamp Thing, oversaw Watchmen's genre-defining approach to creating comic books for adults as Alan Moore and Dave Gibbons crafted a masterpiece and helped edit numerous other comics. "Not every writer can be a good editor," said Geoff Johns, President and Chief Creative Officer of DC Entertainment on the DC Blog.
But Len deserves equal credit for both talents. He helped to revitalize the entire DC Universe.
"Len Wein was one of the most welcoming people and legends in comics from the moment I joined DC eight years ago," President of DC Entertainment Diane Nelson added.
He wrote or edited almost every major DC character – there's hardly a facet of DC's world that Len didn't touch. I, DC and the industry will miss him and his talent very much. Our love and prayers go out to Christine, his family and his fans.
The weird thing is, is that I don't think I could mention off the top of my head the number of comics that Wein actually wrote. But as an editor? Wein was a master at guiding teams and helping them crank out some quality stories that gelled with the times and attitudes that they were set in. Without Wein, the big two of Marvel and DC would not be nearly as successful as they are today.
And that's one hell of a legacy to leave behind, bub.
Last Updated: September 11, 2017