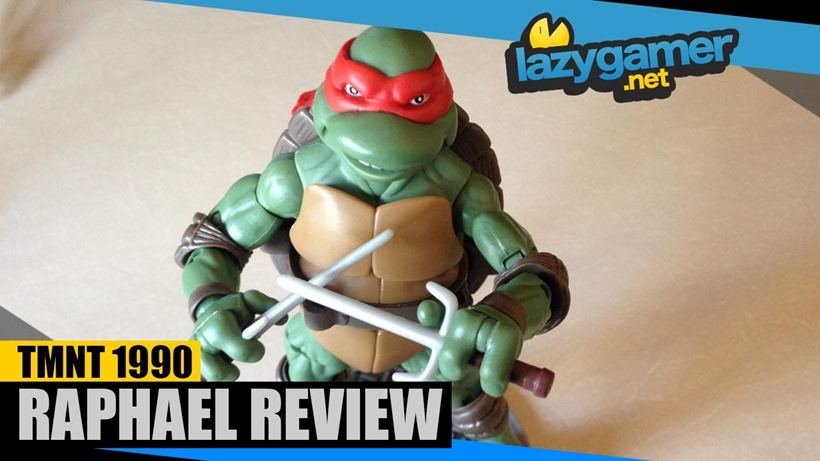 It's the 1990s. I'm barely a functional organism, much less a growing one. The night is hot, the coke in my bottle is a touch on the warm side and the mosquitos are feasting on me like a military budget without any oversight. And you know what? It's one of the best moments of my life, a memory I'll never forget. It's just me, my dad and my sister, sitting in an old Ford and watching a drive-in movie at a Port Elizabeth spot that would eventually close down in the years to come.
And that movie was the first Teenage Mutant Ninja Turtles film. Sure, it may not have had fancy CGI, A-list celebrities or a horribly pessimistic storyline, but this was the zenith of comic book movies for me at the time. Here were cartoon characters, that had somehow managed to survive being stupidly censored in the UK (NUNCHUCKS? YOU WOT MATE?) and adapted for the big screen.
As I said, a nostalgic film featuring half-shell heroes who looked and acted the part. I think what the Jim Henson studios did back then was the stuff of magic, with full-body suits that were years ahead of their time and animatronics that convinced that you really were looking at a mutated amphibian with a craving for pizza.
Those same turtles are back this year, albeit under a newer, more modern guise that is heavy on the CGI. But in plastic form? These guys still kick ass. The classic range of TMNT figures are freakin' great. They're almost double the size of the current Nick cartoon figures, and sporting a tremendous amount of articulation. 34 points per figure, to be exact/ What's more, they genuinely look faithful to their 1990 counterparts, as Raphael has his trademark sarcastic sneer and sais.
The articulation is the big winner here. There're a number of cool poses to play around with, with the joints being surprisingly flexible and just the right amount of stiff to keep the pose in place. There are one or two nagging issues however. There's no real texture to the leathery hide of these terrapins, while the sais themselves look like something that comes with a Barbie dojo playset.
That being said, I adore the figure. It's otherwise detailed enough, not too rigid and fairly hefty. And also proof that turtle power is well and alive even in 2016.
Last Updated: April 14, 2016