I'm of the mind that comic books need to embrace a more disposable nature if they want to survive in our current age of attention-deficit consumerism. There's nothing wrong with comic books wanting to craft epic tales to thrill, but the human mind can only handle so much of that before drifting off. When you've got every comic book company looking to craft their own grand saga over multiple books, there's going to be a few casualties along the way.
In the digital space, DC Comics may be feeling this currently as Co-Publisher and Chief Creative Officer Jim Lee revealed more about how the brand is currently doing within that space. "On the digital side, I think it's been pretty flat in recent years, which is a little disheartening," Lee said to ICV2 about plateauing digital comic book sales.
A lot is moving to subscription, and that is having a downward pressure on transactional sales. But I think it's discouraging in general because everyone talks about digital being the future. If there's anything that should continue to grow year-in, year-out, it should be that channel. The fact that it's kind of plateaued and we've hit a wall speaks to a lot of different things.

We need to reinvent what we're doing digitally. The subscription service that we're doing on the DC Universe platform is part of that. We just have to get better at marketing to people that know our characters, love our characters, but aren't buying comics.
So what's the solution? More emphasis on the subscription side of sales, which have the potential to create a steady flow of revenue from which DC can draw from and allocate to the projects. Netflix for comic books basically. "I think there's always going to be room for a tool that allows us to engage directly with fans," Lee explained.
That is the future, if I could borrow that line from digital. We have nothing really like it, so creating something that is the place where all DC fans can come together, buy, read, enjoy, connect, and communicate with or share community with one another is vital and important. We're still going to have original content going through, but that slate is still being worked on. There'll be announcements going forward.
In other words, open thine wallets for yet another subscription service on the horizon. That being said, if DC Universe can transform itself into a day one hub for comic books that have just hit the shelves, I'd be keen on throwing some dollar their way. With that being said, it's time to move on and take a look at the best comic books of the week!
Wonder Woman #76 by Jenny Frison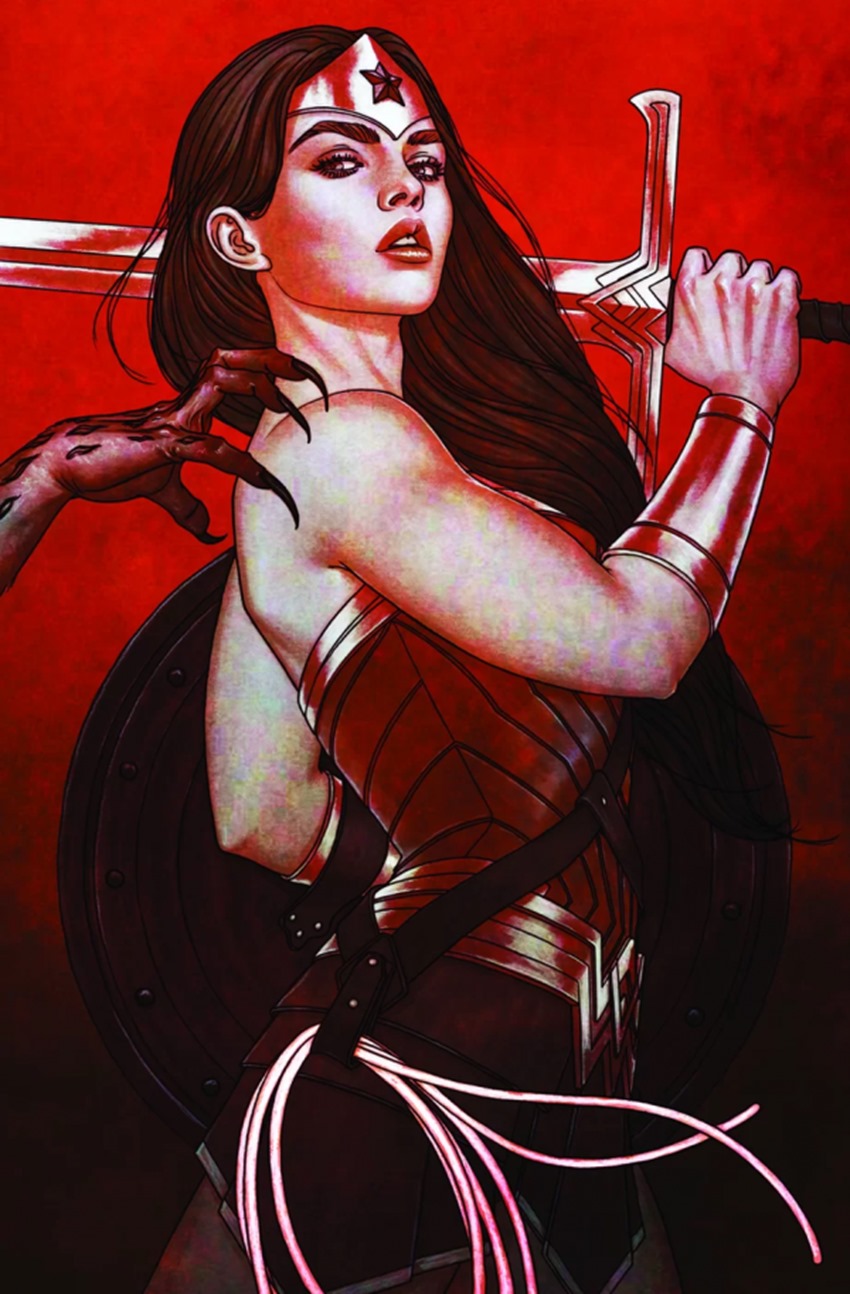 The Flash #76 by Yasmin Putri

Powers of X #2 by Mike Huddleston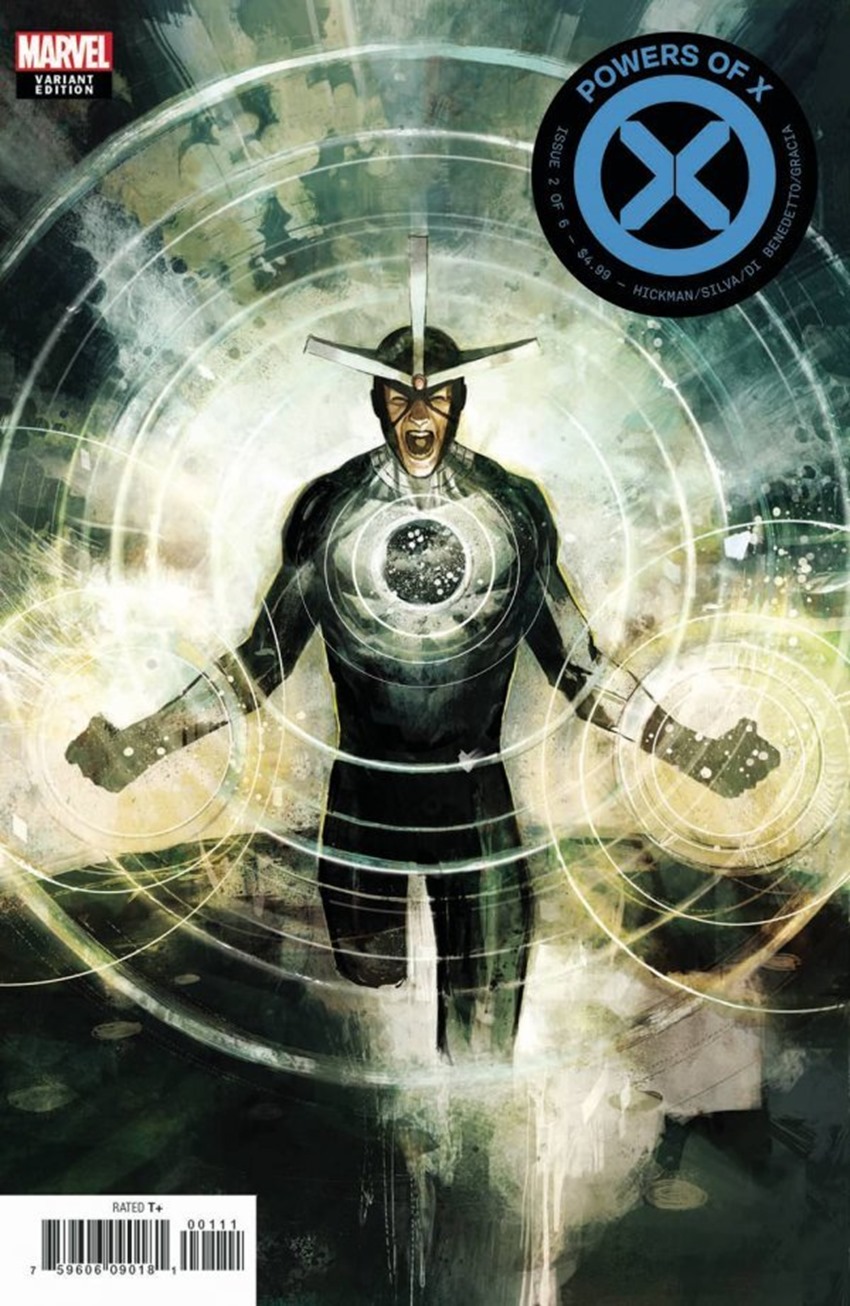 Gideon Falls #16 by Ray Fawkes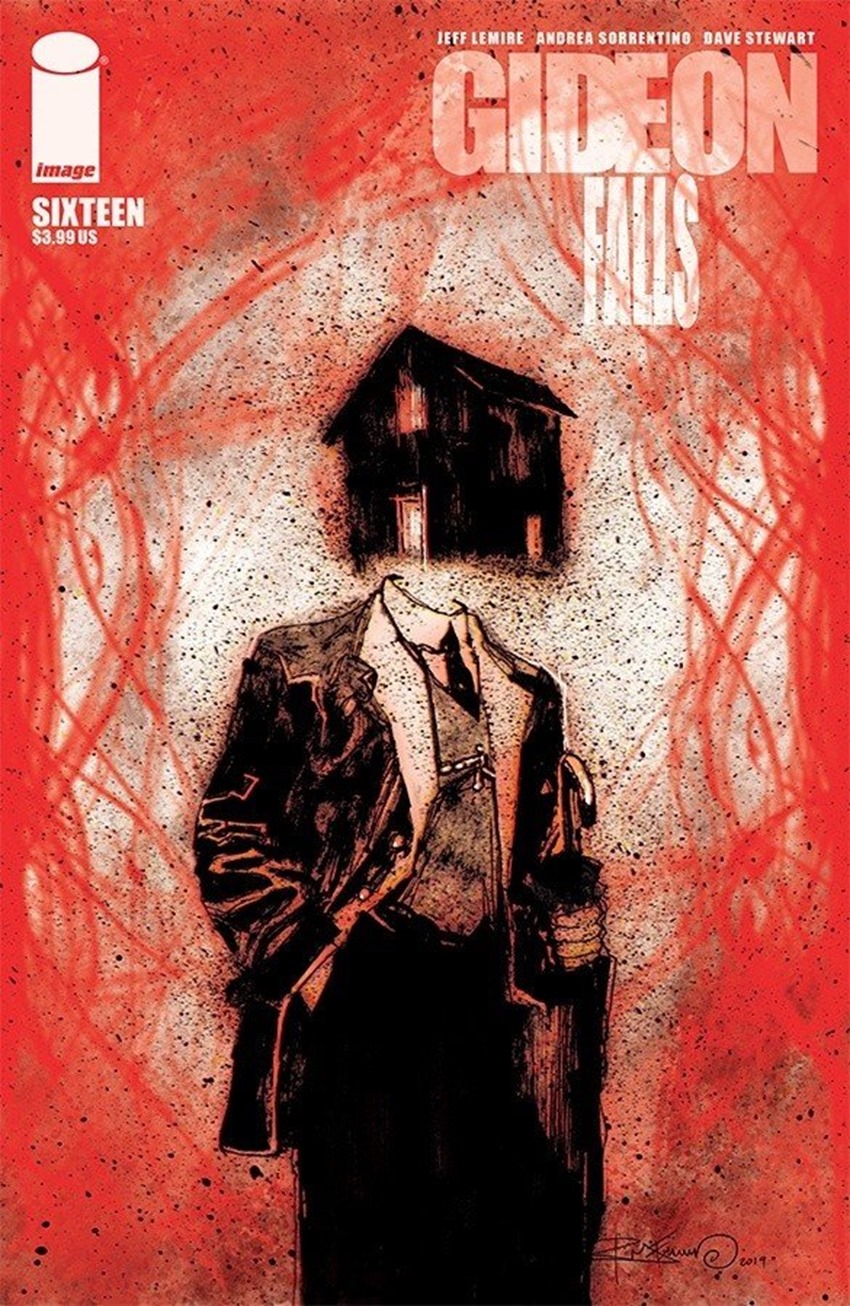 Event Leviathan #3 by Alex Maleev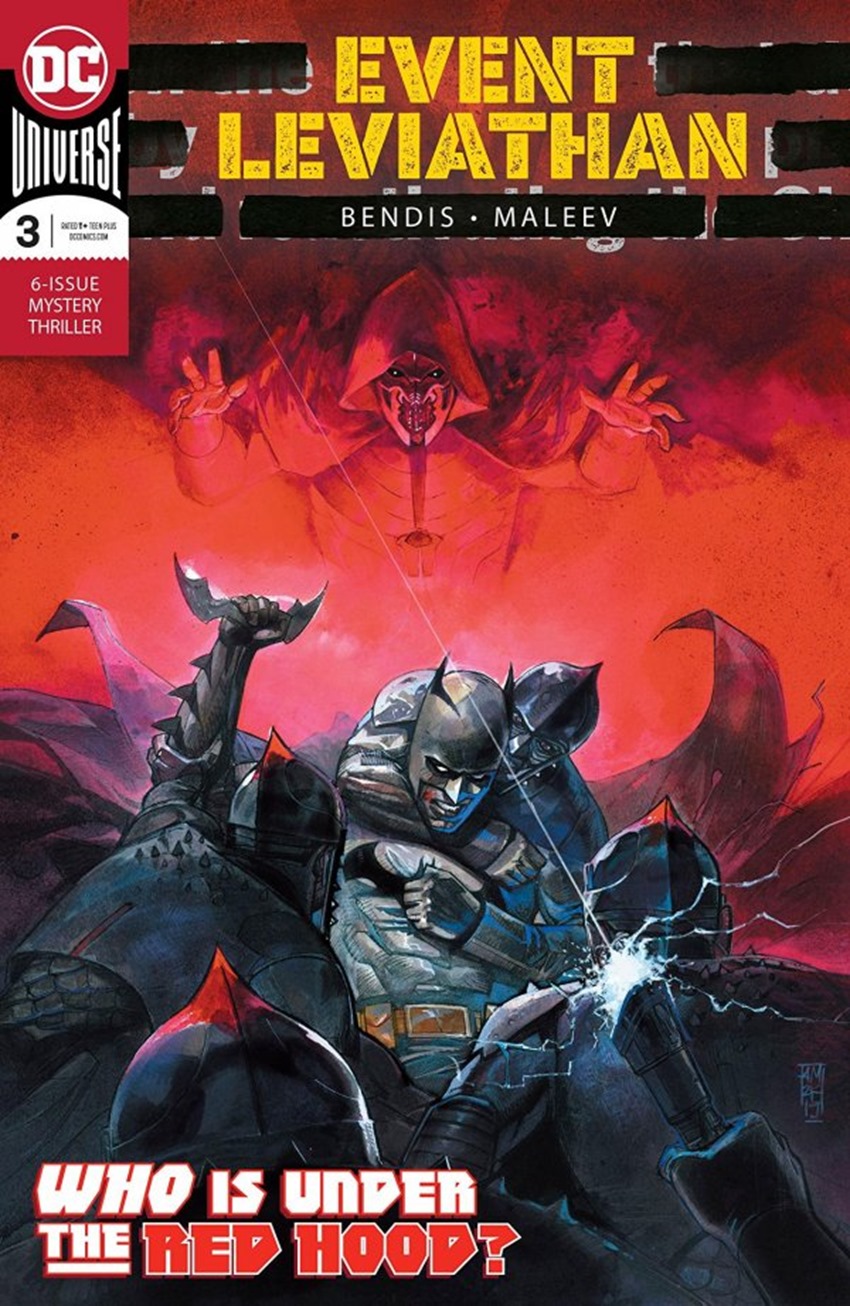 Supergirl #33 by Derrick Chew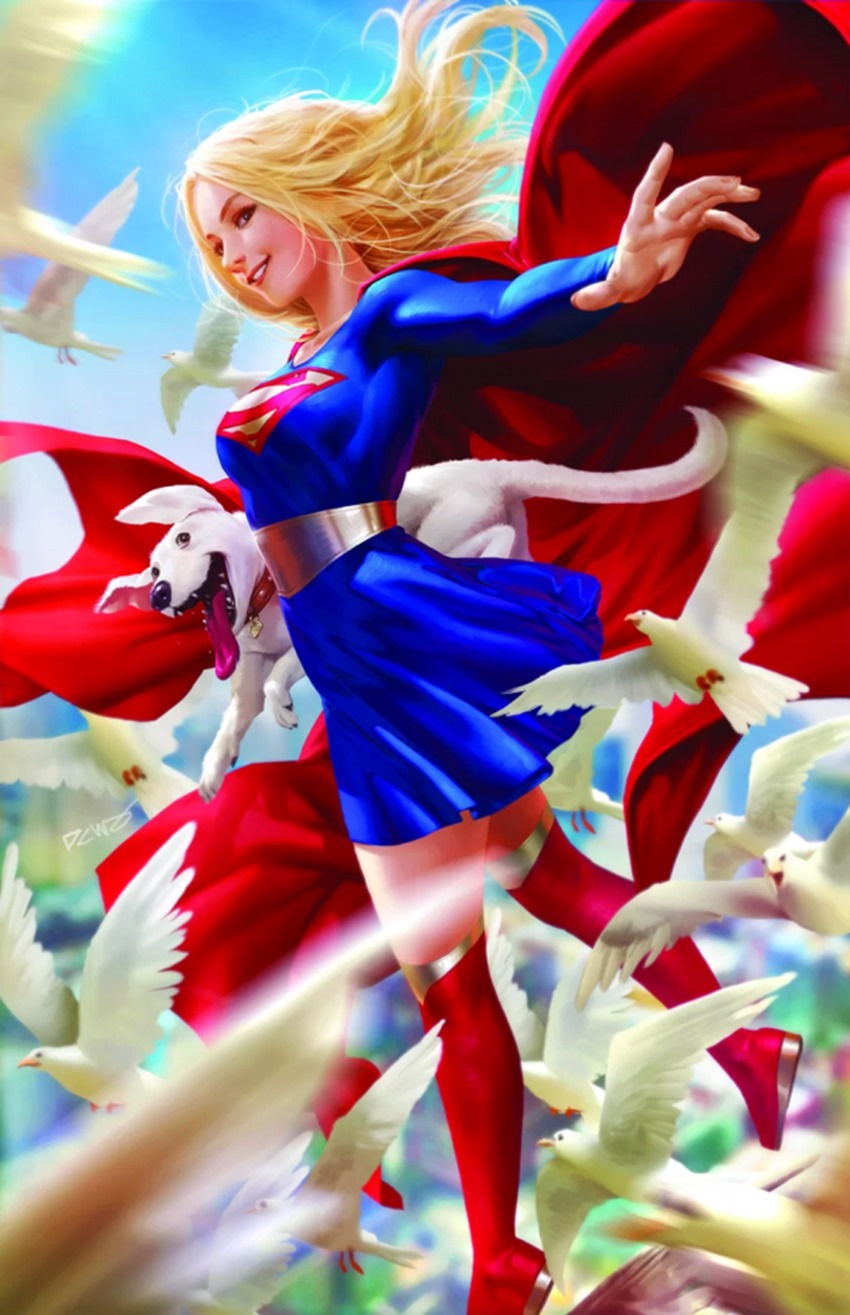 Catwoman #14 by Joelle Jone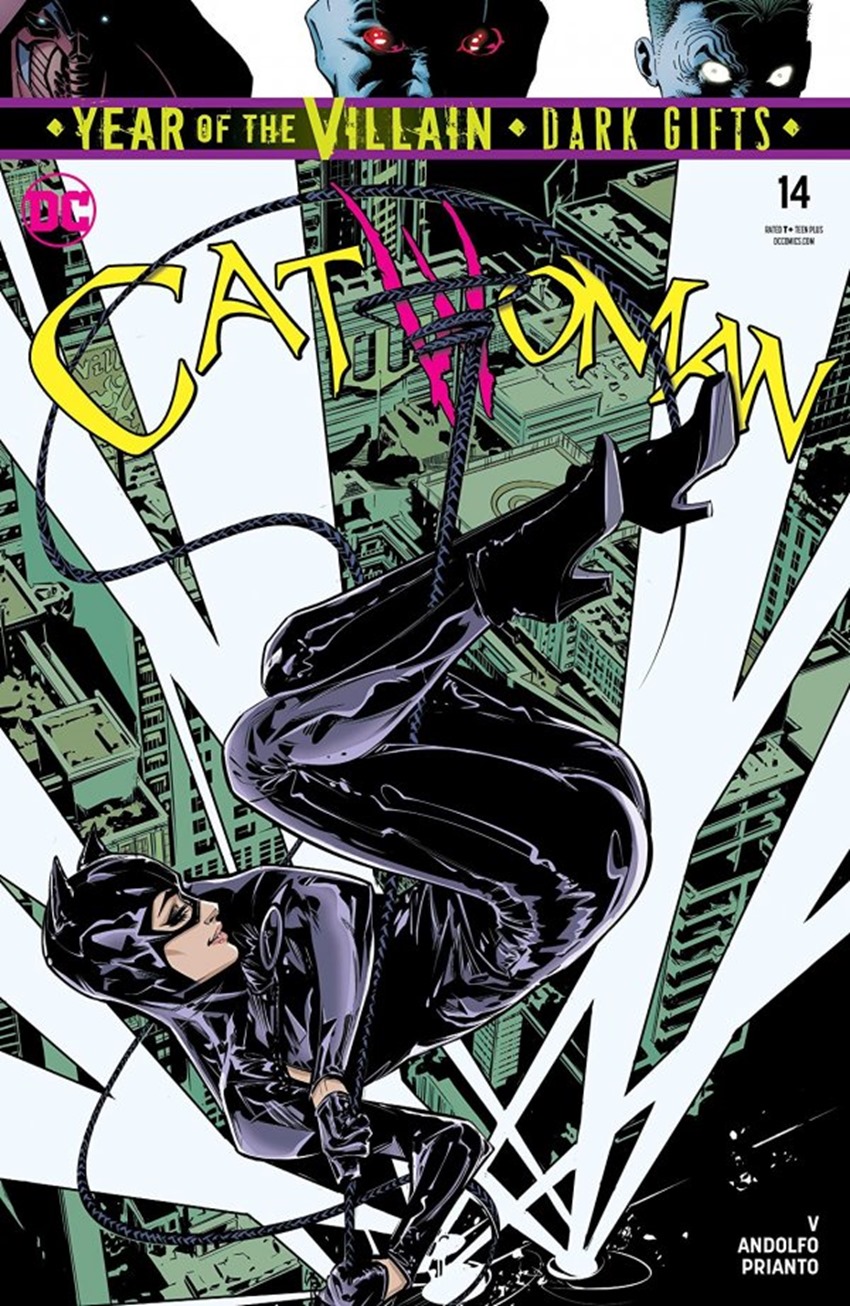 Miles Morales: Spider-Man #9 by Patrick O'Keefe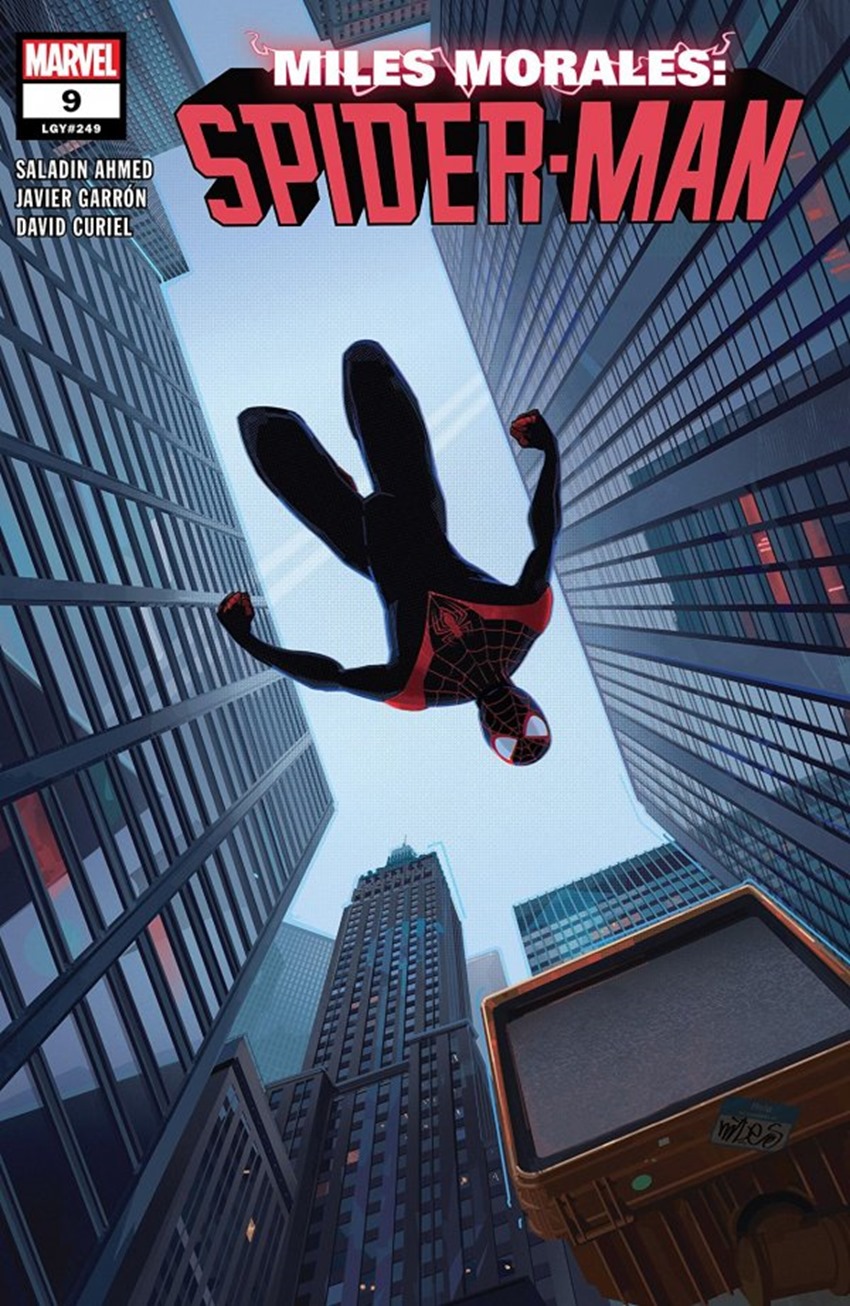 Silver Surfer: Black #3 by Tradd Moore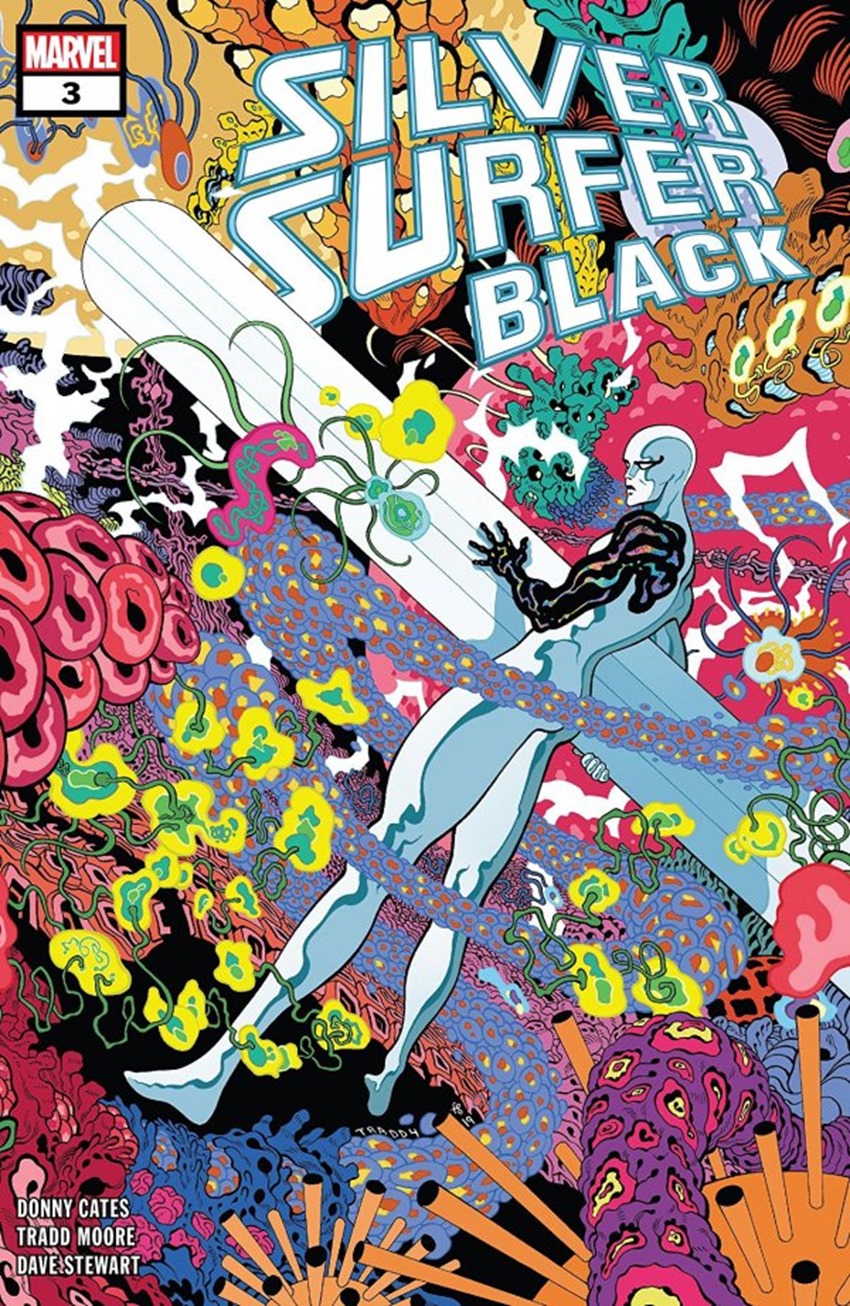 Batman and the Outsiders #4 by Mikel Janin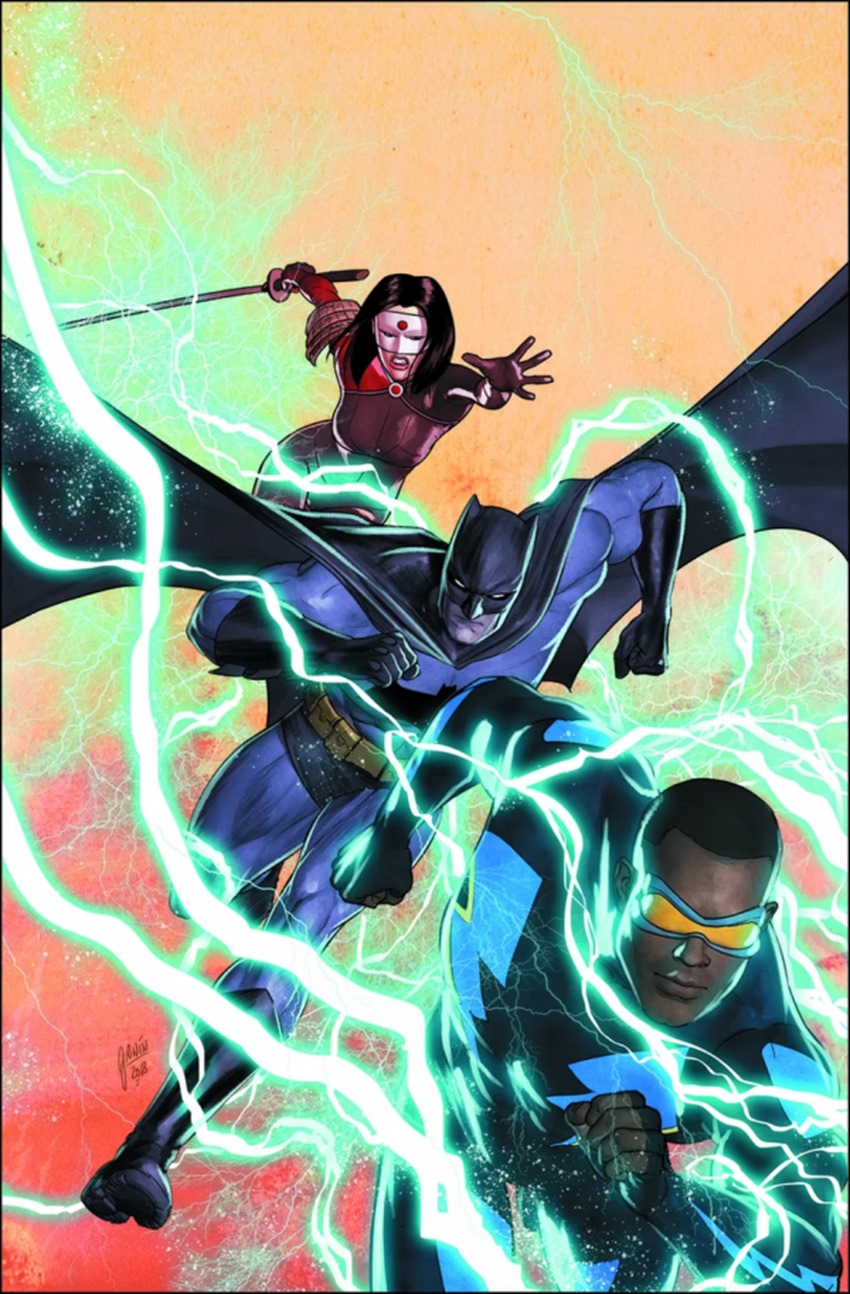 Go Go Power Rangers #2 by Ivan Shavrin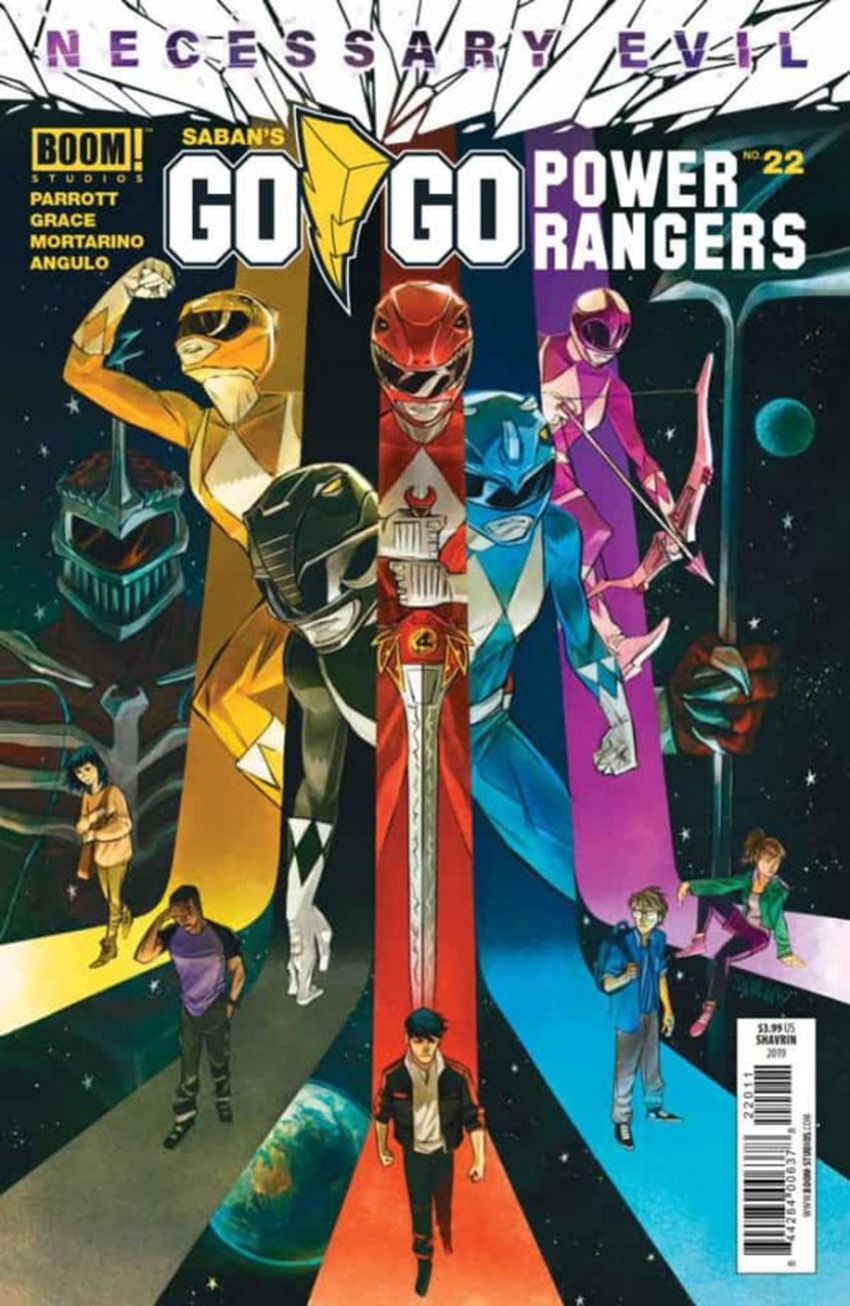 Black Hammer / Justice League: Hammer of Justice #2 by Julian Totino Tedesco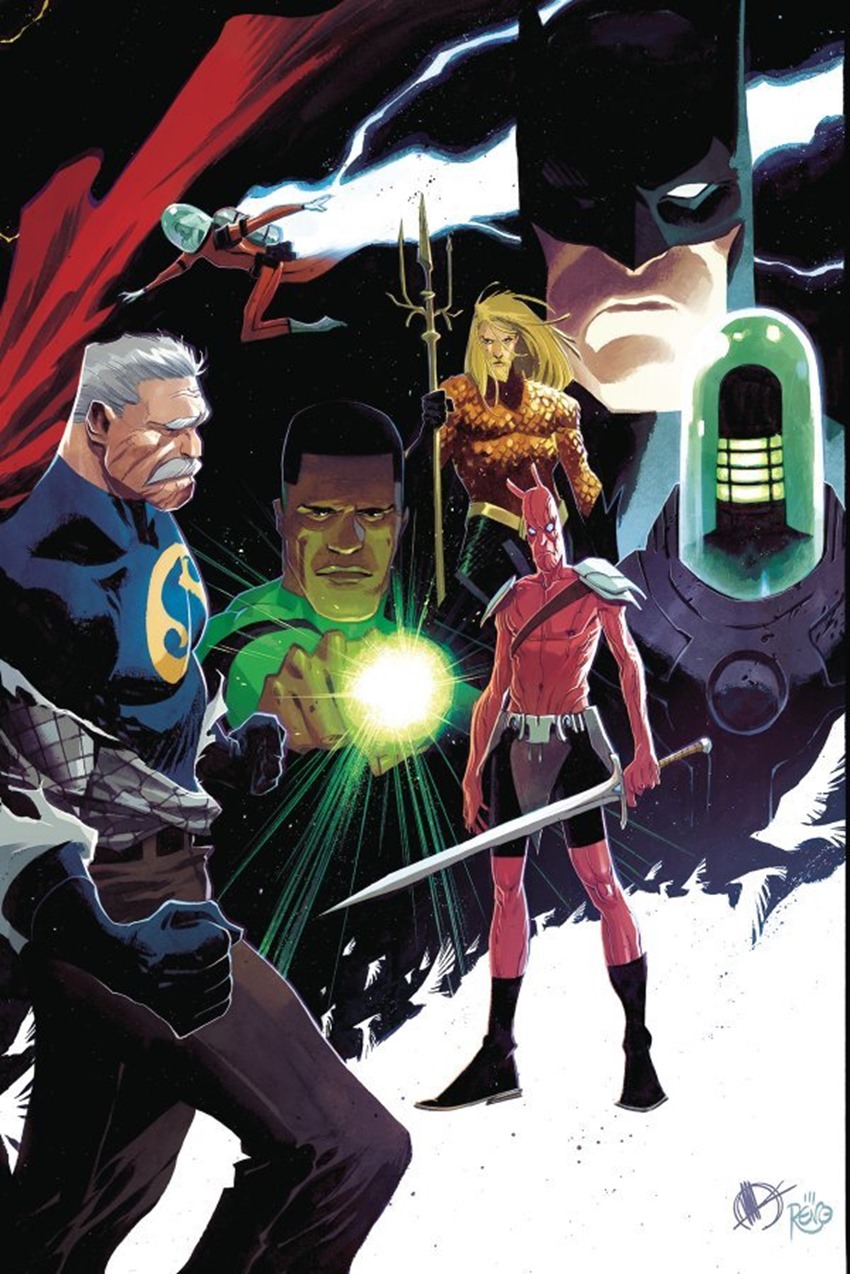 Sharkey The Bounty Hunter #5 by Steve McNiven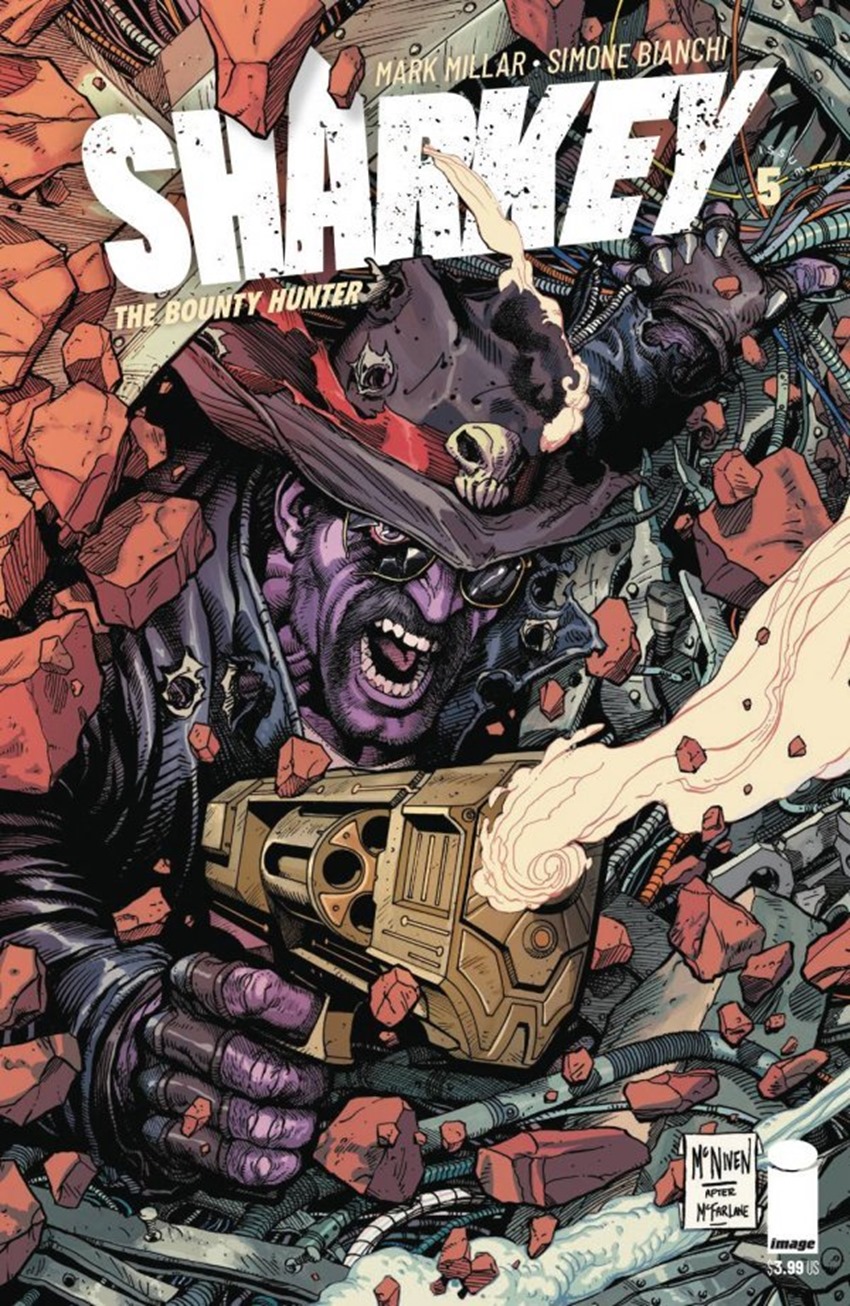 Gwenpool Strikes Back #1 by Logan Lubero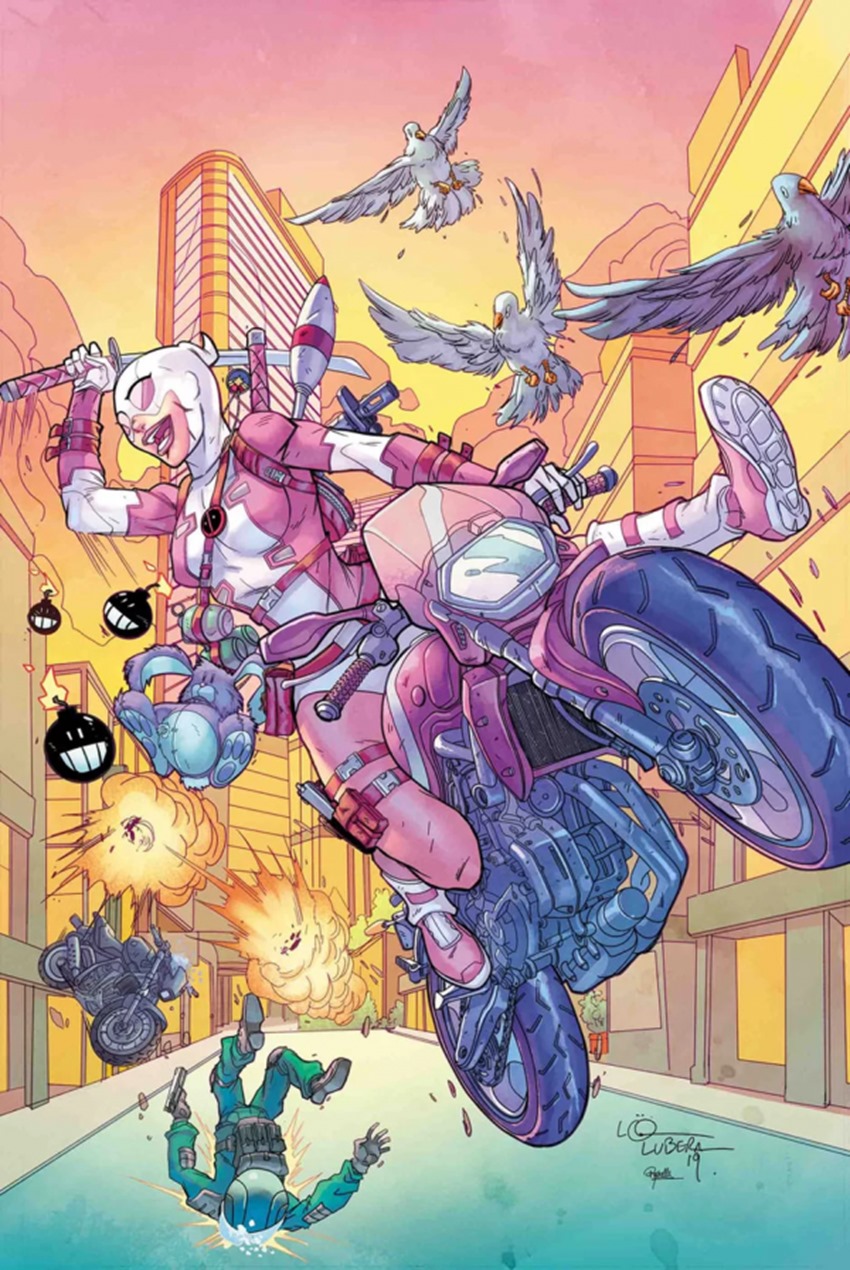 Hit-Girl Season Two #7 by André Lima Araújo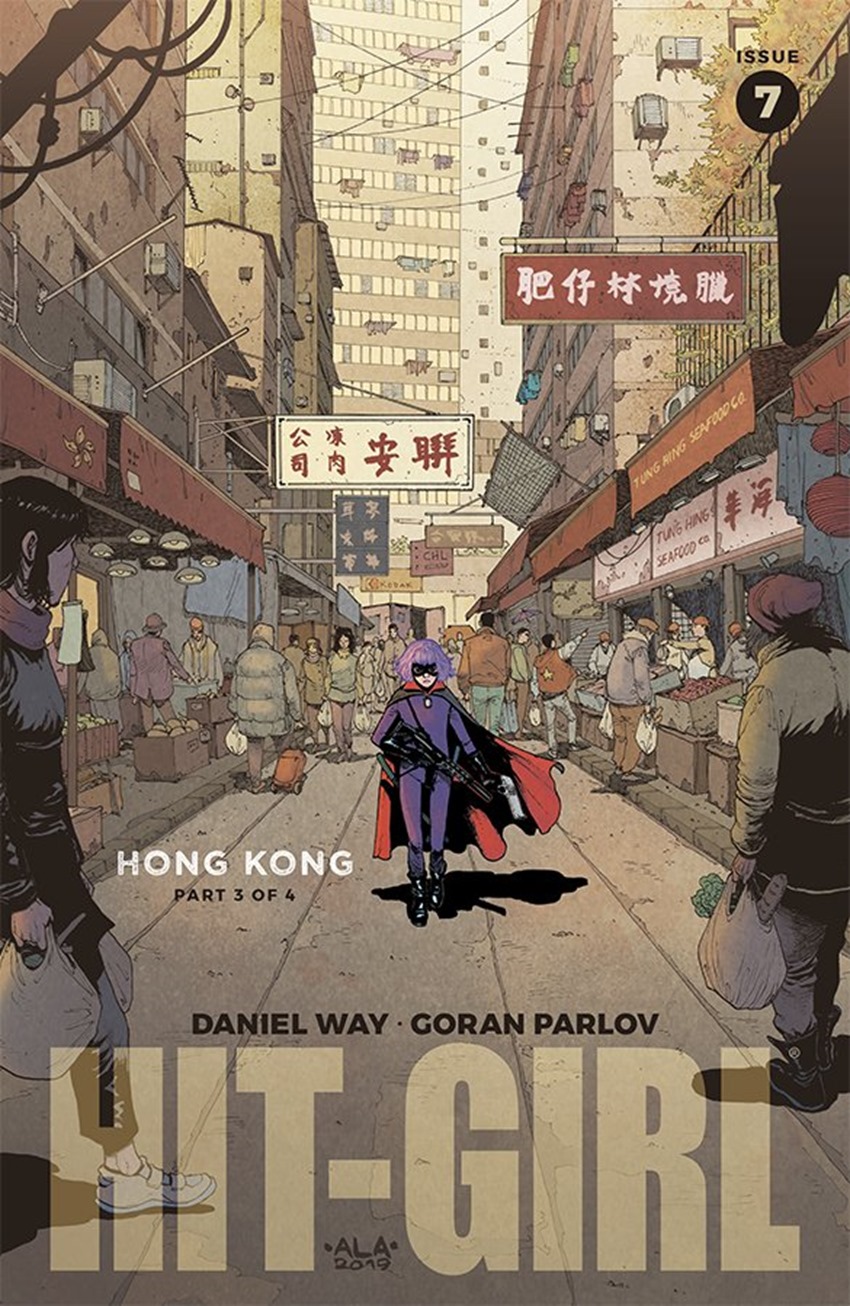 Once & Future #1 by Dan Mora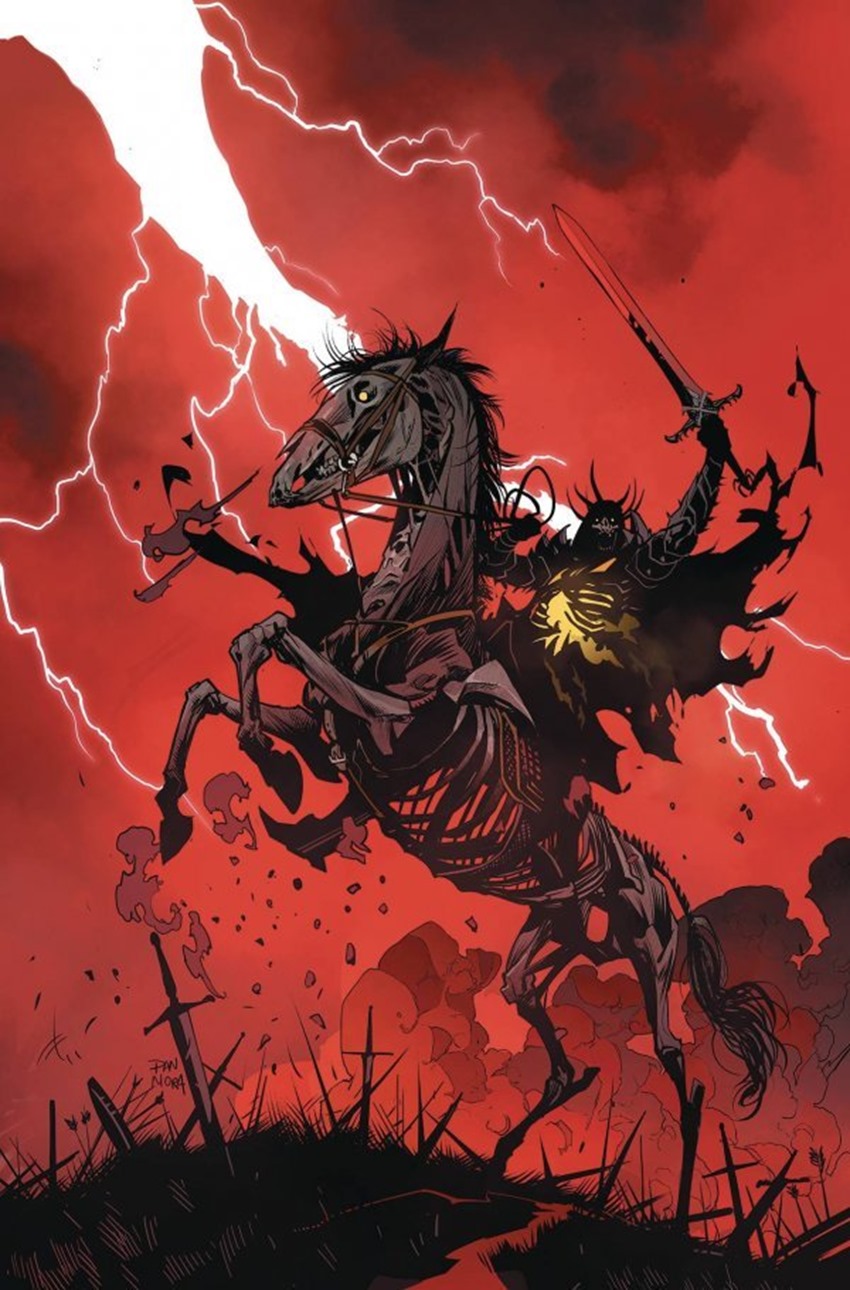 James Bond: Origin #12 by Dan Panosian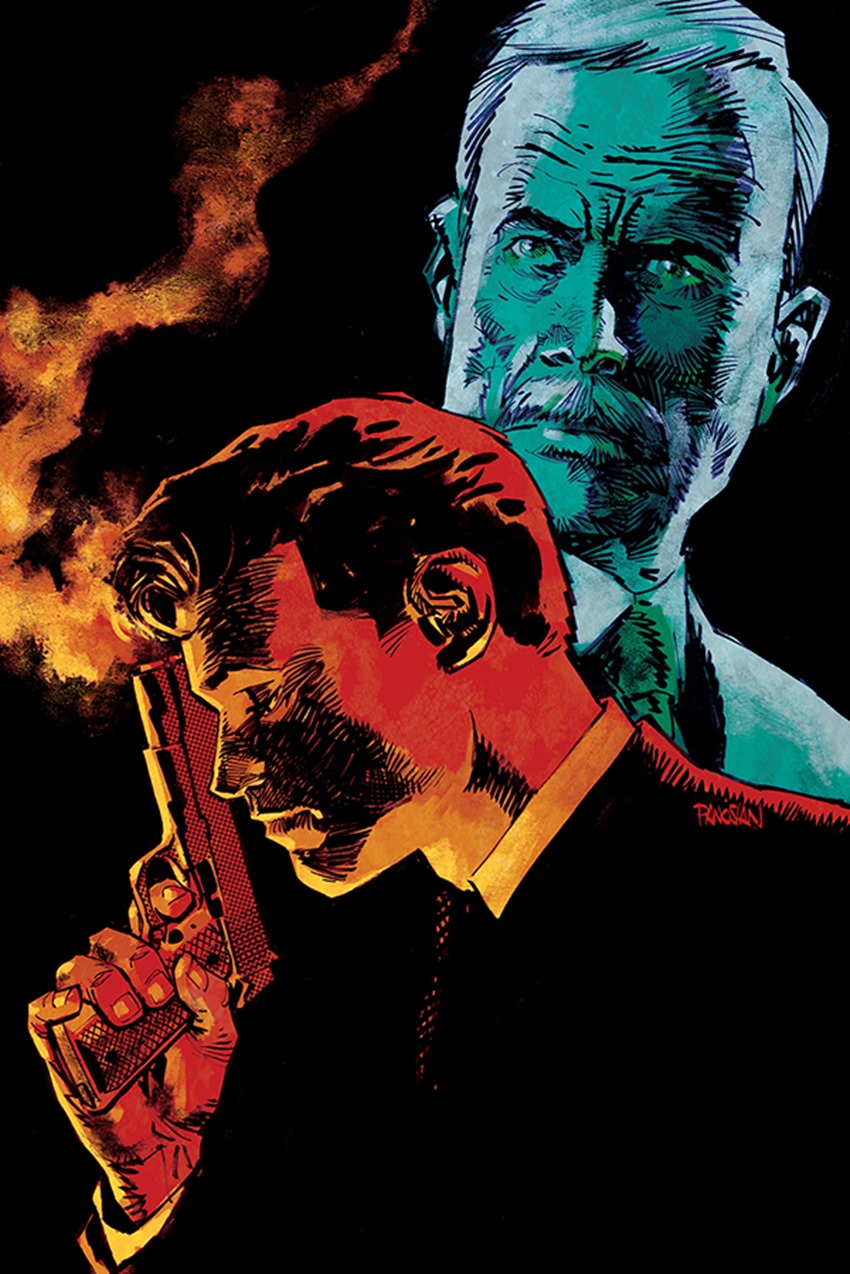 Punk Mambo #5 by Daniel Brereton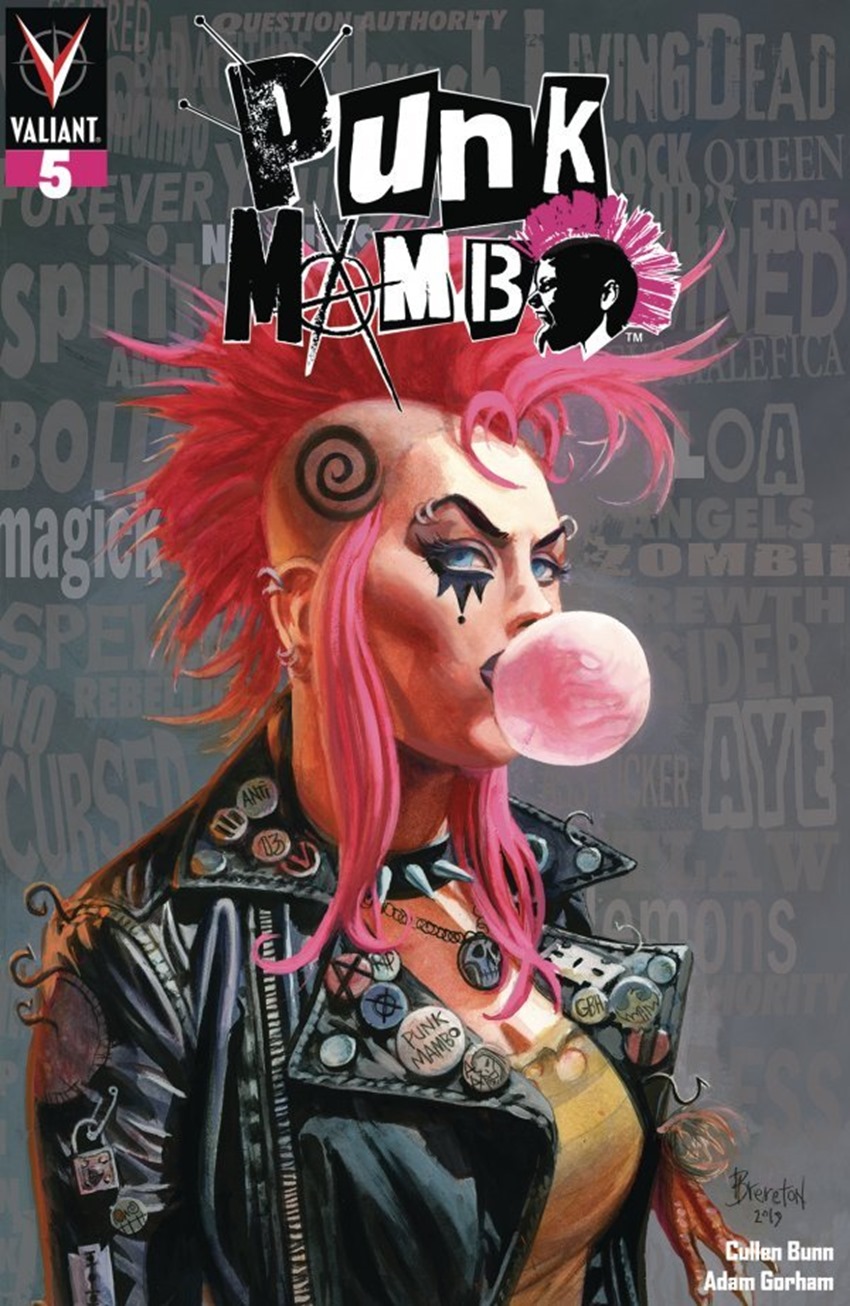 The Life and Death of Toyo Harada #6 by Mico Suayan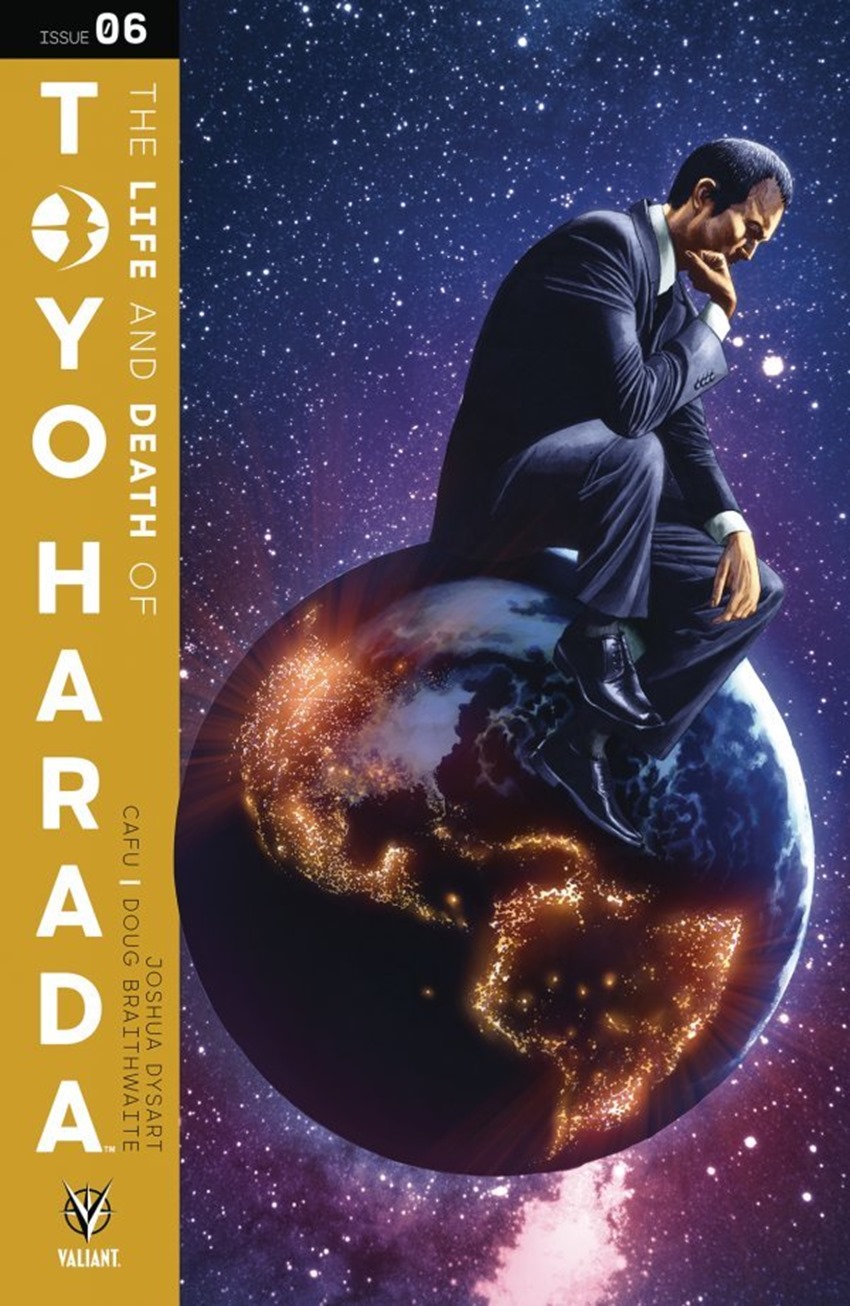 Red Sonja: Birth of The She Devil #3 by Lucio Parillo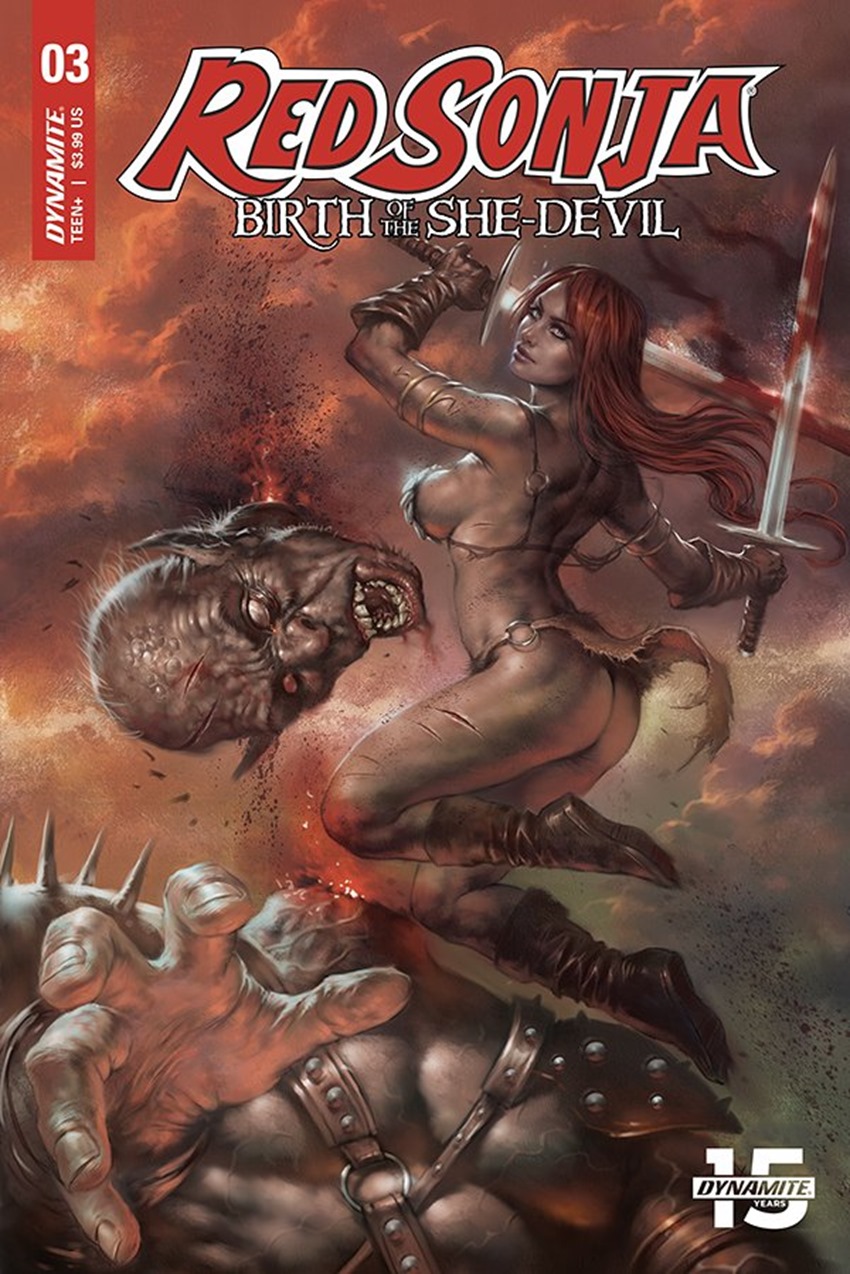 Road of Bones #4 by Alex Cormack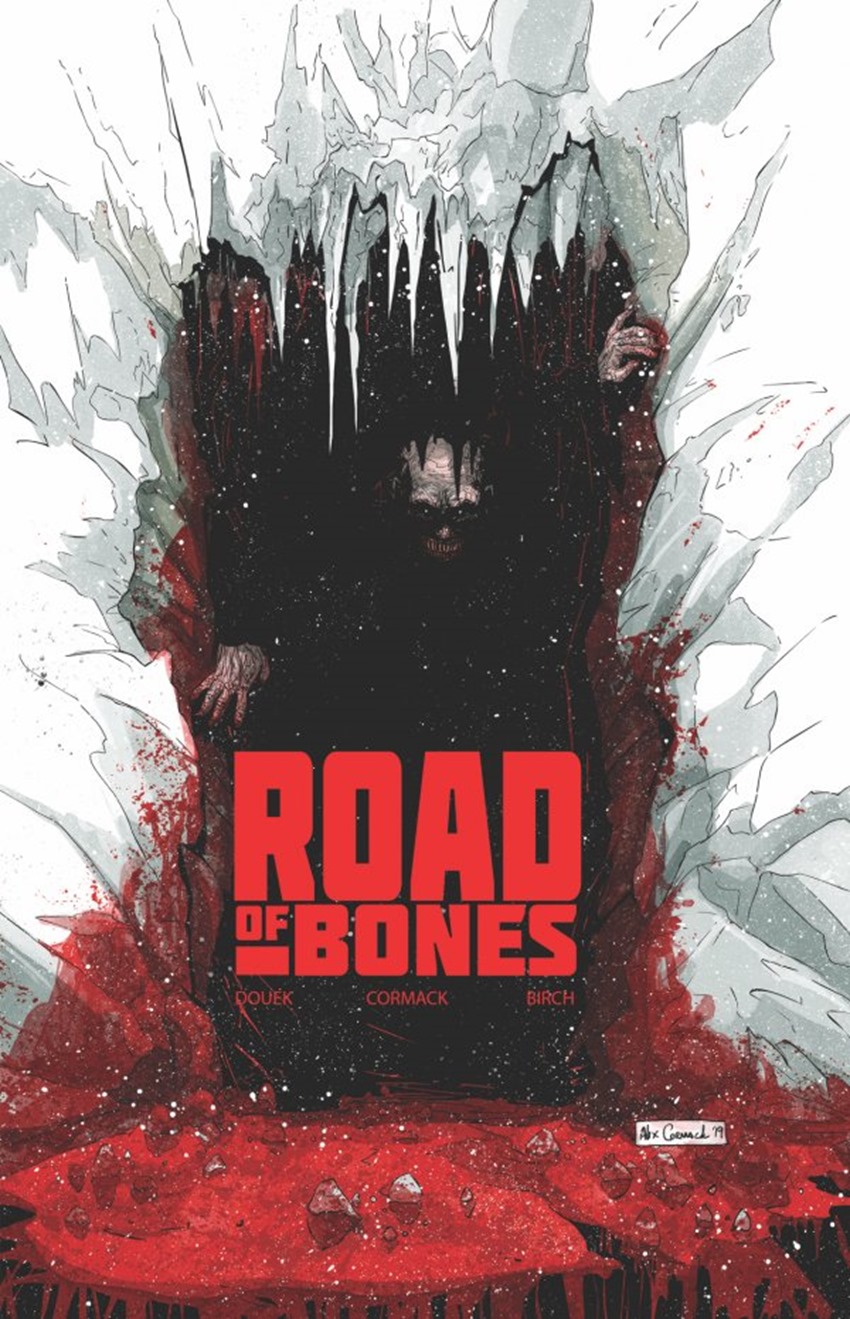 Watcher #1 by Marco Mastrazzo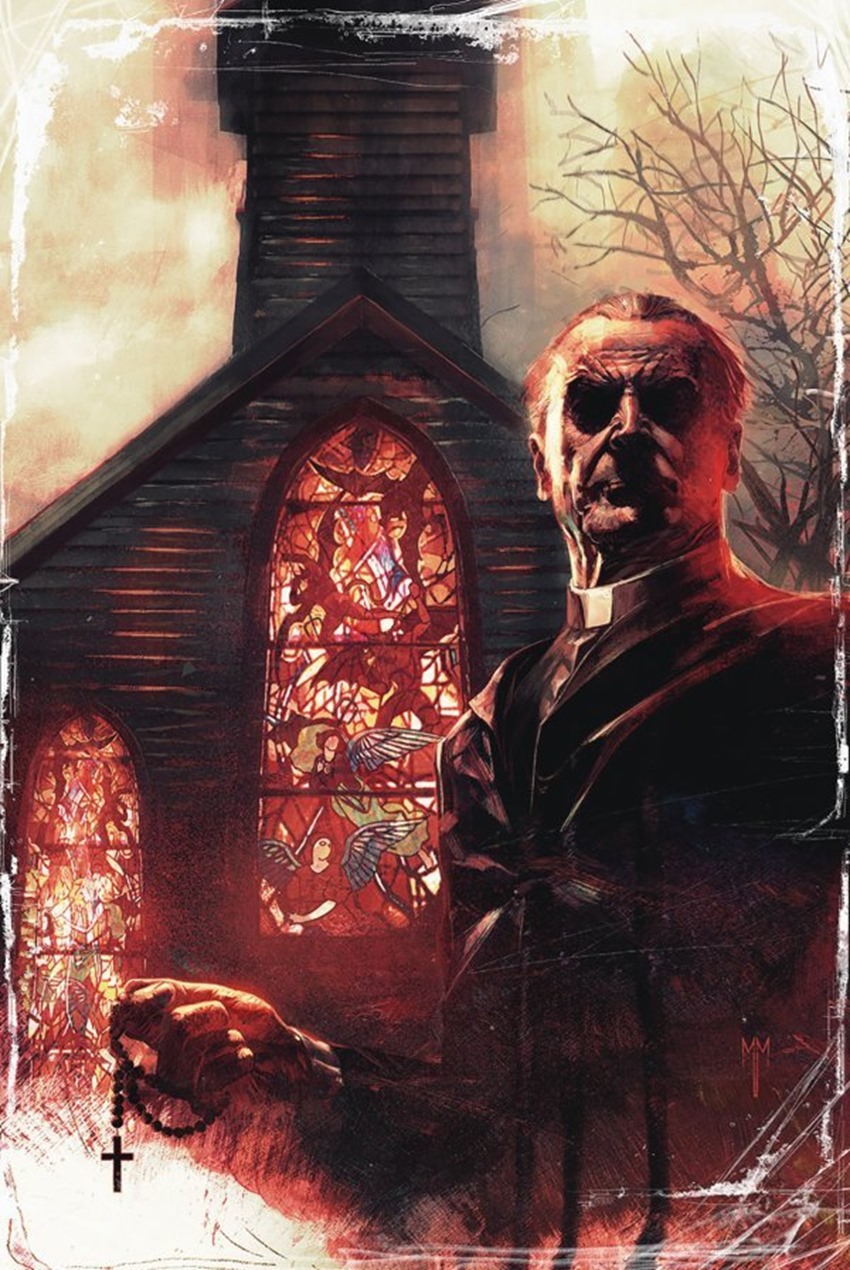 Strayed #1 by Juan Doe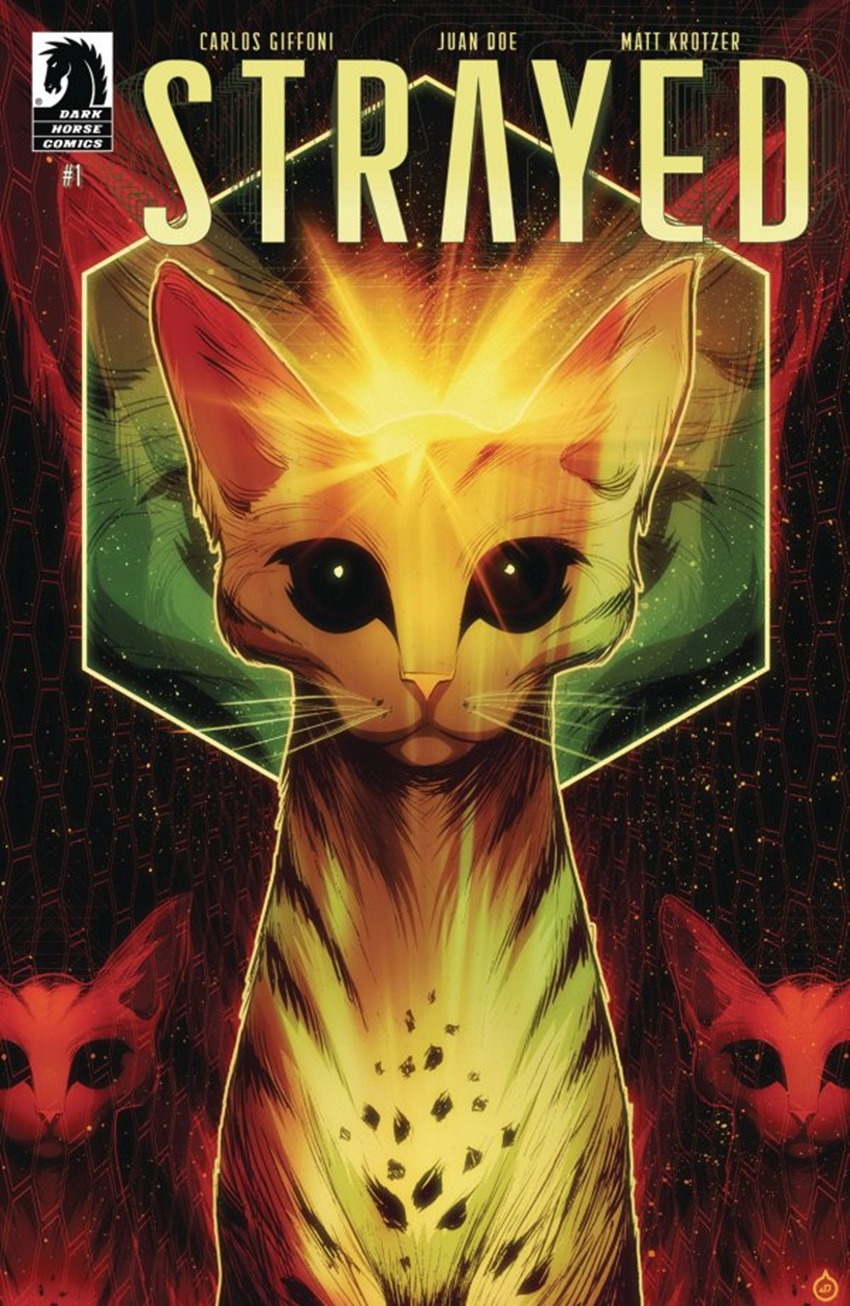 Last Updated: August 12, 2019