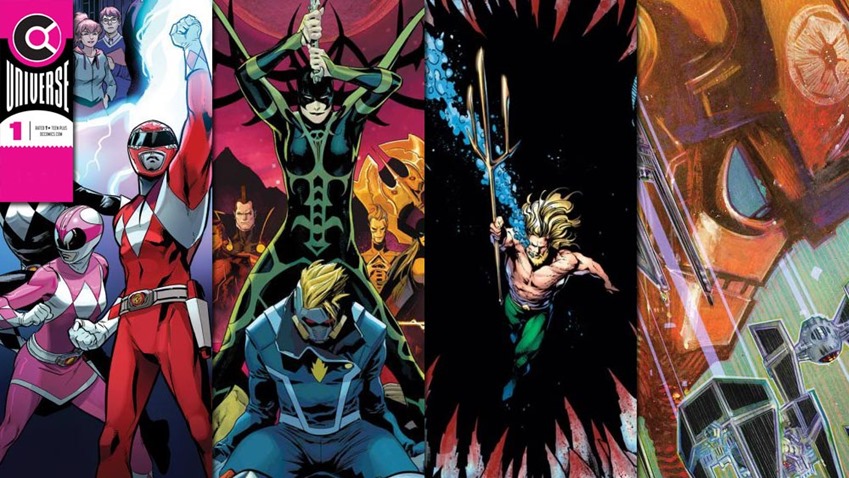 I'm still coming off a heck of a high from FanCon 2019, thanks in part to the convention giving me a chance to have a quick chat with veteran comic book peeps and get their views on what makes for a great comic book cover. This week, the spotlight belongs to Brian Stelfreeze, a master of the craft and an artist who is never content to dabble in only one medium. Stelfreeze has done a ton of work over the years, but my favourite examples of his art, has to be his selection of Batman: Shadow of the Bat covers. Just take a look at some of these masterpieces!
So given a chance, of course I was going to ask Stelfreeze for his opinion on what makes for a great comic book cover. Here's what he had to say:
That's the thing that you have to consider as a comic book artist, the shelves are full with great work. So what makes a great comic book cover, I think it's two things. A great design that stops you, when you're looking at just a bunch of covers on a rack, one image that makes you stop and look at that image. If that image can stop you, then that image invites you to get a little closer.

And then when you get closer, to have even more details reveal themselves to you. So I think doing a cover with details alone, doesn't do it. Doing a cover with design alone, doesn't do it. You have to plan both of those at the same time, and I think that the best cover artists are able to do that. Even when you see it in previews as a little tiny postage stamp, you automatically go 'WHOA' and you want to look at that with even more detail.

I think those are the best covers.
You can catch more of Stelfreeze's work in Detective Comics and Black Panther. With that being said, here's a look at what the rest of the industry has been up to this week:
Nightwing #60 by Warren Louw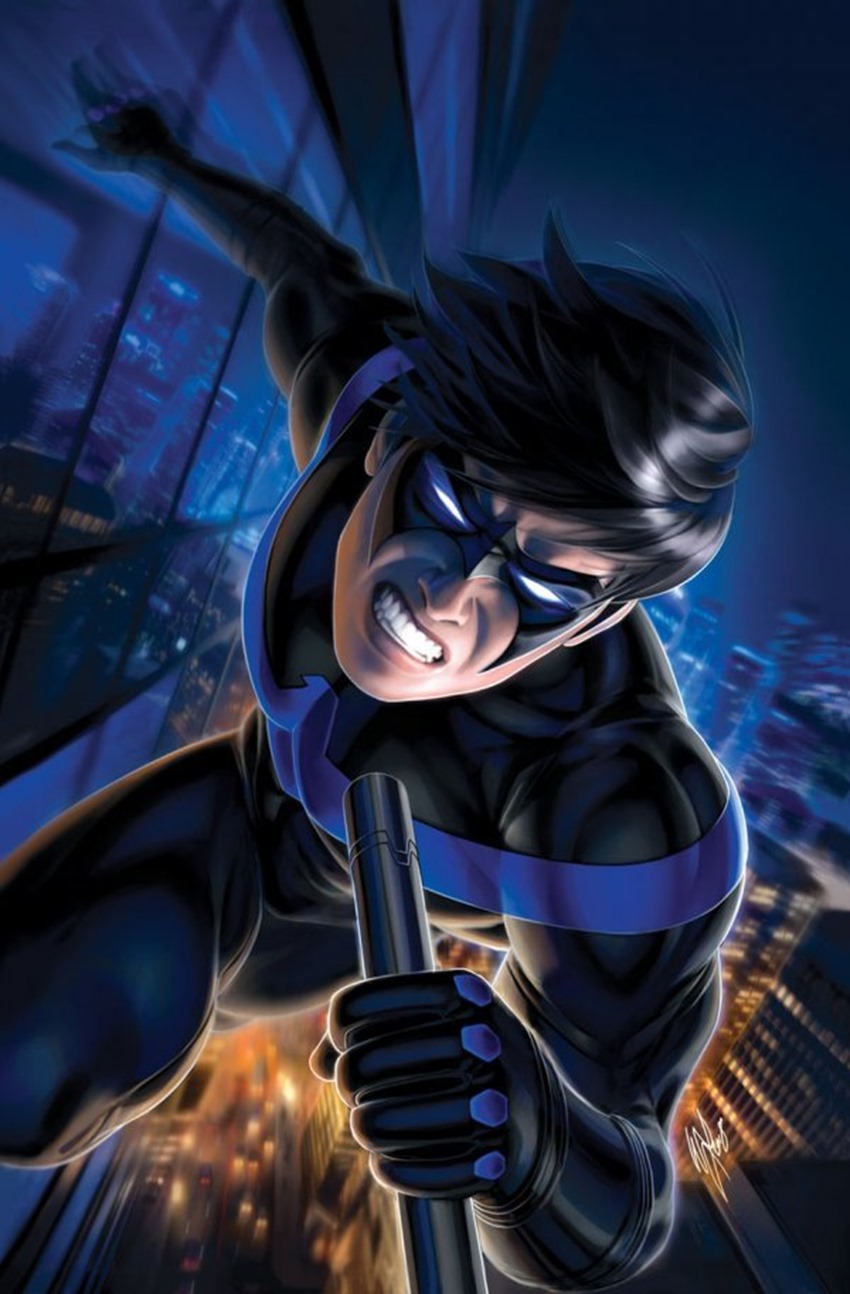 Justice League #24 by Jorge Jiminez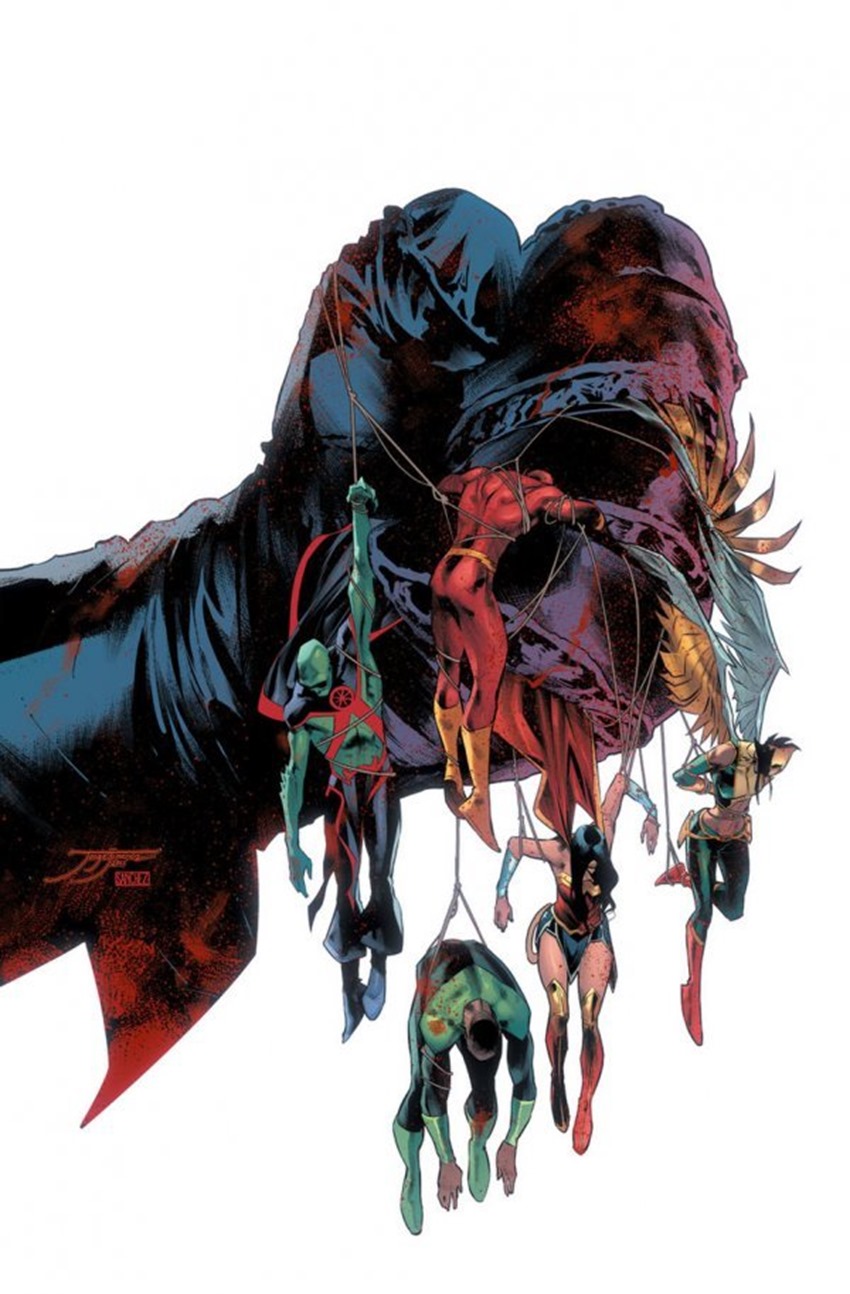 Aquaman #48 by Robson Rocha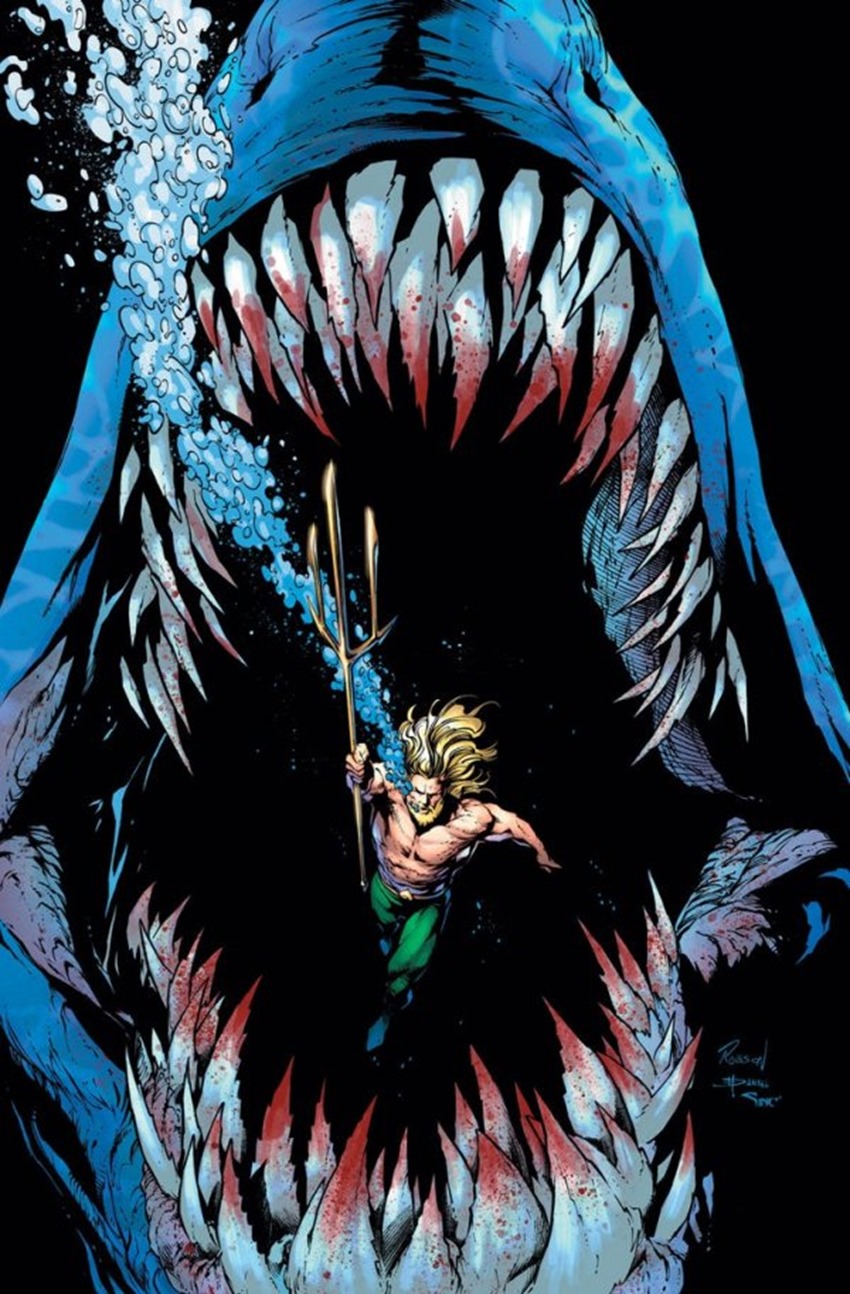 The Immortal Hulk #17 by Alex Ross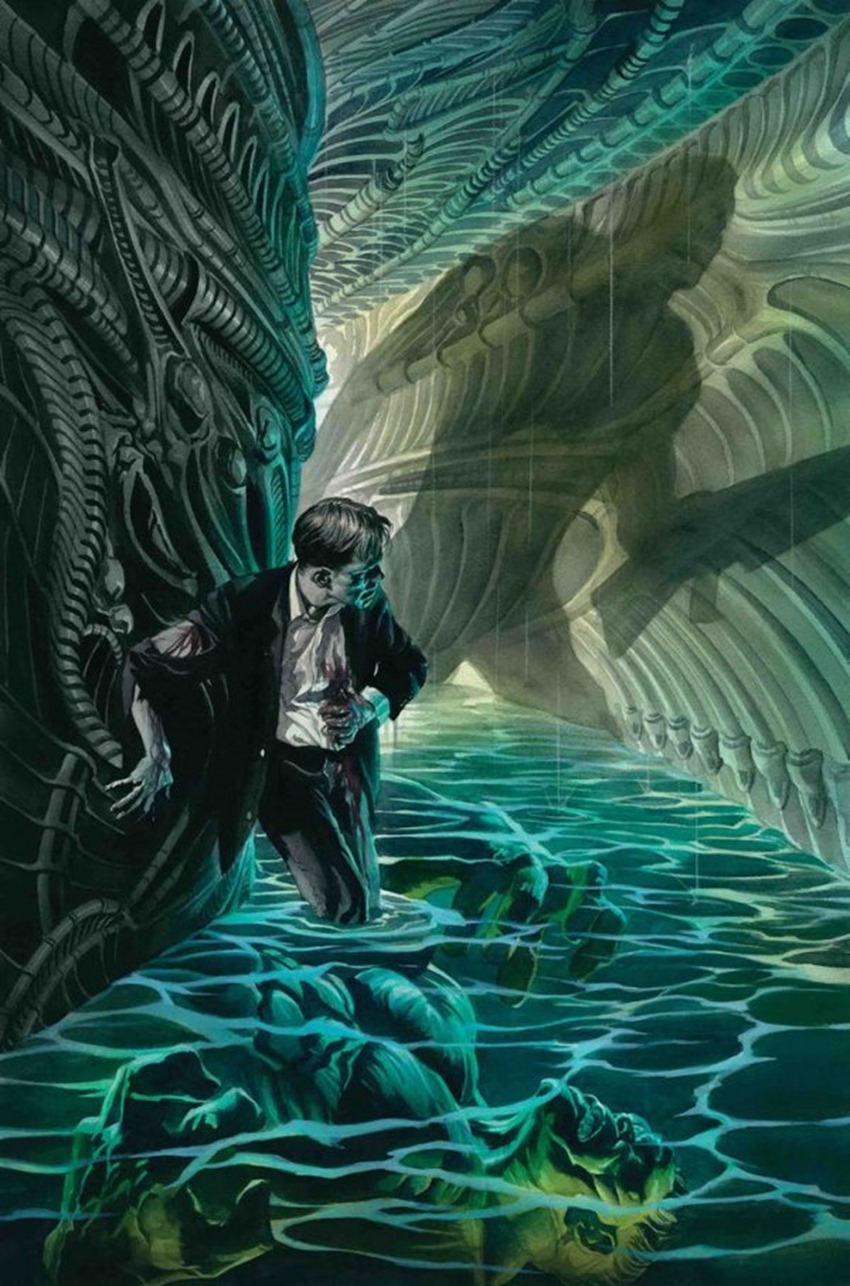 Teen Titans #30 by Bernard Chang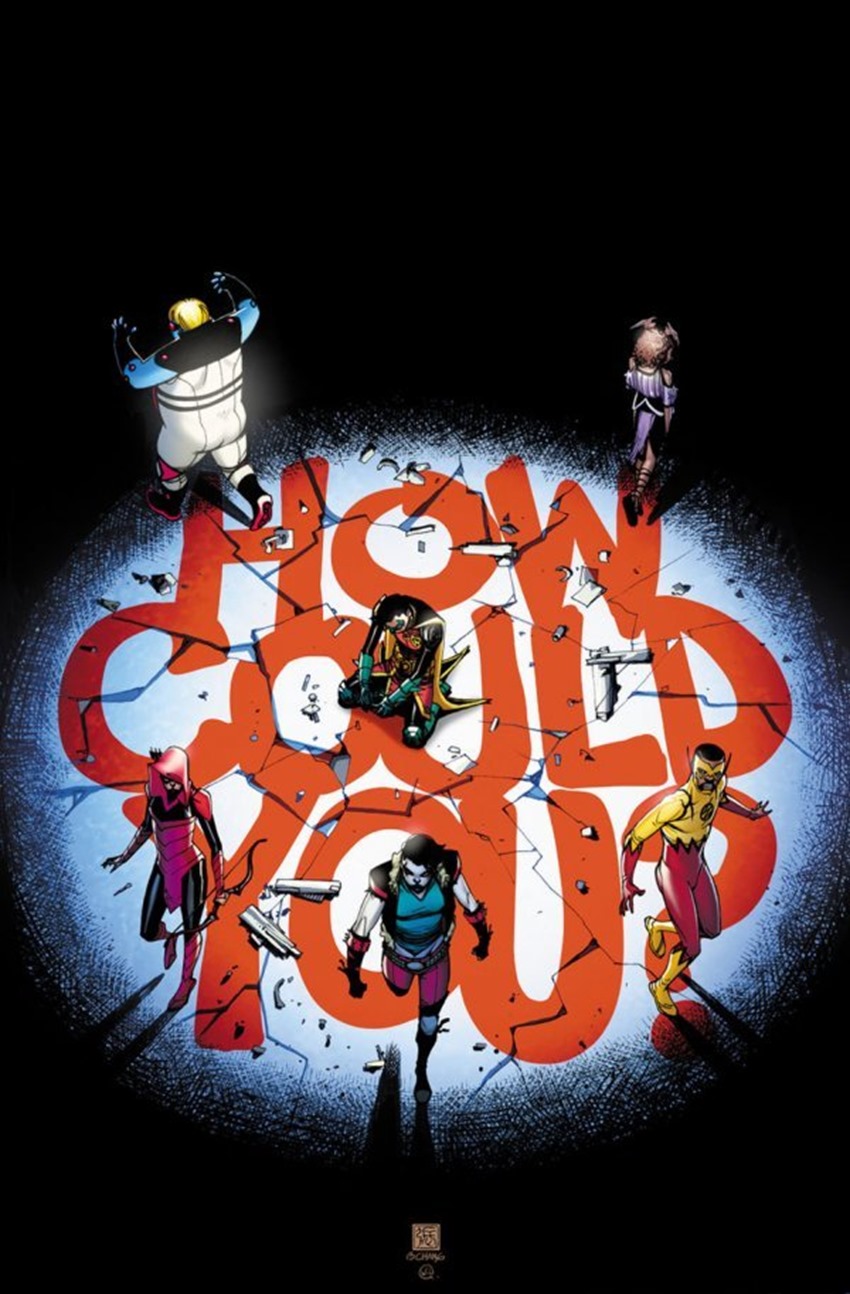 Guardians of the Galaxy #5 by David Marquez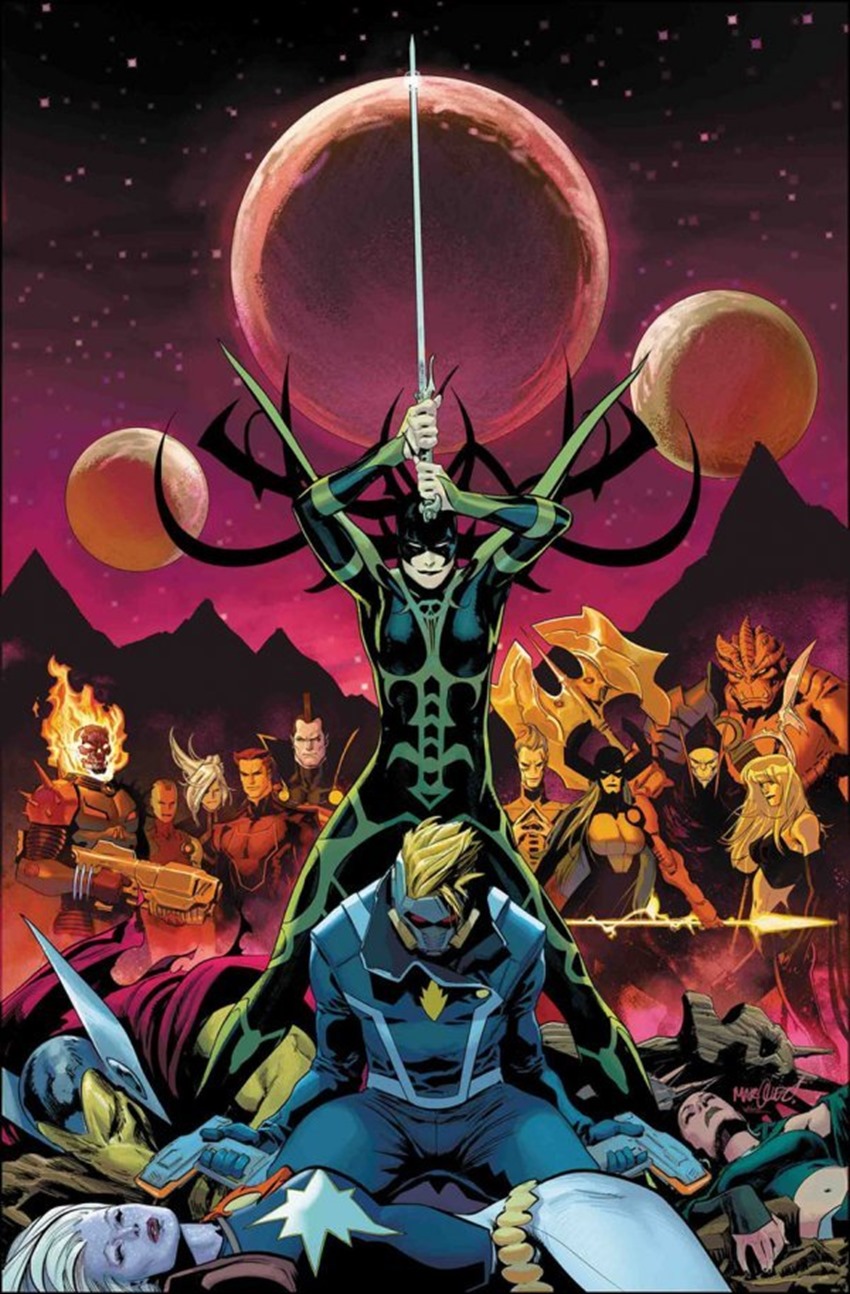 Daredevil #5 by Julian Totino Tedesco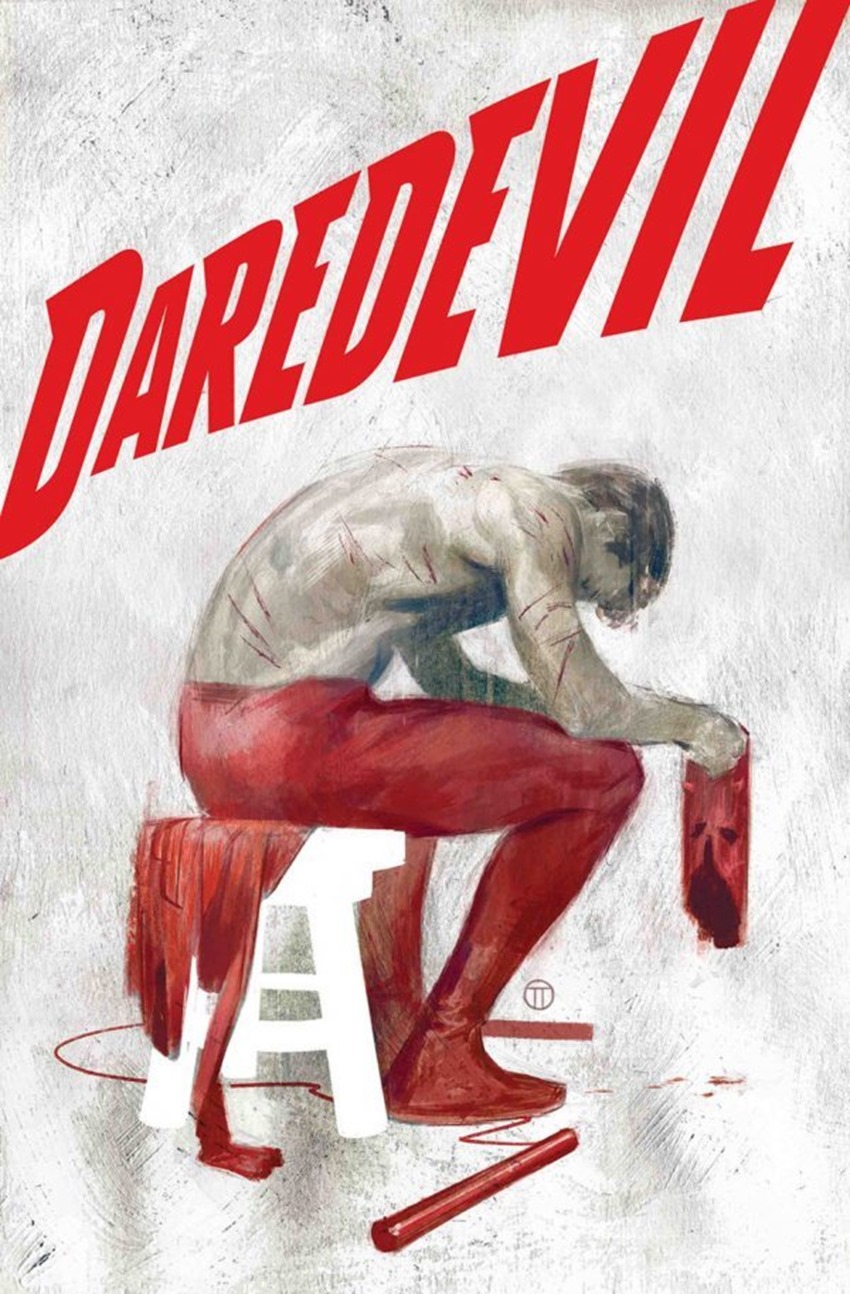 Oblivion Song #15 by Lorenzo De Felici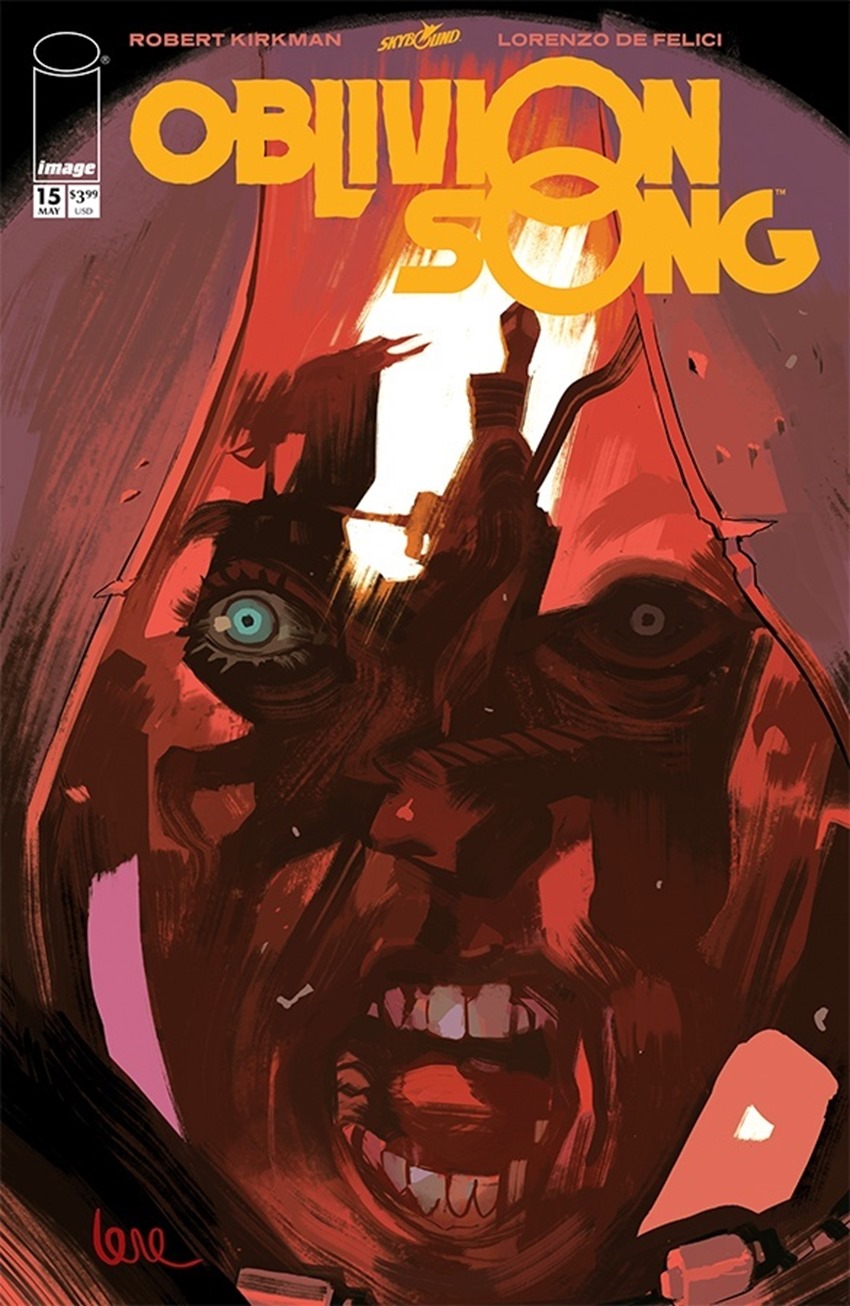 Spider-Man: Life Story #3 by ACO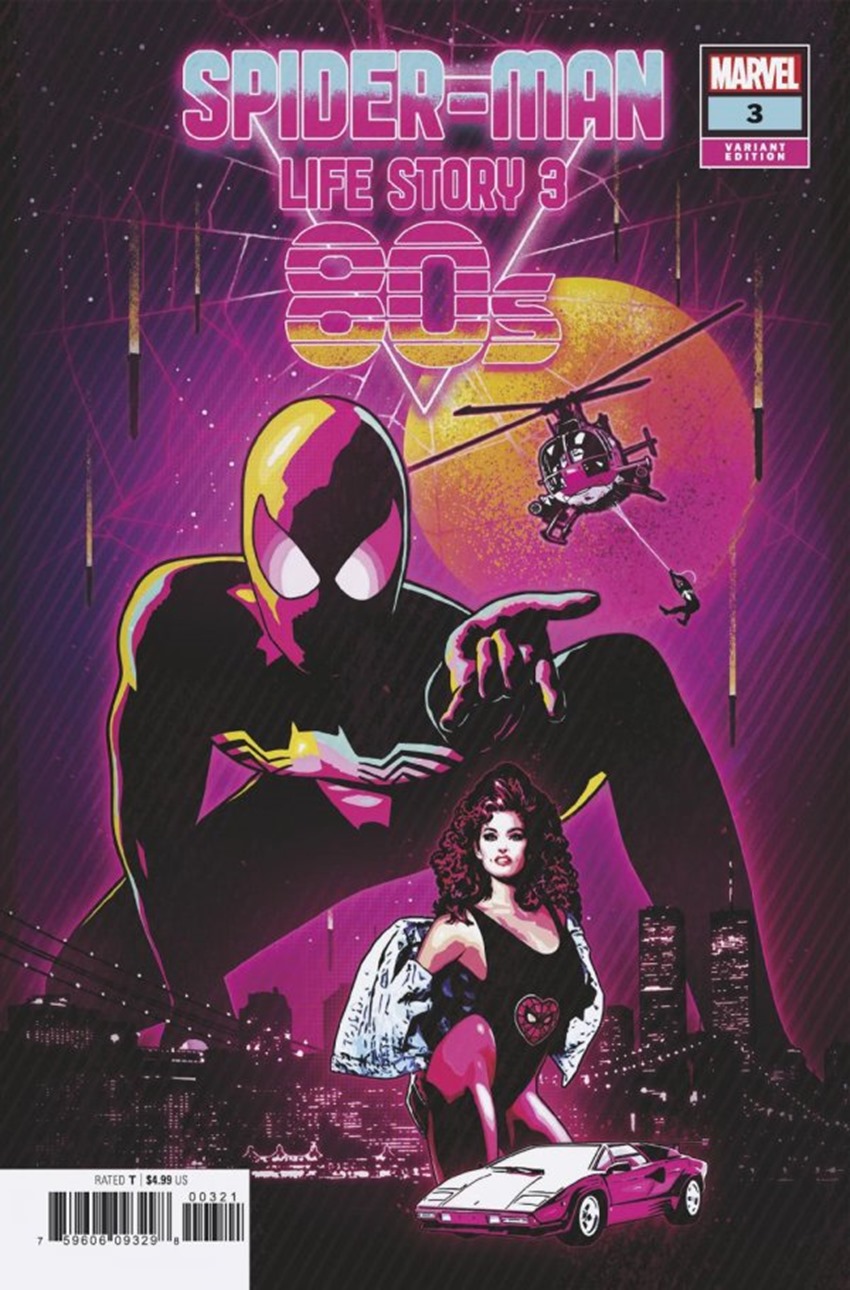 Low #22 by Greg Tocchini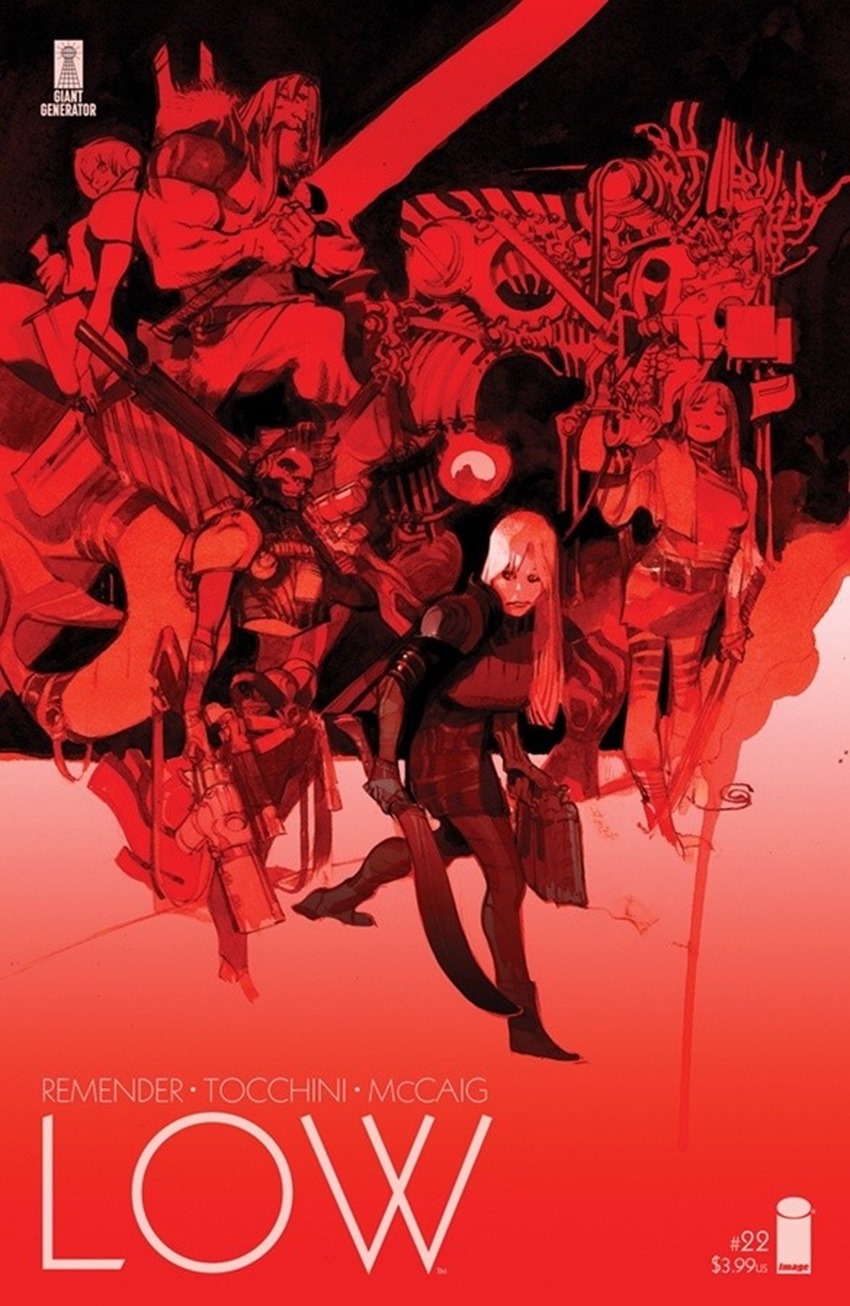 Age of X-Man: The Marvelous X-Men #4 by Phil Noto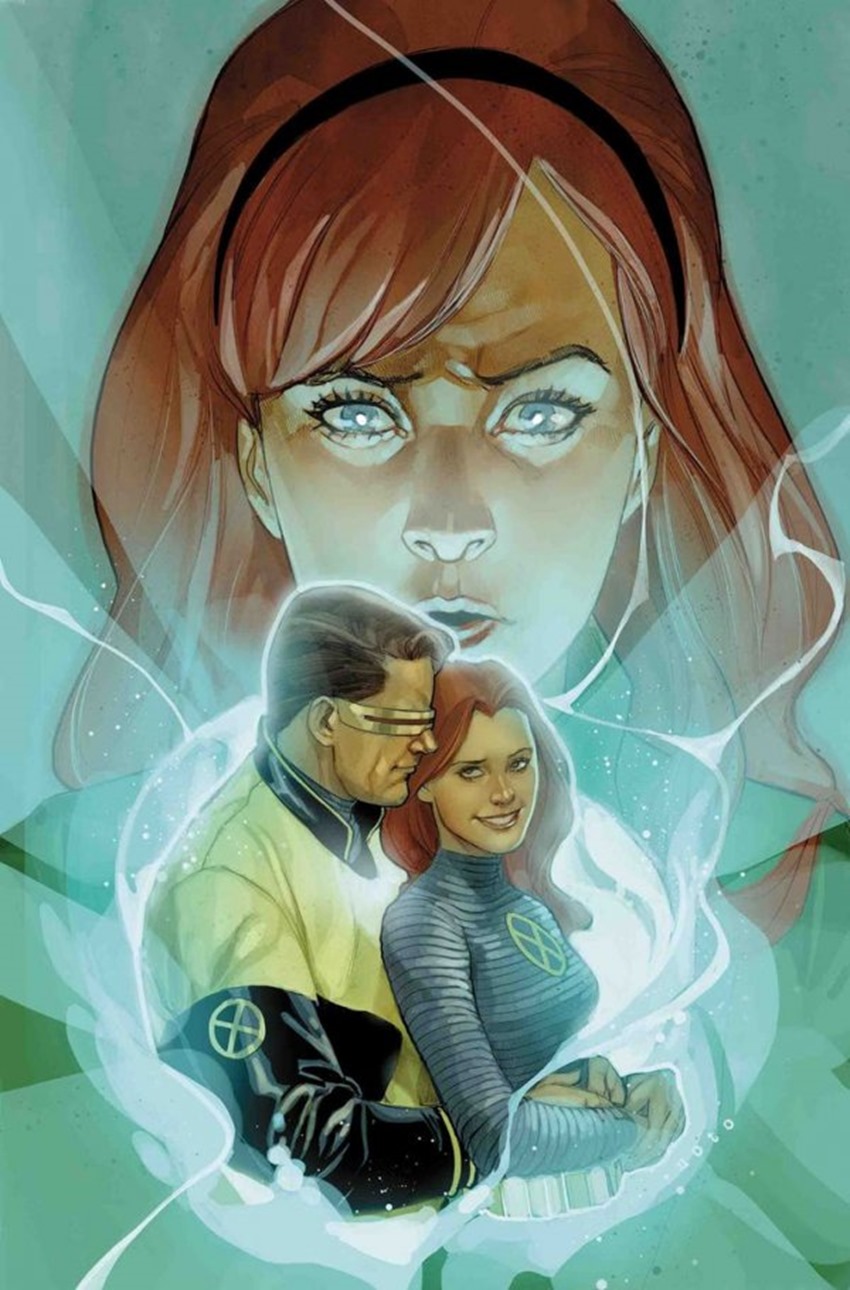 Old Man Quill #5 by Yoon Lee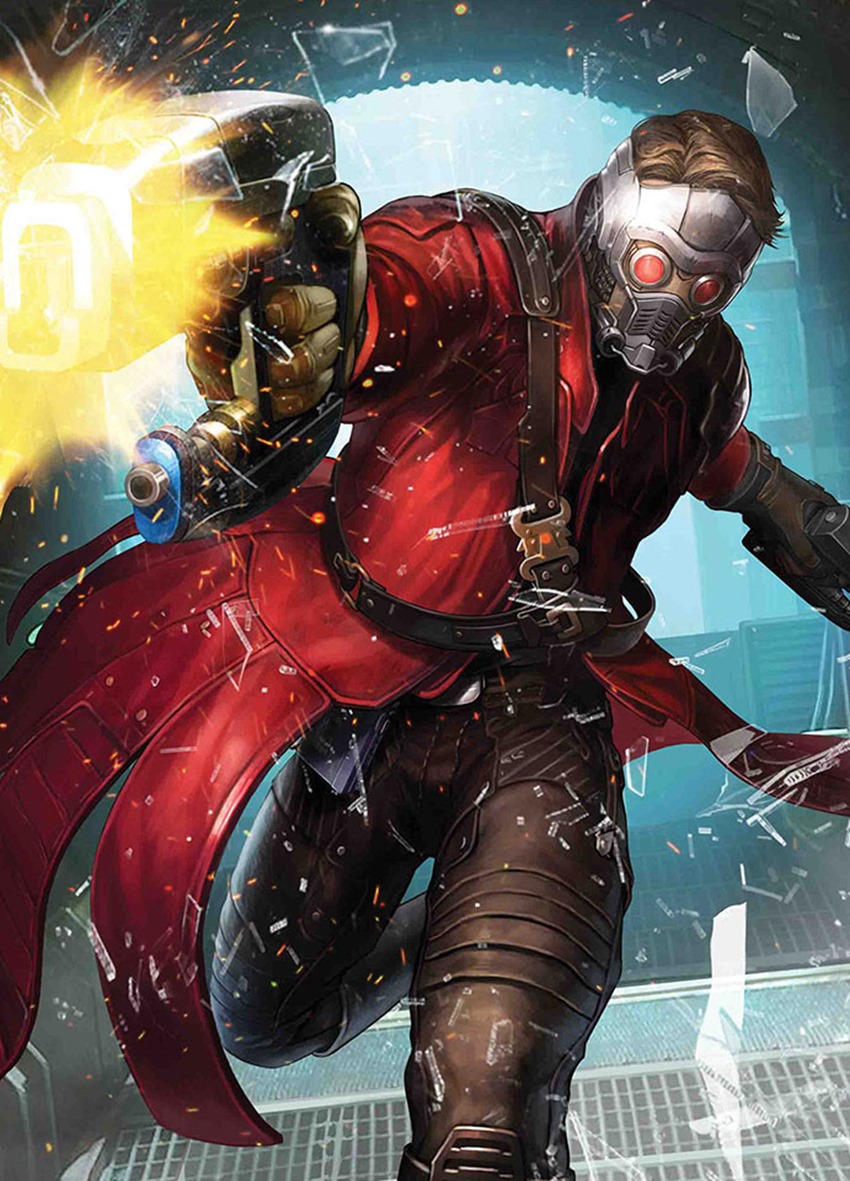 Black Widow #5 by Clayton Crain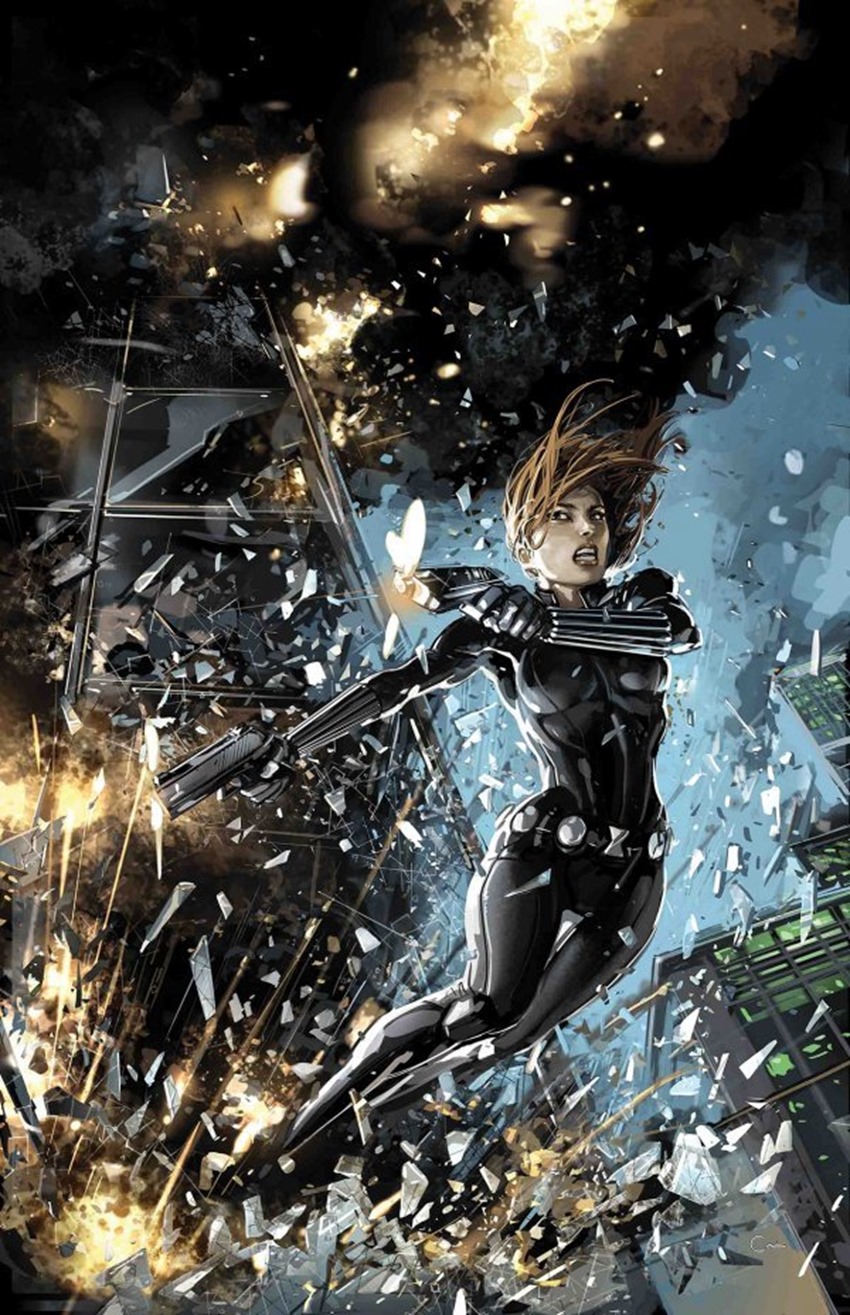 Go Go Power Rangers #20 by Marcus To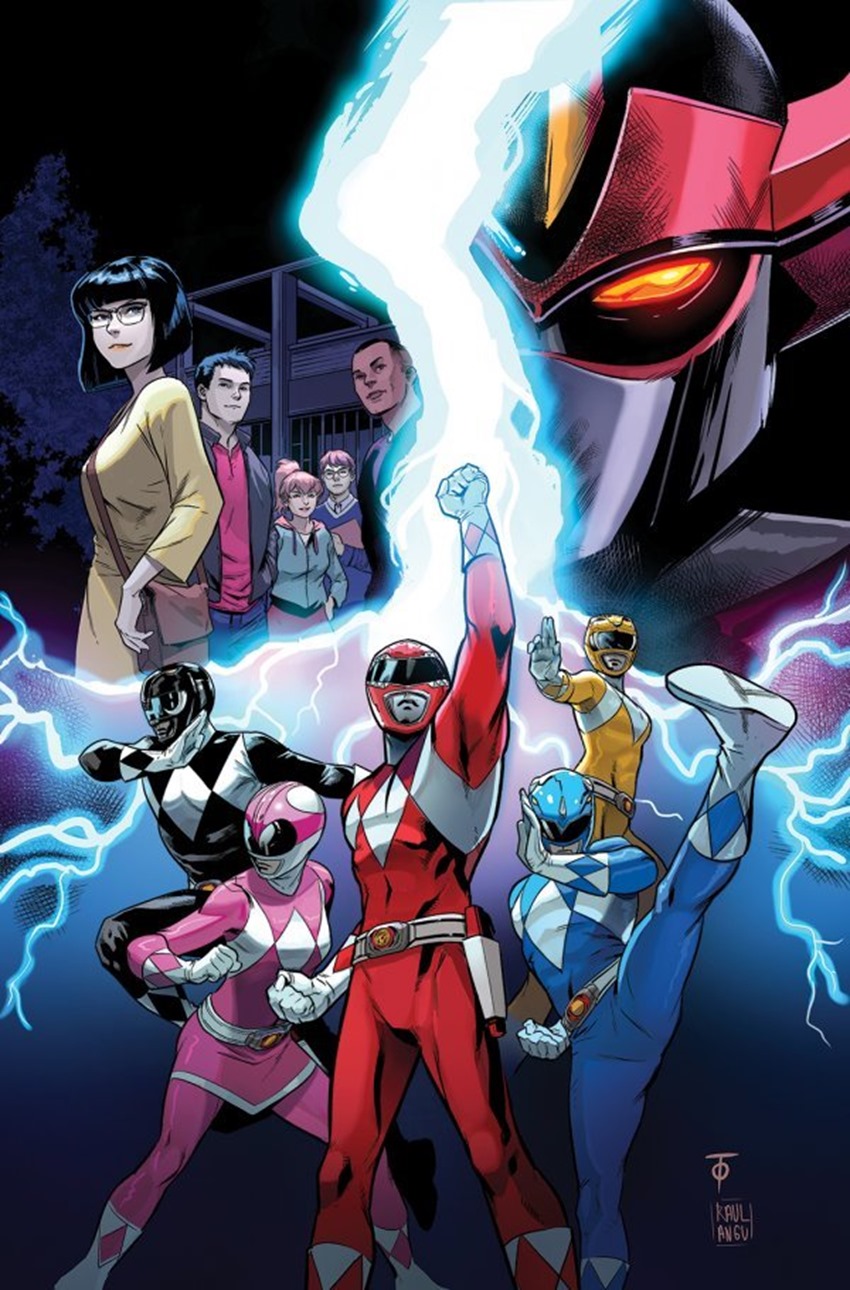 Star Wars: Tie Fighter #2 by Tommy Lee Edwards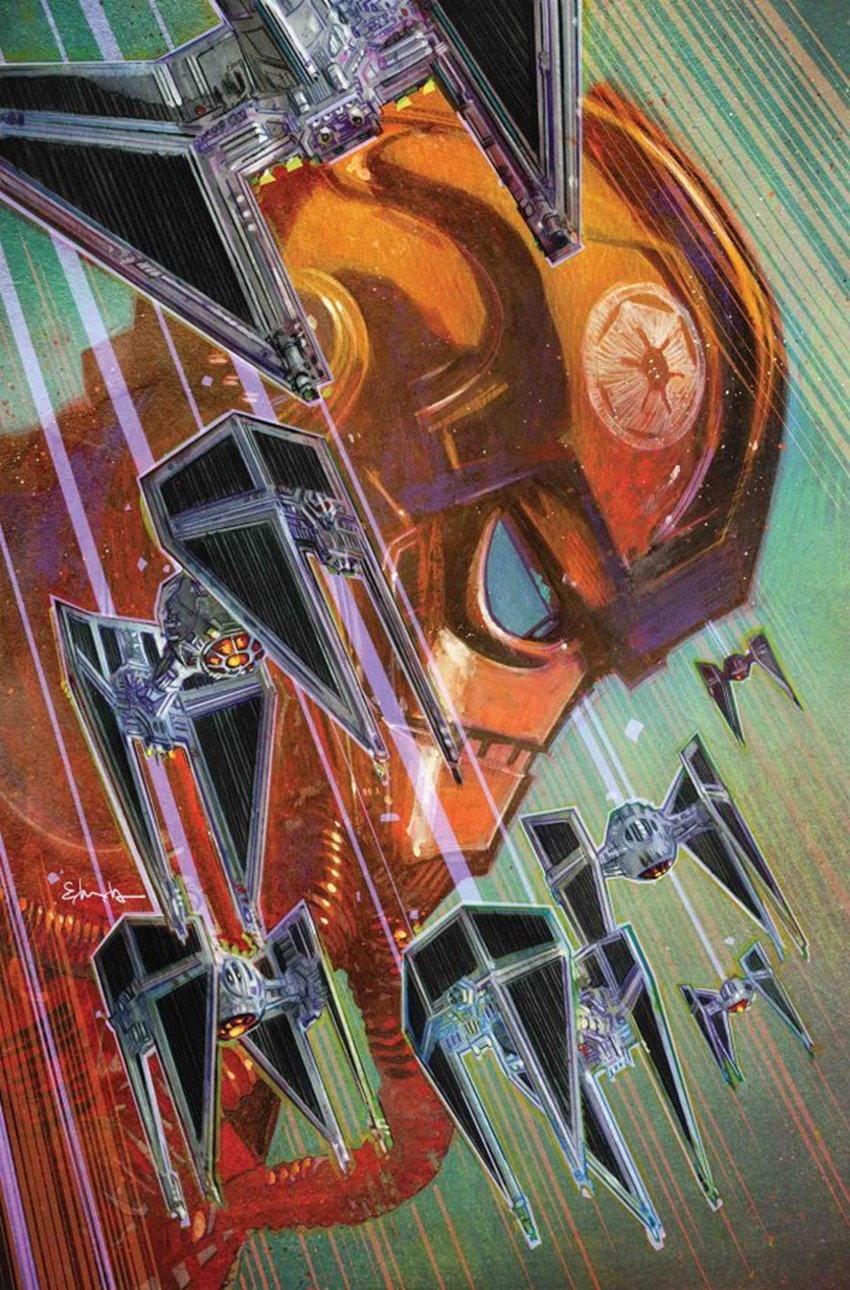 High Level #4 by Barnaby Bagenda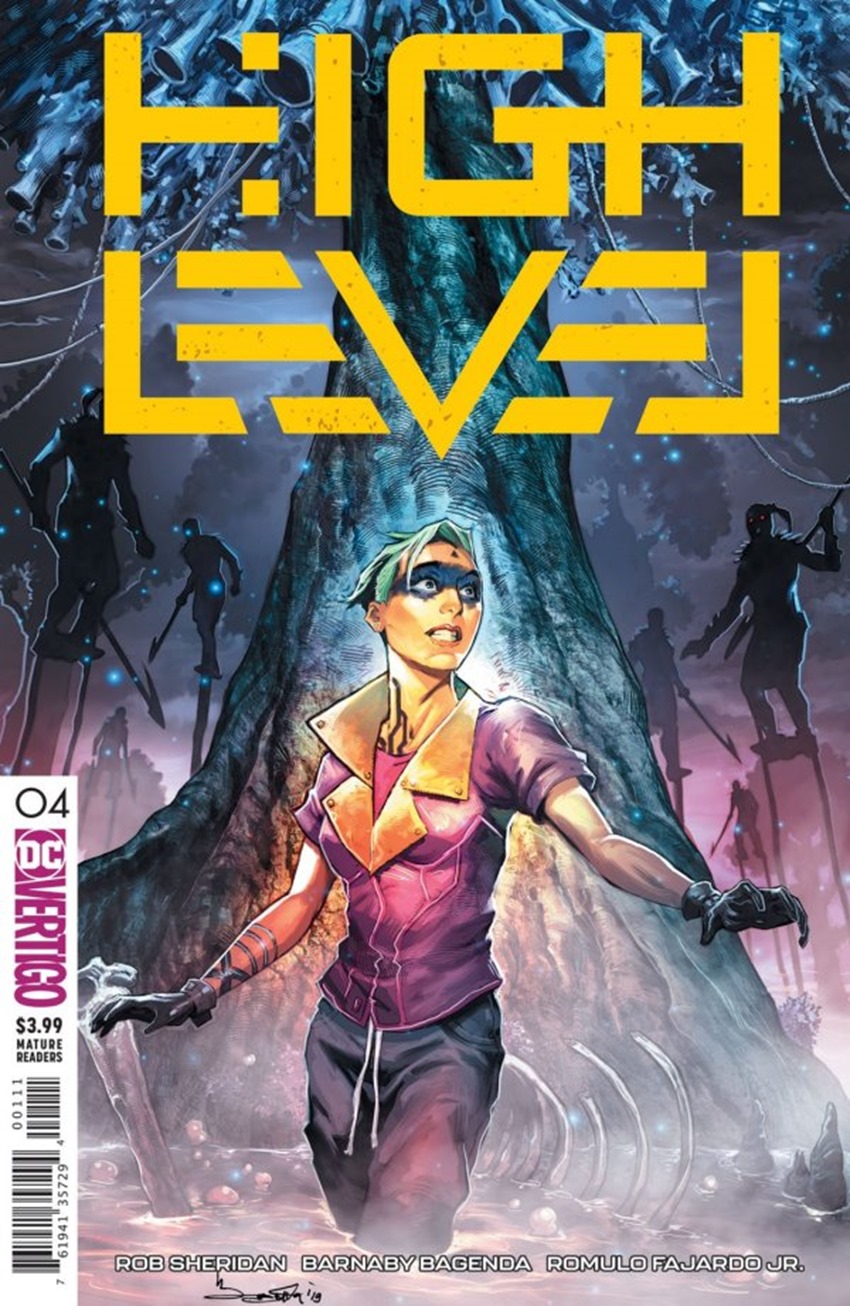 American Carnage #7 by Ben Oliver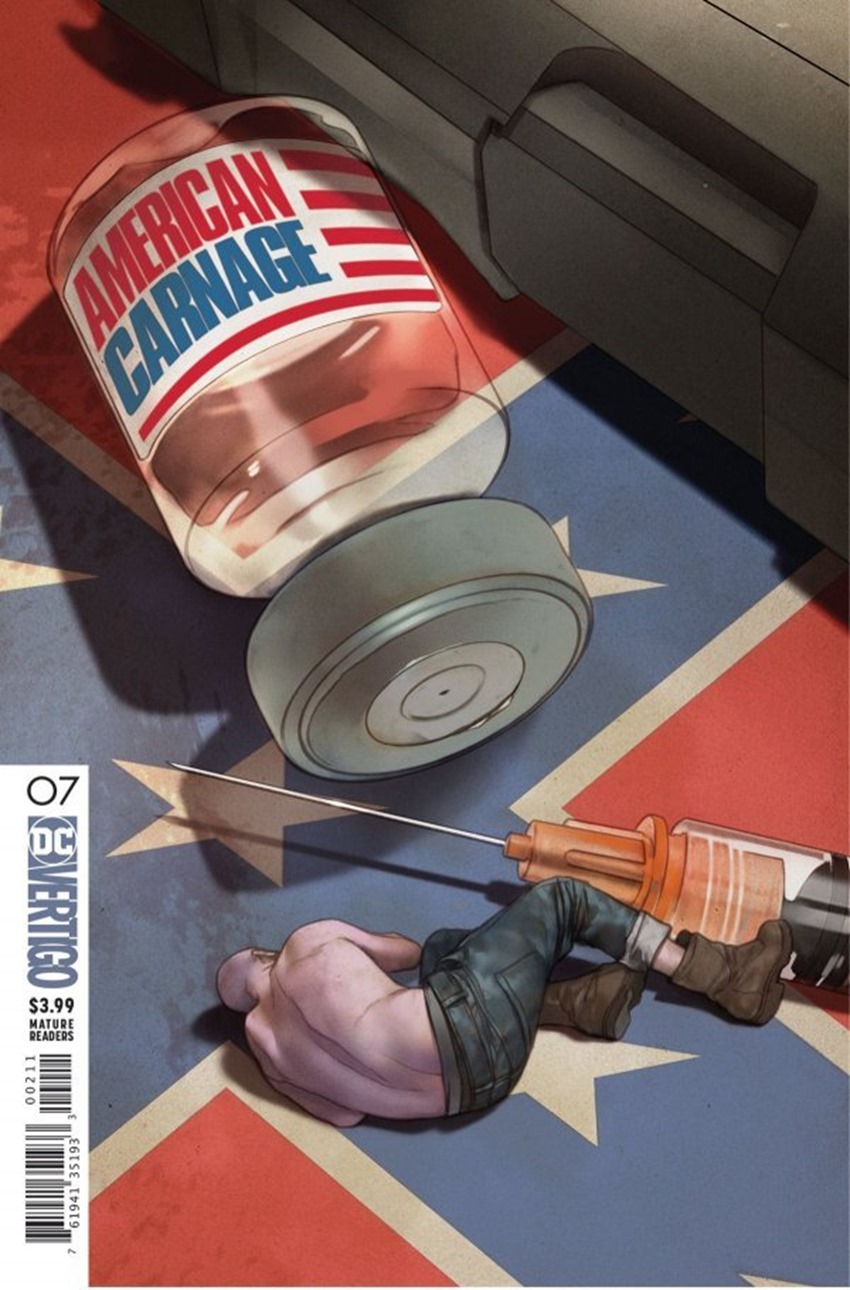 Teenage Mutant Ninja Turtles: Shredder in Hell #3 by Mateus Santolouco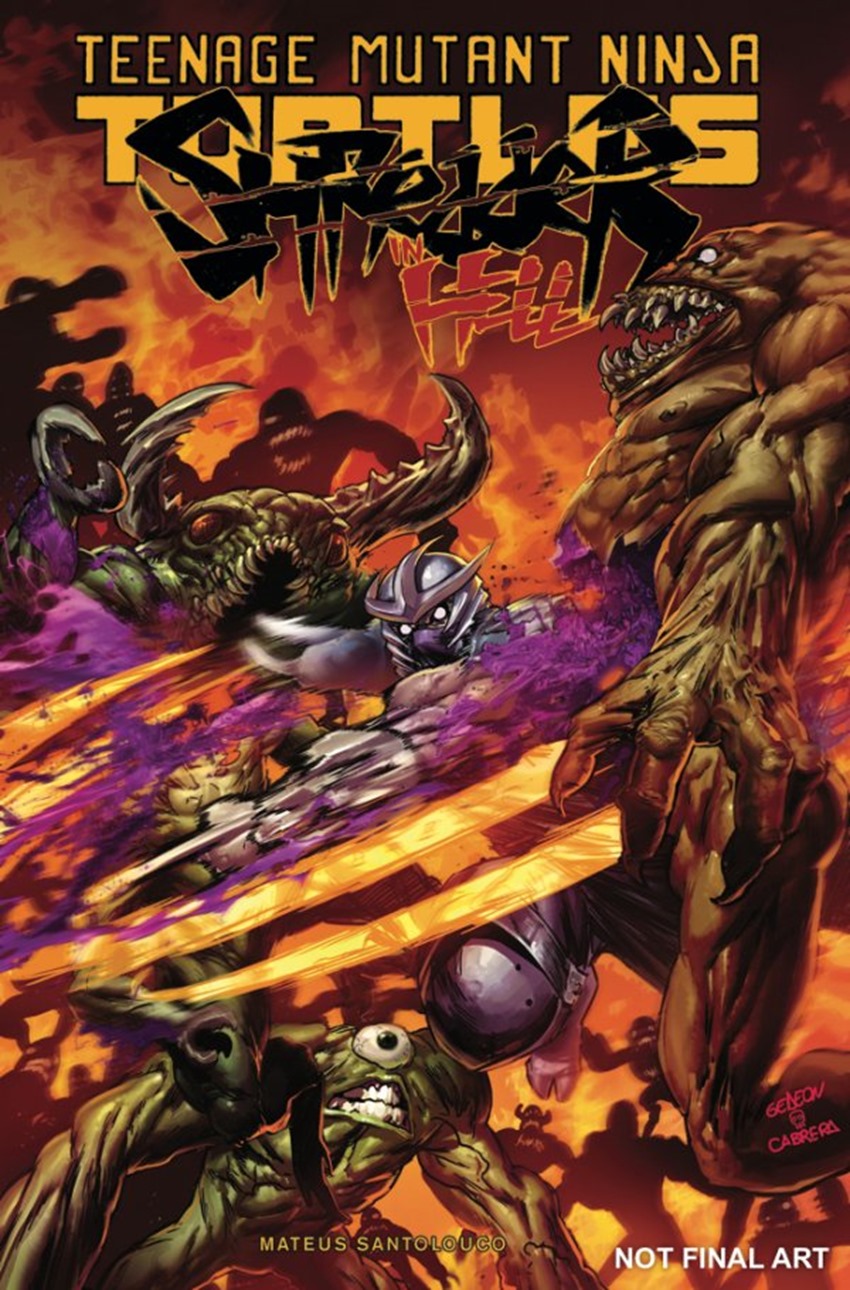 The Life and Death of Toyo Harada #3 by Mico Suayan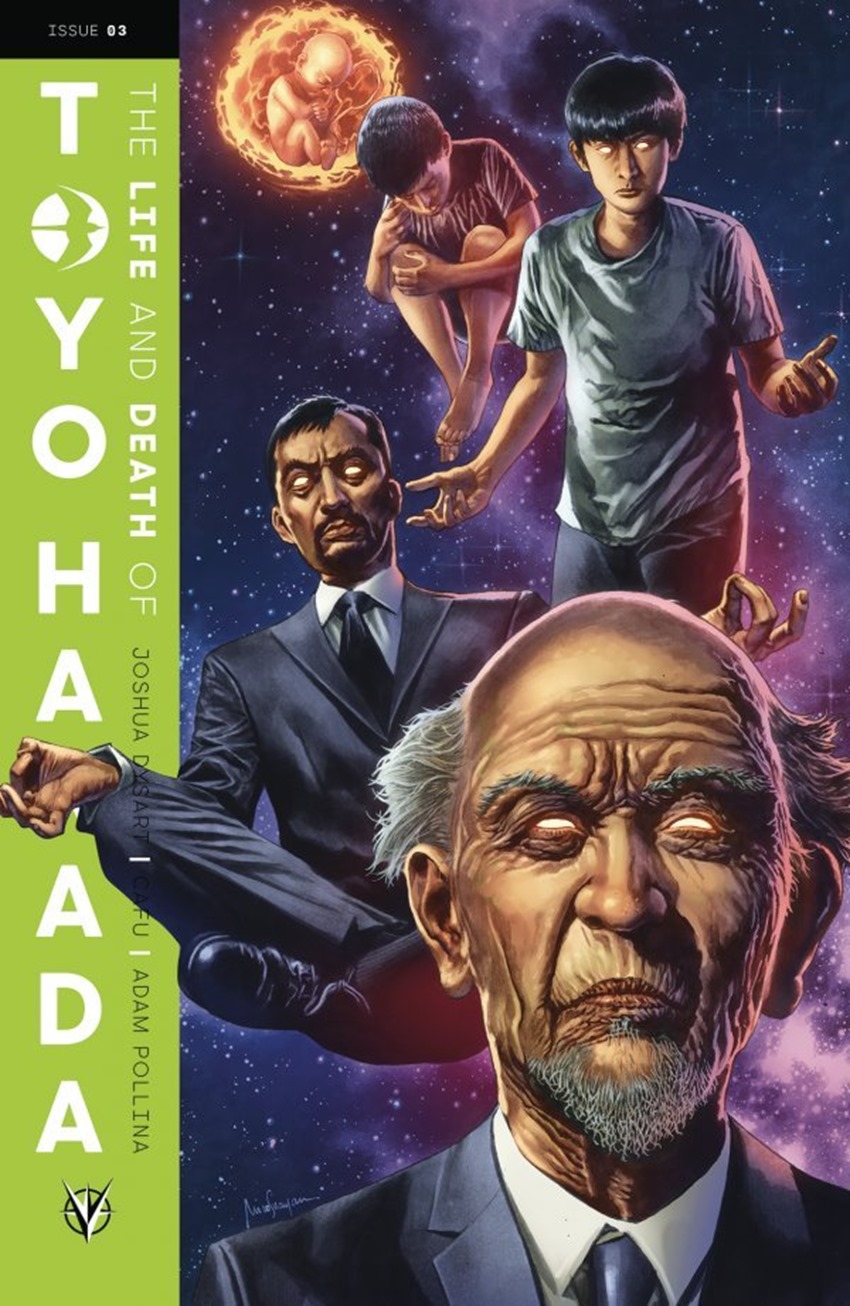 Xena: Warrior Princess #2 by David Mack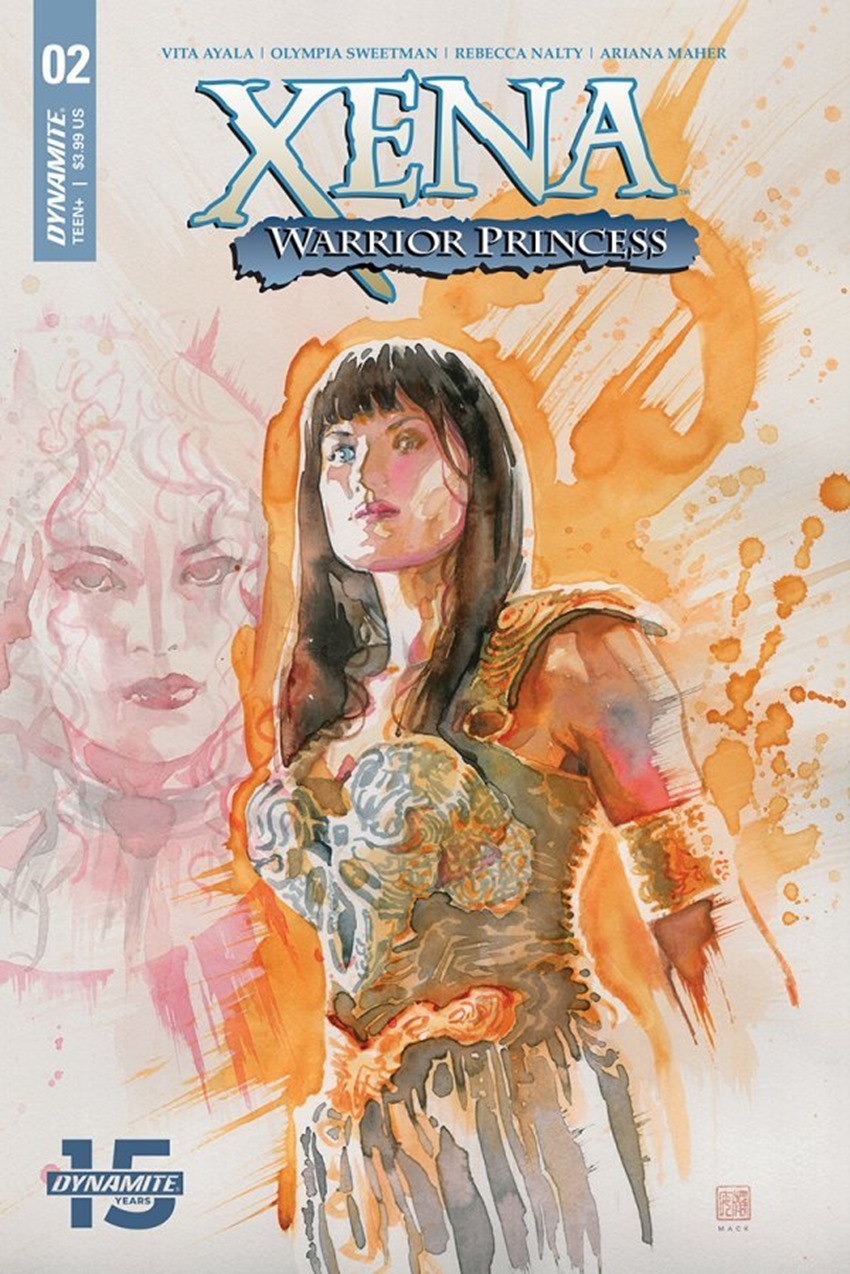 Last Stop on the Red Line #1 by Sam Lofti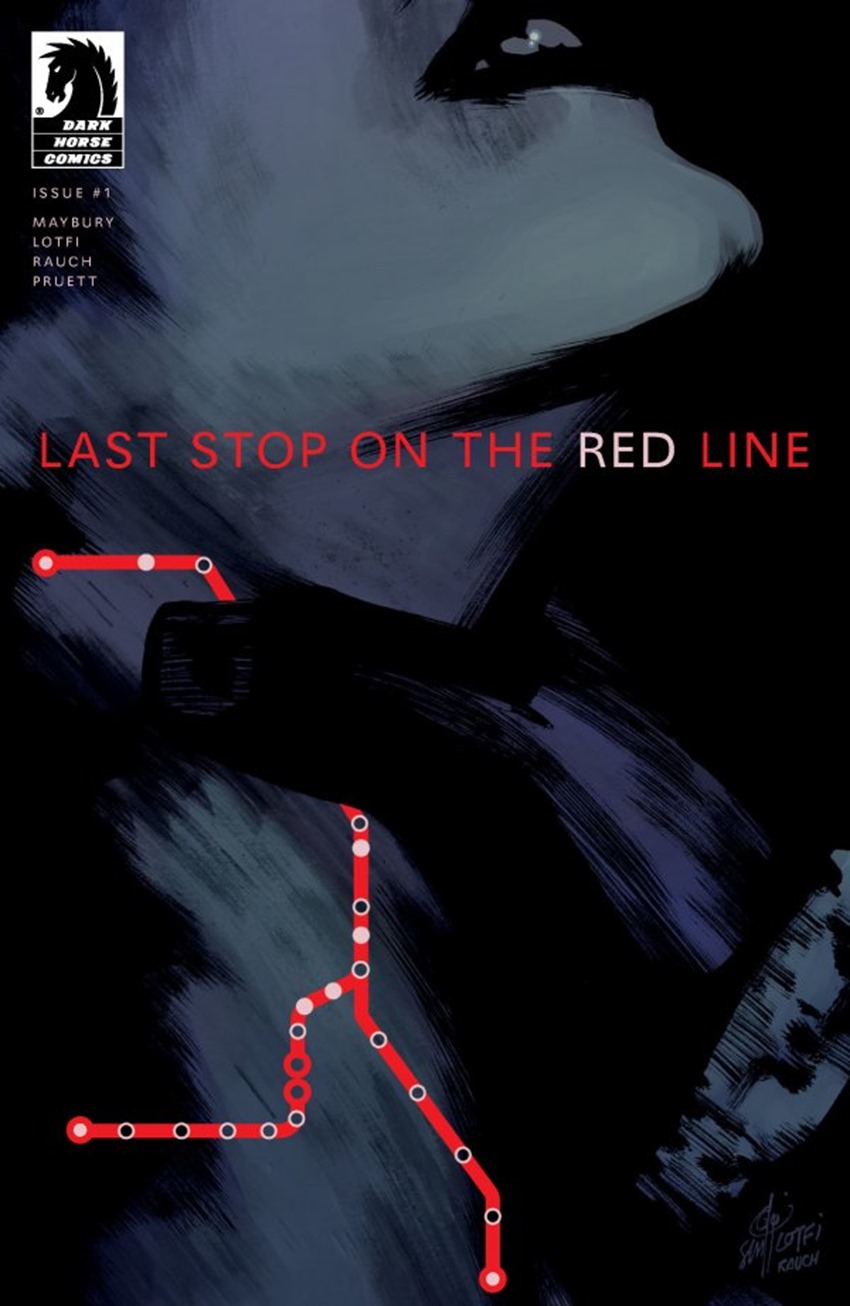 Last Updated: May 13, 2019