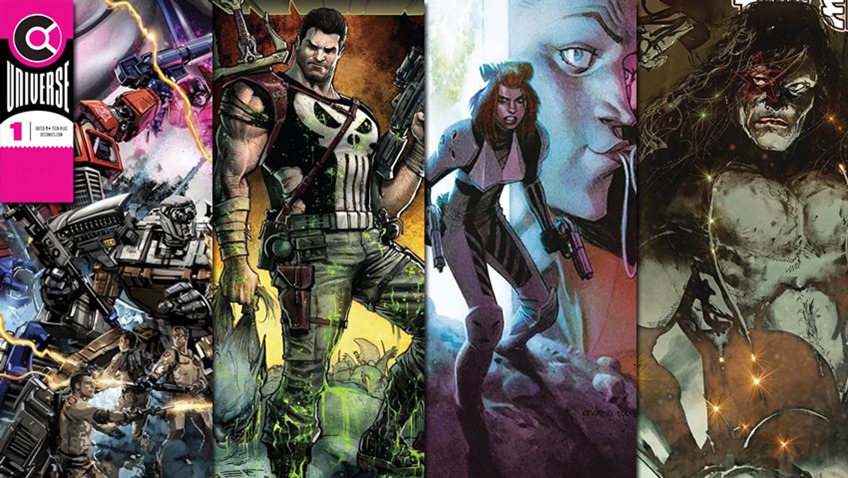 It's the end of an era. Decades ago, there was an idea to give comic books an edge that would appeal to older readers. To elevate the greatest form of storytelling out there to a height that could surpass that of literary greats. Vertigo was the name of the comic book imprint, and crafting amazing stories was its game. When it kicked off in 1993, Vertigo was a mix of ongoing and original series that helped define the brand.
Neil Gaiman's work on Sandman helped legitimise Vertigo with a spin-off mini-series focused on Death herslef, Garth Ennis and Steve Dillon's Preacher was a wild western and Sandman: Mystery Theatre is still one of the most underrated series ever produced that was clearly years ahead of the curve. Throughout the years, numerous other comic books would pop up, each one offering mature ideas and storylines that you'd never find outside of the normal capes and tights crowd.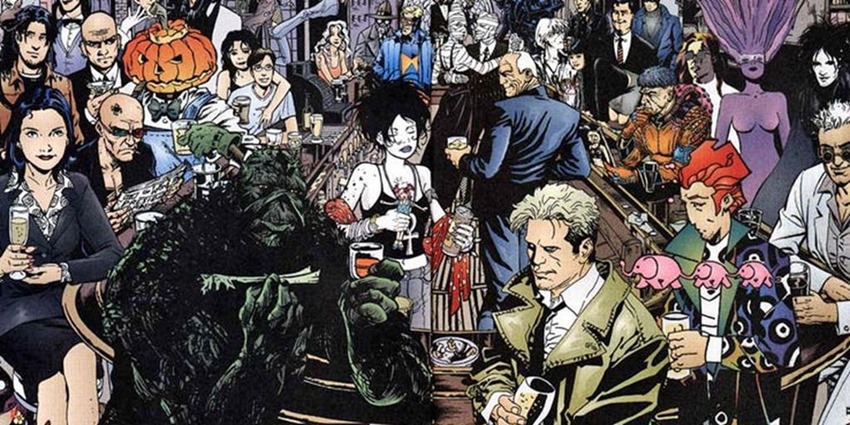 The Invisibles was a conspiracy theory dialled up to eleven, Mike Carey's Lucifer still gets Kervyn frothing at the mouth and Transmetropolitan is a bonkers trip into the future that is a little too accurate for taste lately. That's all coming to an end later this year, as DC Comics is looking to refocus on work and publish work that falls into one of three new sub-brands: DC Kids for young readers, DC for everyone looking for some prime universe page-turning action and DC Black for content that veers more towards mature levels of reading.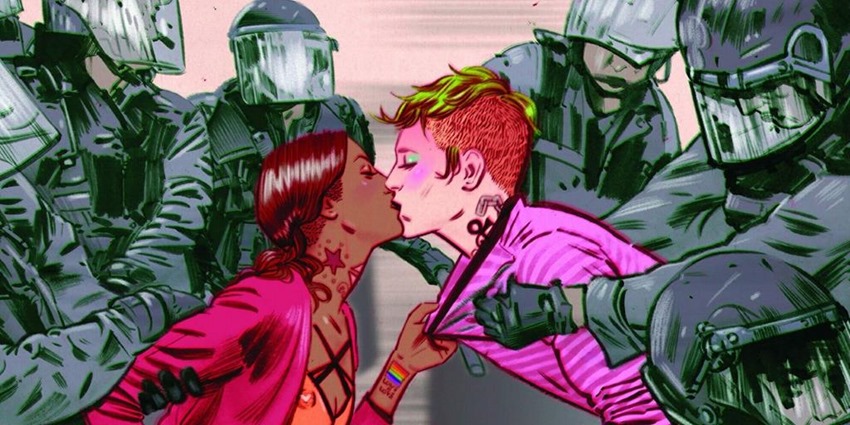 "We're returning to a singular presentation of the DC brand that was present throughout most of our history until 1993 when we launched Vertigo to provide an outlet for edgier material," DC Editor in Chief Dan DiDio said in a press release.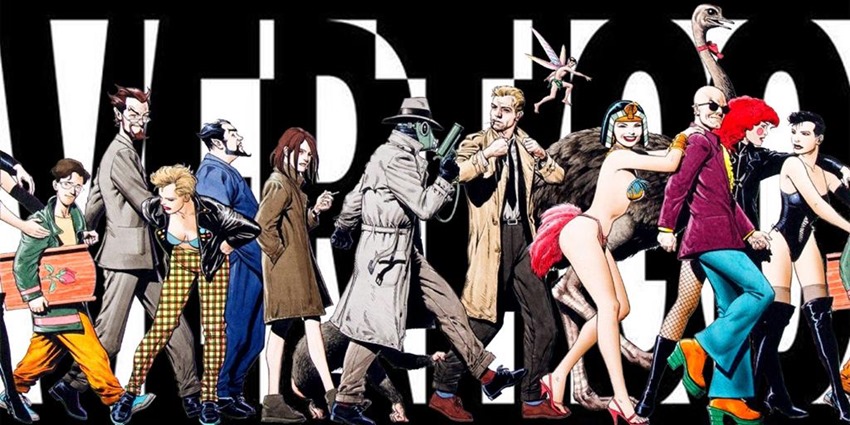 That kind of material is now mainstream across all genres, so we thought it was the right time to bring greater clarity to the DC brand and reinforce our commitment to storytelling for all of our fans in every age group. This new system will replace the age ratings we currently use on our material.
DC Kids already has a stack of content on the way, so hopefully DC Black also starts working on a comprehensive library in the months to come. As for the work that began with Vertigo Executive Editor and Senior Vice President Karen Berger? It's an age of experimental and incredible comic books that will go down in history as a time when the medium proved that it was capable of printing stories which put every other medium to shame.
Now, on to the best comic book covers of the week!
Detective Comics #1006 by Dan Quintana

The Flash #73 by Evan Shaner

Action Comics #1012 by Jamal Campbell

The Amazing Spider-Man #24 by Olivier Coipel

Doctor Strange #15 by Jesus Saiz

Batman Beyond #33 by Chris Samnee

Friendly Neighborhood Spider-Man #8 by Andrew Robinson

Deadly Class #39 by Wesley Craig

Mighty Morphin Power Rangers #40 by Goni Montes

Martian Manhunter #6 by Riley Rossmo

Redneck #21 by Lisandro Estherren

Isola #8 by Brenden Fletcher

War of the Realms: Punisher #3 by Juan Ferreyra

Invader Zim #44 by Warren Wucinich

High Level #5 by Romulo Farjardo Jr.

Bone Parish #10 by Jonas Scharf

Punk Mambo #3 by Adam Gorham

The Weatherman #1 by Andrew Robinson

Transformers / Ghostbusters #1 by Clayton Crain

KISS: The End #3 by Stuart Sayger

Last Updated: June 24, 2019