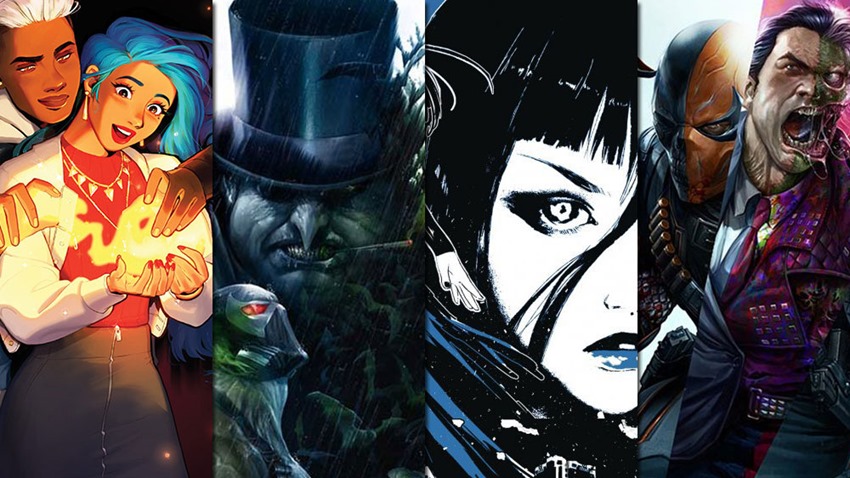 Guys, I get you. You want to jump into comic books, but you don;t exactly know where to start. Even with companies like DC sweeping their continuity under the rug every decade and starting fresh, there's a lot of history to catch up on. It's daunting stuff, and it makes for some heavy reading before you can sit back and relax.
So where do you even start? Easy: Avoid the main continuity if you can. There's no better example of a restart done right, than in DC's Injustice comic books. A tie-in to the NetherRealm produced fighting games, the only thing that Injustice needs you to know before you start reading is who the characters are. Superman, the paragon of justice.
Batman, the unwavering line in the sand. Wonder Woman, the first and last line of defense against any threat. What Injustice does, is take these familiar elements and puts a darker spin on them, perfectly explaining how the Man of Steel was broken and took the world with him into a pit of despair and misery. Forget about Marvel, the five-year conflict between Batman and Superman is the real Civil War of comic books.
Even better, there's plenty of it to read, with amazing art and writing from a whole host of creative talent. If you're looking for a comic book Chirstmas present to yourself, give Injustice and its superb sequel series a read. You won't be sorry. With that public service being done, now's the time to move on to the best comic book covers of the week!
Batman #60 by Francesco Mattina

Justice League #13 by Jael Lee

Green Arrow #47 by Kaare Andrews

The Wicked + The Divine #40 by Ray Fawkes

Harley Quinn #55 by Guillem March

The Immortal Hulk #10 by Alex Ross

Deathstroke #38 by Francesco Mattina

Deadpool #7 by Nic Klein

Martian Manhunter #1 by Riley Rossmo

DIE #1 by Stephanie Hans

Blackbird #3 by Manda Schank

Border Town #4 by Ramon Villalobos

Dark Ark #12 by Juan Doe

Prodigy #1 by Rafael Albuquerque

Crowded #5 by Paulina Ganucheau

Ninja-K #14 by Felipe Massafera

Sword Daughter #4 by Greg Smallwood

WWE #23 by Marco D'Alfonso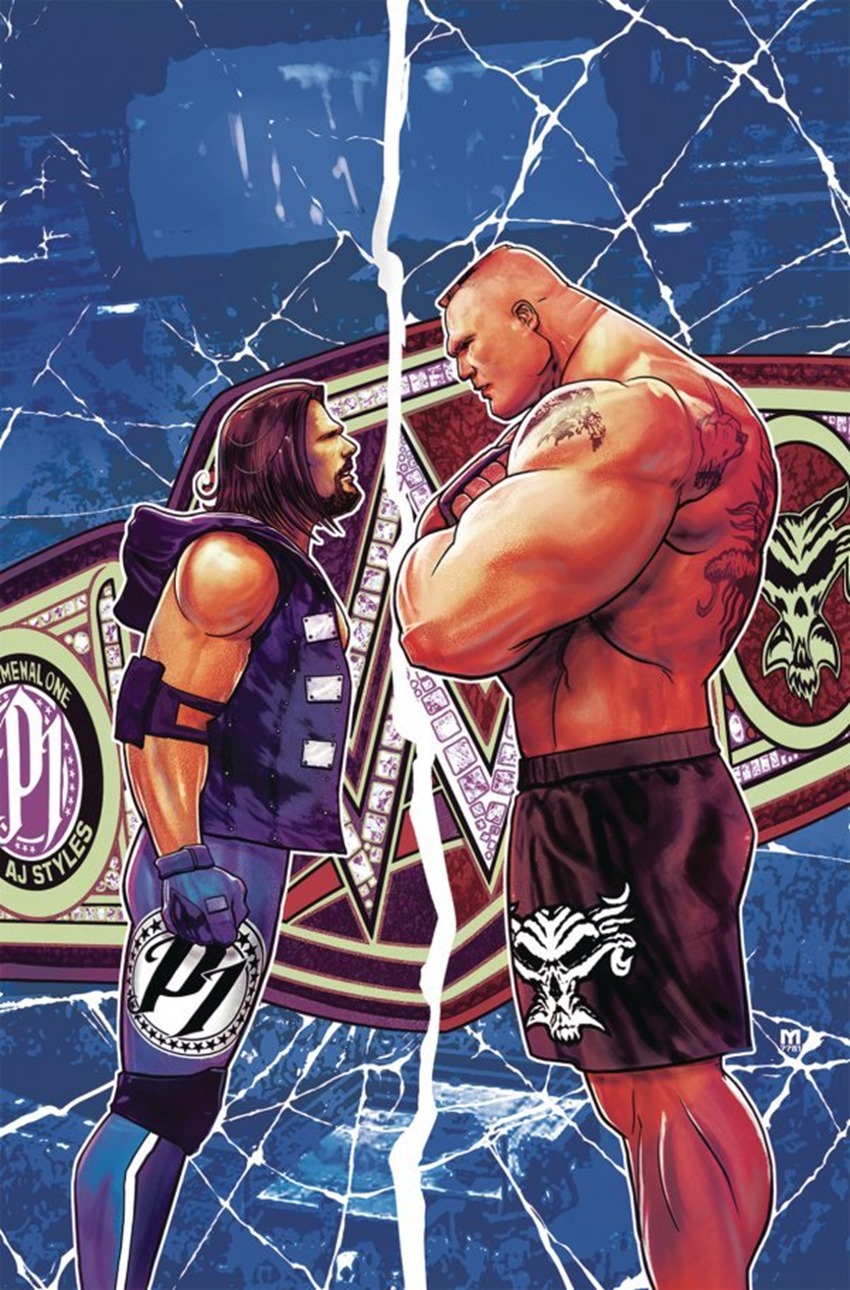 Doctor Who: The Thirteenth Doctor #2 by Will Brooks

Black Af: Devil's Dye #1 by Maika Sozo

Last Updated: December 3, 2018