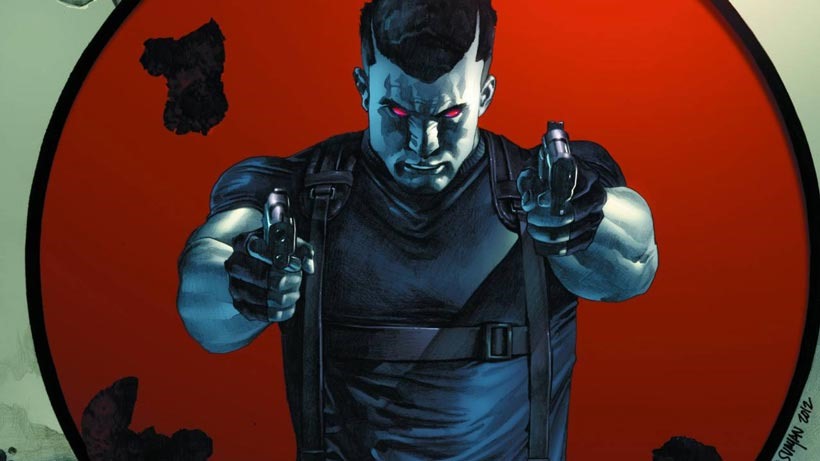 You think of comic book publishers, and your mind immediately wanders over to the big two in the industry: Marvel and DC. Those tow comic book powerhouses have and still do dominate sales every week, thanks to iconic heroes and an army of talented staff. But times are changing. While Marvel and DC put out some great books every month, their content is seen as reactionary, not revolutionary.
Most of the time, those branded comic books are following current trends, instead of making them. And then you've got Valiant. Ever since that company launched, it was seen as a second-stringer, a publisher trying too hard to be the next Marvel or DC. Despite some great characters, Valiant just couldn't cut it after the comic book bust in the mid-1990s.
And then around ten years ago, things changed. Valiant started making a comeback, with a revolutionary new idea of putting their entire library of characters through a reboot of good stories and even better art. Since 2012 however, these comics have been exceptional. XO Manowar,Bloodshot and Harbinger are just a few solid examples, of Valiant's approach to telling stories with a proper beginning, middle and end.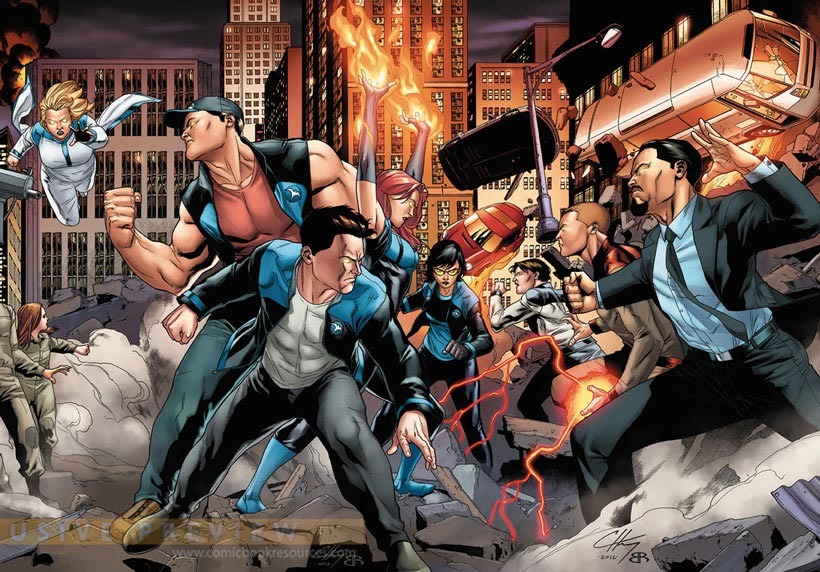 And that's a goal that Valiant Publisher Fred Pierce and Editor-In-Chief Warren Simons have all been working towards. " I think one of the tricks we've done is to not try and build our universe all at once, but rather to do it one step at a time," Simons explained to CBR.
It started when we redesigned X-O Manowar's costume, which was the first thing which we did. We started there, hired [writer] Robert Venditti and had his pitch come in, and had the new design from Jelena Kevic-Djurdjevic. Then, it started to make shape.

We didn't want it all at once — we just wanted to make sure every single page, every single issue, every single series felt as strong as possible. I think once you take care of that, you're in a position where you're putting out good books, and readers will start to notice.
"One of the things we had to take a look at was, what were the things which were in the way of us being accepted by the industry? We decided early on that we really wanted to focus on was where we could be in 20 years time, rather than where we were 20 years ago," Simons added.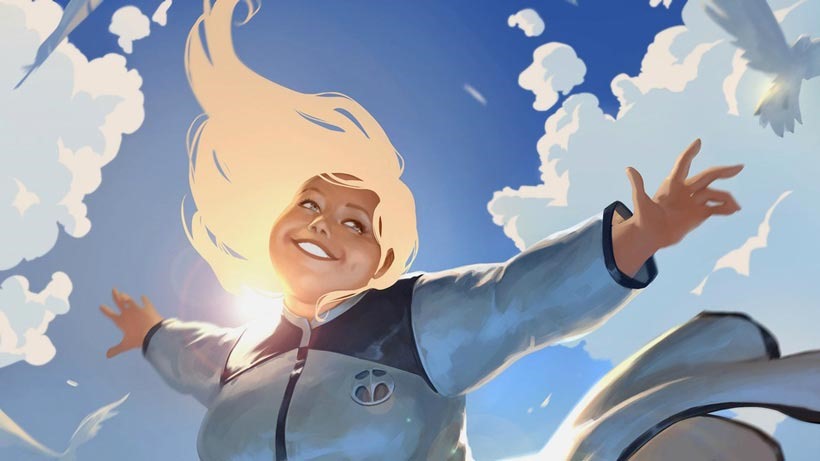 If you look at a lot of relaunches, they really can get quite caught up in the nostalgia factor. I think what really dictates things more than anything else is that we're telling good stories. It's about when a story arrives at the office, either through a pitch or at our writers' retreat, and that's what has historically always worked about Valiant.

We're all fans of things they're putting out, and books at other companies, too. But as a company, we can't look at their template and see something to follow — we have to follow our own path.
It's such a simple idea, really. Good stories mean invested fans and a continual sense of momentum. And as Pierce explained further, it's not about meeting corporate mandates. It's about rolling out exciting tales for readers, when the material is good and ready to do so. "To continue along those lines, also remember that we don't have a corporate mandate where we have to come out with twenty, thirty, forty titles a month," Pierce explained.
Our mandate is that if something is ready then it can go, and if it's not ready then we keep hold of it for a while longer. We keep a really tight line, keeping everything as an A-Game story.

We also have a great sales team with four salespeople — perhaps the biggest in the industry today, even though we're small. We keep one finger on the pulse of the industry, checking with retailers to see what they're looking for, making sure we keep with in touch what they want.

It all revolves around quality first. We try to make sure that the spotlight is on Valiant, and that the spotlight is bright.
And it really shows. The more condensed and structured approach shines bright with Valiant books. And that's what makes them a big player in the publishing industry today. If this momentum keeps up, we might need to start referring to the Big Three instead of the Big Two when talking about comics.
Last Updated: March 4, 2016