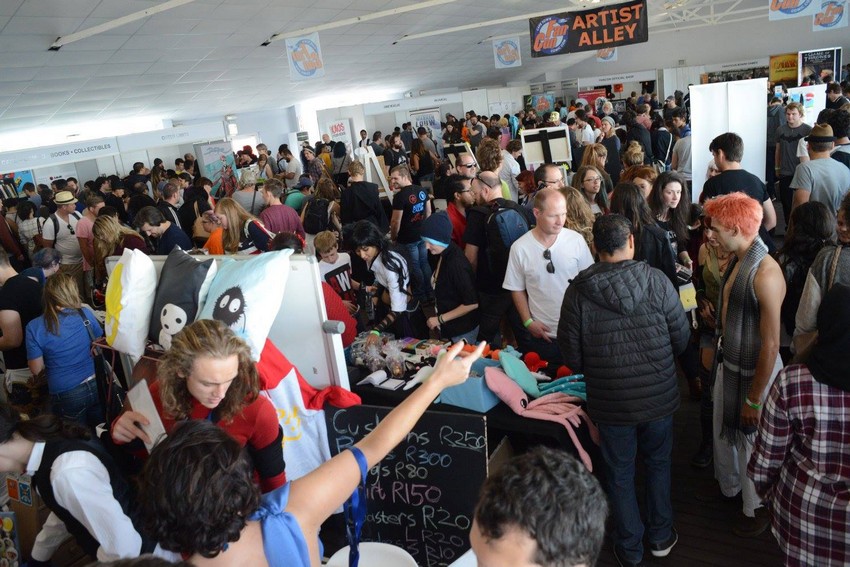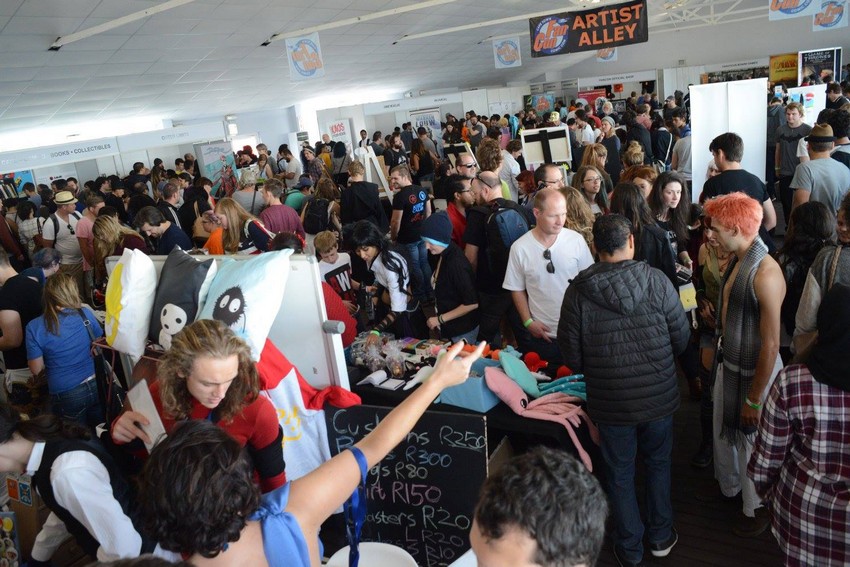 You may have noticed a lot of FanCon 2017 content around here lately. There's a very simple reason for this: We're hyped! The inaugural showing of Cape Town's first proper comic book convention blew us away last year with its selection of A-list international/local comic book celebs, amazing panel discussions, awesome exhibitors and colourful cosplay. This year, things are getting even bigger and better as the event moves to the CTICC, more than doubles their guest lineup, boasts over 90 exhibitors and introduces an intriguing new setup to their cosplay shows. And we want you to join us there! For free!
We have four three-day passes to give away some lucky folks out there. Each of these passes will grant one person entry to the comic convention for the entirety of the event, from Saturday 29 April to Monday 1 May at the Cape Town International Convention Centre. So now you can pocket that R240 it would have cost you to instead spend on any of the incredible comic book sales and exhibitor wares that will be on sale at the event!
To enter the competition, you can just hit the button below to tweet an entry. Hate Twitter? Just tell us why you'd like to go in the comments.
Tweet
The competition will close on Wednesday, 26 April 2017 at 12:00 PM
, at which point we will randomly select a winner to be announced on the site. Winners' names will go on a special list to be held at the FanCon info desk at the expo. Winners can collect their three-day passes there. Winners will be responsible for their own travel.
Just a reminder, to keep up to date with the latest developments around FanCon you can check out the official website, like their Facebook page or follow them on Twitter.
Last Updated: April 21, 2017