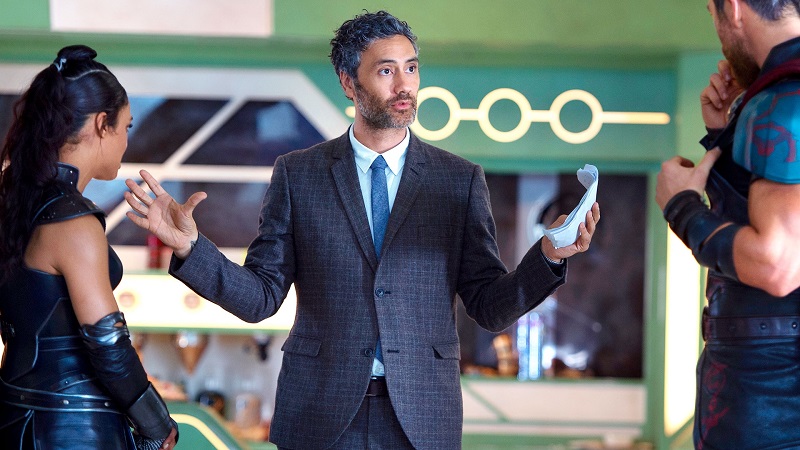 Ever since Disney purchased Lucasfilm and acquired the rights to Star Wars, there have been major concerns that Disney's attempts to get the most return out of their investment with regular movies releases has watered down and destroyed much of what made the franchise special. There is definitely some truth behind these concerns, but you could also still argue that every single Star Wars movie they have released thus far has actually been pretty entertaining.
Another concern though has also been the production issues behind the scenes on both their standalone films (Rogue One and more specifically Solo) which led to multiple reshoots so that the movies could better fit what the studio wanted than what the directors may have initially envisioned (though in both cases, the end results were arguably still successful). With all that in mind, I guess it's surprising how the Disney-owned Marvel has continued to blossom without these same issues.
And it turns out there may be a reason for this as Thor: Ragnorok's Taika Waititi recently revealed in an interview with Observer about how Disney is a lot more strict with Star Wars and controlling the vision for it, than what they are with Marvel. Waititi shared these views after having contributed towards Disney's Mandalorian TV series, which, much like the Marvel movies, is being built off a blueprint laid by Iron Man director Jon Favreau. However, despite feeling Disney is stricter in their control of Star Wars, it doesn't mean everything was locked down to him: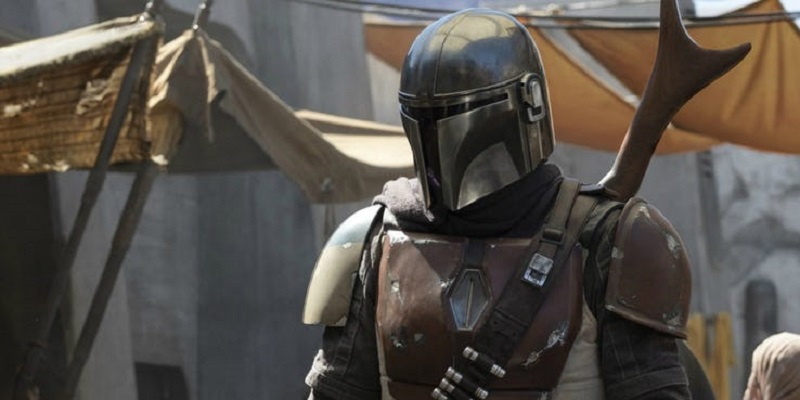 There's definitely some of the stuff I've learned over the years from working with [past collaborators] and everyone else back home that I have brought to my episode. But I can't… It's a very sacred universe, the Star Wars universe, so I can't do too much of it.
It's encouraging to hear that Disney is still willing to let directors share some ideas and have some creative freedom, but it does seem clear that the company is being very strict with how the Star Wars property is being handled. Perhaps success is a key reason for this as Marvel tends to just keep making money in everything they do whereas the once-infallible Star Wars has actually had a commerical stumble recently with Solo.
Now, Disney control isn't necessarily a bad thing because it does mean they want to ensure that everything is respectful to the original lore. However, it also means that things could risk becoming a little too formulaic. This is omething which even Marvel movies are starting to struggle with and hopefully the Star Wars property doesn't turn out this way. Personally, I've enjoyed all of the recent Star Wars movies and given the pedigree of directors involved with The Mandalorian, I feel confident that this series would be one worth watching too.
Last Updated: March 11, 2019