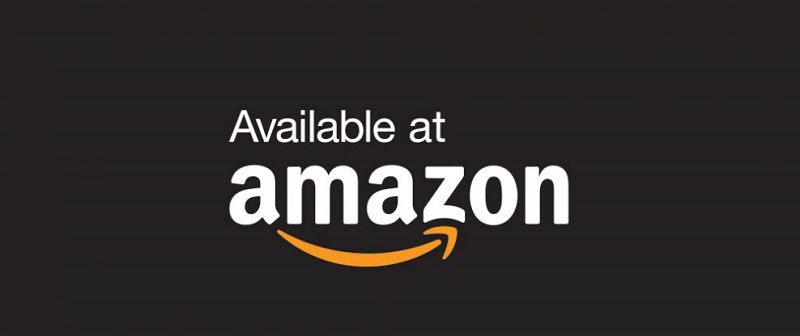 The Disney and Fox merge is coming next year, which means that the Disney behemoth is only going to get more significant and likely change the streaming service landscape significantly when it releases Disney+ next year as well. However, despite the massive wads of cash that Disney dropped to acquire Fox, they were not able to take ownership of everything from the network company as regulators were only willing to accept the merger if it agreed to offload Fox's sports properties. Those include as many as 22 channels focusing on the likes of NBA, MLB and NHL – among others.
The reason for this restriction is that Disney already owns ESPN, which is arguably the biggest sports network in the world and so regulators didn't want Disney to practically own the majority of the sports broadcasting market.  Something, which according to a new report from CNBC, Amazon is looking to capitalise on as they are making a bid to acquire the Fox sporting channels.
There is no report on how much this could cost Amazon (or any of the other potential bidders) though Amazon has proven that they have no issues leveraging their massive wallet in securing rights to these events.  And much like their existing NFL broadcasting, will likely mean that these sports events won't just be streaming through their Amazon Prime service but also via Twitch as well.
While sports has remained largely off the radar of major streaming companies, Amazon has already secured the rights to streaming some English Premier League and NFL matches in the US.  They hope to get a hold of the lucrative sports market as soon as possible, so that they don't jut need to compete with the likes of Netflix on entertainment content, but can offer something different as well.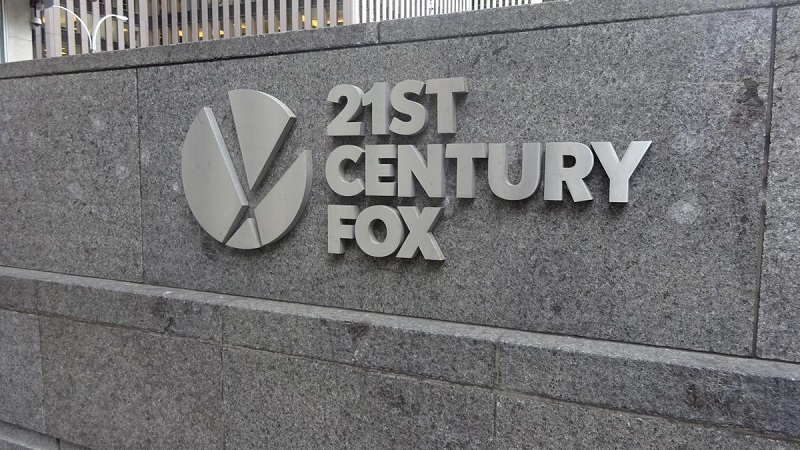 And this is a smart move a sports remains one of the biggest viewership markets in the US and the world. It is also one of the biggest revenue drawers when it come to advertising, so any opportunity to capture this space could easily open them up to a wide viewership base and lots of potential advertising revenue for live broadcasts. I've previously written about how I believe that much like the current landscape of terrestrial and satellite broadcasting, the streaming wars could end up being dominated boy whoever gets the sports rights first.
S with Amazon potentially owning the right to most US sports events and Disney owning ESPN – what does that leave Netflix with. Well, considering Netflix has a bigger international presence than both those other two companies, should they choose to go after the sports market – there is still plenty of international rights on offer which they could procure. Base on the silence coming from the company though round sports – you kind of get the feeling that it's not something they are particularly interested in. I guess time will tell.
It must be said though that this deal is for the US only and so we won't be able to gain benefit of these channels should Amazon be successful in their bid (not that I'm sure many of us would want to watch those American focused channels anyway). I'm interested to see what will happen in South Africa to see what Multichoice will do with their SuperSport dominance and when they will bring it to the streaming market. Perhaps Showmax will utilise that license and use it to capture the SA and African market. Given the massive costs of sports broadcasting though, they will likely add a few for those wanting sports and then throw advertising into the works- but it's definitely something which I think people will be willing to get behind.
Last Updated: November 23, 2018