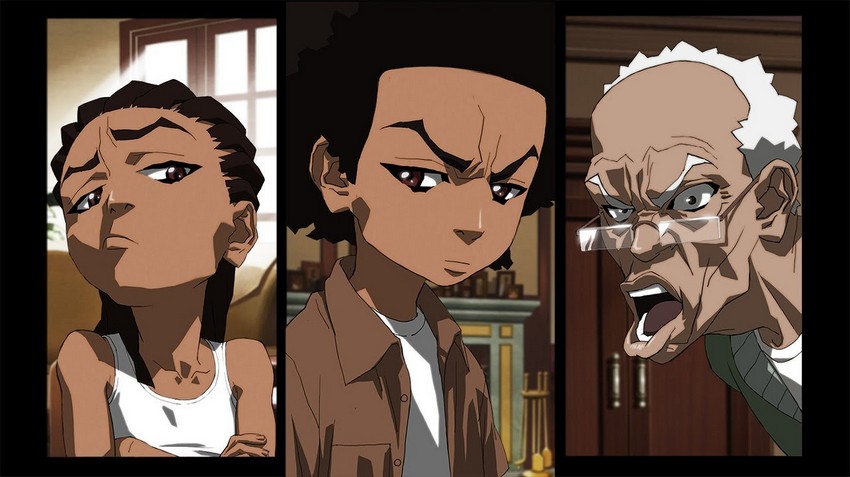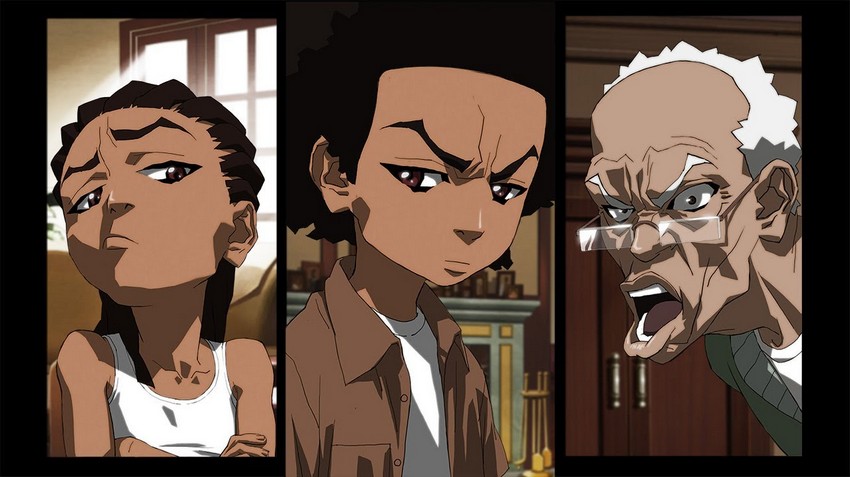 We hear all the time about new TV series coming out on Netflix, but not a lot from Amazon. It's not that the streaming service isn't delivering the goods, but it has not quite gone into the high velocity of production that Netflix has. There also isn't such a high profile buzz around Amazon's shows as there is for their rival. That sentiment is changing though and Amazon has just released news of a new show that the studio has in development, titled Black America.
Black America comes from The Boondock's creator Aaron McGruder, and just like that acclaimed Adult Swim animated series, it will touch on McGruder's flair for racial/social commentary. Taking place in an alternative history of the US, the show will centre around an imagined present wherein the Southern states of Louisiana, Mississippi, and Alabama were secured by the newly freed African-Americans post-Reconstruction as reparations for slavery. In the interceding decades since the American Civil War, the sovereign nation of New Colonia – which is ruled by black people – has risen up as one of the major industrialized nations, while the United States has accordingly fallen.
According to Deadline, the show has been in the works for over a year now, but it seems Amazon wanted to start getting the word out now that HBO has announced a similar show titled Confederate from Game of Thrones duo David Benioff and DB Weiss. The latter show has already courted severe controversy, with large portions of the internet outraged that two white men will be telling a story in which the South successfully seceded from the Union in the Civil War, giving rise to a new nation in which slavery was never abolished. Amazon hopes its alternative history approach to the Civil War will resonate with viewers instead, according to co-producer Will Packer:
It was something that was personally intriguing for me as a black American. You would be hard pressed to find many black Americans who have not thought about the concept of reparation, what would happen if reparations were actually given. As a content creator, the fact that that is something that has been discussed thoroughly throughout various demographics of people in this country but yet never been explored to my knowledge in any real way in long-form content, I thought it was a tremendous opportunity to delve into the story, to do it right.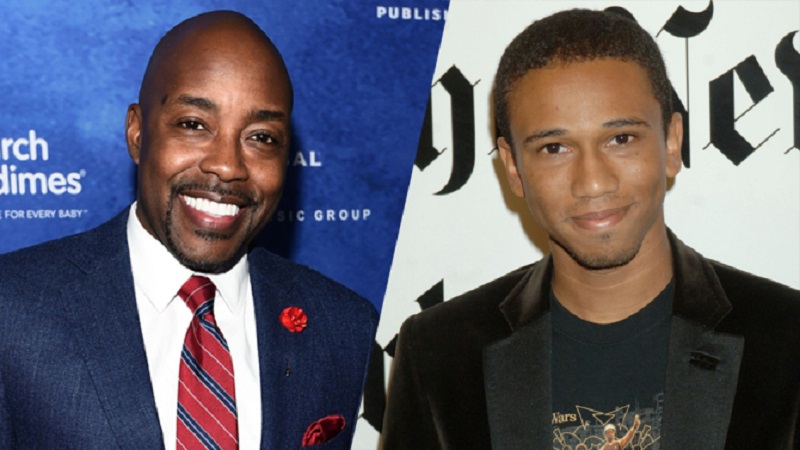 The creators are reportedly collaborating with historians to try to ensure they represent their history in "an accurate and responsible way". I'm not sure how necessary that is for a series which is essentially taking place in an alternative history where it could afford to throw the existing history completely out the window, but it is nice that the show wanted to ensure it's grounded in some reality. Considering McGruber's work on The Boondocks which relies on a lot of satirical humour in addressing racial politics, I would expect something a little less serious from the pair.
The show is in active development, but with no firm commitment from any parties for its release and considering the early stage of writing, it's likely to be some time before we hear further about it. Black America sounds promising though and I expect to hear a lot more from Amazon in the coming months on new series they are producing as they look to close the gap on quality series with rival Netflix.
Last Updated: August 3, 2017