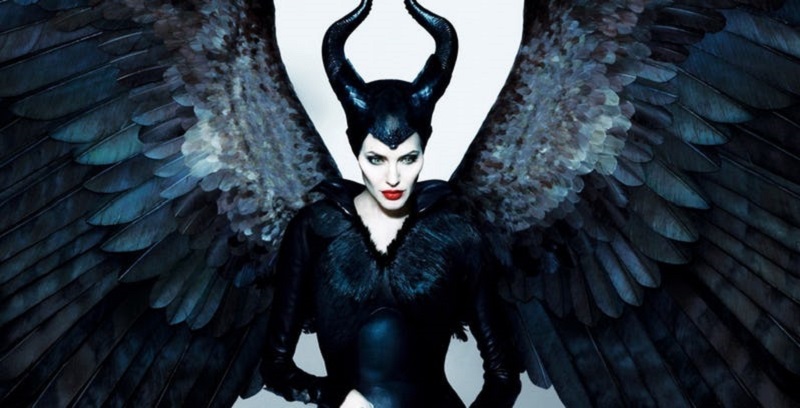 Prequels. When Hollywood is not sure how to continue a story they inevitably tell an origin story instead. As we have seen in Stars Wars though, prequels often don't turn out as well as the sequel because knowing where a character is already headed is often less interesting to watch. Sadly, this isn't stopping Hollywood from doing them.
When it comes to popular fairy tales though, prequels are not exactly the thing you would expect. Fairy tales are often nicely contained stories in and of themselves which is why you often don't get too many sequels to them. A new movie, titled Come Away, might just be trying to do something interesting in this regard as the film claims to serve as a prequel to both Peter Pan and Alice in Wonderland. I wasn't even aware they existed in the same universe! (in case you miss the sarcasm, they don't as there were no cinematic universes when authors J.M. Barrie and Lewis Carroll wrote their respective literary classics).
Based off a script by newcomer Marissa Kate Goodhill, the film will be directed by Brenda Chapman who will be making her live-action debut after spending many years in the animation industry. The film has now secured leads as well, as a new report from Deadline reveals that Angelina Jolie and David Oyelowo have been cast as the two headliners for the movie.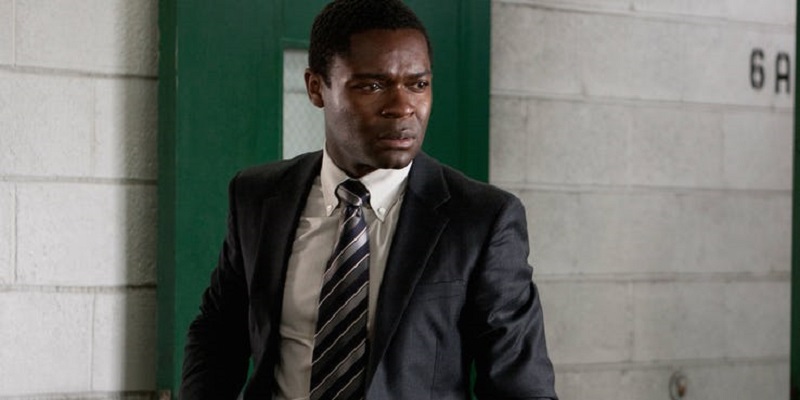 In Come Away, Peter and Alice were siblings before they made their famous journeys to the fantasy realms of Neverland and Wonderland, respectively. Jolie and Oyelowo will star in the film as Peter and Alice's parents, who find themselves spiralling downward into despair after the death of their eldest son, prompting their surviving children to try to save them from a dark fate.
Now, that doesn't sound like much of a fairy tale at all and looks like it could be quite a grim and emotional fair entirely. Hopefully, the actual film is a little more upbeat, and in line with the characters, we have all come to know.  Or perhaps the darker tone will fit more in line with the original version of both stories which were slightly less bright and optimistic than Disney's beloved animated adaptations made them out to be.
Why anyone would want to tell an origin story for both these characters though is beyond me. Paint me as intrigued at least, and with solid leads in place, this could be an interesting movie to look out for.
Last Updated: June 1, 2018