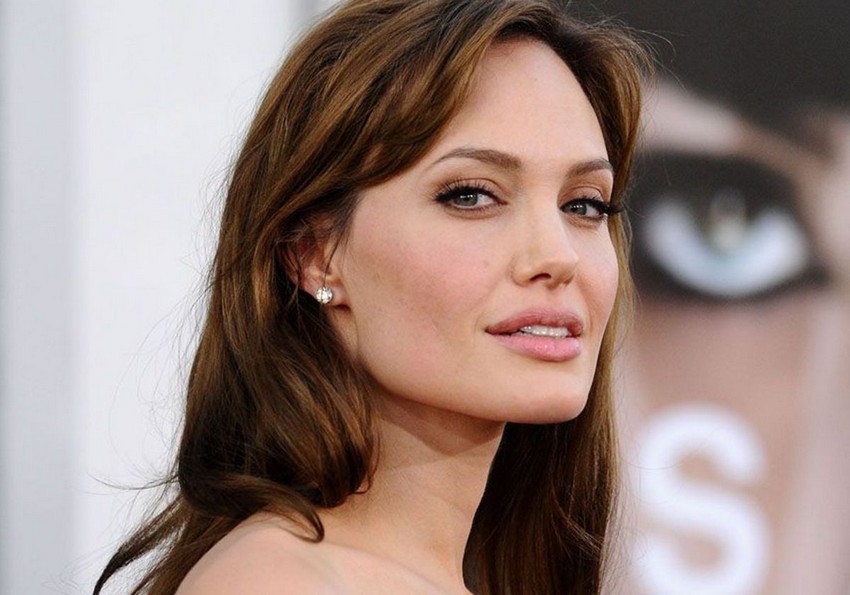 Angelina Jolie has dabbled in comic book movies before (see: Wanted) and for a time she was maybe even going to be part of a big shared cinematic universe (she was in the running for Bride of Frankenstein in Universal's now trashed Dark Universe franchise), but now it looks like she's finally going to get do both properly in the biggest comic book cinematic universe in history. That's the word on the street from The Hollywood Reporter who reports that the Oscar-winning actress is in talks to play a lead role in Marvel's The Eternals.
Right now, we know very little about the upcoming Eternals movie as technically it hasn't actually been officially announced yet. Unofficially though, we've heard that writers Matthew and Ryan Firpo are cracking out the script while award-winning indie filmmaker Chloé Zhao of the critically acclaimed The Rider fame will be directing. Nothing about the script has been revealed yet, but THR claim that "one aspect to the story involves the love story between Ikaris, a man fueled by cosmic energy, and Sersi, who relishes moving amongst humans."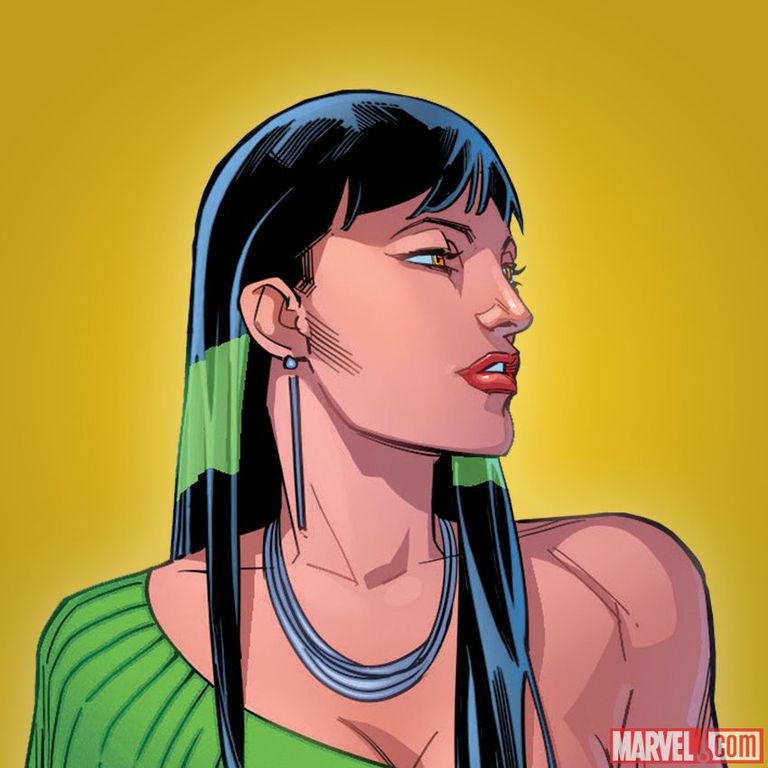 It's possibly a safe bet to assume that Jolie would be in the running for the role of Sersi. In the comics, she was one of the Eternals' leaders and like the rest of her race possessed numerous genetic gifts like immortality, indestructibility, telepathy and enhanced strength. Where she excelled though was with her ability to transmute matter into basically anything she can imagine.
Though Sersi is relatively one of the youngest members of the Eternals (they're all millions of years old) and at 43-years old, Jolie would be pushing the upper regions of the age group Marvel usually casts for, she is actually perfect for the part. She very much looks the part and fits Sersi's temperament perfectly, though that's not assured. Recently, some rumours have emerged that Marvel was looking to cast their first openly gay male lead for the film. Since The Eternals has a big roster of characters, this could still happen even with Jolie and whoever plays Ikaris in the "lead".
For the uninitiated, The Eternals were created for Marvel by the late, great Jack Kirby after he left DC Comics with still lots of his ideas for the New Gods incomplete. He would take some of those ideas to Marvel and come up with The Eternals, and while the series was initially short-lived, it would get picked up again years later before receiving a full modern reboot from writer Neil Gaiman in 2006 (this version will probably be the base for the movie).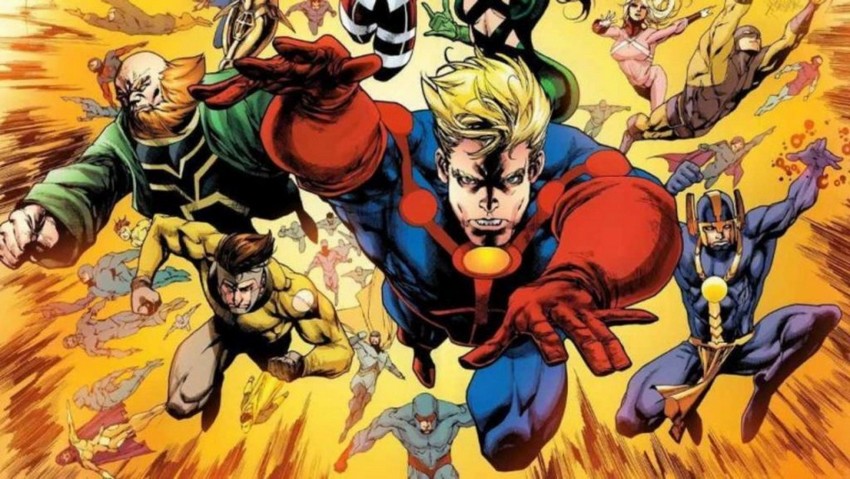 As we recently discussed when looking at his origins, Thanos is actually an Eternal though he possesses a mutant gene that made him an outcast. As for where his race came from though, the Eternals and their genetically opposite Deviants, were created by the godlike Celestials during an experiment with evolutionary offshoots of early proto-humanity. In the case of Eternals, they were all classically attractive and heroic, while the Deviants were disfigured and brutally war-like. In Gaiman's book, the Eternals had forgotten who they really were and had been living among humanity without any memory of their abilities and purpose. The hows and whys of their amnesia was the central mystery of the book.
The buzz has been that Marvel are looking to set the Eternals up as their next big franchise. Studio boss Kevin Feige recently revealed they want to explore Kirby's "immense, amazing epic with Eternals that spans tens of thousands of years". With the Eternals' direct link to the Celestials and their experimental mutations of humanity, there's also very big fan theory that has been circling for a while now that this movie may be laying the groundwork for how Marvel plans to introduce mutants into the MCU now that Disney owns the rights to X-Men.
We don't even know how long we'll have to wait until we get some proper answers, as there's no official release date for The Eternals yet. Industry buzz is that it will be announced shortly after the release of Avengers: Endgame with a Q3 2019 production start eyed.
Last Updated: March 28, 2019