Warning: Spoilers for Avengers: Endgame in this article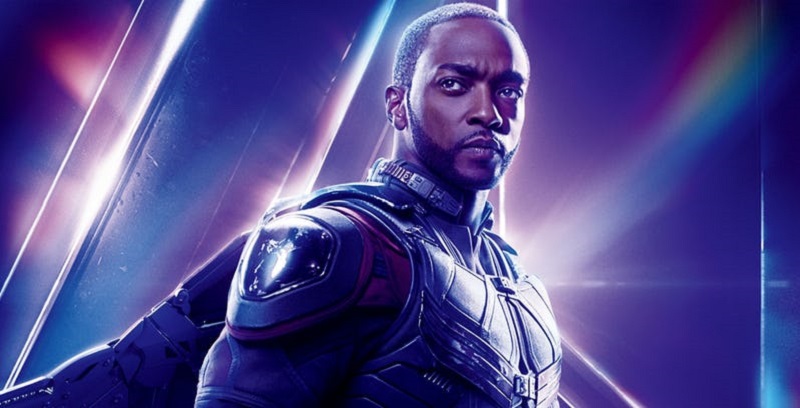 One of the big moments that came at the end of Avengers: Endgame was when Chris Evans' Captain America handed over his shield to Anthony Mackie's Sam Wilson, AKA the Falcon. With it being rumoured from even before the movie came about that Evan's character will pass his title to someone before he eventually stepped away from the franchise, many thought it would go to his ultimate best friend and partner in crime Bucky "the Winter Soldier" Barnes. Wilson getting the shield on the other hand, does fit in with recent comic book runs from Marvel that saw him take on the mantle of Captain America when Rogers was out of action.
It turns out though that handing the shield over to Mackie's character instead wasn't a last minute decision as the actor has revealed in a recent interview with Men's Health that he had actually initially signed for 10 movies. This shouldn't be too much of a surprise if Marvel Studios boss Kevin Feige's claims of having mapped out the franchise 10 years in advance are anything to go by.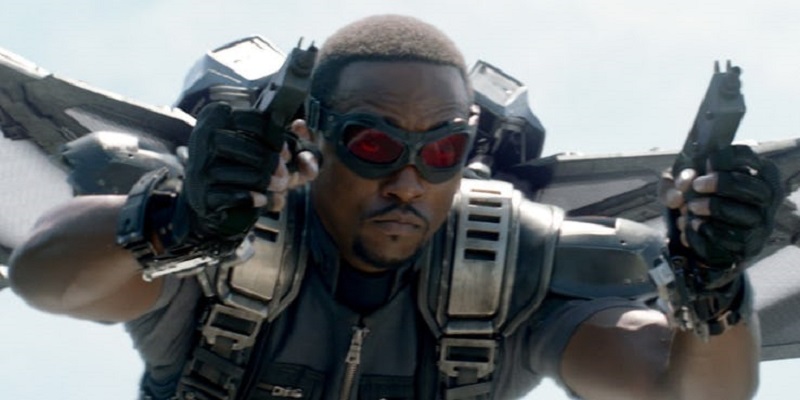 Considering that he has currently only starred in Captain America: The Winter Soldier, Avengers: Age of Ultron, Ant-Man, Captain America: Civil War, Avengers: Infinity War, and Avengers: Endgame (and assuming you don't count a post-credit cameo in Thor: Dark World) that means that Mackie could still be in line to star in four more Marvel movies, perhaps making the shield passing even more significant for the future of the MCU.
Mackie though has also been cast alongside co-star Sebastian Stan in the upcoming Falcon and Winter Soldier TV series on Disney+ and it is not clear how much bearing this has on that initial contract and if that series could replace the remainder of the movies or be something else entirely. Either way, fans have a lot more of Anthony Mackie's character to look forward to and definitely more surprises are in store for Marvel fans.
Last Updated: June 28, 2019