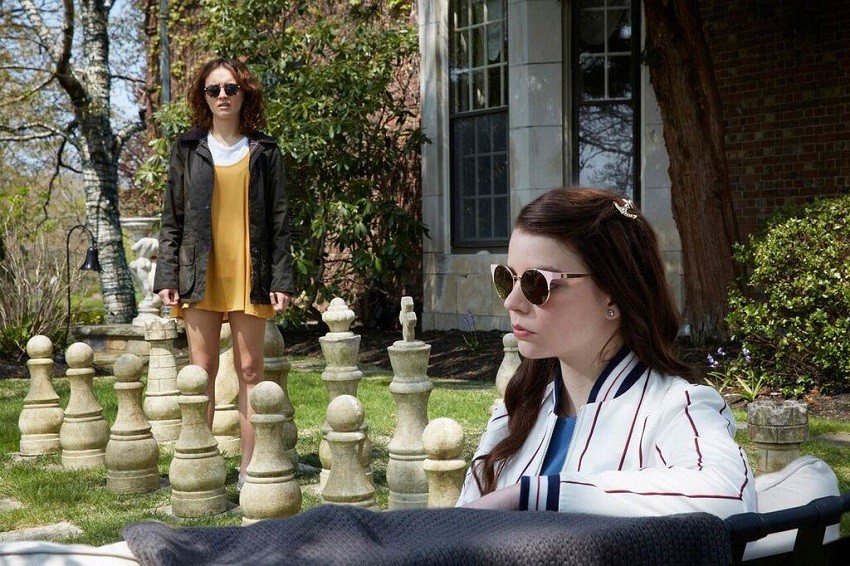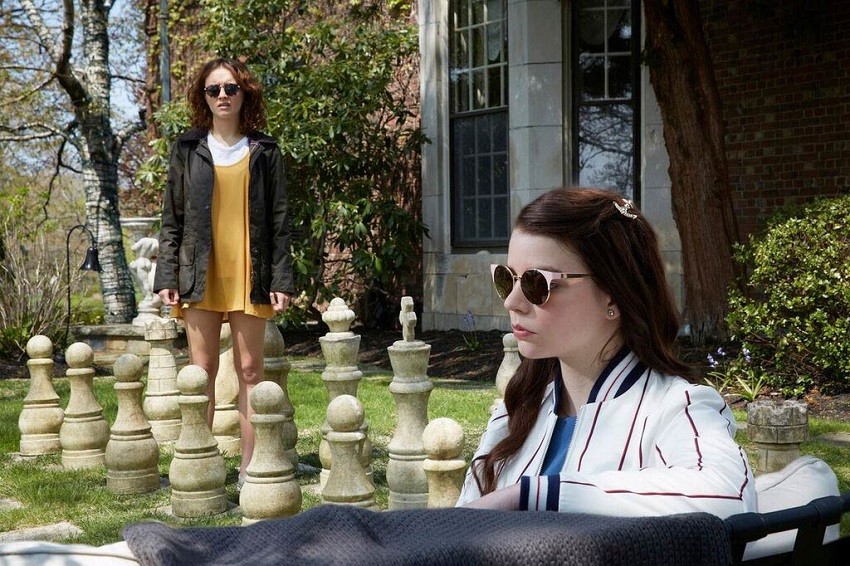 Thoroughbreds is the upcoming thriller/drama, with some dark comedy to boot, that's been getting a fair amount of positive buzz from its screenings at recent film festivals, and even earned writer/director Cory Finley a few nominations for his debut feature.
Anya Taylor-Joy (Split, Morgan) and Olivia Cooke (Bates Motel, Katie Says Goodbye) star as two young ladies of impeccable breeding, i.e. their families are very rich, who rekindle their friendship with a plot to murder Taylor-Joy's stepfather. It also features one of the final performances of the late Anton Yelchin as a ne'er-do-well who they rope into their plan.
The official plot synopsis is as follows:
Childhood friends Lily (Anya Taylor-Joy) and Amanda (Olivia Cooke) reconnect in suburban Connecticut after years of growing apart. Lily has turned into a polished, upper-class teenager, with a fancy boarding school on her transcript and a coveted internship on her resume; Amanda has developed a sharp wit and her own particular attitude, but all in the process of becoming a social outcast.

Though they initially seem completely at odds, the pair bond over Lily's contempt for her oppressive stepfather, Mark (Paul Sparks), and as their friendship grows, they begin to bring out one another's most destructive tendencies. Their ambitions lead them to hire a local hustler, Tim (Anton Yelchin), and take matters into their own hands to set their lives straight.
Let's take a look:
I really liked what I saw in this teaser trailer – it's very dark, quirky, and surreal, but doesn't step over the line into absurdity. They're not mad they're eccentric, they're not out of touch with reality because they can afford the reality they choose, and it's not murder it's aggressive inheritance. Based on the teaser I'd say this movie could best be described as "weird", and I happen to like weird movies.
What do you think?
Thoroughbreds is due for release in the US on 9 March 2018.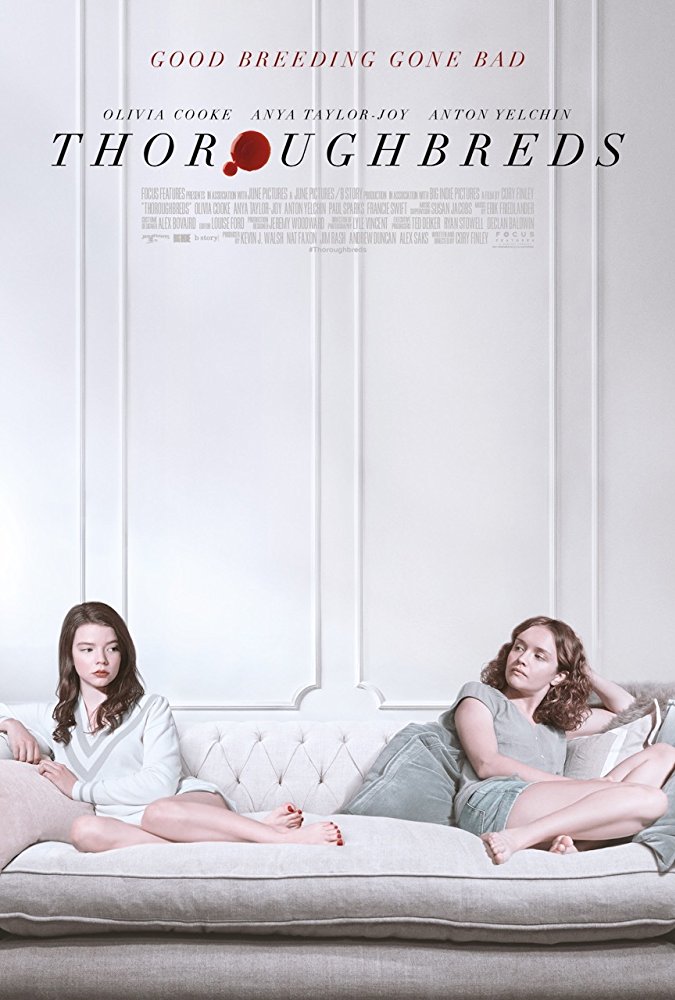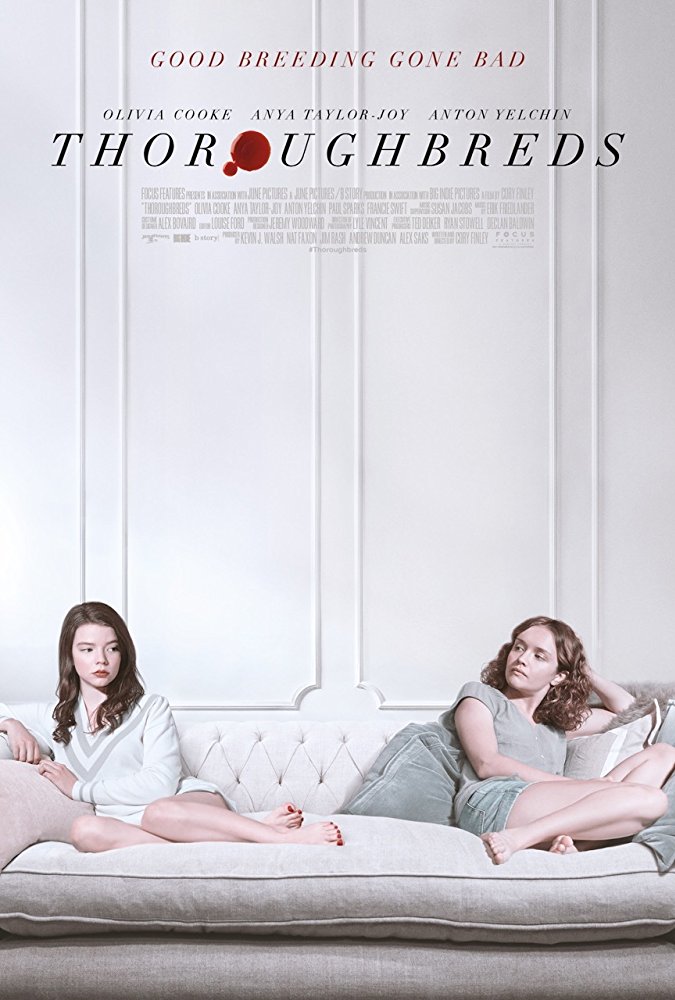 Last Updated: October 16, 2017