So it appears that Star Wars didn't destroy Hayden Christensen's love for acting completely. Despite the actor shying away from some big films after his much-maligned performance as Anakin Skywalker in the Star Wars prequel films, he has been acting in several different productions and continuing to hone his craft. Over the past few years, Christensen has starred in Outcast, American Heist and Vanishing on 7th Street. All of those films were for niche art house or direct-to-DVD markets. This next film will represent more of a comeback of sorts for the actor in a big blockbuster fil: the sci-fi thriller Numb, At the Edge of the End.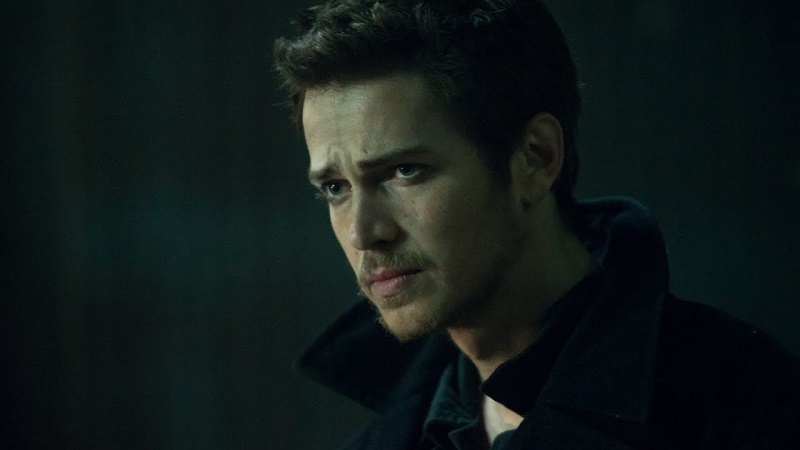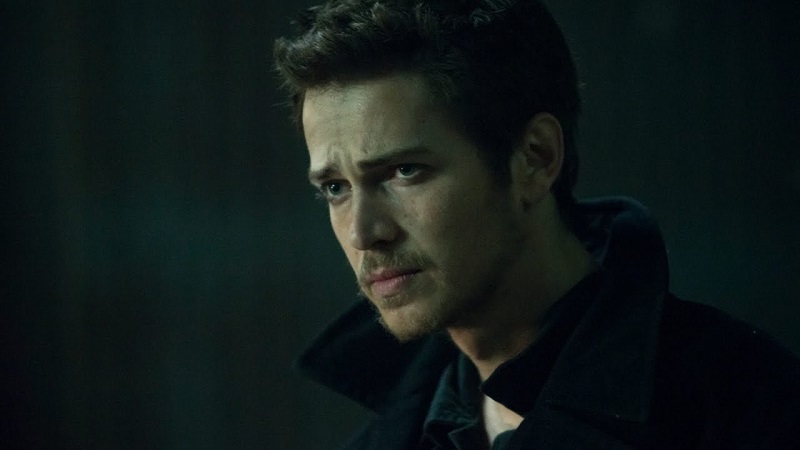 The movie sees Christensen play a veteran with PTSD and potential suicidal tendencies who becomes convinced that the apocalypse is approaching and begins making preparations. What exactly will cause said apocalypse or what he plans to do about it is not exactly clear and the trailer doesn't reveal a whole lot about what is going on. He may just be insane as well and the darkened setting appears to point to a potential climate issue. At best though, I can only make educated guesses.
And the film actually looks quite decent, particularly Christensen's performance here. We mustn't forget that Star Wars aside, he has acted in some critically acclaimed roles and he seems at his very best, channelling a convoluted and twisted character in this film, alongside Harvey Keitel.
Numb, At the Edge of the End is directed by Rodrigo H. Vila off an original script which he wrote. I like the overall look of the film and it has the potential to be a clever sci-fi film, so is right up my alley as a film to watch for the future. The force is potentially strong with this one.
Last Updated: May 23, 2017