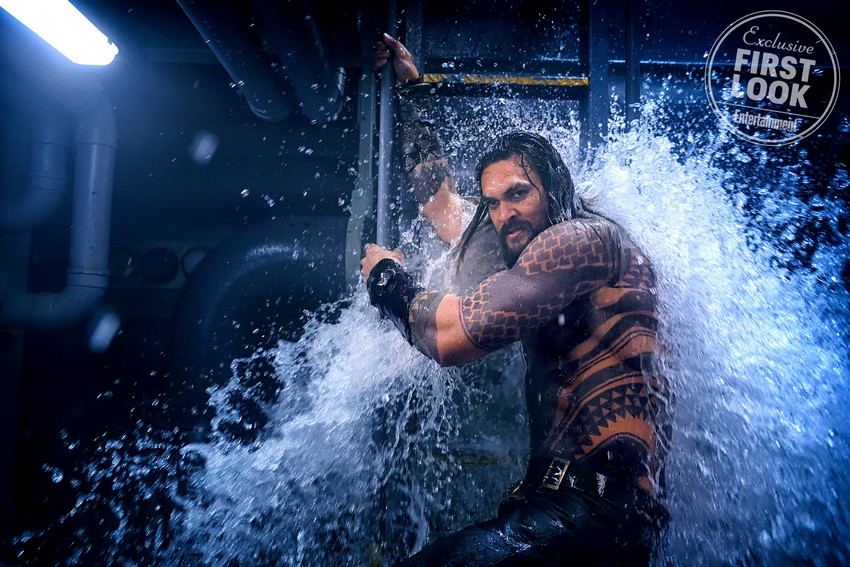 After its attempted creation of a cinematic universe, many people have felt that DC and Warner Bros are finally moving in the right direction now that architect Zack Snyder has been dropped and new directors and writers are putting their own stamp on things. According to a new interview with Aquaman star Jason Momoa though fans shouldn't get their hopes up (or down!) too much, as although the movie will definitely have director James Wan's influence, it will still firmly be grounded in the vision that Snyder had for the character.
Momoa revealed this news in a recent interview with Collider where he detailed how the movie will present Aquaman's backstory and tie into the version of the character found in Justice League – one of the obvious influences being the racial makeup of the character who, like Momoa, is part Polynesian and has a more muscular tone than found in the comic books. In particular, though, it's the Aquaman's personality which saw the biggest change and which Momoa has built his character around:
That definitely was one of the hard things was going like, 'Okay, here's Aquaman's life and here's Justice League.' So, I made up a whole bunch of different scenarios of what it was like beforehand, then he comes and he joins the team and then he goes back to his life. So, that was really important to all the forward stuff, because afterwards that was up for James [Wan] to go, 'Hey, the future is yours. You've already done Justice League. I need everything pre.' And, uh, building all that stuff on your own is building a character.
Say what you want about Snyder, he may be a little self-indulgent and epitomises style over substance, but if there is at least one thing his vision has achieved, it's making the likes of Aquaman – previously portrayed in pop culture as a joke punchline – into a real powerhouse of a character. One which makes you want to watch more of him.
Obviously, any reference to Justice league though makes you wonder whether we'll see a little more of the fun side of the character featured in Joss Whedon's final cut of the film or a darker take that Snyder was inevitably going for from the beginning. Given the studio's preference to erase everything Snyder, it's likely we'll see the fun side of Aquaman, though there is no doubt Snyder's influence will continue in the character.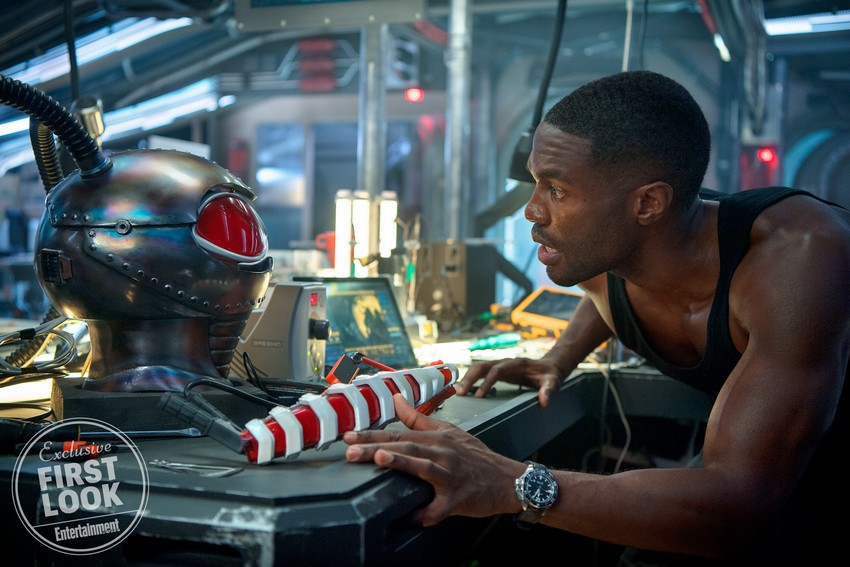 And it appears that Warner Bros and DC definitely want more of Aquaman. In a recent interview with JoBlo, actor Yahya Abdul-Mateen II, who plays the villain Black Manta, spoke about how his character will be more of a setup for a future threat than the central antagonist – in this case, Aquaman's brother Orm played by Patrick Wilson – in the upcoming movie:
We get an introduction to him, and it's not an extremely heavy dose, but it is one that's going to crack the door open… he's definitely not a guy who's just here for a short time, and just going to disappear. I think we try to talk about him as a guy who has the potential to be a pretty big force within the world.
With some strong actors and a compelling setting that will see the movie take place primarily underwater, the film is certainly shaping up to a unique one, even if it wears its Snyder influence on its sleeve, on its biceps. Aquaman is currently scheduled for release on 21 December, but yesterday we got the first poster for the film and it's already been confirmed that the first trailer will debut during this coming weekend's San Diego Comic-Con.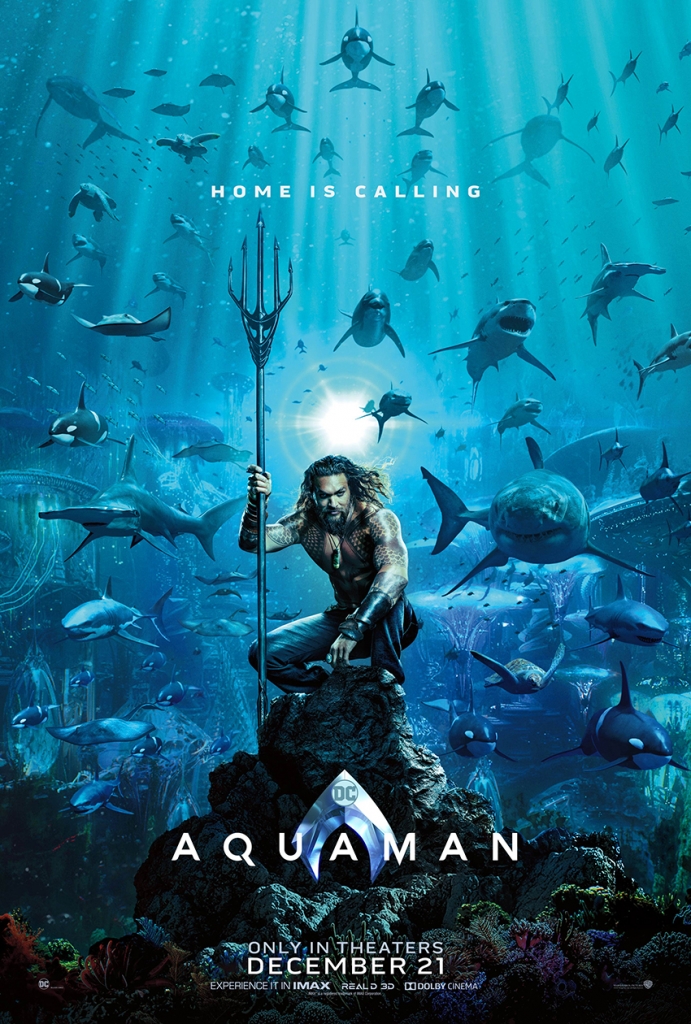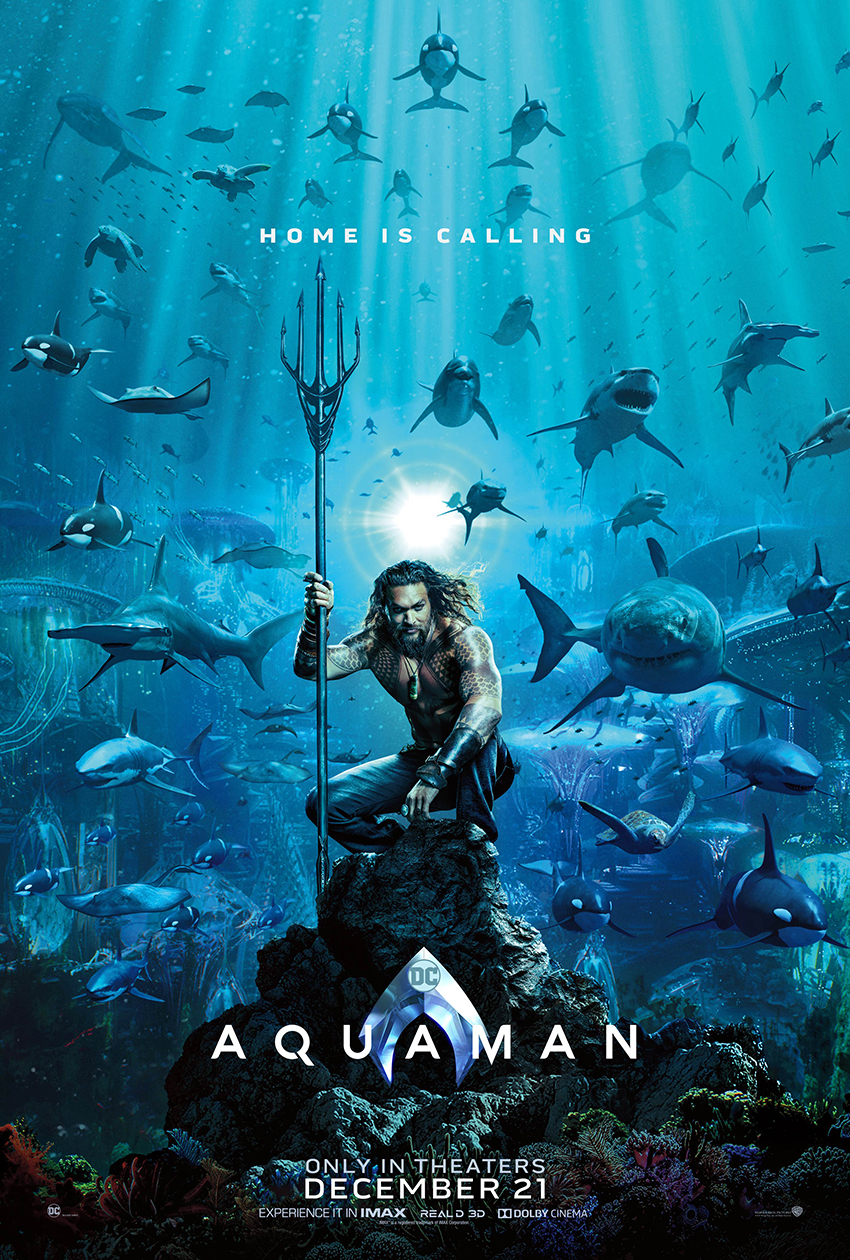 Last Updated: July 17, 2018