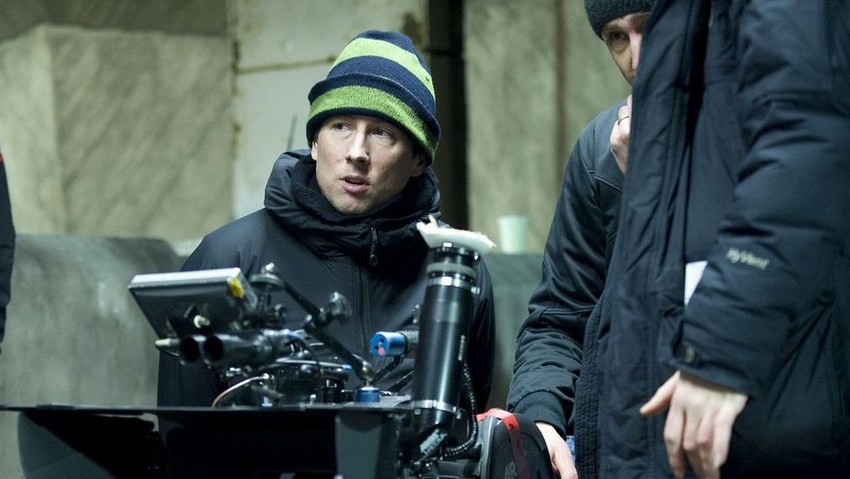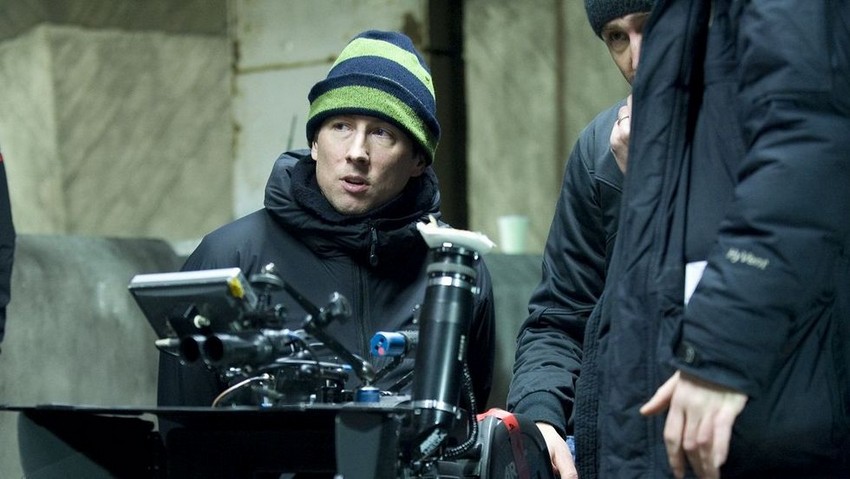 It would appear that I need a better tin foil hat, because clearly Hollywood is scanning my brainwaves. Just on Friday, after a conversation in our staff chat about Star Wars' John Boyega, I thought about Joe Cornish, the young English writer/director who burst onto the scene back in 2011 with brilliant urban alien invasion flick Attack the Block. Both Cornish and Boyega – who starred as the young thug who has to lead a defense against the furry aliens – seemed certain to blow up in Hollywood, and that's pretty much what happened… for John Boyega.
While the actor has gone on to star in this little sci-fi flick you may have heard of, Cornish has instead just seen a series of false starts in his career. Yes, him and filmmaking chum Edgar Wright penned Steven Spielberg's Adventures of Tintin, and he co-scripted Wright's Ant-Man before Marvel decided to go in a different direction, but other than that his filmography is essentially just a list of movies he was attached to direct that either never got made or went to somebody else. Star Trek Beyond, Kong: Skull Island, Snow Crash, Gambit, and more all saw Cornish attached at some point.
However, it would appear that Cornish's streak of bad luck may be coming to an end as The Playlist has picked on a new project that filmmaker is directing. The news comes via a casting call tweeted out by casting agent Jessica Ronane for a fantasy adventure film titled The Kid Who Would Be King, which is described as "a family fantasy action-adventure movie about a band of young kids embarking on an epic quest to thwart a Medieval menace."
— Jessica Ronane (@JessicaRonane) May 5, 2017
Goonies with a mix of Arthurian legend perhaps? Yeah, I can definitely get on board for that. True Amblin-styled kids adventure movies are few and far between in Hollywood lately – the last notable entries would have to be 2011's Super 8 and 2014's Earth to Echo. Netflix's Stranger Things may have added much more of a horror slant to things, but it still showed that there's a huge market for these types of stories if done right. And by "done right", I mean that the child actors don't invoke the urge to throw your popcorn at their faces on the screen.
Cornish showed in Attack the Block that he can work brilliantly with kids, coaxing performances out of them that feel like… well, real kids instead of the overly precocious and test-group created youngsters we often see in Hollywood movies. He also showed in his script for Tintin that he knows how to do big adventure that can appeal to all ages, thrilling older folks without talking down to the younger members of the audience.
The Kid Who Would Be King is being produced by Working Title and Big Talk Pictures who actually made Attack the Block as well, and I'm hoping that this established working relationship will increase the chances even more that this one doesn't fall apart. Cornish is far too talented a filmmaker to have spent the last six years barely producing any tangible work.
Last Updated: May 8, 2017