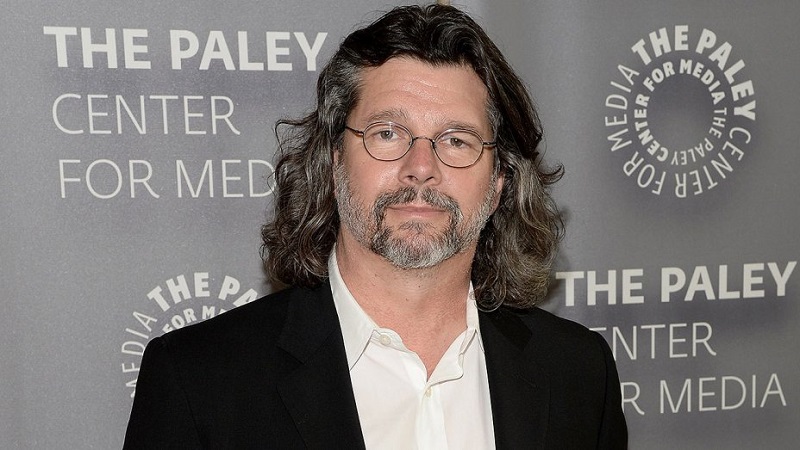 Sci-fi and fantasy series appear to be an attractive option for television networks, which is perhaps why we are seeing the likes of Netflix and Amazon invest ridiculous amounts of money in producing series in these genres. Why not, after all?  Audiences are responding in kind and watching these series fanatically.
So, I guess it only makes sense that if you want your streaming services to be taken seriously, you need to have some top quality sci-fi series in your line-up. Which I'm sure is what Apple is thinking as there are looking to create a big sci-fi series from the mind of sci-fi extraordinaire Ron Moore (Outlander, Battlestar Galactica, Roswell, numerous Star Trek series). We don't know much about what this as-yet-untitled series entails, but anything with Moore's name attached to it is likely to be epic.
The series will reportedly be produced by Sony Pictures Television and Moore's own Tall Ship Productions and reportedly tell the story of an alternate history where the global space race never ended, presumably pushing humankind well past the distance travelled by modern-day astronauts… So, pretty much like every other sci-fi space series then. Only this time, it will probably be a lot more grounded and earth-based rather than Moore's usual space exploration series that we have come to expect.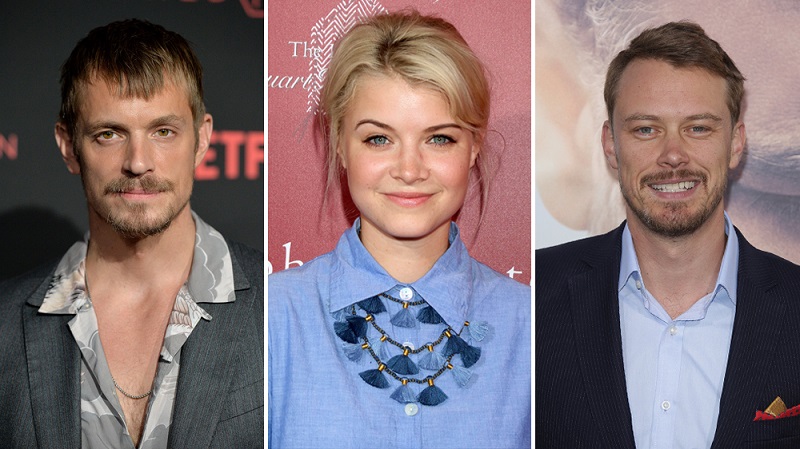 We may not know much about the series, but we do at least know some of the people who will be starring in it, as Deadline has revealed that Joel Kinnaman, Sarah Jones and Michael Dorman have all been cast to star in this new series.  Kinnaman will reportedly play top NASA astronaut Edward Baldwin, while Dorman and Jones will play an astronaut couple, Gordo and Tracy Stephens. For Kinnaman, this represents yet another big sci-fi series for the actor who recently starred in Netflix's Altered Carbon and he is definitely the big drawcard here among the cast list.
This new sci-fi project is still very early in production phase with no planned release dates from Apple yet. It is clear though that they are banking on Moore and his incredible legacy to produce yet another series that will keep fans wanting to come back for more. Definitely a series to keep an eye on.
Last Updated: August 15, 2018