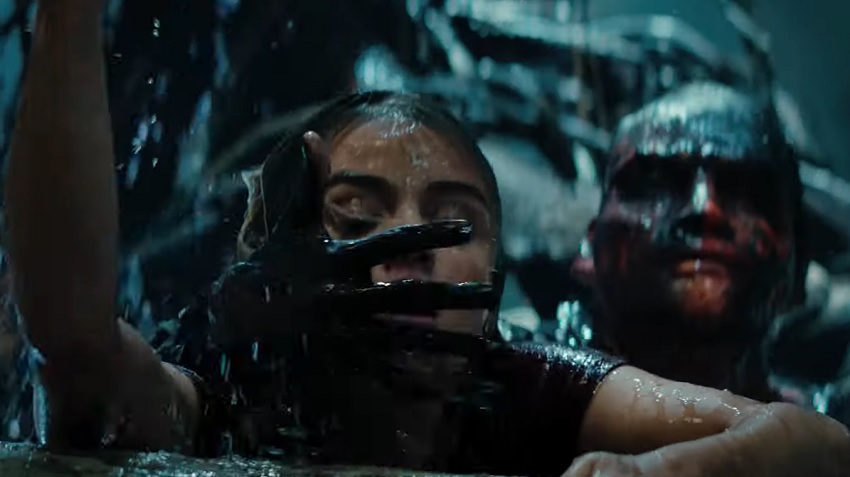 Imagine an island getaway where your deepest, darkest, innermost fantasy can come true. No, I'm not talking about Netflix's The I-Land (because that's the biggest bowl of tripe they've ever served up), I'm talking about Blumhouse's Fantasy Island. Do you want to party the night away, reconnect with lost loved ones, or maybe even take violent revenge on a rival? Whatever you want can be yours, for a price – but that price could be more than you imagined you'd pay.
If this all sounds a bit familiar to you, that's because the movie is inspired by the original TV series of the same name. Preceded by two TV movies, the series aired for seven seasons between 1977 and 1984 and starred KHAAAAAN! Ricardo Montalbán as the enigmatic Mr. Roarke and Hervé Villechaize as his assistant, Tattoo. The pair would do their utmost to deliver the fantasies their guests requested, but almost always with a twist. It was also rebooted for a single season in 1998, with Malcolm McDowell in the lead.
This remake leans more towards horror, and sees Michael Peña (Ant-Man) take on the mantle of Mr. Roarke and Parisa Fitz-Henley (Luke Cage) as his assistant. Joining them on the island are Maggie Q, Ryan Hansen, Jimmy O. Yang, Lucy Hale, Portia Doubleday, Kim Coates, Charlotte McKinney, and Michael Rooker. It's directed by Jeff Wadlow (Kick Ass 2) and written by Jillian Jacobs and Christopher Roach – who all worked together previously on Truth or Dare.
The official plot synopsis is as follows:
In Blumhouse's new spin on Fantasy Island, the enigmatic Mr. Roarke makes the secret dreams of his lucky guests come true at a luxurious but remote tropical resort. But when the fantasies turn into nightmares, the guests have to solve the island's mystery in order to escape with their lives.
Let's take a look:
This looks like a pretty stock-standard horror thriller, but that doesn't mean you won't have some fun watching it. It's decently shot with some gorgeous locations, we've got an eclectic group of travelers hoping to live out their fantasies, a mystery to unravel, and while it doesn't seem particularly scary there is a lovely creepy atmosphere pervading the movie.
What do you think?
Fantasy Island is due for release in the US on 14 February 2020 which, as the poster below notes, is Valentine's Day – so it's a date night movie.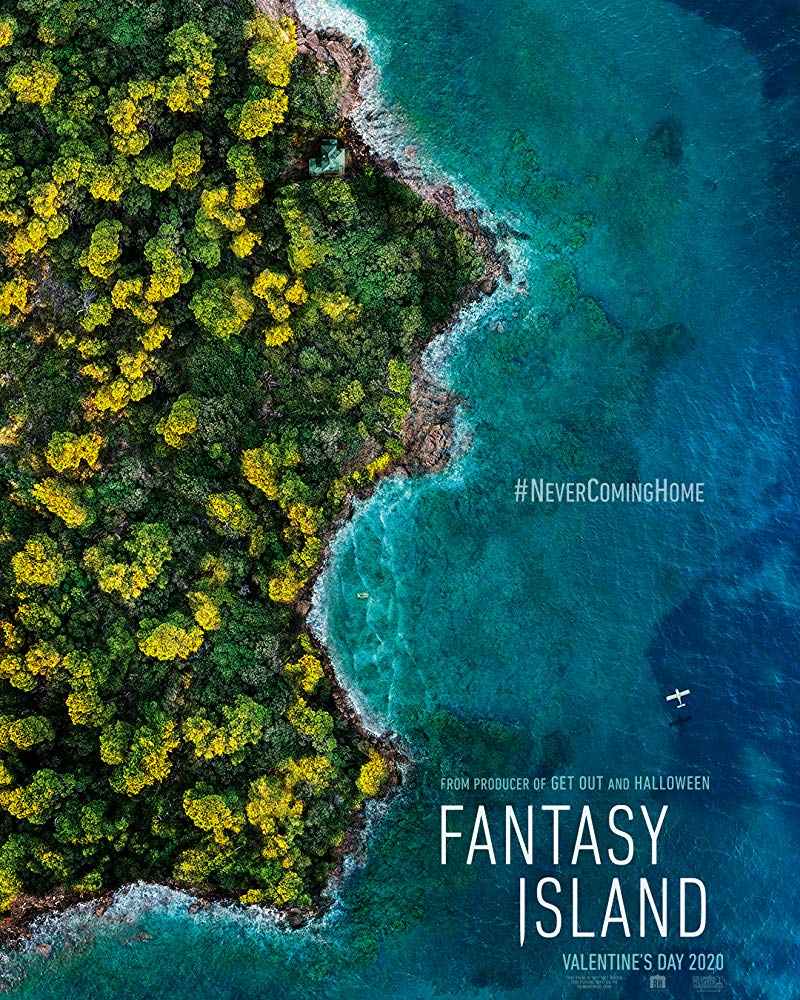 Last Updated: November 12, 2019