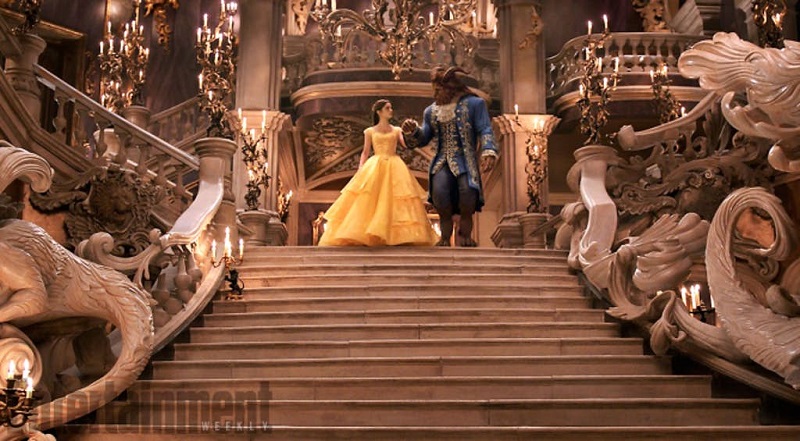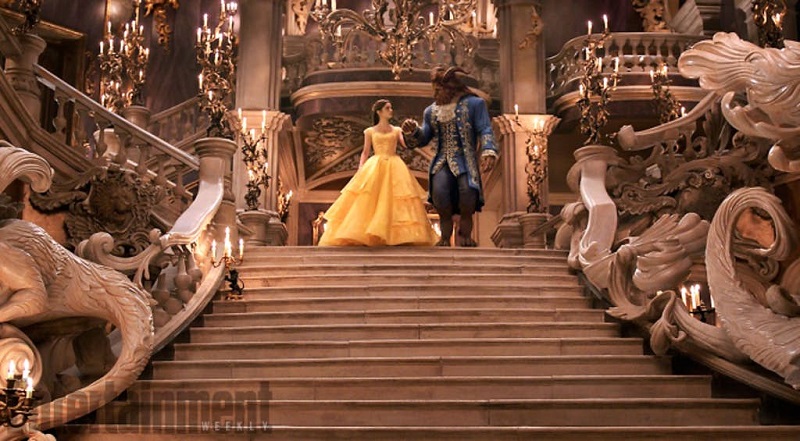 Disney is making quite a push to make a live-action adaptations of their iconic animated movies. It's a brave move by the studio, as they look to re-tell their classic stories for a new generation, while being aware that they are potentially ruining an older generations childhood at the same time. Personally, I love the idea, especially based on the exceptional quality of movies we have seen thus far from the studio.
The next film they are releasing though is arguably Disney's finest achievement as an animated film and so the hype around it is understandably huge. 1991's Beauty and the Beast was the first animated movie to ever be nominated for Best Picture at the Oscar and while Pixar's Up and Toy Story replicated that in 2009 and 2010, the category was expanded to include more than 5 films. Something Beauty and the Beast never had the luxury of doing. As one of it's big songs states (my wife has the DVD, don't ask), it's a tale as old as time and Disney believes the story will resonate just as strongly today as it did back then.
Disney has released new images (courtesy of Entertainment Weekly) which provide us with a further look into the movie and what we can expect. The production design, set and costumes are all faithfully recreated and Disney is certainly going through great lengths to keep the authenticity of the first film with this one. There will also be a lot of motion capture performances in the likes of the animated household staff, which also looks to be exceptionally well done.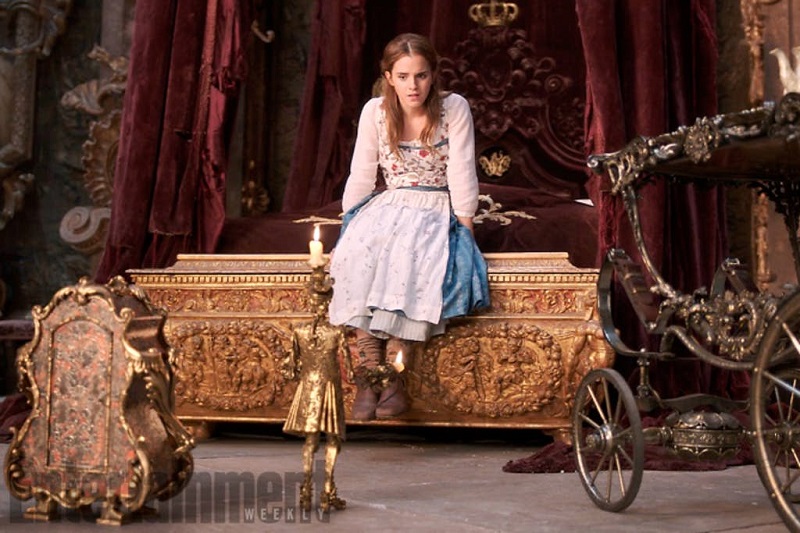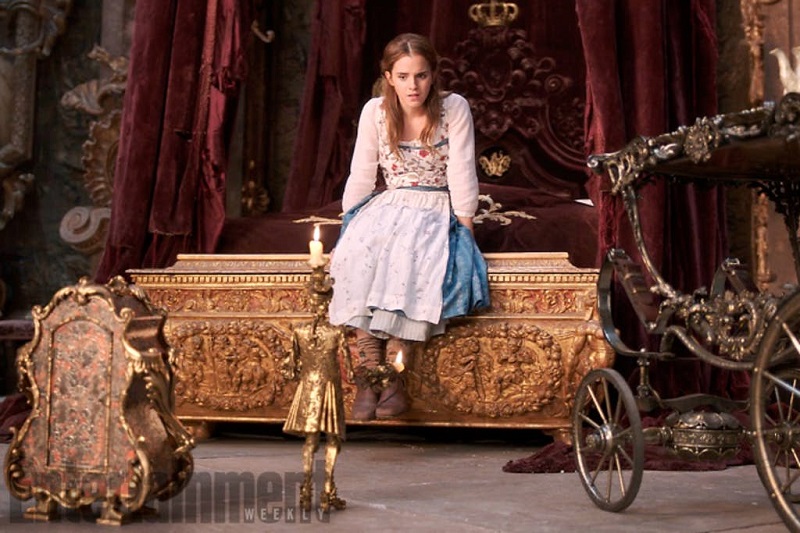 A lot of the focus of the film though is on actress Emma Watson's taking on the iconic role of Belle and her love story with the Beast. Something the actress also shared some thoughts on with EW:
Beast and Belle find their common ground because they both feel really lonely. They both feel like outsiders in their own world. Belle is trapped in her surroundings, in her village, and Beast is trapped in this castle. There's this sort of strange mirroring
One of the other memorable characters form the story is Gaston, the insufferable and arrogant chauvinist who has Belle as the object of affection and tries haplessly to impress her in every way. A character trait Luke Evans is making sure get's brought into his performance:
Gaston is someone who has had nothing but love and admiration and easiness and because he's never suffered he doesn't have any empathy. He's essentially a narcissist… With Beast, you can tell he's being unkind because he's unkind to himself.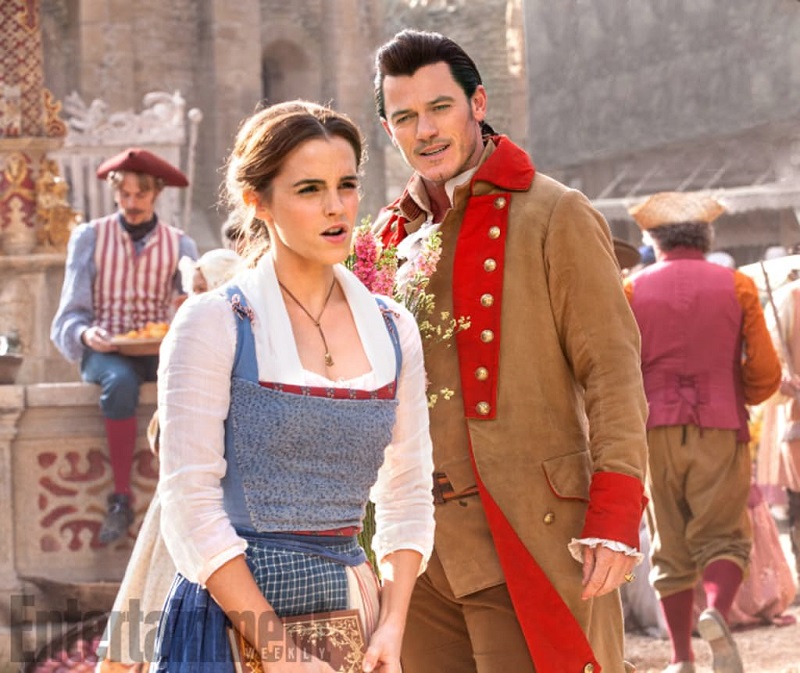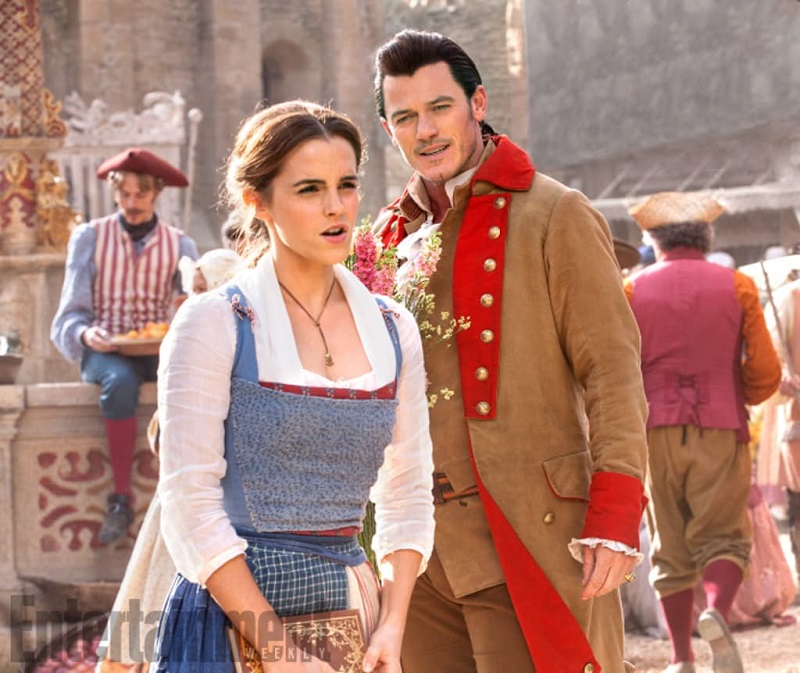 While a lot of stars would struggle with the pressure of taking on a rile as big as Belle in this film, it's something Watson has been doing all her acting life, having started her career playing Harry Potter's Hermione Granger and it seems those skills have helped her in handling the incredible expectations of her performance in this film. She also has a personality that is the embodiment of who Belle is, as shared by director Bill Condon:
From what I'd already seen of Emma, she seemed to be the person both onscreen and off, who best reflected the qualities that Belle embodied. There's no question Emma has a better sense of where feminism stands right now and what's relevant with regard to women's issues than I ever will.
Beauty and the Beast might not be the kind of film that everyone will gravitate towards, but there is no doubting the impact the movie had on the future of animation. A legacy alone that makes this one of the must see films of the year.
Beauty and the Beast is releasing on March 2017, so the wait is almost over for fans. New images from the movie can be viewed below:
This slideshow requires JavaScript.
Last Updated: February 20, 2017