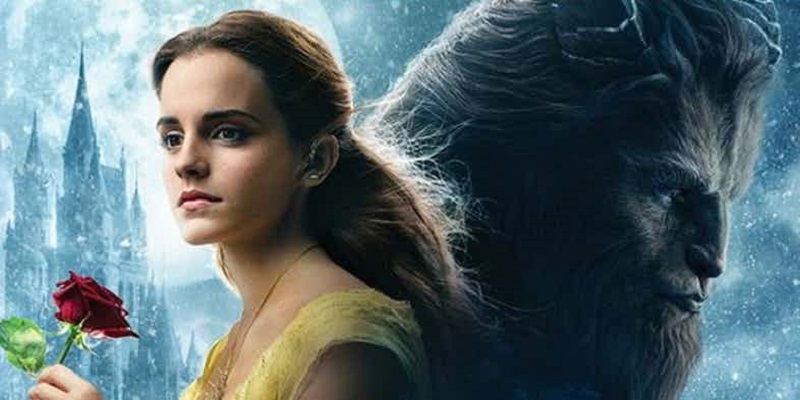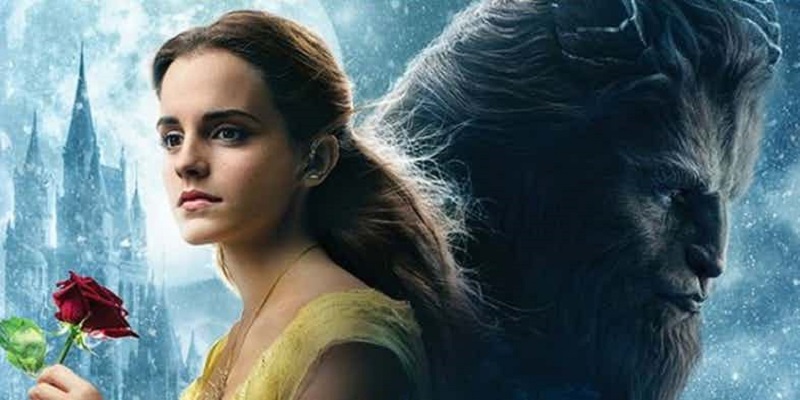 Never underestimate Disney's ability to make money. With their ownership of Pixar, Marvel and Star Wars properties, it seems the studio almost has a license to print money these days. However, it's not just those studios that are bringing in the money, even their traditional movie studio is proving to be successful and showing that they can make movies which resonate powerfully with audiences.
A new report from online ticket seller Fandango (as reported by The Hollywood Reporter) has revealed that the studio's upcoming live-action film, The Beauty and the Beast has now become the world's number 1 selling family film according to pre-sale tickets, topping the previous record which belonged to Finding Dory.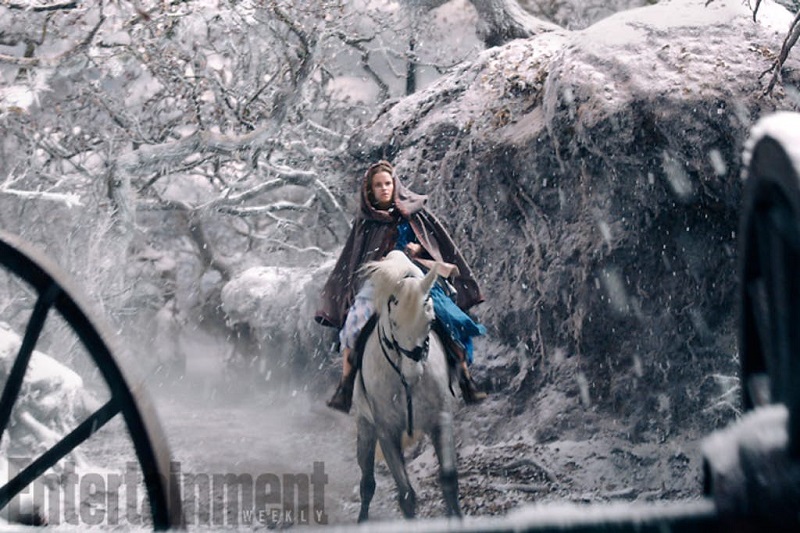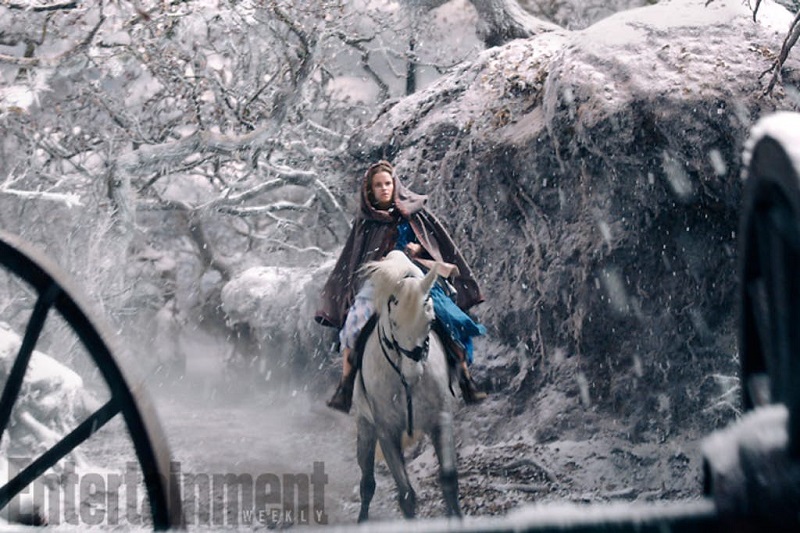 The movie has received fairly average reviews from some critics (67% Rotten Tomatoes score – rather low for a Disney movie), but it seems audiences are undeterred. Many are not only looking for that nostalgia fix, but to also take their kids along to experience the story they grew up with too. Pre-sales are no certainty that a film will be a success, but considering Finding Dory made $135 million in just 3 days, some analysts are predicting this film could easily top $140 million in its opening weekend. And this is just for its US release.
Disney has found success with each of their other live-action adaptations: Cinderella, Maleficent and The Jungle Book and so I guess it should come as no surprise that the adaptation of arguably their biggest animation success is in line to make lots of money at the Box Office.
I have seen the movie, but will keep my thoughts on the film silent until closer to the film's local release next month. For US audiences though, the film will be out this weekend and if these predictions are anything to go by, it looks like Kong and Logan could be torn apart by Dan Steven's Beast and his Belle (Emma Watson). The Bill Condon directed remake unfortunately only releases in South Africa on 14th April – almost a month after the US release.
Last Updated: March 16, 2017