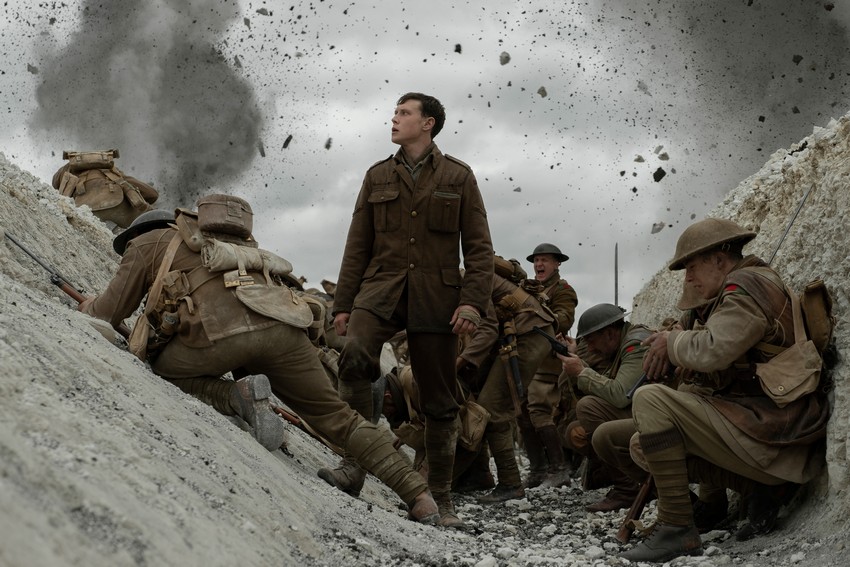 Director Sam Mendes is a filmmaker I have respected ever since the phenomenal Oscar-winning American Beauty. His exploration of the human psyche has gone on to produce other excellent movies, like Road to Perdition, Jarhead, and arguably one of the best Bond films, Skyfall (okay, second best!). When I heard he was working on a movie set during the First World War, I knew he would offer us something remarkable, and having just watched this behind the scenes footage of the making of 1917, I think we are in for a gripping movie as it confirms the rumour that Mendes is doing the whole thing in one shot! So what's it about?
At the height of the First World War, two young British soldiers, Schofield (Captain Fantastic's George MacKay) and Blake (Game of Thrones' Dean-Charles Chapman) are given a seemingly impossible mission. In a race against time, they must cross enemy territory and deliver a message that will stop a deadly attack on hundreds of soldiers— Blake's own brother among them.
The below clip is a 5-minute behind the scenes look at what I think is going to be a pretty tense movie. The fact that Mendes is going for the 'all filmed in one shot' effect, much like the excellent Birdman film, means we are going to be gasping for air every few minutes. Mendes also gives us insight into why he decided to use this very difficult technique to tell his story.
1917 is co-written by Mendes and Krysty Wilson-Cairns and stars George MacKay, Dean-Charles Chapman, Mark Strong, Andrew Scott, Richard Madden, Claire Duburcq, with Colin Firth and Benedict Cumberbatch. The film releases in South African cinemas on 17 January 2020.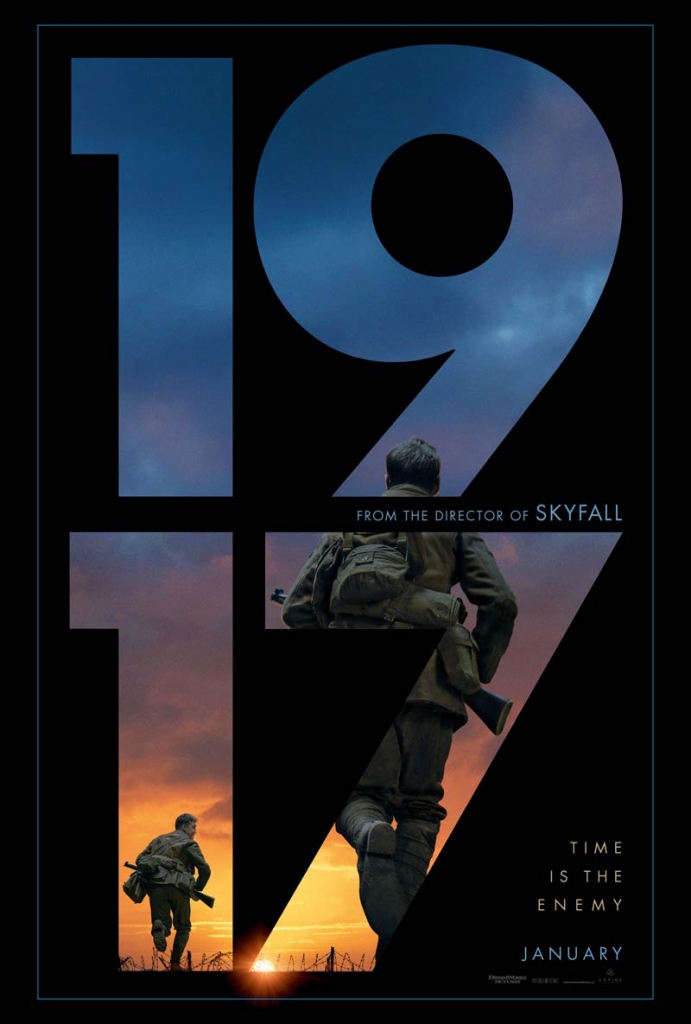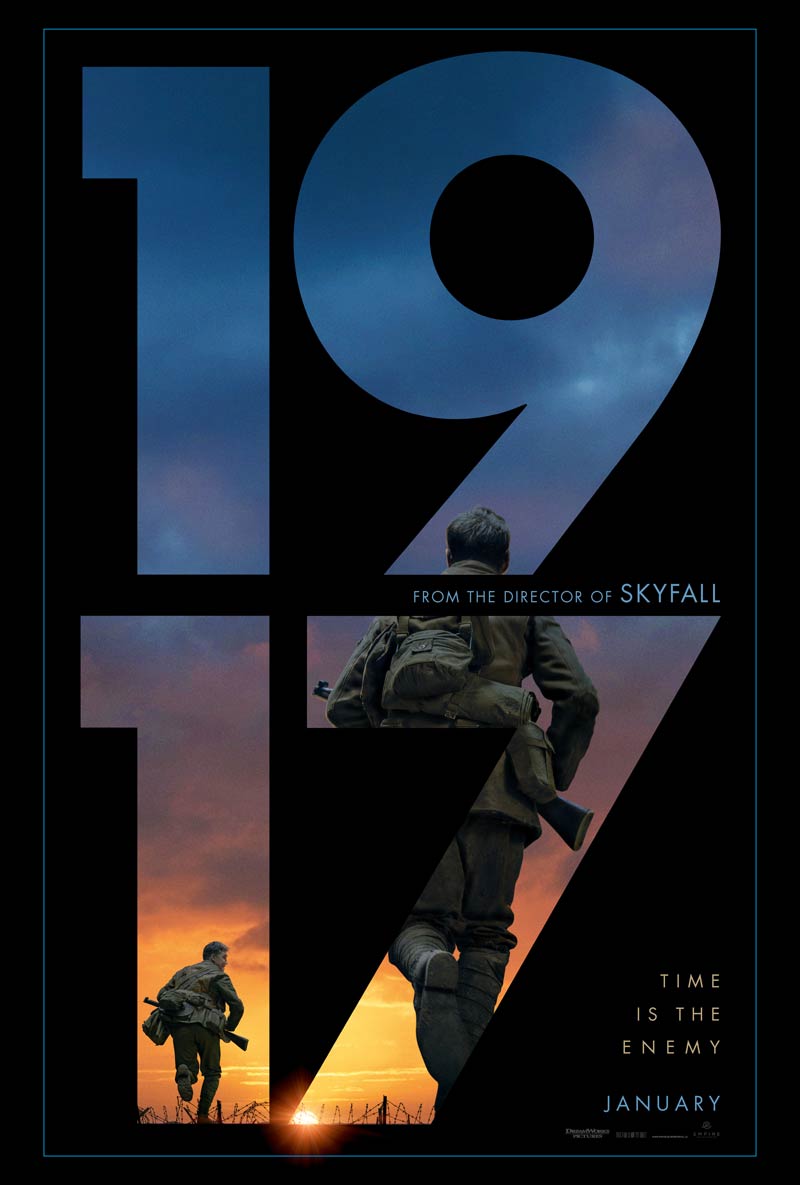 Last Updated: October 2, 2019