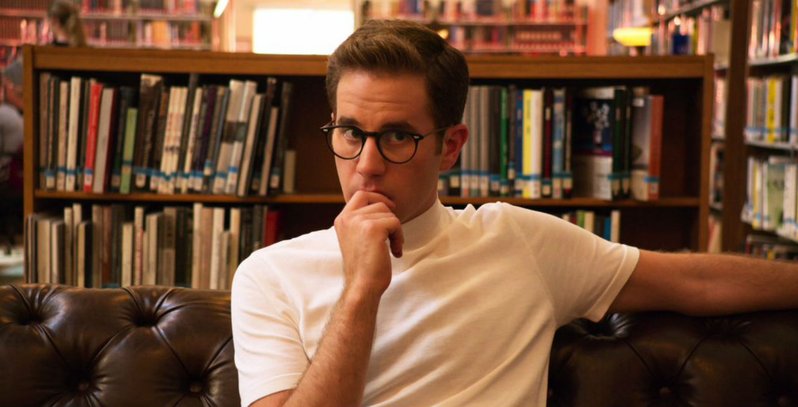 Thanks to Donald Trump the American dream is very much alive. Well, at least the dream that anyone now surely has a chance to become president one day. Becoming the president of the world's largest country though is no easy feat and along the way, some tough decisions are going to have to be made to try and please and appease the electorate. And it's only those people that can turn a blind eye to their morals that tend to be successful at that and why we probably land up with the horrible leaders that we do.
And now Netflix has a new show which highlights the mind of a politician and that constant focus on what people think with its new TV series The Politician. Netflix showed its intent to be one of the biggest TV series creators when it started recruiting some of the biggest producers in the industry to its services last year, one of which is Ryan Murphy (Glee, Nip/Tuck, American Horror Story, American Crime Story) who signed a massive five-year deal to produce content for the streaming service. A deal which now sees this new series The Politician coming to the streaming network with the promise of it being just as big as his previous work:
The Politician follows the story of Payton Hobard (Pitch Perfect alum Ben Platt), a young student who dreams of becoming United States President one day. Before then though, he needs to build his reputation and become student body president where he tries to gain the support and sympathy of voters by including a cancer patient, Infinity Jackson (Zoey Deutch), as his running mate. However, elections have a way of bringing out the worst in people as things intensify, so does the underhandedness to the point where murder may even be one of the likely solutions.
The trailer for this series looks quite bizarre and certainly paints the picture that there is a whole lot going on. The series does look incredibly entertaining though featuring an offbeat sense of humour, and a biting look at the world of politics and a whole lot of drama and mystery. It also looks backed by some epic performances from big-name veterans including the likes of Gwyneth Paltrow and Jessica Lange.
There is a reason Ryan Murphy has developed such a stellar reputation over the years and that is because everything he touches seems to turn into entertainment gold. The Politician could possibly be yet another example of this when it releases on September 27th.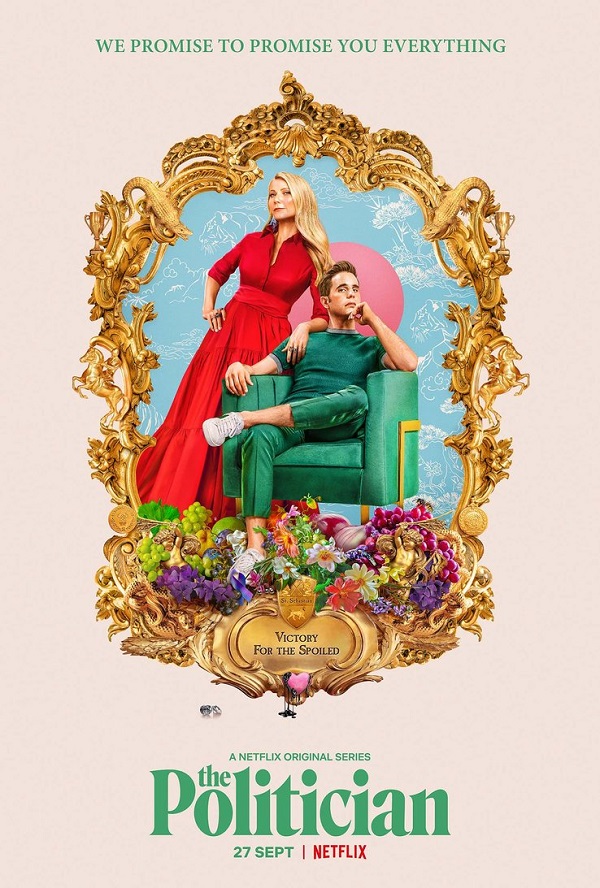 Last Updated: August 20, 2019