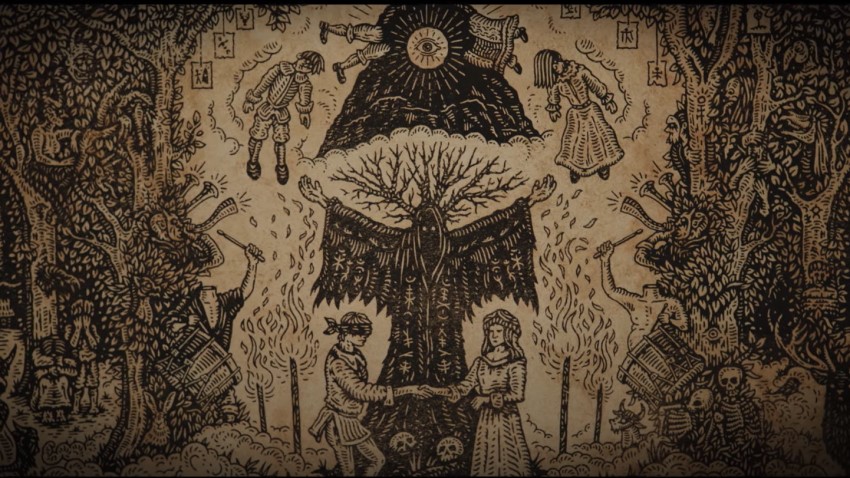 In the Earth is not only the best place for your mortal enemies, but also the title of the upcoming horror film written and directed by Ben Wheatley (Free Fire, High-Rise). He shot the movie out in the woods with a small cast and crew in just fifteen days during August last year, during the coronavirus lockdown in the UK.
Channeling the elephant in the room, In the Earth is set in the midst of a deadly global pandemic. A research scientist (Joel Fry – Love Wedding Repeat), together with his guide (Ellora Torchia – The Split), must hike through the forest to reach an isolated research facility in order to retrieve some equipment that's vital to the search for a cure. But the forest holds its own secrets, and the deeper the pair go into the woods, the more nightmarish it becomes.
The plot synopsis is as follows:
As a deadly virus ravages the world, Dr. Martin Lowery embarks on a mission to reach test site ATU327A, a research hub deep in the Arboreal Forest. The arduous journey, guided by park scout Alma, is set back by a nighttime attack that leaves the two bruised and shoeless. When they run into Zach, a man living off the grid, they gratefully accept his help. Zach's intentions aren't exactly what they seem, however, and a path out of the forest and into safety quickly fades as the line between myth and science blurs.
Let's take a look:
I think it says a lot that my first thought is just how beautiful the woods look, and not even the presence of monsters and imminent death is enough to distract from that. Anyway, this looks like a decent little movie for horror fans and I like that the trailer doesn't give too much away. It does however hint that our characters may also be under the influence of some hallucinogenic fungi, so who knows just how much of what they're experiencing is real and how much is a product of their own nightmares – that's something I almost always enjoy seeing play out in a movie.
What do you think?
In the Earth is due for release in the US on 30 April. It also stars Reece Shearsmith, Hayley Squires, Mark Monero, and John Hollingworth.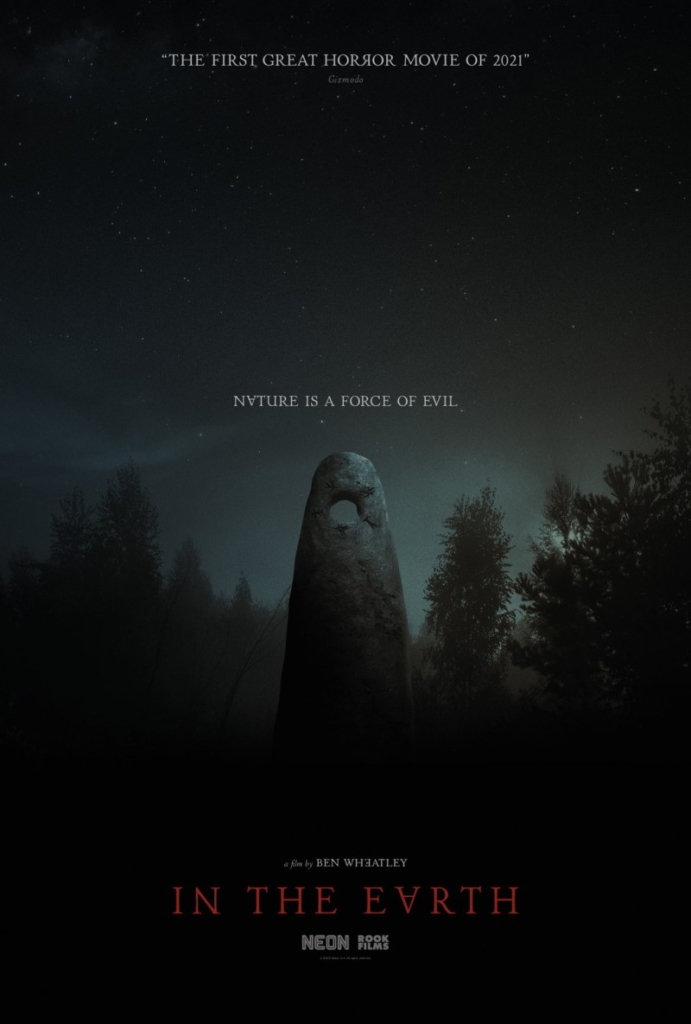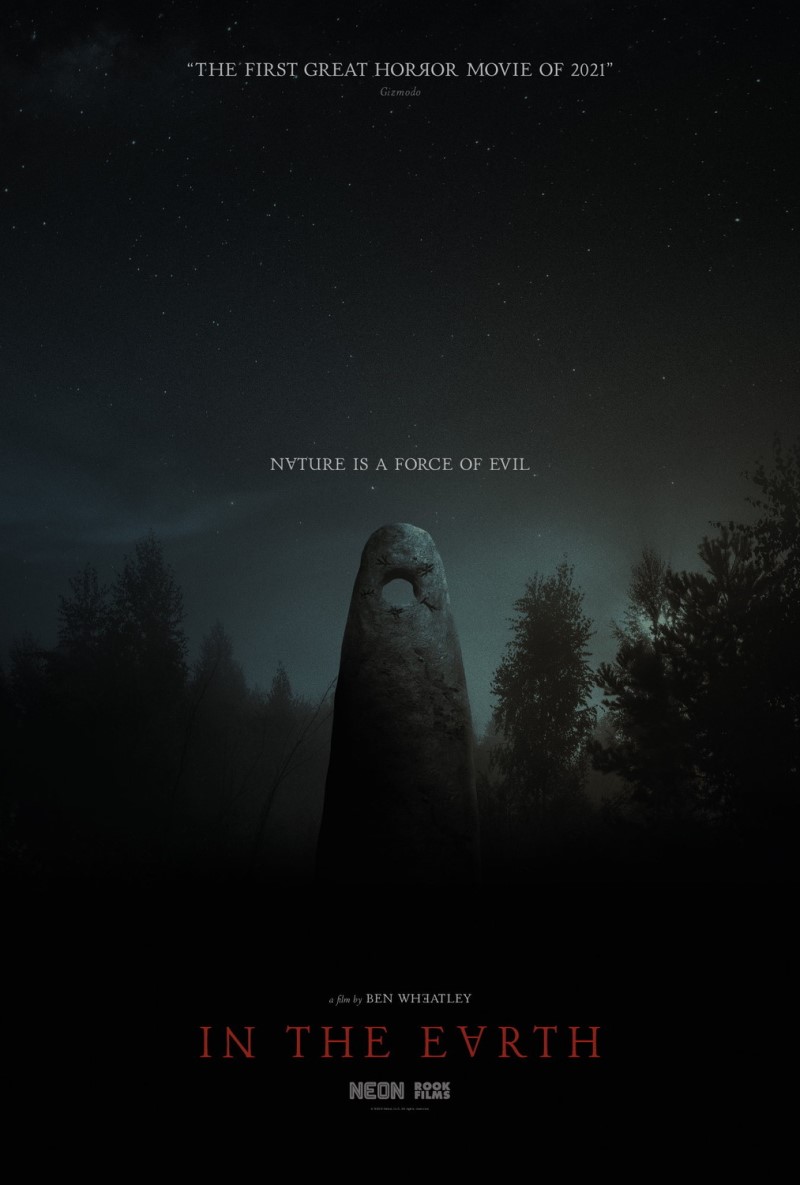 Last Updated: March 26, 2021