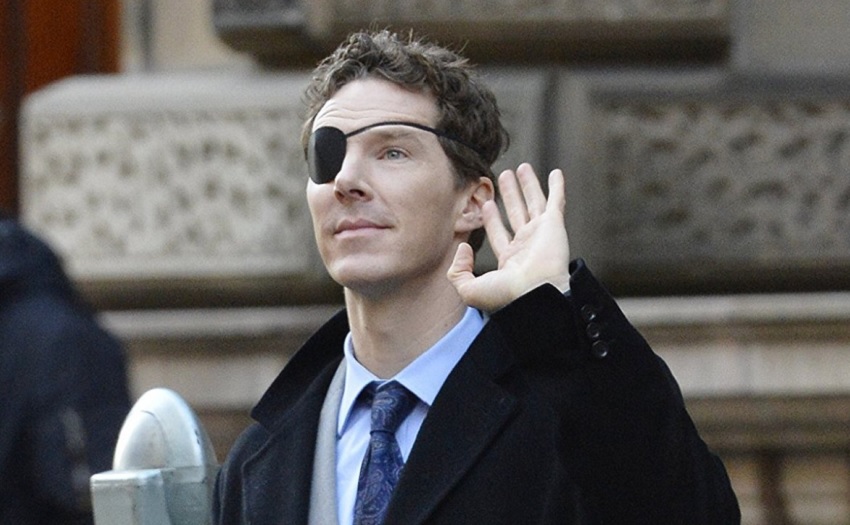 Patrick Melrose is the upcoming Showtime mini-series that's based on the semi-autobiographical best-selling novels by British author Edward St. Aubyn. The mini-series will adapt all five novel based on the character, which started with 1992's Never Mind and ended with 2012's At Last. Each novel will form the basis for a single episode, and will jump through the decades as it follows Melrose's life.
Benedict Cumberbatch (Sherlock, Dr. Strange) will portray Patrick Melrose, a man from an upper-class English family with a tormented childhood that led him into alcohol and drug addiction, but eventually, recovery. Joining him will be an all-star cast including Jennifer Jason Leigh (The Hateful Eight), Hugo Weaving (The Matrix), Blythe Danner (Meet the Parents), and Allison Williams (Get Out).
The official show synopsis is as follows:
Get ready for the lowdown on the British upper class. This five-part limited series based on the acclaimed novels by Edward St. Aubyn tracks Patrick from a privileged but deeply traumatic childhood in the South of France through severe substance abuse in his twenties in New York and, ultimately, toward recovery back home in Britain. At once harrowing and hilarious, Oscar® nominee and Emmy® winner Benedict Cumberbatch stars as the troubled titular character.
Let's take a look:
This looks like a dark and comic take on a life – one surrounded by wealth, pomp, and privilege – that's spiralled out of control. Benedict Cumberbatch is sure to be great in this series – I'm starting to believe the man is incapable of acting poorly. The supporting cast is excellent as well, and it looks like no expense was spared when it came to sets and locations.
I just have one small problem with it. I've seen the various forms of this type of character so many times over the last few years (from Cumberbatch himself among many others) and to be honest I'm getting a bit tired of him (or her), but at five episodes I don't think the series will overstay its welcome.
What do you think?
Patrick Melrose will begin airing its first (and I assume only) season on Showtime on 12 May.
As a bonus, here's a clip of him yelling at the voices in his head while eating dinner:
Last Updated: March 19, 2018