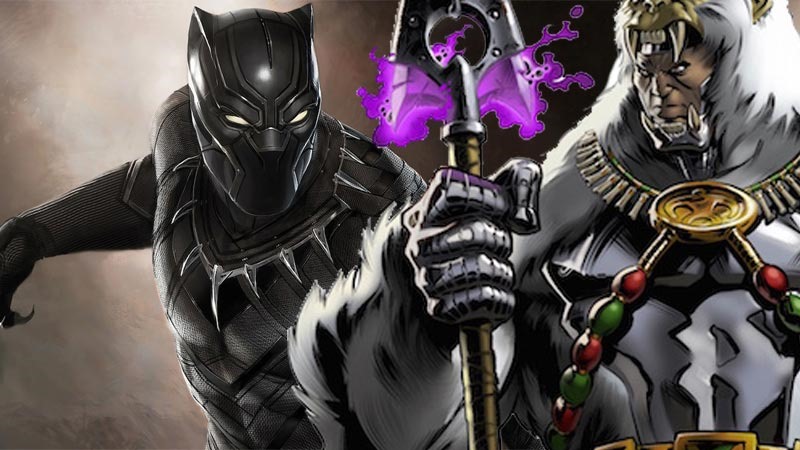 Black Panther may have a higher profile now thanks to a recent civil dispute on a German airport runway, but the same can't exactly be said for his rogues gallery. Like most people, you'd probably be able to count the number of Black Panther villains on one hand, if said hand had accidentally met a woodchipper lately.
That's not to say that Black Panther doesn't have any great villains that could make a big screen appearance. After all, Andy Serkis put on a megnificent souff effriken accent in Avengers: Age of Ultron as Ulysses Klaw, while recent news confirmed that Michael B. Jordan will nemesis T'Challa as Erik Killmonger. But the Black Panther is going to have those Vibranium claws of his full, as he'll also be tangling with Winston Duke as M'Baku, AKA the Man-Ape.
Variety broke the news of this casting, which they described as a "key role" which Duke beat out several other actors for. Duke's resume is a bit on the light side beyond his appearances in Persons of Interest and The Messengers, so this is a big score for him. In the comics, Man-Ape is a Wakandan warrior with skill that equals that of the Black Panther. A childhood friend, M'Baku eventually betrays T'Challa and attempts a coup of Wakanda that ends badly for him.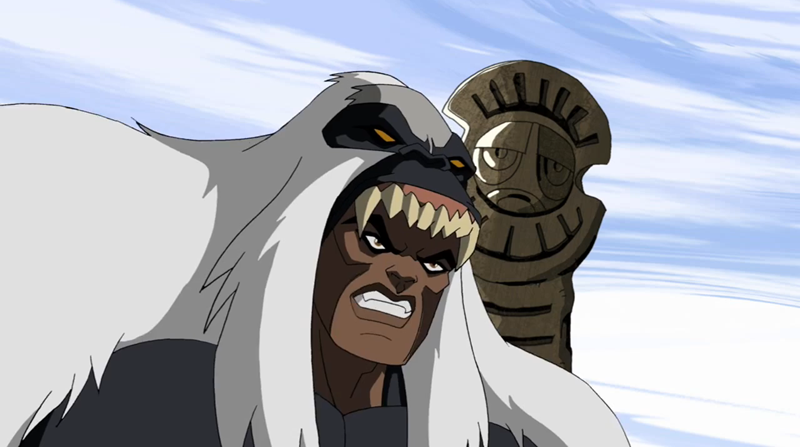 Seething and looking for revenge, M'Baku eventually gains the power of a rare white gorilla after he kills it, bathing in its blood and eating its flesh as absorbed its strength and speed to become a superhuman. And thus, Man-Ape was born. With a second antagonist that provides a lot of muscle, it sounds like Black Panther is going to be a properly physical film for Chadwick Boseman.
Alongside Boseman, Jordan and Duke, Black Panther will also star Danai Gurira and Lupita Nyong'o. As for Sebastian Stan's Winter Soldier, Martin Freeman's Everett Ross and Andy Serkis, that still remains to be seen. Ryan Coogler directs for a February 2018 release.
Last Updated: September 29, 2016