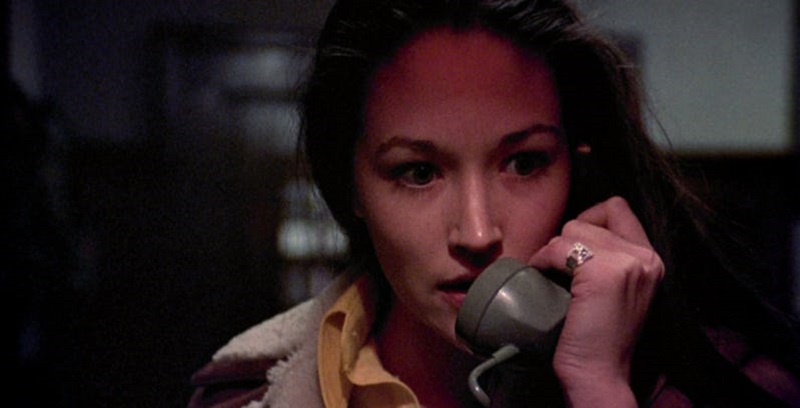 Can I say something which will either get you excited or fill you with dread? Christmas is currently only 194 days away. That might seem like a lot but it's amazing how it can creep up on you and depending on whether you actually love the silly season or not, you're either excitedly getting prepared for it or already looking for excuses to get out of all the madness. This December though there is something a little different that only occurs every 5 years or so which makes it even scarier. This year December has a Friday the 13th.
A connection which Blumhouse has been aware of as the studio made the surprise announcement (via Screen Rant) that they are going to remake the classic horror Black Christmas in time for release on that ominous date during the yuletide festivities. Yes, a Christmas movie outside of Star Wars that we can all get behind! While Black Christmas might not be as well known as some other forebearers of the slasher genre like Halloween, Friday the 13th or Nightmare on Elm Street, the film actually did come out before them all in 1974 (directed by Bob Clark) and was seen as a big inspiration for these movies.
While all those movies got many sequels and reboots, Black Christmas hasn't received too much follow-up (though did get a rather poor reboot back in 2006), but Blumhouse is looking to finally give the movie its time in the spotlight as it looks to bring back the story of Billy, a serial killer who targets a group of college students for no apparent reason over the Christmas break.
Sophia Takal (V/H/S) will direct the project, which she also co-wrote alongside April Wolfe, with Imogen Poots set to lead the cast. Hopefully, they can finally restore this classic horror film back into the minds of modern-day horror fans and give it the legacy it deserves.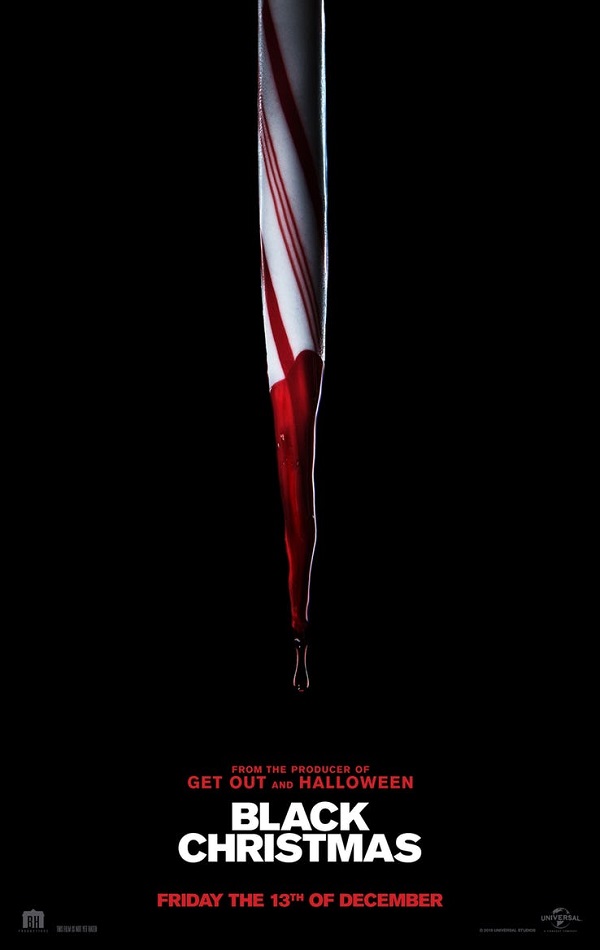 For those unfamiliar with the story, the synopsis of this new take is below:
Hawthorne College is quieting down for the holidays. One by one, sorority girls on campus are being killed by an unknown stalker. But the killer is about to discover that this generation's young women aren't willing to become hapless victims as they mount a fight to the finish
Last Updated: June 18, 2019