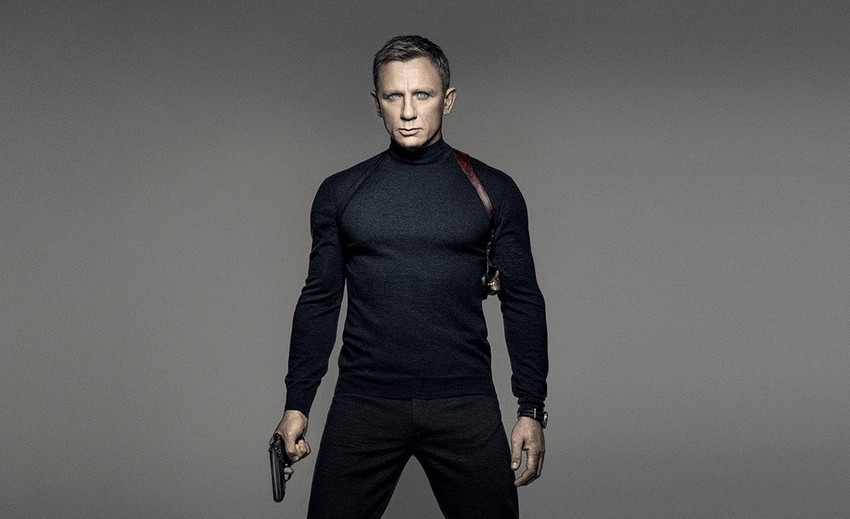 Daniel Craig's swan song as James Bond is turning into quite the awkward squawk. We heard last week that director Danny Boyle had exited the production due to "creative differences" but now it appears as if Bond 25 is losing more than just one man. As Variety reports, Craig and the producers at EON Productions were seemingly not happy with the entire direction Boyle and frequent collaborator screenwriter John Hodge were taking things and decided to scrap it all. Before Boyle had come onboard, the filmmaker had indicated that his involvement was solely reliant on whether he and Hodge could crack the story the way they wanted to. Boyle had a terrible working experience on 2000's The Beach and has since stayed away from bigger-budgeted productions so as to avoid having to give up too much creative control. As such, Boyle exiting makes a lot of sense.
That means that both a new director and screenwriter is actually needed now as Hodge is walking with Boyle. And according to the reports, the producers are now looking for a single writer/director to take over as whoever gets picked will need to start from scratch and there's no time for a director to still wait on another writer to come up with a script. The film had originally been scheduled to start production in December this year to make its November 2019 release date, and if its still to make that latter mark it needs to head into pre-production – usually a very lengthy process for the globe-trotting franchise – very soon.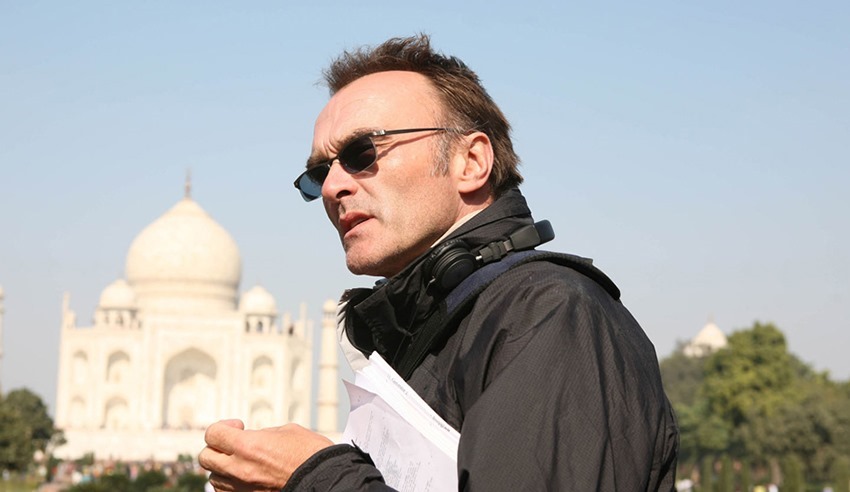 Deadline indicates that distributor Sony hasn't changed the film's schedule yet, which means the studio is still hoping that an appointment will happen in the next two months, which is the crucial period. As to who could replace Boyle and Hodge, nobody has thrown out any official names, but Deadline indicates that they're hearing both Edgar Wright (Baby Driver, Cornetto Trilogy) and Jean-Marc Vallée (Dallas Buyers Club, Big Little Lies) are being considered as possibilities. Along with Wright and Vallée it is believed that Yann Demange ('71, White Boy Rick) and David Mackenzie (Hell or High Water, Starred Up) are still in the mix as well.
All four filmmakers are highly regarded craftsmen, but much like Boyle and Sam Mendes before him, they are known for slow-burn thrillers and dramas. Wright is the odd man out here, as his films are always explosions of virtuoso creativity, which is precisely why he could be one hell of a pick. The young British filmmaker could shake up a franchise that has admittedly lagged as of late. One of the biggest criticisms levelled at the Daniel Craig era of Bond has been how serious it's become, sapping out all the sense of silly fun as it turned into just another action thriller series instead of the superspy affair it began as. Wright could most definitely return that much-needed zing.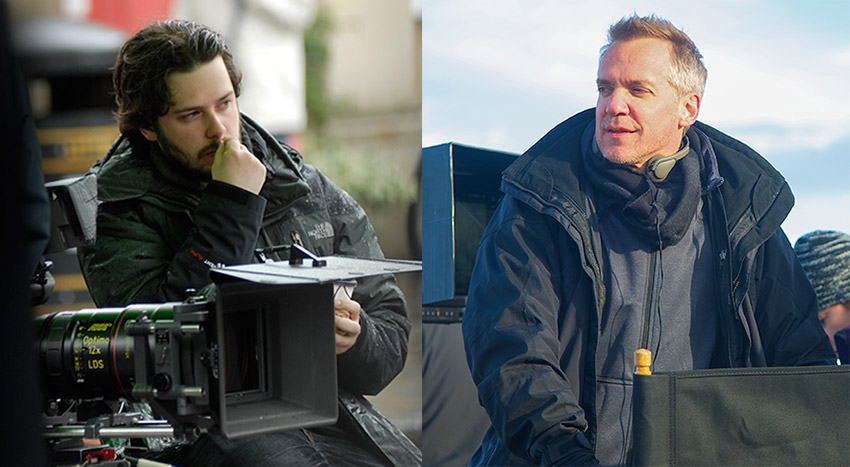 My biggest concern though is that Wright famously exited Marvel's Ant-Man at the 11th hour because of the lack of control he ended up having. How will he work on an exponentially bigger production where Craig and producers Barbara Broccoli and Michael G. Wilson have the final say on everything? What would be the point of an Edgar Wright-made James Bond film, if it's a neutered version of Edgar Wright making it?
That may be the one thing that counts the most against the filmmaker. If he were to be taken out of contention, then Mackenzie would definitely be my next pick as everything I've seen from him has been spectacular. The problem is that he's still busy wrapping up the fantastic-looking Outlaw King for Netflix, so he may not be available straight away.
What do you folks think of these picks? Are there any other filmmakers out there you would like to see take the reins of the next James Bond movie?
Last Updated: August 27, 2018